If there's someone who understands how important time management is to remain productive and effective, it's one of the busiest Founding Fathers of the United States.
"Remember that time is money" – Benjamin Franklin
You may not be shaping a nation as Franklin did, but you are shaping a business. Effective time management is the success ingredient of your productivity potion. In the UK, small business owners work over 2,000 hours overtime every year. As Franklin would say, you are wasting money and time.
That's precisely where hiring a professional Virtual Assistant can help redress the balance in your business.
#1. Diary and inbox management
You receive, on average, 121 emails every day. Filtering through these is not only time-consuming, but it is also damaging to your productivity. Whether you're spending your day constantly chasing inbox zero or just trying to keep up with the constant onslaught, it's doing your business no favours.
Hire a Virtual Assistant and you will save precious time as they can filter your emails, manage spam, and handle everyday mailbox admin tasks on your behalf, freeing up your time to focus on the important tasks.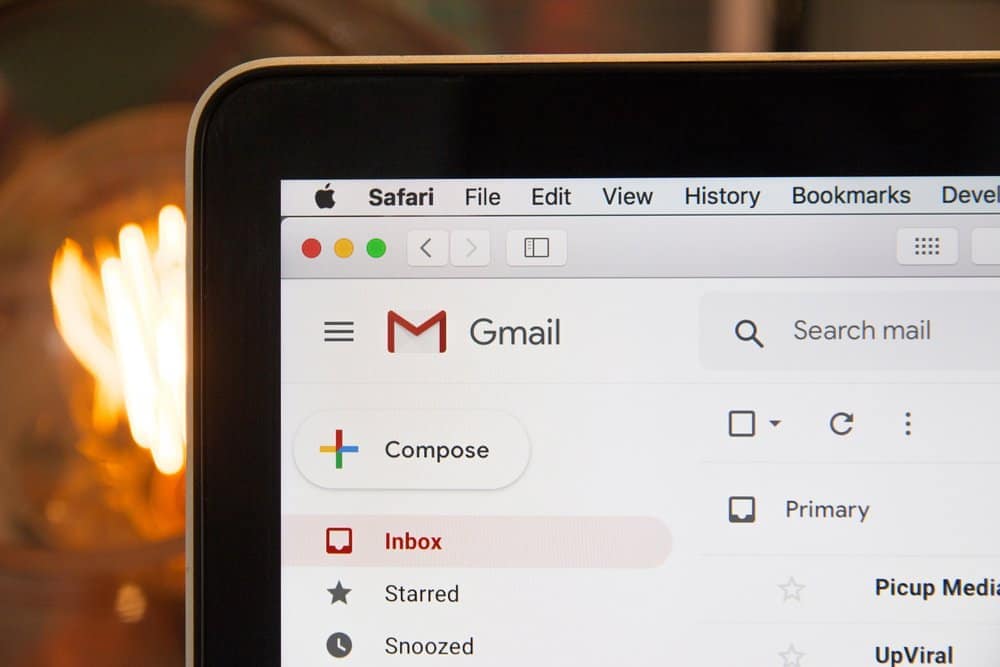 #2. HR & recruitment
Basic HR requests waste 40 million hours every month. Simple tasks, such as managing holidays, preparing your business expenses, or sending a formal job offer, can be disruptive to the working day.
Technology is on hand to make life easier when it comes to recruitment. Software platforms like Recruitee offer a streamlined solution to help automate your hiring processes. Hiring a VA to help manage these tools will make the world of difference.
#3. Travel bookings
Travel planning and booking can be time-consuming. On average, people who are planning to travel visit 38 web pages before they are ready to book their travel plan, according to Expedia Group.
Making travel arrangements is one of the most commonly ignored time management problems. It'll only take one minute to book, but 45 days later you're sitting checking travel sites. Hire a Virtual Assistant to check travel options, arrange essential documents and costs on your behalf.
#4. Event organisation
A successful event should bring your brand forward, showcasing your offering and capabilities. What it shouldn't do is reduce business productivity. So, if you haven't got someone to organise the venue, the guest lists, the catering options, the marketing presence, and the follow-up communication, you are creating unnecessary time management pressure for yourself. Hire a Virtual Assistant in the UK and this is all sorted in no time.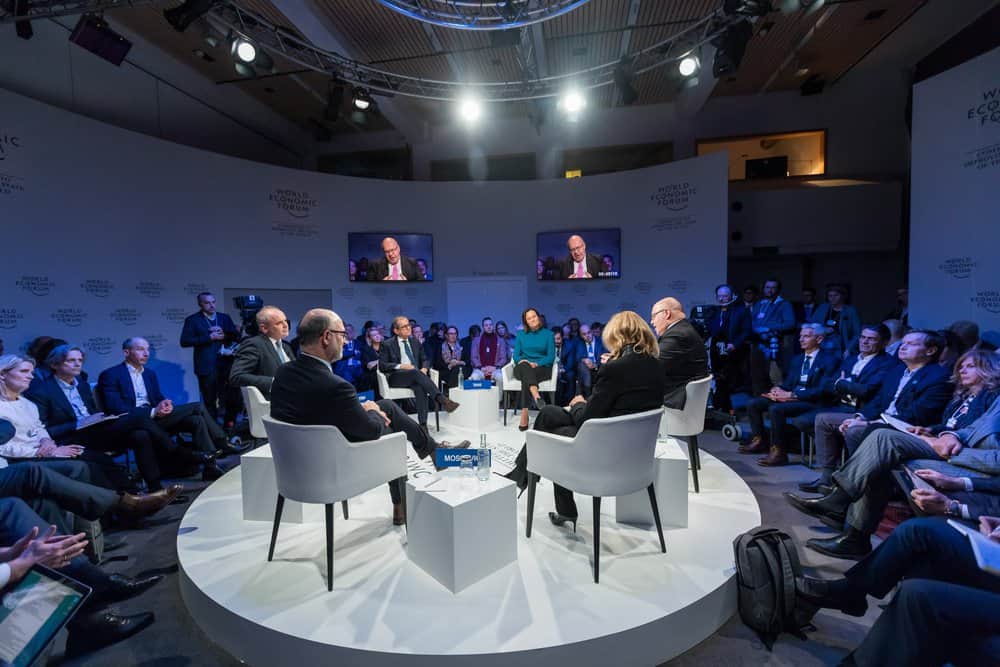 #5. Meeting preparation
We live in a meeting culture. Unfortunately, our love for meetings is detrimental to productivity and that's without taking into consideration all the preparation that needs to be completed before they commence on the day. A professional Virtual Assistant can take the pressure off you by:
Arranging a date and venue
Sending invitations
Creating a meeting agenda
Preparing drinks and food for external guests
Creating presentation decks
#6. Research and reporting
Your industry is changing. Not just today. It is constantly moving, evolving, and redefining itself. You can't remain relevant by staying the same. You need to keep up with the trends and the latest innovations.
At Virtalent, a leading Virtual Assistant service, we believe that the best way to stay on top of your competition is to let your Virtual Assistant follow industry news, events, and competitors. Let them take on this monitoring and reporting role so you don't have to.
#7. Social media management
According to marketers, 43% of business owners spend, on average, 6 hours a week on social media marketing. Ideally, you should spend even longer reaching out to your audience, engaging with them, answering questions, promoting your business, following industry trends and competitors. And that goes without mentioning media creation, content posting, and network leverage. How much time can you realistically dedicate to social media management? Getting virtual assistance for your businesses can help alleviate the stress here.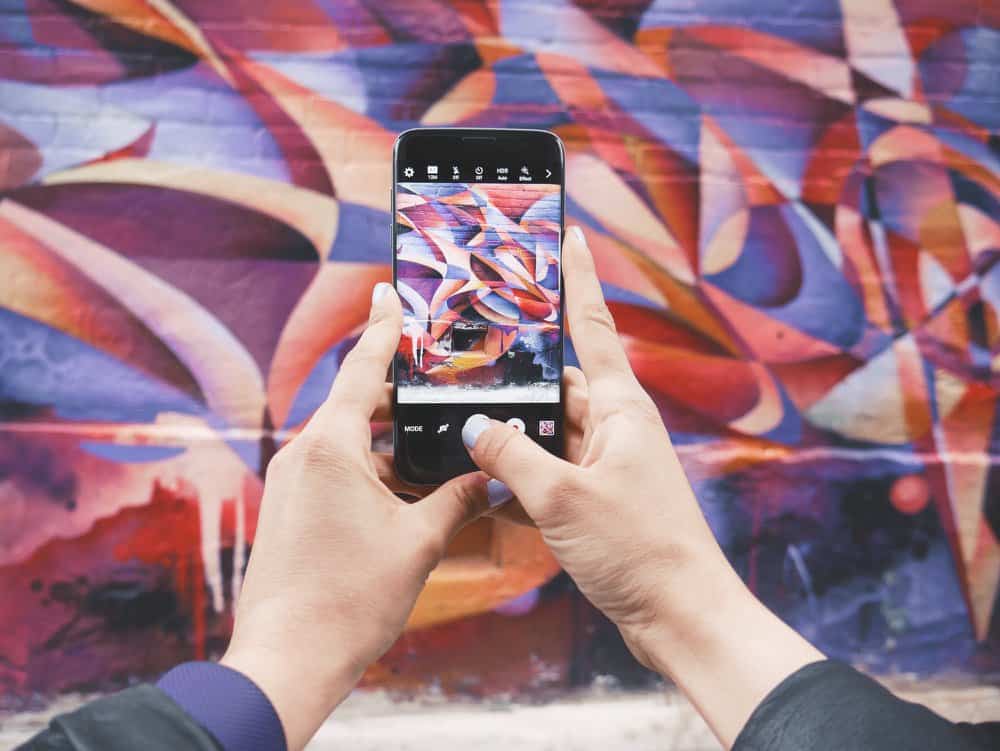 #8. Content writing
Writing compelling and engaging content is tricky but you can't ignore the importance of maintaining a regular blog presence or creating meaningful newsletter content. As a small business owner, you might not have the time to focus on copywriting.
A lot of our trusted Virtual Assistants support businesses with sales-ready and/or informative content creation. If writing isn't your strength, it's worth exploring this productivity hack!
#9. Website maintenance
An updated website is non-negotiable. It's often your first port of call for customers. But keeping your web content relevant takes time.
Save yourself the hassle and let your Virtual Assistant look after:
Updating your info in the CMS
Uploading new content
Creating and preparing visual media
Adding seasonal pages and offers
Editing errors
#10. Email marketing
The biggest time-wasters in email marketing are: design, branding and copywriting. But that doesn't mean you can't create effective emailing campaigns. From content creation to setting up the emailing list, your Virtual Assistant can deliver your ideas directly into your clients' inbox.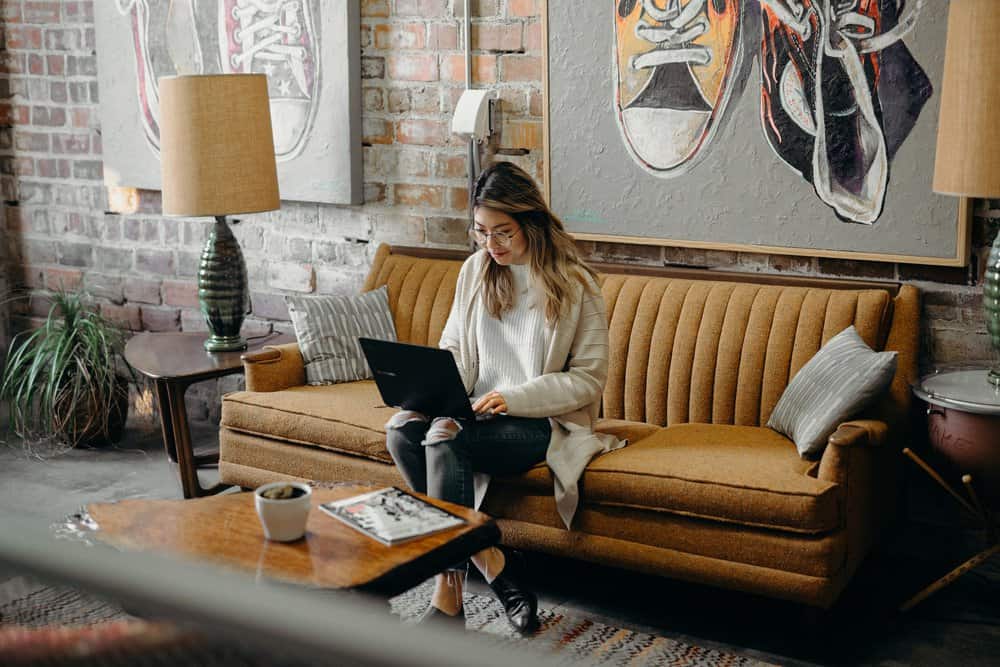 #11. Customer service
In a small business, customer management can be time-consuming and it doesn't;t always get the attention it deserves. Yet, for better time management, you can entrust your VA with everyday queries, from answering direct calls to handling customer management.
#12. Sales support
Success in sales is 90% preparation and 10% perspiration.
So, how do you make sure that you don't waste your time cold contacting disinterested people? With tactical preparation work that can help you streamline your sales efforts. A Virtual Assistant can boost your sales productivity with:
Audience packs
Lead research
Targeting content
Follow-up communication
Help setting up and monitoring KPIs
Weekly, monthly, quarterly reports
Businesses owners are likely to work longer hours. But you could cut down overwork by focusing your energy where it matters most, while a Virtual Assistant can help sort the rest. Who wants to spend 2,000 hours of overtime on admin tasks and ad hoc planning? Time is money, and time well-managed adds value to your business.
Click here for a full breakdown of how a Virtual Assistant can help grow your business.