Barbara, Founder, ALO Solutions
Founded in 2014 by Barbara Bray, a highly qualified food supplier auditor, ALO Solutions is a B2B food and nutrition consultancy offering food safety, supply chain integrity and nutrition advice to growers, food producers and food service providers.
What We Delivered: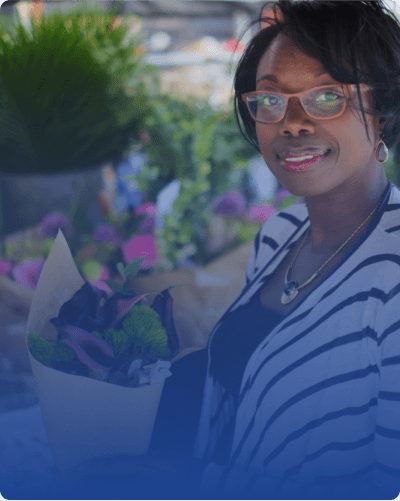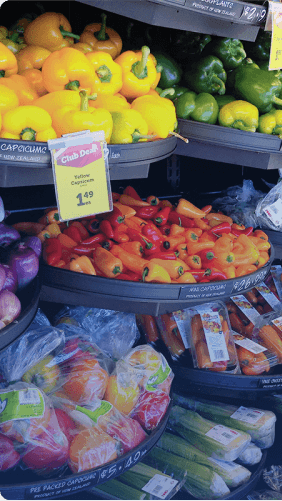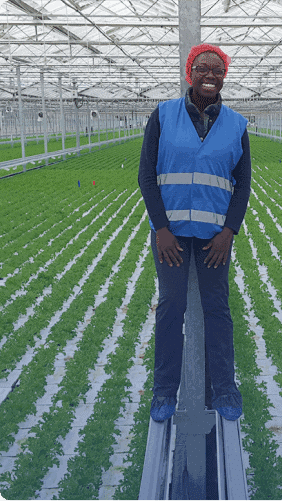 With Virtalent I know that if there was a problem, they'd find me someone else to get me out of a sticky situation.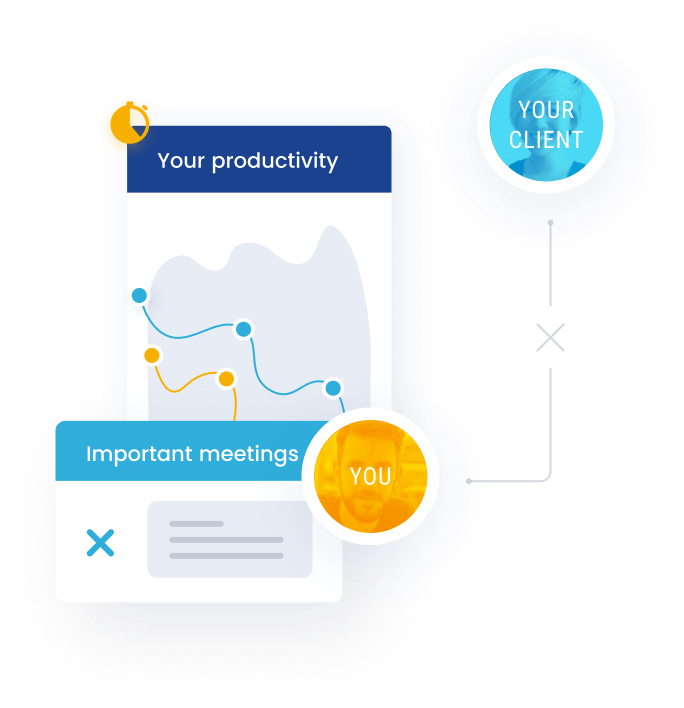 The Struggle
Despite running a thriving consultancy, for Barbara time was definitely at a premium. As the majority of her work is conducted off-site, she either spends her days with clients or traveling to and from meetings and workshops.
As a result, all of the administration work needed to keep her business on an even keel – including returning client messages and following up new business calls – was either delayed or conducted in her increasingly precious free time.
Her main pain points were chasing late payments and ensuring her accountant had all the information he needed to hand, like receipts. All of this additional work was keeping her from spending time on business growth. Every effort was directed at keeping her head above water.
As she put it: "I was busy for all the wrong reasons. Busy with things that didn't generate an income."
The Decision
Barbara had previously used an independent VA, but knew that hiring someone in this way was risky – given that they were flying solo and had no sickness or holiday cover.
She needed someone who could cover a broad range of tasks – predominantly relating to number crunching, but would be able to turn their hand to a variety of admin duties as well.
The fact that Virtalent offered a complete support service was reassuring to her. Our scalable plans and the fact additional hours were charged at a flat hourly rate made a difference too.
But it wasn't until she started working with her dedicated VA, Clare, that she and the team at ALO Solutions truly began to realise the true value in working with Virtalent.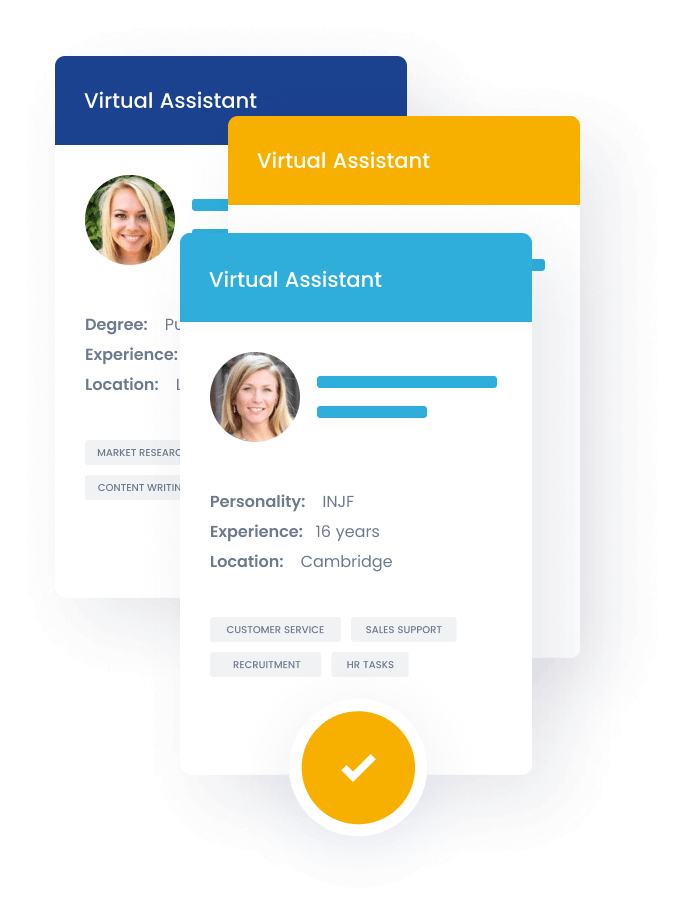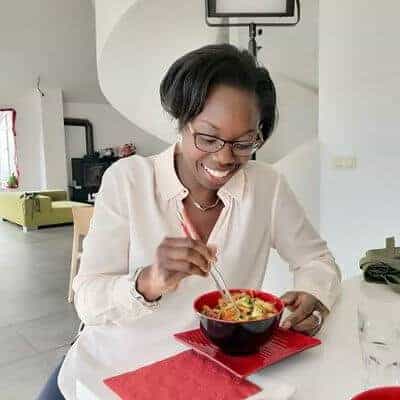 BARBARA BRAY
FOUNDER, ALO SOLUTIONS
My VA, Clare, had been with me four weeks. I had a late paying client who my accountant said I needed to write off. Clare spoke to them once and the bill was paid!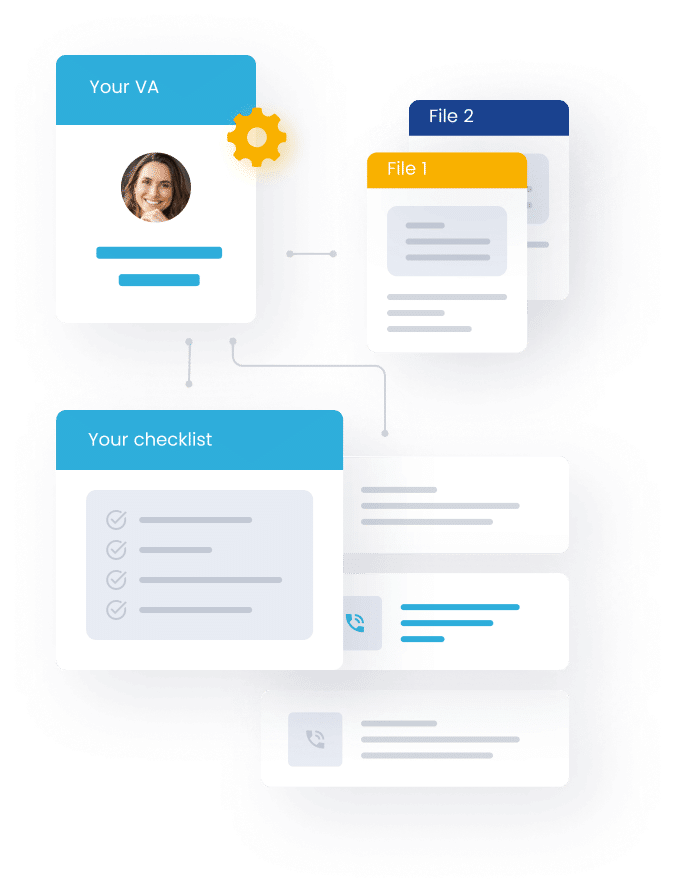 The Work
Clare has covered pretty much every area you'd expect a VA with 30 years' experience to have: everything from recruitment support to record keeping.
Applying this diverse expertise at ALO Solutions has meant she's been able to take charge of invoicing and payment chasing from the very start.
While her workload varies each week, she's not one to rest on her laurels and can turn her hand to a variety of other tasks, including:
The Result
Invoicing has become so much slicker and more professional since Clare began. She's become the go-to person for any financial admin query.
Barbara's mastered the art of delegation and trusts Clare to just get on with tasks assigned to her each week, keeping Barbara in the loop to reassure her that things are being worked on.
With so much less to contend with, Barbara's been able to focus her attention on revenue generation and business growth. Everything else now just falls into place thanks to Clare.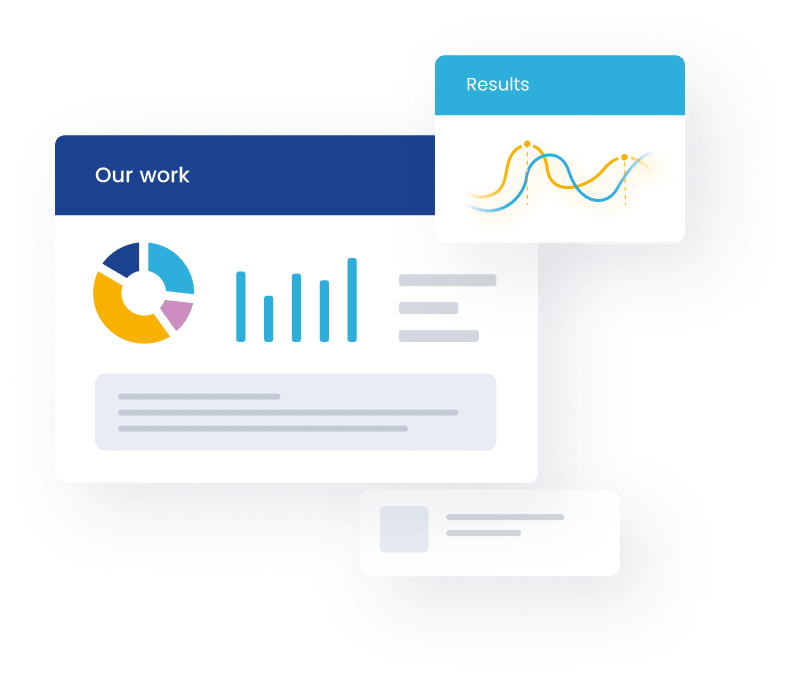 Help Your Business Thrive – Not Just Survive
Enjoyed reading ALO Solutions' story? A dedicated VA could help you generate even more revenue too!
More
Success Stories
Learn how Virtalent VAs are helping businesses grow.