Meet Kate

, PA and Marketing Assistant
Kate, with a Master's degree under her belt, is a seasoned professional with diverse experience. She has proven her mettle in multiple industries, from consulting and education to health and tech. Kate's remarkable versatility reflects her knack for juggling multiple tasks efficiently, whether working for high-profile executives or dynamic entrepreneurs.
As a highly sought-after Personal Assistant, she has supported top-tier professionals at IBM and Deloitte. Meanwhile, her hands-on experience with NGOs and small businesses shows her ability to thrive in different work environments.
Kate has a solid command of various software solutions like Sage and Salesforce, reflecting her agility in adapting to technological advancements. This software prowess and her vast career knowledge make her an asset to any team she joins.
Kate is known for making an immediate impact, exhibiting her ability to hit the ground running and add value from day one.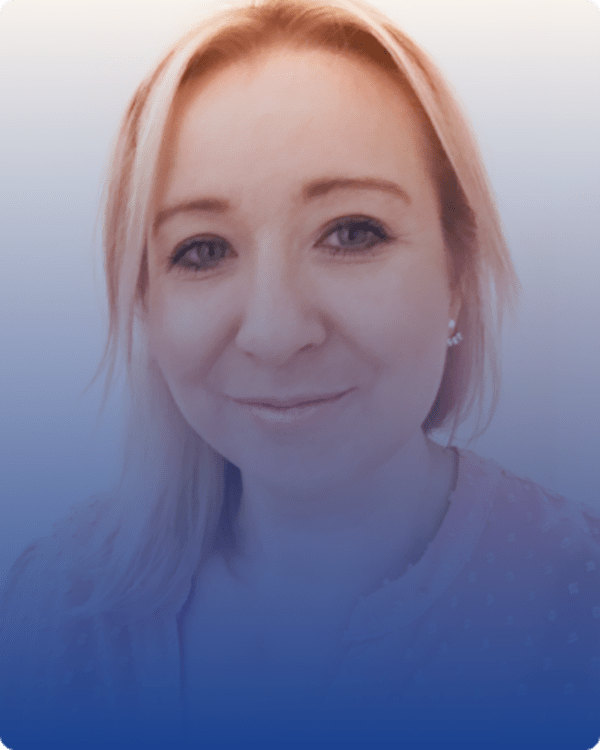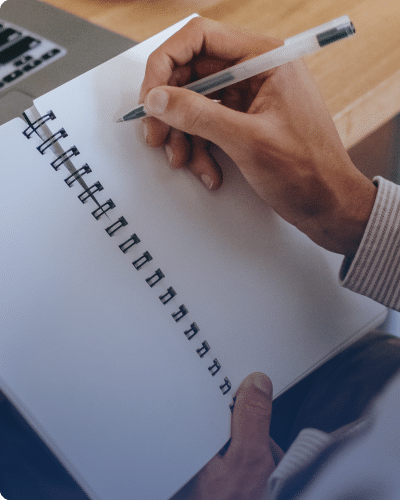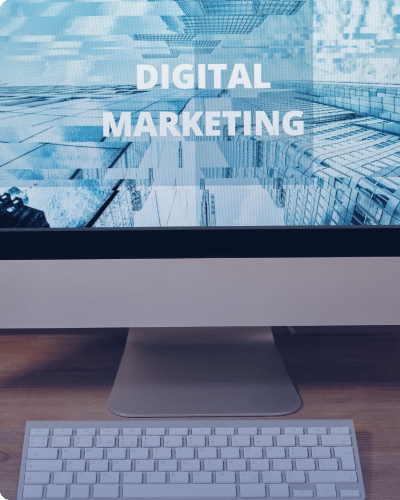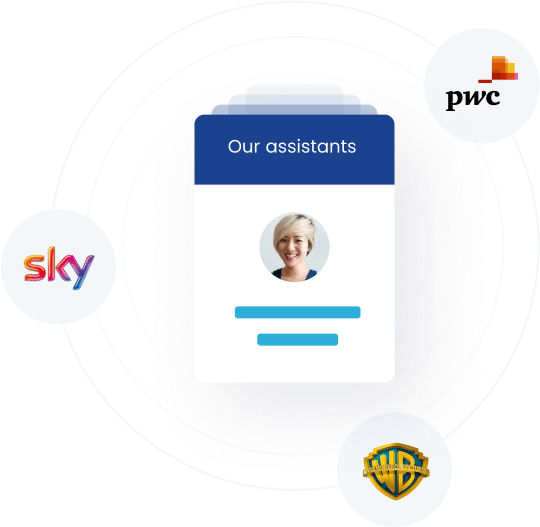 Kate's professional journey has taken her through renowned organisations like IBM, Deloitte, and Social Enterprise Kent. Her experience has been broad, from supporting a CEO at IBM to working alongside a Managing Partner at Deloitte.
This diversity of roles has furnished Kate with unique skills and insights that she brings to each new project. Beyond her corporate work, Kate's experience with NGOs and small businesses has deepened her understanding of organisational dynamics and honed her ability to adapt to various work cultures and environments.
In her role at Virtalent, Kate supports her clients by leveraging her extensive skills and experience. Her deep understanding of executive support and administrative functions, coupled with her adaptability, has proven instrumental in delivering high-quality service to clients.
Kate excels at integrating her knowledge in financial administration, event planning, travel management, and business development to offer comprehensive assistance. Furthermore, her proofreading, editing, and creative writing skills enable her to provide extra support for clients, including social media and website updates.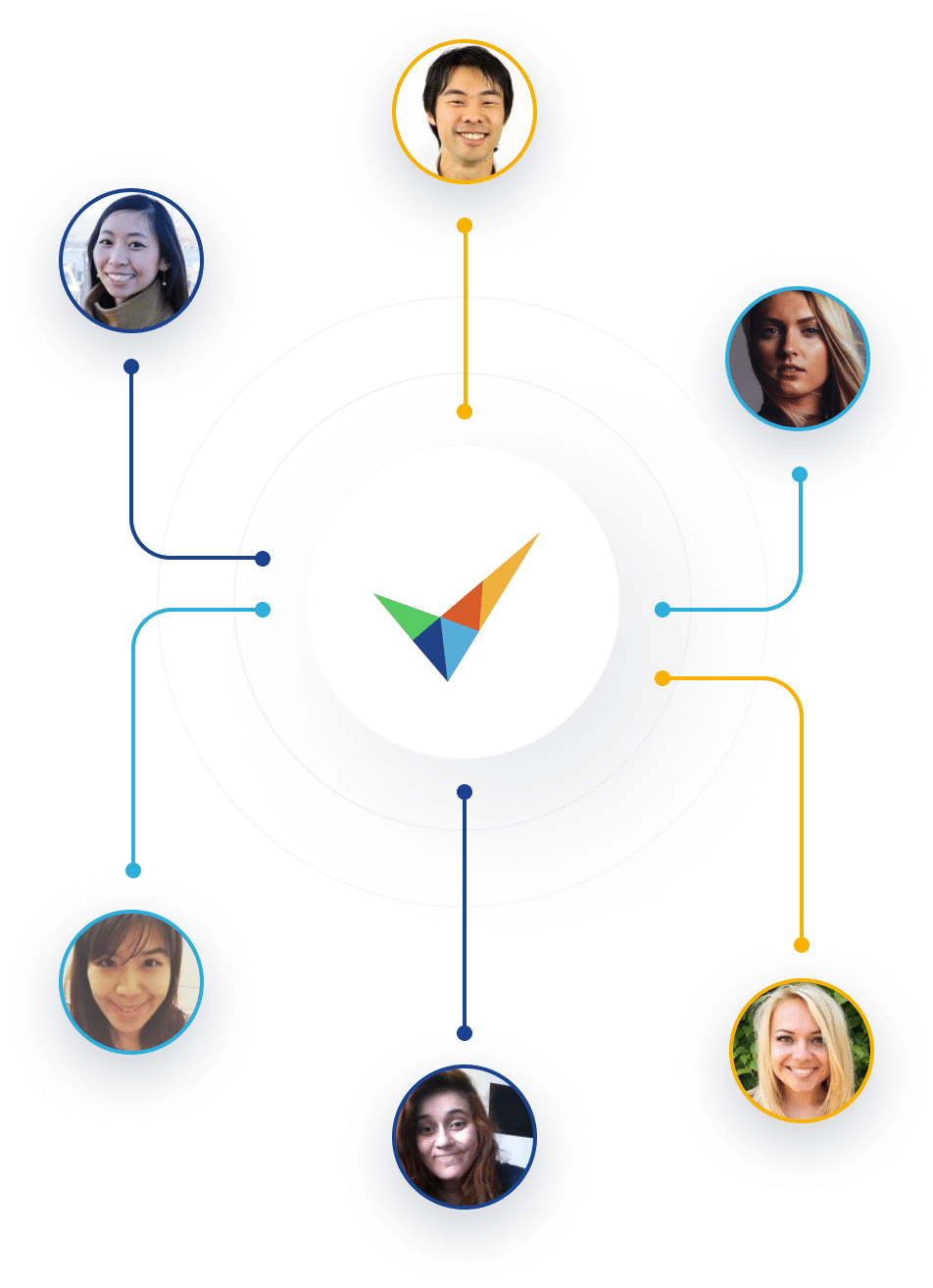 Want to work with a VA like Kate? Get in touch and we'll see who we have raring to go!