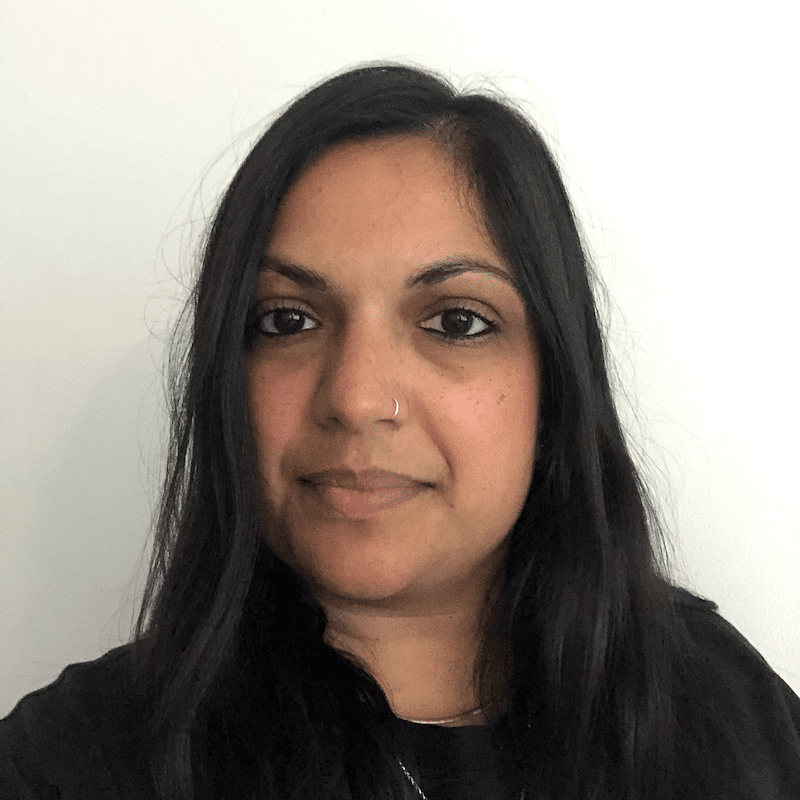 Anita Vickers
Client Success Manager
As Client Success Manager, Anita's main responsibility at Virtalent is to look after our clients and 200-strong team of Virtual Assistants. As their first point of contact, Anita is there to support both clients and VAs as they work together. A typical day could see Anita tackle anything from helping a VA and a client get started together, to finding a client an extra VA to add to their account. Anita also assists with finding cover for any VAs who are away.
Anita loves the varied nature of her role with Virtalent and the sheer number of people she gets to speak to and liaise with on a daily basis. Working remotely has also allowed Anita to enjoy a great work-life balance, being able to spend valuable time with her 3-year-old before and after work, without any time-consuming commuting!
Prior to joining Virtalent, Anita had a varied career working in healthcare, arts marketing and hospitality. With roles ranging from Office Manager to PA to Online Brand Manager, Anita has been able to dip her toes into many sides of many different businesses. 
Following three years at Goldsmiths University studying History of Art, Anita started off her working career in healthcare, leading a team of administrators in a busy North London doctor's surgery. Following her passion for art, she then went to work for an arts marketing company, working her way up from administrator with the sales team to Office Manager, supporting the Financial Director, through to being appointed Online Brand Manager, heading up the newly formed digital department. From financial admin to spreadsheets, IT projects to social media and email marketing, Anita covered a whole range of responsibilities during her time here.
After this, Anita decided to follow her other passion – food – and went to work for a high-end London restaurant group. Starting out as a Marketing Executive before quickly becoming the Office Manager and PA to the Directors, Anita learnt the ropes of not only launching a luxury restaurant but also running one, along with handling reservations, events, recruitment and suppliers.
Anita was then fortunate enough to take on the role of Office Manager and PA to the Director of Catering for the contract caterers of a major London venue. This was a highly exciting, energised environment, allowing Anita to dip her toes into events and partnership management, working with major brands like Sky, InBev and O2.
During her spare time, Anita loves to spend time with her daughter, Aalia, as well as spending time with her impressive cookbook collection, baking and cooking for her family. 
Anita and her husband previously travelled around Spain in a campervan whilst on a career break, and are looking forward to doing much more of this around the UK now they are settled in Kent. She has also in the past year discovered the joys of cold water sea swimming, making the most of the UK's largest tidal pool in Margate!