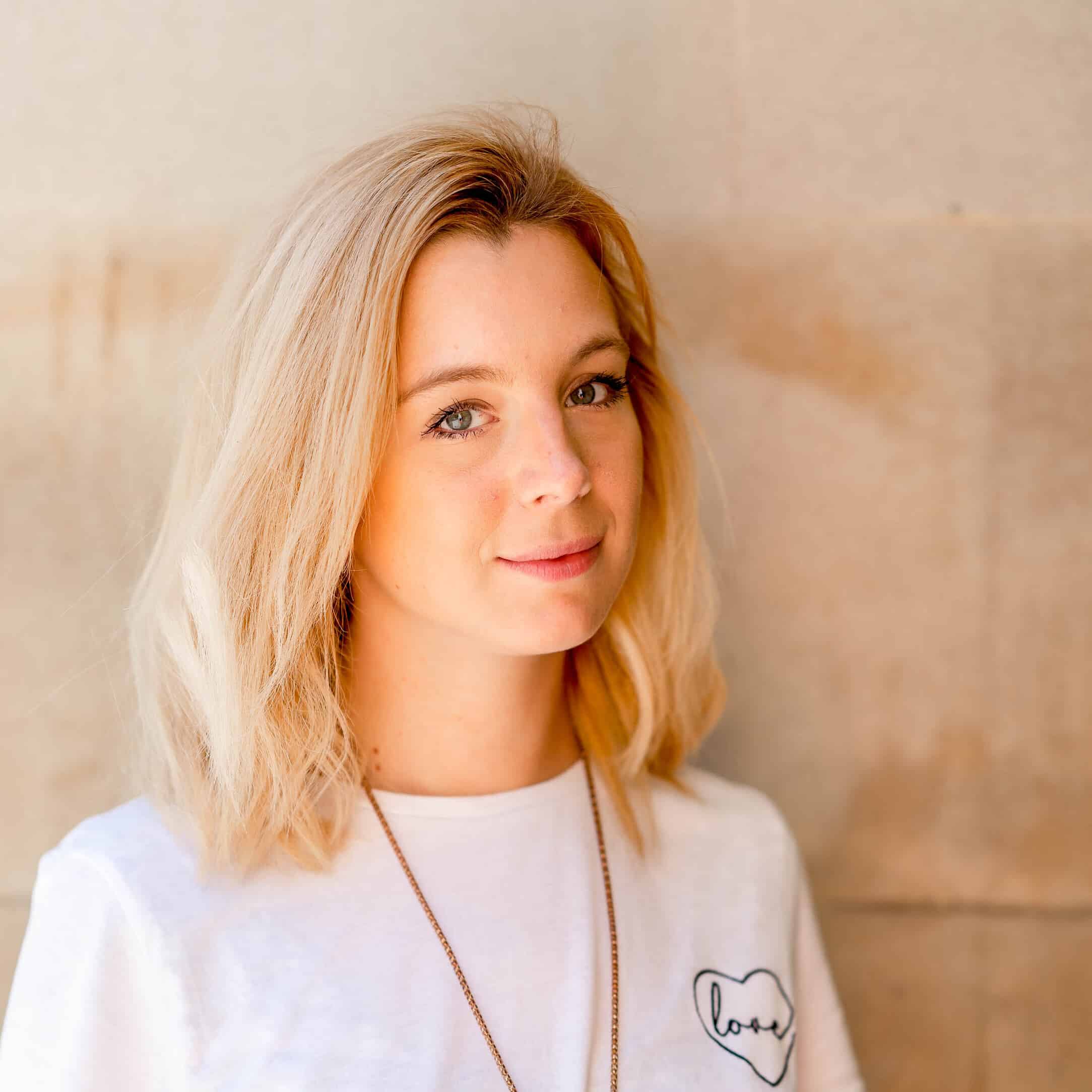 Trish Lechman
Marketing Manager
Trish is our super creative Marketing Manager here at Virtalent.  Trish works closely with Business Manager, Sarah Olsen, to raise the visibility of the business. 
As Virtalent grows, Trish scrutinises all of the touch points in the business, to ensure that the experience for our clients, team of VAs and employees is as good as it can be.  Trish loves to exceed expectations and uses her creative flair, finding innovative ways to grow the business using unique sales and marketing activities.
The scope of Trish's job is large and varied, which means that she finds herself juggling a number of projects at one time.  Whether it's branding, awards submissions, writing blogs or advertising, there's always lots to be done.
Trish loves being able to use all of her experience to help Virtalent to grow and support the long-term vision that Directors, Ellie and Sam, have for the business
Before working at Virtalent, Trish has worked in a number of different marketing roles.  
Trish's career started working in Marketing Communications for some tech companies, as well as Manchester Airport.  Trish quickly came to realise the areas in which she excelled and enjoyed the most as a marketeer.  
Trish then progressed to work as Marketing Manager across several growing businesses and sectors. This has seen her gain some big career successes. These include writing a submission that won the "Lloyds Bank Small Business of the Year" award, achieving two million impressions across social media, successful rebranding projects, quirky ways to bring employees up to date with all things LinkedIn and much more.
Trish has found that digging deep into a business and  finding out what really makes the owners tick and getting into the nitty gritty, is the best way to support a business with their marketing efforts and to raise brand awareness.
Outside of her marketing role, Trish is obsessed with Formula 1 and never misses a race.  Trish also loves to paint and to her, it's a free form of therapy. Trish also loves to meet her friends for brunch.  Having just moved, Trish now has a garden and so is on a steep learning curve to learn all about gardening. As crazy as it seems, Trish also likes to keep up-to-date with all things LinkedIn, even outside of work hours!