People-Powered Performance
Running a business, without driving yourself insane, is one of the toughest things you can do.
One of the most difficult parts is simply staying focused on working on your business, growing it, and not spending too much time working in your business – managing and maintaining it.
Are you a manager or a leader? Do you want to spend all of your time following repetitive processes or creating new opportunities?
This is where a Virtual Business Assistant comes in. They will take charge of any processes you would like them to follow and, if you like, proactively contribute their own suggestions as to how to improve these.
They will take care of day-to-day operational activities – from sales to customer service – whilst you focus on leveraging your time as effectively as possible, spending each day expanding your company and not simply treading water.
At Virtalent, a Virtual Business Assistant will have an average of 15 years' experience supporting business owners and execs before they even make an application to join our team. That means your business will be in safe hands and not left to a junior member of staff still "learning the ropes" at your expense.
What would you do with an extra two hours of time each working day? It doesn't sound a lot, but that's 40 hours per month and therefore 480 hours per year. Based on an 8 hour working day, you've just gained back 2 whole months (60 days!) per year. Now that's something worth investigating further!
Want to better leverage your time too? Explore our Success Stories to see how our Virtual Business Assistants are helping to grow countless companies like yours.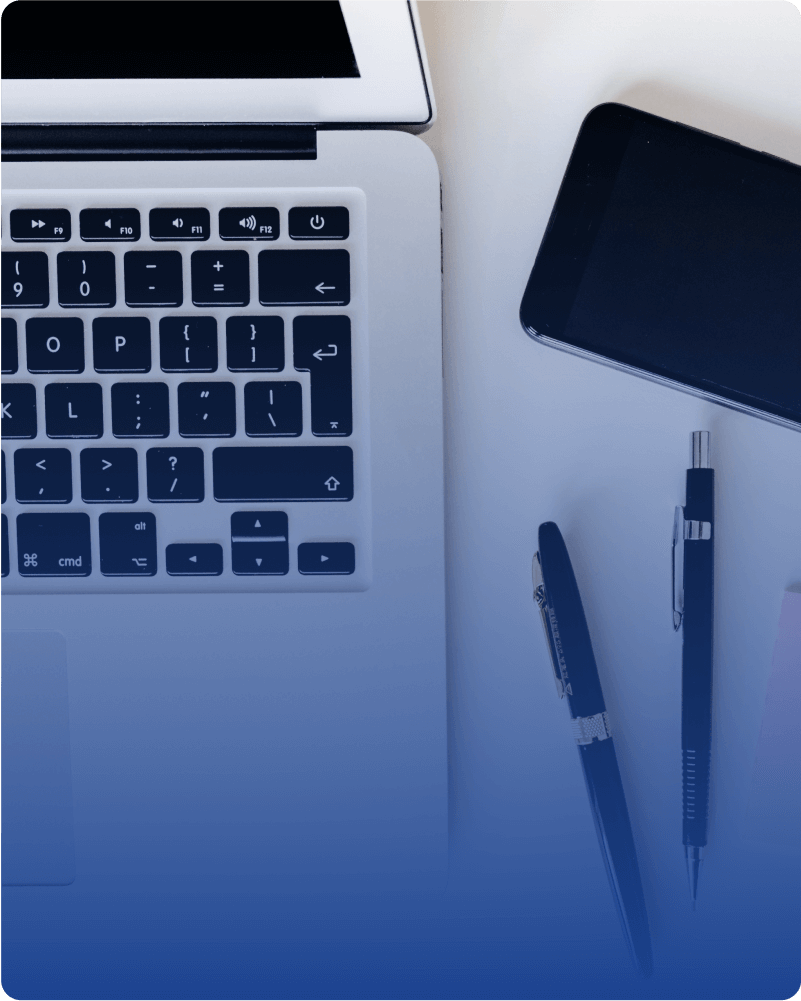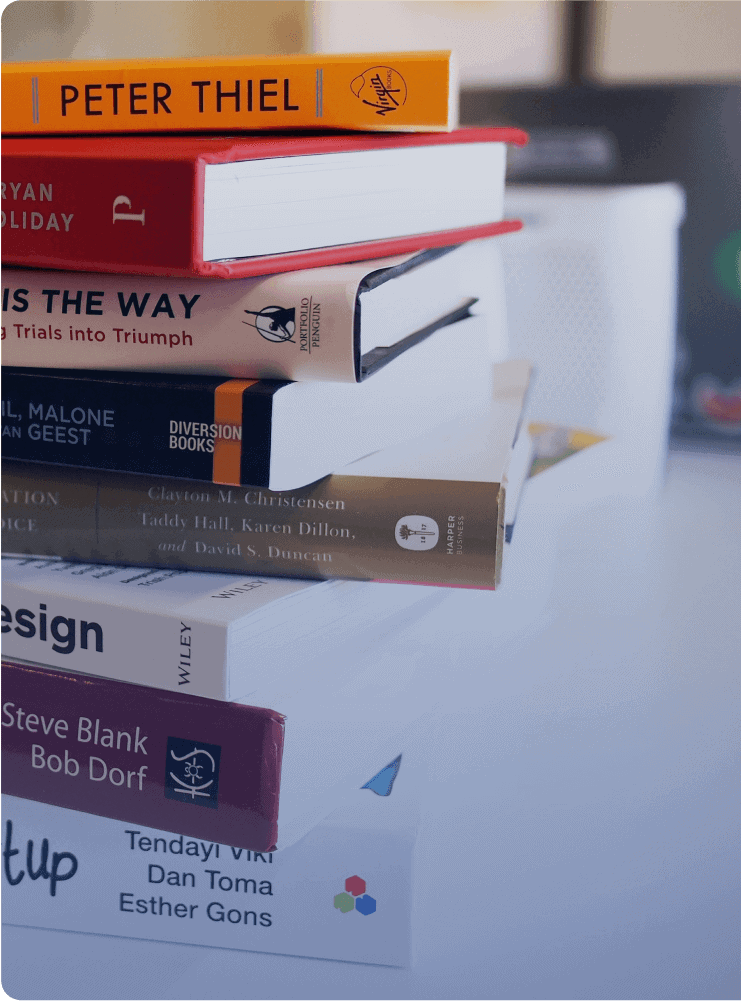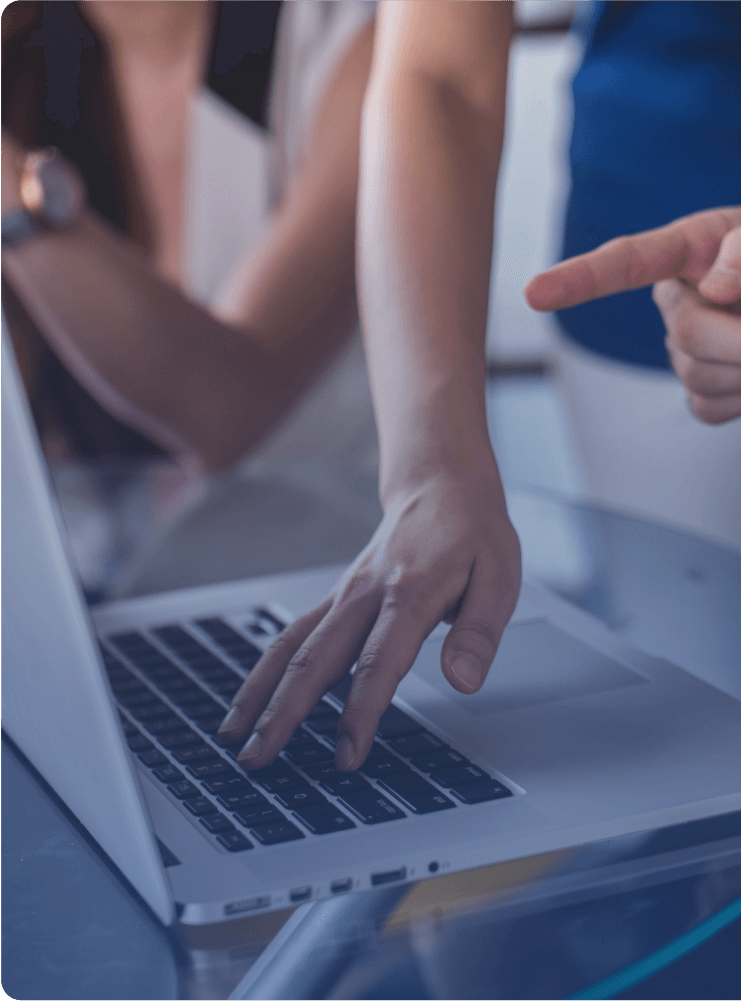 Idina Menzel
Actress and songwriter
I'm smart enough to know to work with smart people.
Improve Your Focus With A Virtual Business Assistant
A UK-based VA from Virtalent has the real-world experience to clear your cluttered plate.