SAME TIME ZONE

Yes

No

– 2 hours ahead.

SAME CULTURE

Yes

No

– 6000 miles away.

EXPERIENCED TEAM

Yes

– average 15 years.

No

– just 2 years needed to apply.

ROLL UNUSED HOURS

Yes

No

GDPR COMPLIANT

Yes

– 100% compliant.

No

– your data processed outside the EU.

FULL HOLIDAY COVER

Yes

– with full handover at no cost to you.

No

– skeleton/emergency cover only.

SHORT NOTICE PERIOD

Yes

– 7 days.

No

– 30 days.

FRANCHISEES

No

– our trusted, in-house team keeps 100% of their income.

Yes

– an AVirtual Partner pays £4000 to £8000 to access your to-do list.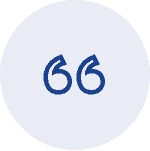 Hear Why Karina Chose Virtalent
Karina explains "I'd tried other Virtual Assistant systems before and really found them lacking. But when I found the Virtalent team, it just 'clicked'!"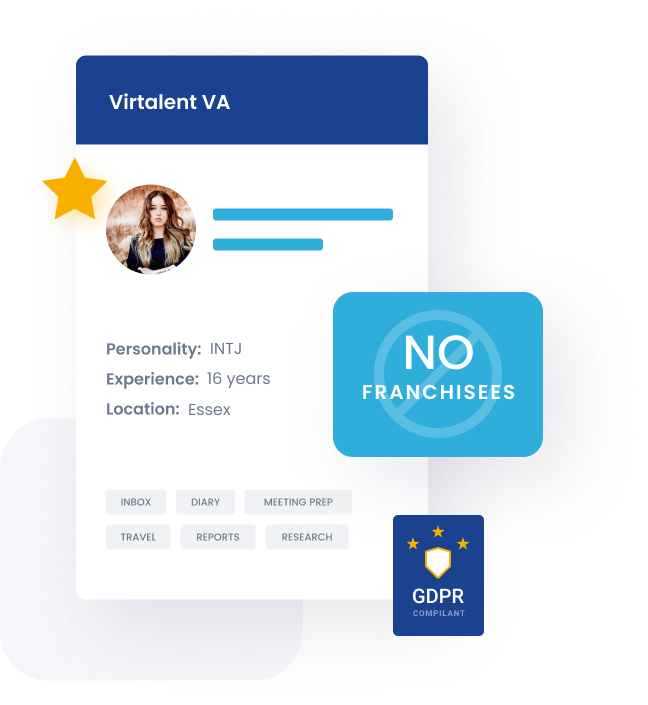 Hire Top People You Can Depend On
The number one reason businesses switch from AVirtual to Virtalent is the quality of our people.
We're proud to set the bar high: our trusted VAs need over 8 years relevant experience to even download an application form. In reality, last year, new starters had an average 15.6 years experience when joining the team!
At AVirtual, VAs are franchisees ('AVirtual Partners'). Perhaps that's why they only ask that your VA has worked somewhere for just 2 years. Then they'll take their franchise fee.
Skip The Headache
Growing a business is a challenge. You're short on time and need to use it wisely.
Can you afford to suffer setbacks and frustrating delays from cultural clashes, different working hours and a lack of UK knowledge? Whether you just need a train booked from Manchester to Bristol, or want critical competitor research on the latest startups coming out of London, it's important you don't just spend your week going around in circles.
Hire an experienced, handpicked Virtual Assistant right here in the UK, and you'll soon realise you've made the wiser choice.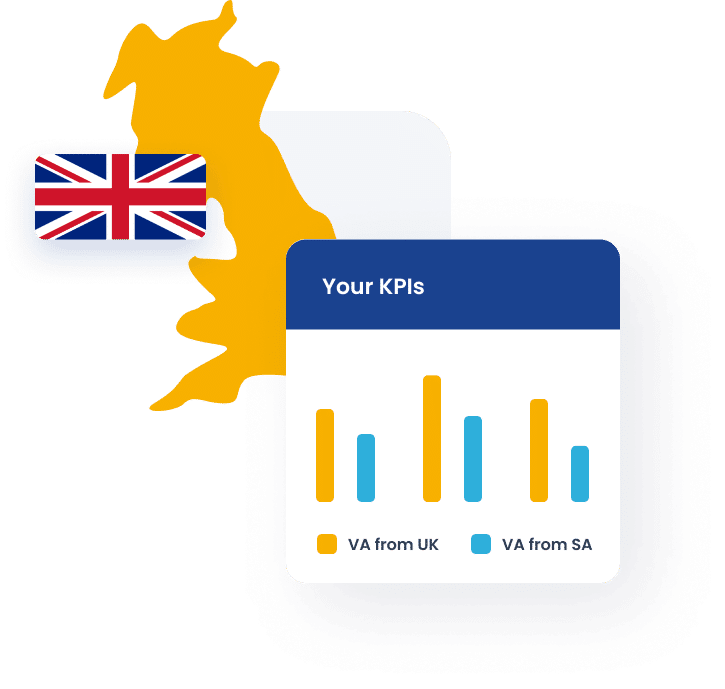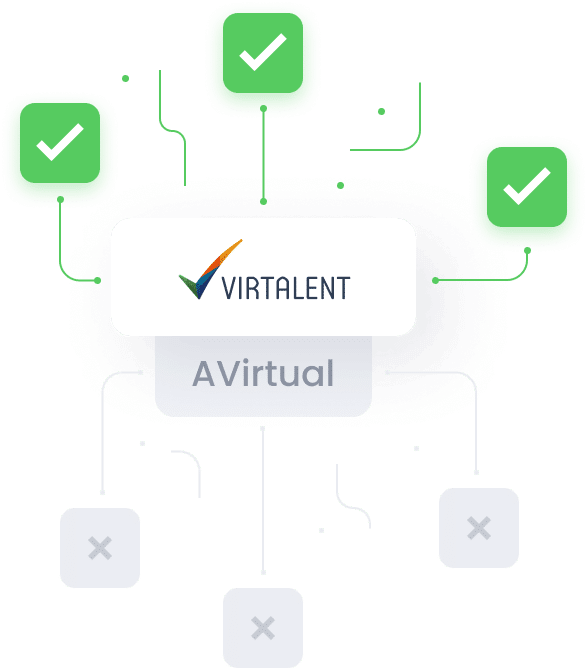 Get More Bang For Your British Buck
Our higher price tag makes a lot of sense. It's because we give you more!
Here, the unused hours you've already paid for do roll over. Here, you get to work with a premium quality Virtual Assistant. Here, you'll get access to proper holiday cover whenever your VA needs a well-earned break.
Yes, nice things cost a little more, but when you compare Virtalent to AVirtual, the difference is clear.
A Few Of
Our Team
Our talented people are why we're a better AVirtual alternative.
Your FAQs
Get to know why we make a solid AVirtual alternative.
Co-Founder, Cosmic Kids
Virtalent clears space in our day and in our heads to focus on making Cosmic Kids even more amazing! Frances our virtual assistant is utterly reliable, full of initiative and an excellent communicator - I'm very happy we've found her. She's absolutely part of our team!
SEO Consultant (Marbella)
I've been very impressed with Virtalent. Over the years I've worked with various UK Virtual Assistant agencies and Virtalent is by far the best. Nearly all of my clients are UK based, so having a highly educated assistant from the UK makes a big difference. Someone who not only understands the language but also the culture and mentality has really made a big difference. Being on the same timezone is a big plus as well. Highly recommended to anyone looking to hire for a Virtual Assistant agency you can trust.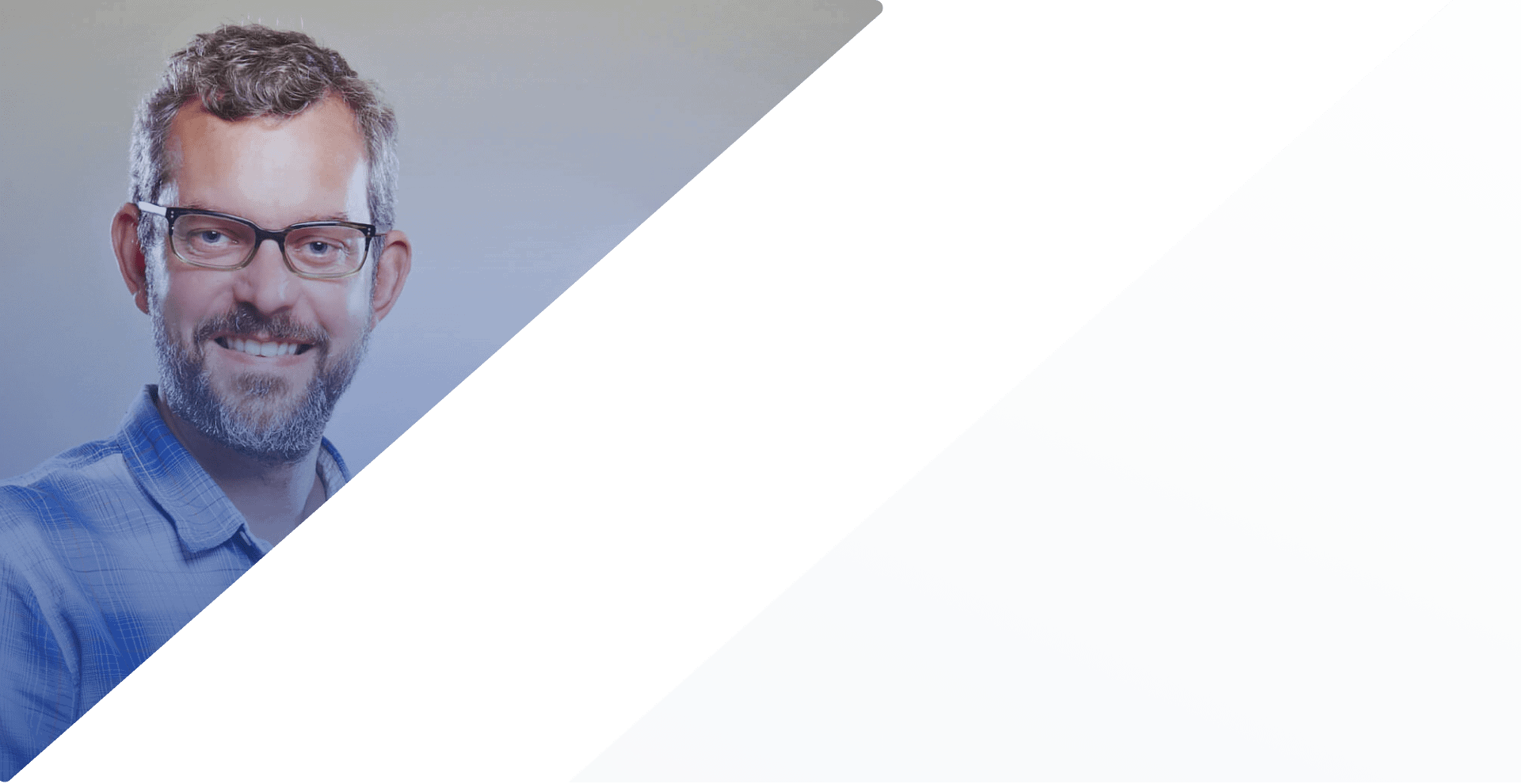 MARTIN AMOR
CO-FOUNDER, COSMIC KIDS
These companies decided to trust us
Don't Shortchange Your Business Ambitions
Choose Virtalent as an alternative to AVirtual. Can you afford to put your business in the hands of someone on the other side of the world?