THE CRÈME DE LA CRÈME
A typical Virtalent EA has had a 15-year career at KPMG, IBM and more.
TRUSTED BY THE PROS
From lastminute.com to Marco Pierre White, we're leant on by 1000s of top execs.
A FULLY-MANAGED SERVICE
Rolled hours, holiday cover and no lock-in – Virtalent gives you more.
GET CUSTOM MATCHED
Tell us who you need and we'll carefully handpick the best Virtalent VA for you.
(VIRTUALLY) EQUIPPED FOR SUCCESS
From a client portal to G Suite access, we have all the remote tools you need.
DEDICATED 5* SUPPORT
We'll give you a dedicated Client Success Manager at Virtalent HQ.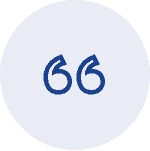 See Why Karina Chose Virtalent
Karina explains "I'd tried other Virtual Assistant systems before and really found them lacking. But when I found the Virtalent team, it just 'clicked'!"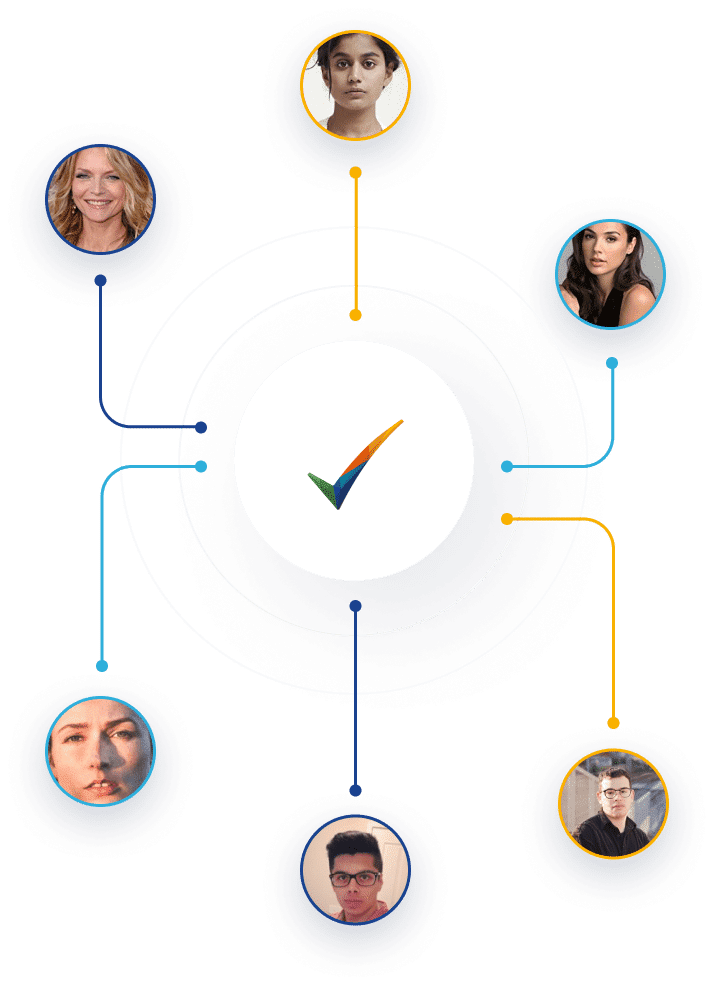 100% Focused On Your Success
Growing a business is a real challenge. We get it. It's tricky to balance working on your business with working in it. But, hey, that's why you're looking to hire a VA… right?
So, unlike SmartPA, Virtalent isn't a global franchise – we're 100% focused on supporting businesses like yours, not on launching ones.
In fact, a Virtalent VA is also always meticulously assessed. They've been background-checked, reference-checked, interviewed and met our strict hiring criteria, all without paying us a penny for the privilege.
Perhaps that's why – at Virtalent – less than 2% make the cut!
Get Paired With The Smartest PA
Like peanut butter and jam, or Mario and Luigi, some things just… work.
We pride ourselves on our uncanny ability to pair the needs of you and your business, with a Virtalent VA that will have you – maybe quite literally – jumping for joy.
Whether that's a tenacious gatekeeper, an Excel enthusiast or a Xero hero, just tell us what you need from us and we'll work our magic – you'll get our handpicked recommendation in your inbox within 24 hours, before you get to say hello.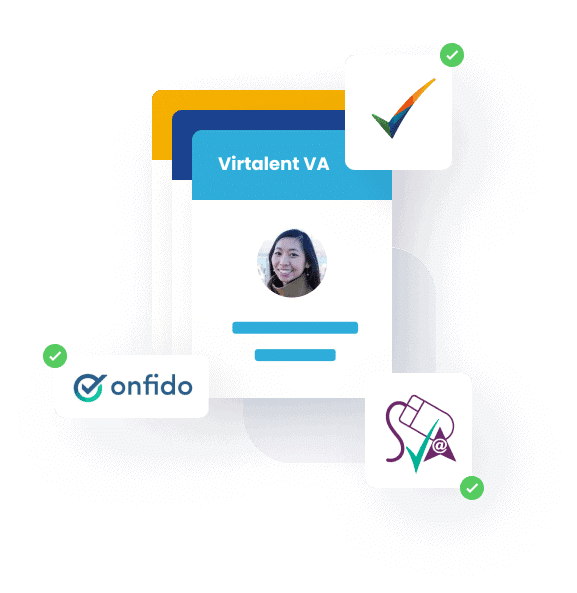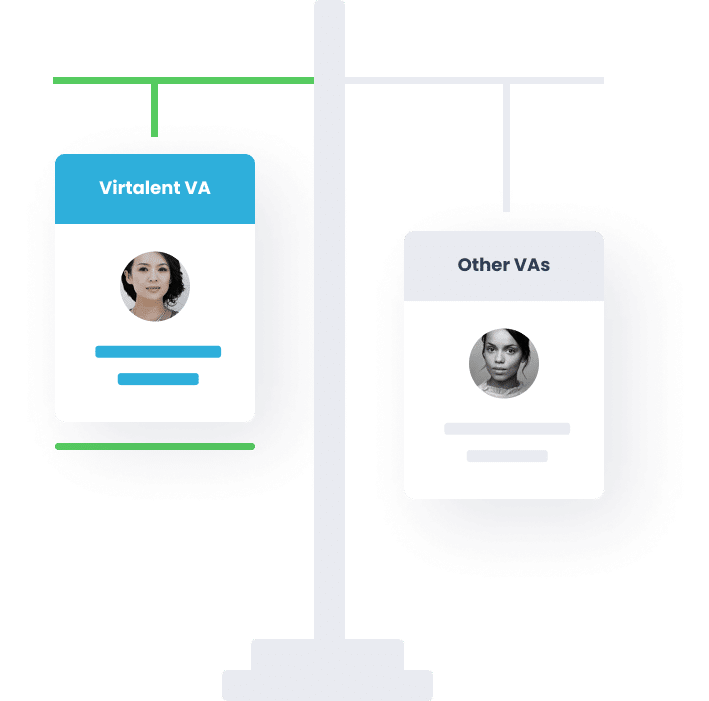 Virtalent Gives You More
At Virtalent, you'll get a flexible monthly plan with transparent pricing, no lock-in and automatically rolled hours.
We'll match you with a premium quality, UK-based VA, overseen by your dedicated Client Success Manager at Virtalent HQ. You'll benefit from 24/7 access to our client dashboard and holiday cover at no extra cost to you… the list goes on.
It's easy to see why businesses are switching from SmartPA to Virtalent.
Our
Handpicked

Team

Work smarter - pick our handpicked team ahead of SmartPA.
Your
FAQs
Explore how Virtalent makes a Smart PA alternative.
PETER MURTHA
DIRECTOR, OPTIMA HAIR
These companies decided to trust us
Efficient, Effective, Enjoyable
Get access to a fully-managed, professional quality service you can rely on.