THE BEST VAs IN THE UK
We are picky. Our VAs have 15 years' professional experience on average.
SMALL BUSINESS FRIENDLY
From startups to scaleups; 90% of our clients are growing businesses.
FLEXIBLE SERVICE
Rolled over hours, holiday cover and easy switch plans – our VA services are flexible by design.
CUSTOMER CARE
We're only as good as our clients say we are. Luckily we have some great reviews from some excellent clients!
FULLY MANAGED SERVICE
Your dedicated Client Success Manager works with you every step of the way.
PEOPLE FOCUSED
We focus on getting the right people in place. No automation here.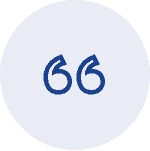 Hear Why Karina Chose Virtalent
Karina explains "I'd tried other Virtual Assistant systems before and really found them lacking. But when I found the Virtalent team, it just 'clicked'!"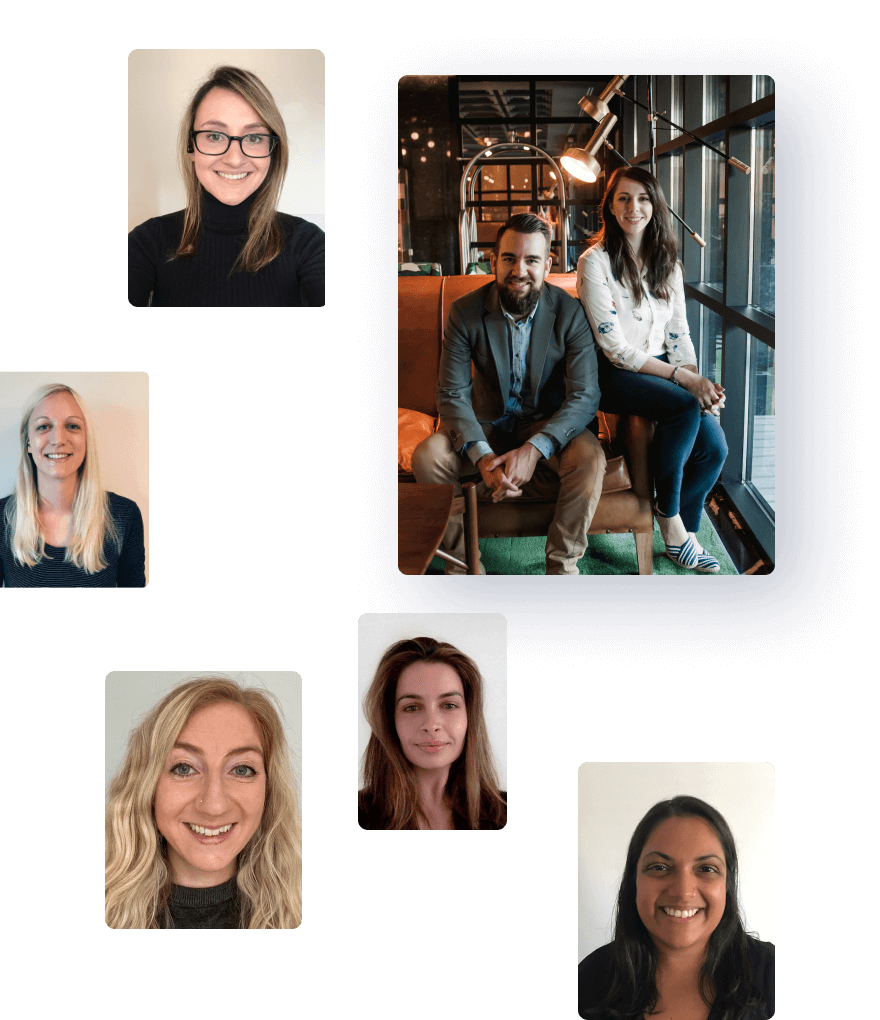 Meet the Virtalent Team
Sam & Ellie, Founders
The Beginning
Like so many success stories, founders Sam Wilson and Ellie Bekalo have put their all into Virtalent. Since launching Virtalent in 2014, they've doubled in turnover and size year on year, growing the team to over 160 Virtual Assistants – using their own revenue, skills and by focusing on recruiting the best people they can find.
The Opportunity
As entrepreneurs themselves, opportunity came out of their shared frustration in being unable to find reliable long-term support they could depend on. Sensing a gap in the market, Sam and Ellie began to explore the burgeoning Virtual Assistant sector, and discovered a wealth of professional VAs able to work closely with clients remotely: helping them achieve their growth aims and ambitions from their own workspaces.
The Challenge
Other VA companies existed, but Sam and Ellie wanted to challenge the conventional 'task-focused' Virtual Assistant agency model – which focused on quantity over quality. Instead, they focused on building meaningful one-to-one relationships with both clients and the VAs they worked with.
It's a formula for success that continues today for their expanding client base.
Sarah Olsen, Client Engagement Manager
Sales superstar Sarah, keeps a close eye on the pipeline, handling new enquiries and consultation calls with her signature blend of friendliness and intuitive business know-how.
A natural relationship builder, pre-Virtalent, Sarah ran her own successful concierge business - so she too understands the needs of scaling businesses and has firsthand experience of what it's like to support entrepreneurs and executives.
Away from her desk, Sarah is often found baking with her two kids or taking their energetic puppy for a long walk on the Wirral.
Sarah Clark, Recruitment Manager
Sarah sorts the wheat from the chaff - she's responsible for hunting down the very best VAs in the UK, then putting them through their paces. She makes sure all of our new recruits have what it takes to be the best.
She's an expert recruiter who can just as easily ask tough questions, as she can charm the top talent we need to join our ever-growing virtual team.
In her spare time, Sarah is a keen runner… which is handy seeing as she has two young twins at home!
Anita Vickers, Client Success Manager
Anita is a certified pro in delivering standout customer service! Her upbeat personality and 'can-do' attitude means she always goes above and beyond the call of duty in the name of client happiness.
Originally joining Virtalent in 2019, Anita first supported the team as Client Engagement Manager. This time spent speaking with prospective clients means she now knows exactly where a VA can add value to a client's business from day one – today, as Client Success Manager, Anita can lean on this knowledge to come up with creative and insightful suggestions.
Pre-Virtalent, Anita worked in a mix of office management and marketing roles, meaning she also has solid experience across the board. From recommending social media software to giving tips on working remotely, she innately 'gets' where clients are coming from and how best to support them.
Nicola Bull, Office Manager
Nicola keeps us organised. Whether she's onboarding new VAs into our growing team or fielding calls from prospective clients, Nicola goes to great lengths to ensure our virtual world always runs like clockwork.
Whether it's her solid EA experience spent supporting exces at the largest entertainment company in the world, or her time spent managing tricky clients at a London-based childcare company, Nicola's vast and varied background means nothing can phase her.
On a sunny weekend, you'll find her driving her custom-built camper around the country!
Holly Court, Operations Assistant
Having defected from another VA company (aka 'the dark side'), Holly is the latest addition to the Virtalent team.
As an accomplished career PA, Holly's expertise means she's well-equipped to support our Recruitment Manager in bringing on the very best new VAs. But wait, there's more! With a top-class degree in English and a flair for creative writing, our online marketing is safely left in her hands too.
To switch off, Holly can be found walking through the local Suffolk countryside or doing the occasional Down Dog.
What People Are Saying About Virtalent

Multi-Award Winning Support
Venturefest: Investment Pitch Award Finalist – West Midlands
Entrepreneurial Spark: Accelerator & RBS NatWest Pitch Winners (3 times!)
BeMyVA: Virtual Assistant Company of the Year – West Midlands
Santander Entrepreneurship Award – Chosen by Aston Business School
Entrepreneurs' Organization: GSEA UK Finalist
Baldwins: Kickstart Business Awards – 2nd place (nationwide)
Give Your Business The Boost It Deserves
Soothe growing pains with support from a seasoned Virtual Assistant
Great People: Committed To Your Success
The best person for your business might live on the other side of the country. But that no longer matters!
The nature of work is changing. More and more people are embracing remote working, often because they want more balance in their lives. Like you do.
Technology makes it possible to work in this way. And those who do so embrace it 100% – like our Virtual Assistants. They don't need to be physically present in a workplace to support our clients or to make an impact in a growing business.
Does that sound like a story you want to be a part of?
Having committed, talented people you can rely on is what truly matters, and that's exactly what we offer here at Virtalent. Our VAs have, on average, 15 years of professional experience and many have earned their stripes at some of the biggest players in the business world.
The Virtalent team supports both VAs and clients every step of the way, so we're here too – whenever you need us.
Let's find you someone who can deliver what your business needs.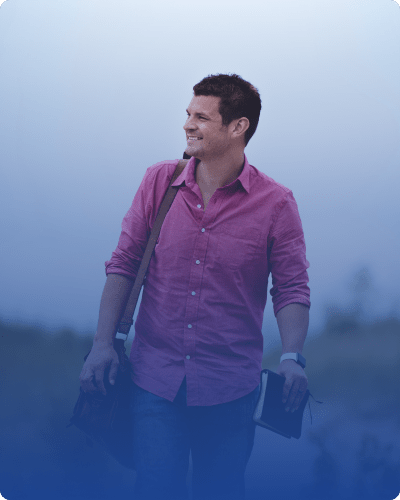 PROUDLY CUBICLE-FREE
DEDICATED TO YOUR SUCCESS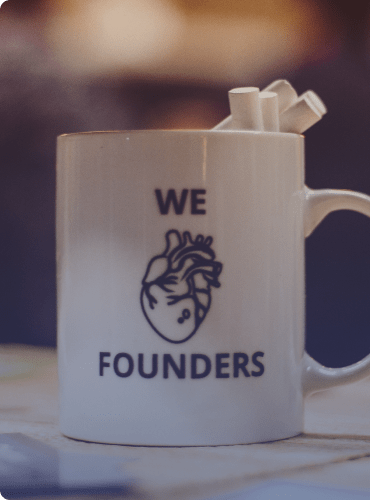 SMALL BUSINESS FRIENDLY
Our
Success Stories
Read how our clients have made positive changes to their work-life balance by working with a Virtalent VA.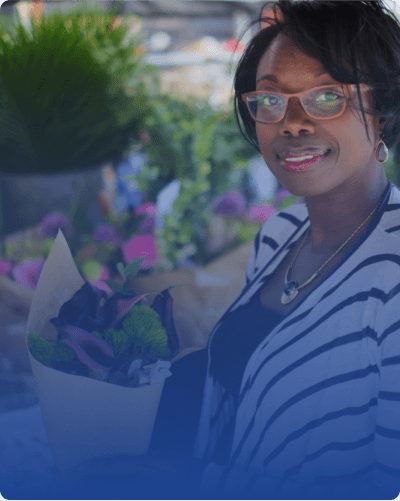 Barbara, Founder Alo Solutions
Whilst growing her boutique food and nutrition consultancy company, Barbara, was spending more of her time visiting clients and less time in the office. Admin was piling up and clients invoices were sat unpaid. When she was matched with Clare – an all-round VA with over 30 years' experience – she was finally able to get the business back on track, freeing up her time to take on more projects.


I was busy for all the wrong reasons. Busy with things that didn't generate an income.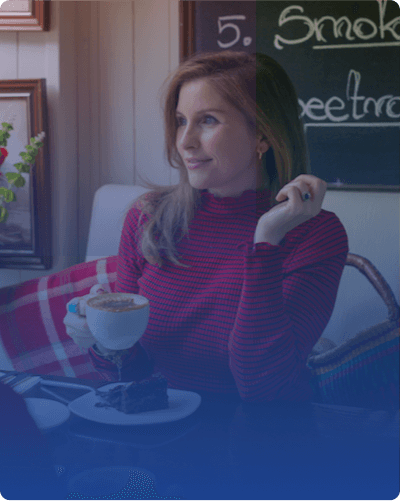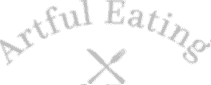 Karen, Founder, Artful Eating
Dublin-based psychologist and published author, Karina, was always on the go. She turned to Virtalent to secure the marketing expertise she needed to launch a new paid membership platform, Artful Eating. She wanted to help more of her clients develop a better relationship with food. Alex – Karina's dedicated Marketing VA at Virtalent – helped build, launch and promote the new brand.


Having the support of Virtalent has been immeasurable because it's meant that everything that once seemed impossible was suddenly very possible.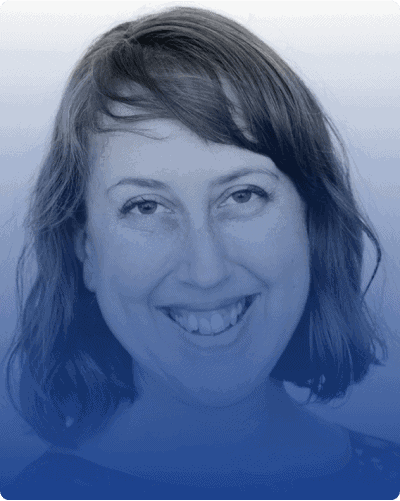 Jennie, Independent Social Innovation Expert
Regular TedX speaker and Doteveryone Fellow, service design and social innovation expert, Jennie, was in need of a Virtual Assistant who could help increase her work capacity and achieve a better work-life balance. Anne, Jennie's talented VA, took charge from day one, assisting with all aspects of her personal life and professional schedule. Now Jennie can take on more opportunities and feels significantly less overwhelmed.


It's an uncertain game trying to get big initiatives off the ground, and it's great that I have the flexibility to call on Anne for more support as and when I need to.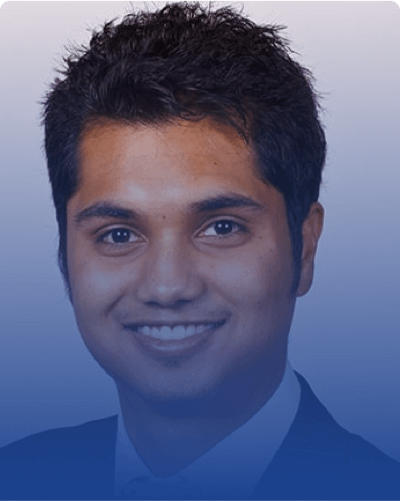 Neil, Director, Fast-Break Consulting
Neil's charity consulting company was growing at a rapid rate, winning clients such as Oxfam and World Vision in quick succession. The pace was demanding and Neil was struggling to balance his schedule against the needs of his young family. So when Virtalent matched him with Liz – a highly capable VA with a background in the operational work he needed support with – he was able to achieve the balance, clarity and focus he desperately needed.


I didn't want a commodity provider, I wanted a service I could tailor to add value to our organisation. Virtalent were the most flexible and open minded.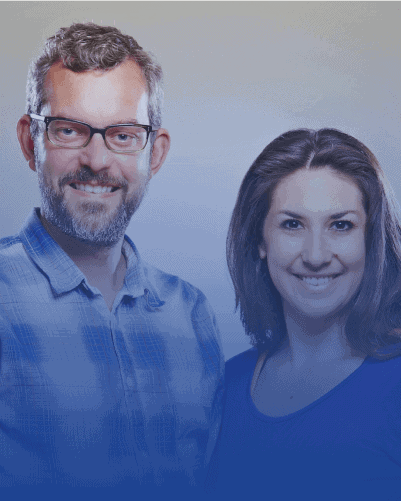 Martin, Co-Founder, Cosmic Kids
As the co-founder of an innovative online yoga and mindfulness company, with a YouTube channel boasting millions of views and a long line of yoga instructors waiting to be trained in the Cosmic Kids method, Martin had a lot of weight on his shoulders. He needed an expert Virtual Assistant to handle all new sales enquiries and help manage their rapidly growing online community. Virtalent matched Martin with Frances – who does exactly that!


Dealing with Virtalent was like a breath of fresh air. There was no hard sell, just a simple solution to my ongoing problem. Most importantly, they listened.