Helpful Hacks
As You Scale
Raring to grow? Read our blog for valuable tips and helpful advice.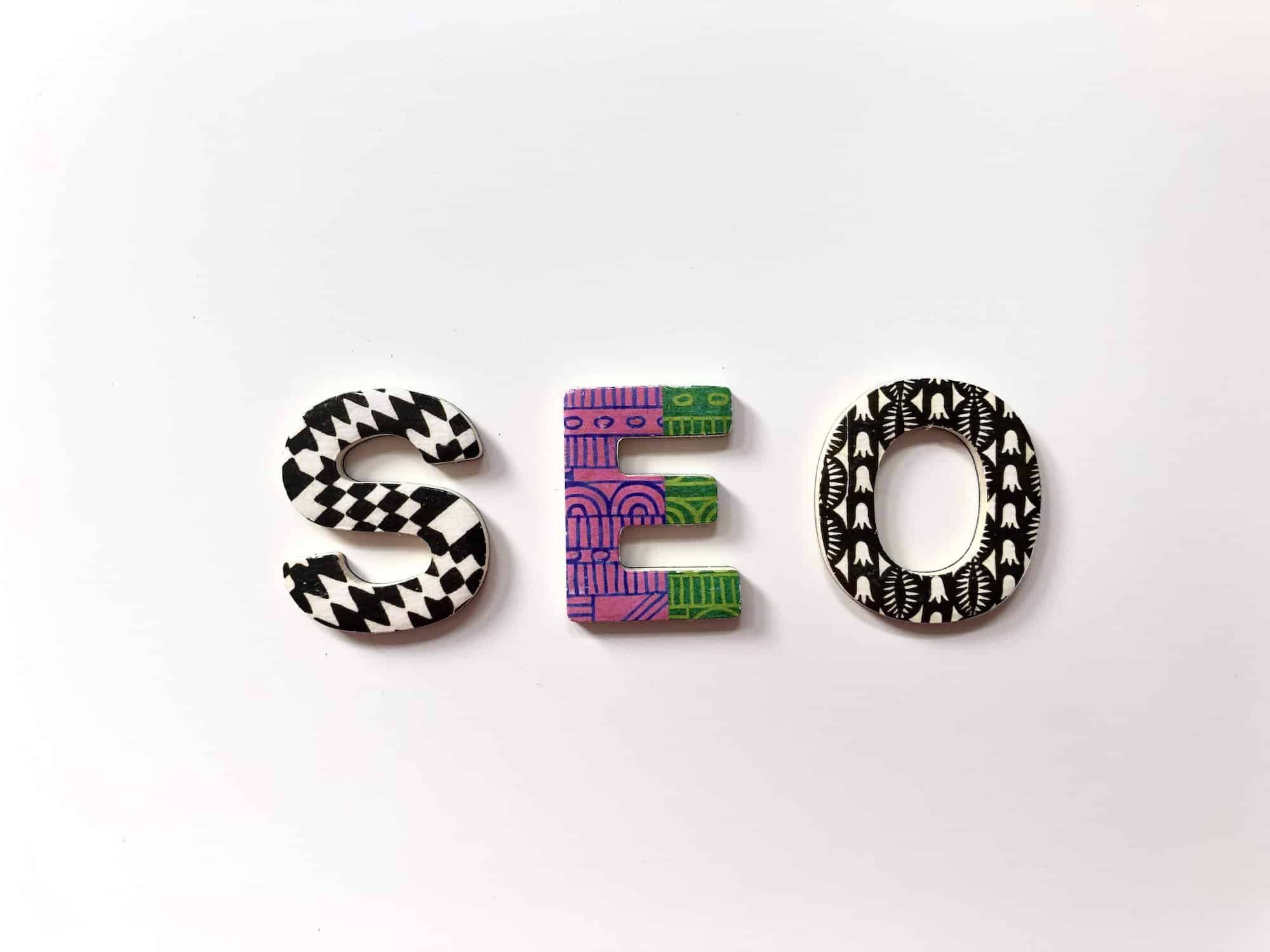 "7 Common Mistakes Business Owners Make With SEO"
Enhance your SEO know-how! Learn about typical errors and adopt straightforward strategies to boost your website's visibility in search engine results.
Marketing
READ MORE >
Learn how to find, hire and manage a first-class Virtual Assistant to help grow your business. Get your FREE copy!
10 tasks a VA could do for you today
How to find and hire an awesome VA
6 ways to erase your fear of delegating
What software you need to use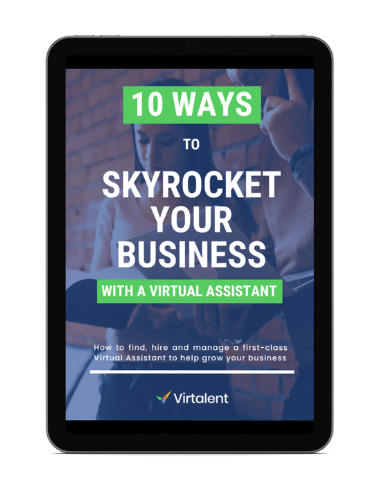 Being busy and being productive are not one and the same, but if you need to get any skill right as an entrepreneur, it's the skill of time management.