Are you struggling to find the time and resources for recruitment? No worries, our experienced virtual recruitment assistants are here to relieve the pressure.
Smarter Recruitment,
Better Results
Our team can help you discover top-notch candidates and connect you with the perfect fit for your team. Plus, they'll efficiently take care of screening and selection tasks:
Expanded reach and access to talent: our recruitment VAs can help you grow your reach and access a wider talent pool. They have experience creating and placing job ads across various platforms and can leverage their knowledge of industry-specific channels to attract qualified candidates. By tapping into their expertise, you can increase the visibility of your job openings and reach potential candidates who may have yet to be aware of your company.
A more efficient hiring process: your new VA is skilled in screening resumes, conducting initial interviews, and assessing candidates based on your specific requirements. With their assistance, you can ensure a consistent and standardised evaluation of candidates, leading to more informed hiring decisions.
Dedicated support and coordination: our VAs can serve as a point of contact for candidates, answering their queries and keeping them engaged. They can also handle the logistics of scheduling interviews and coordinating with recruitment agents.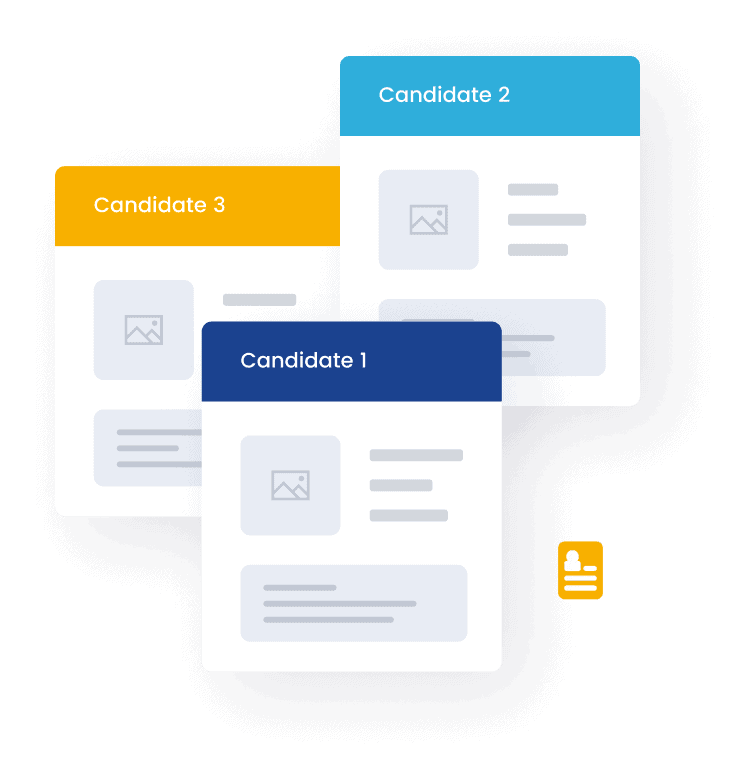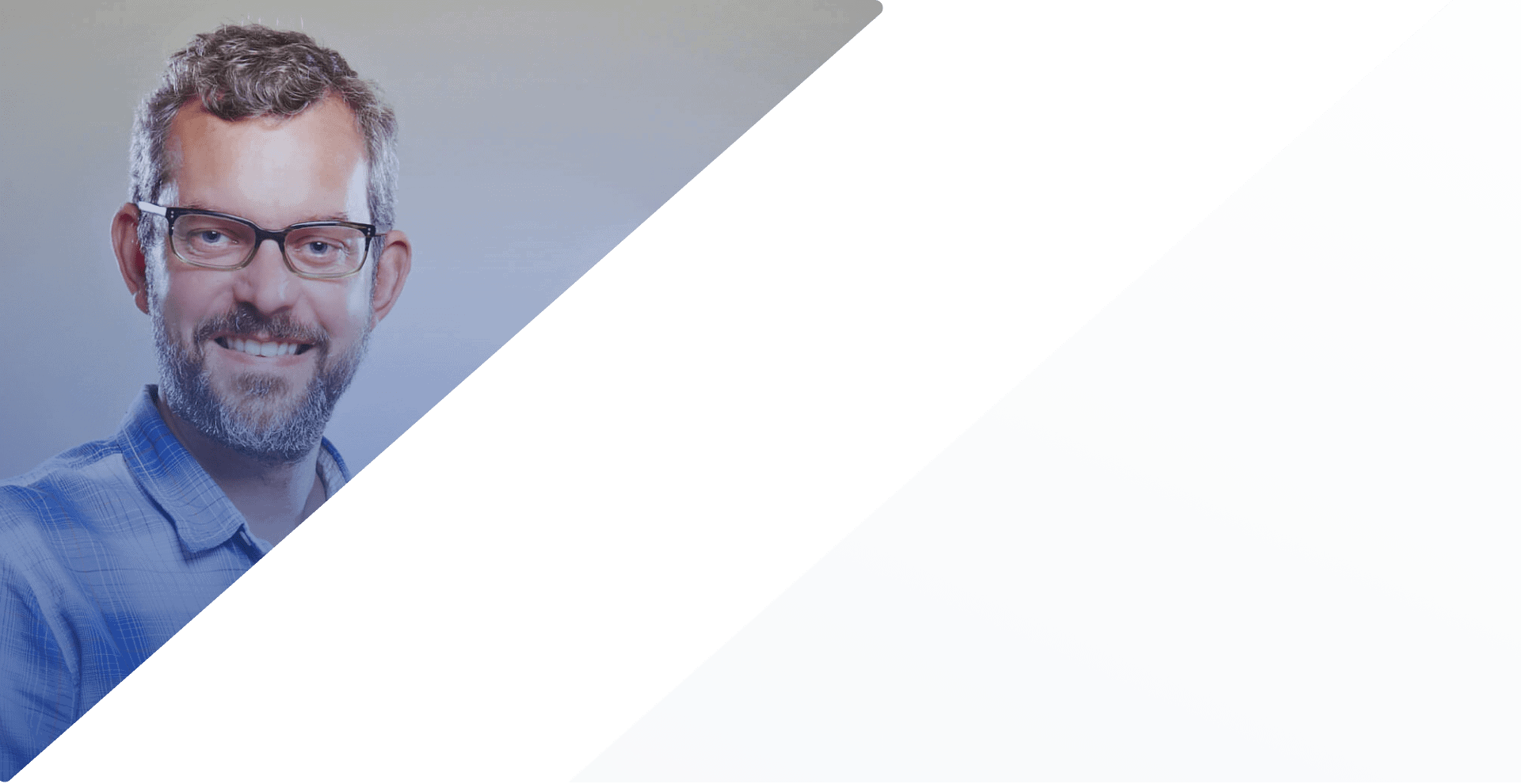 MARTIN AMOR
CO-FOUNDER, COSMIC KIDS
These companies decided to trust us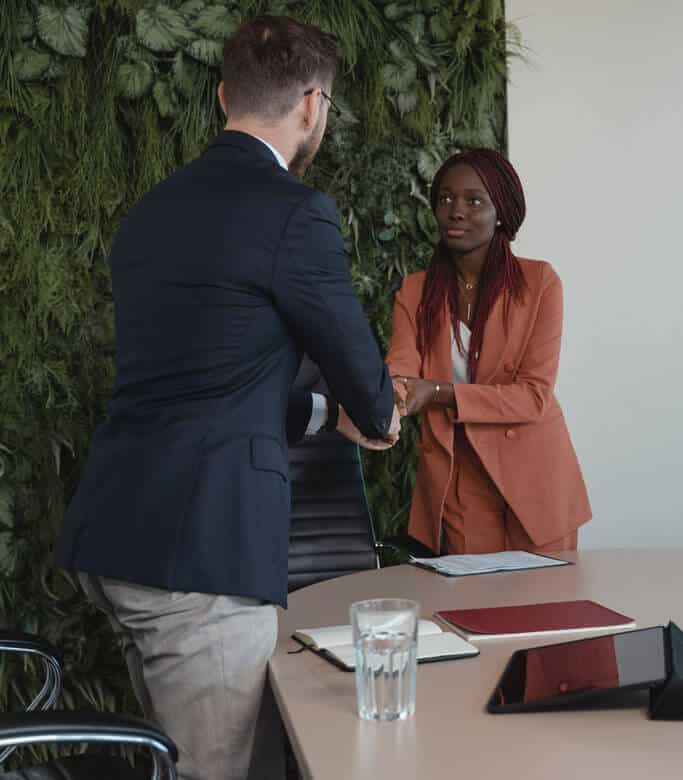 Find the Perfect Fit, Hassle-Free –
Let Our Recruitment Assistant Take the Lead
Running a business is tough, but finding the right people doesn't have to be. With a recruitment assistant by your side, it will make everything a whole lot easier. Our VAs are experts in creating compelling job ads that attract talent. With their knowledge of industry-specific platforms, they will ensure your job openings receive maximum visibility and reach a vast pool of qualified candidates.
Our recruitment VAs will diligently screen and manage responses from job ads, saving you precious time and energy. They will handle the initial filtering process, shortlist the most promising candidates, and present you with a curated selection for further consideration.
Talk To Us About Your Recruitment Requirements
Discover The Key To Exceptional Talent –
A Recruitment Assistant That Can Open Doors
Finding the right talent for your business is crucial for success, but tapping into a diverse and extensive pool of candidates can be challenging. That's where our recruitment VAs step in, armed with the expertise to expand your reach and access exceptional talent.
No more sifting through countless resumes or spending hours on interviews. Our virtual recruitment service streamlines the process, saving you time and effort.
Our VAs have an in-depth understanding of various job markets and specialised platforms. They will tailor their search to identify candidates with the skills and qualifications that align perfectly with your requirements. With their targeted approach, you'll have access to a broader range of talented professionals who may have yet to be discovered.
They can organise and schedule interviews, ensuring a smooth and seamless process for you and the candidates. Your new VA can handle all the logistics, such as arranging interview dates and times, sending out interview details, and following up with candidates. 
Talk To Us About Virtual Recruitment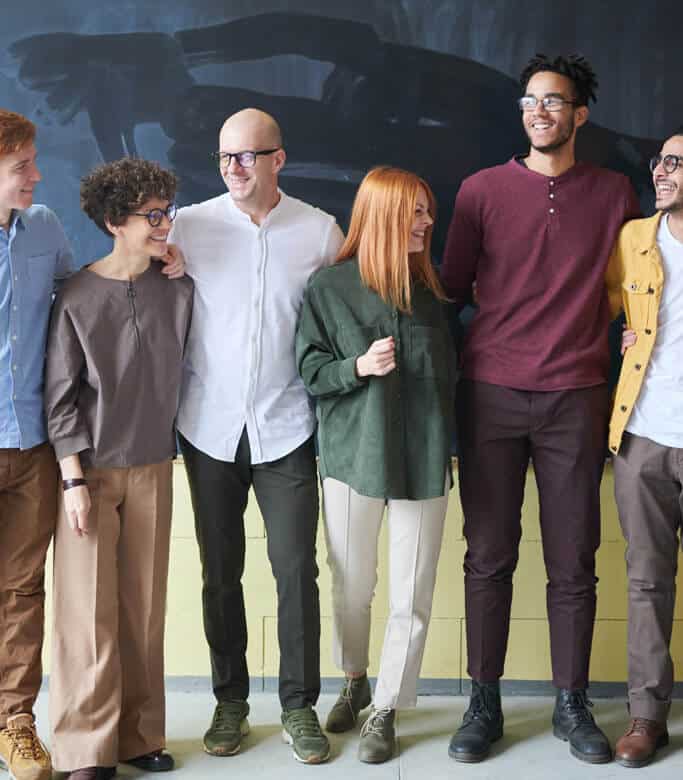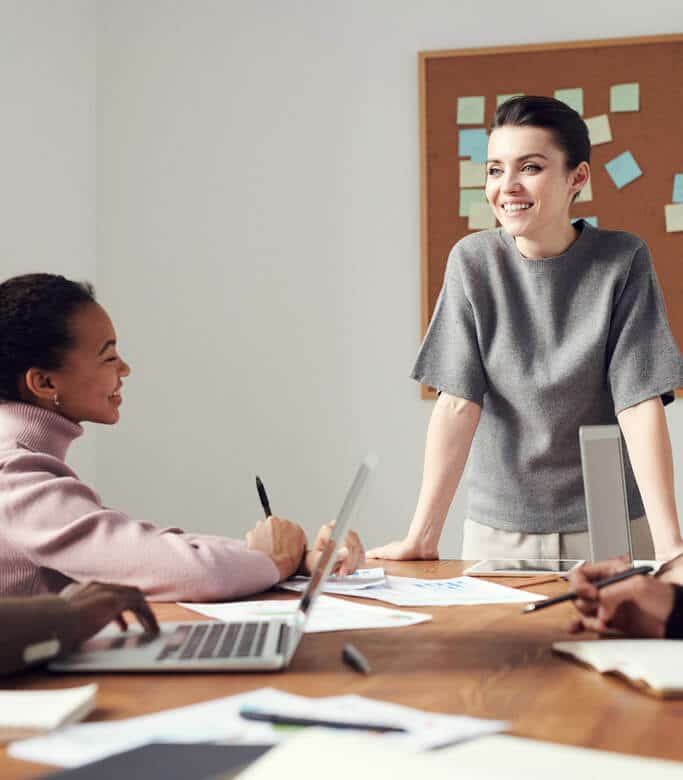 Cost-Effective Talent Acquisition
To Enhance Your Team
As a busy business owner, your time is precious, and you must make the most of it. Hiring a virtual recruitment assistant is an intelligent choice and a cost-effective solution that optimises your resources.

You can wave goodbye to the headache of traditional recruitment! Your new VA is like a personal talent scout who does all the hard work for you. They will handle everything from creating and placing job ads to managing candidate responses. With their expertise and efficiency, you'll experience a significant reduction in the time and effort required to find and hire top talent.
We offer great flexibility too, so when you work with our assistants, you only pay for the specific hours and tasks required, ensuring you get the support you need while keeping your recruitment costs in check. It's a win-win situation, providing you with access to skilled professionals without the long-term commitment.
Talk To Us About HR & Recruitment
Arrange a Call to Discuss Your
Recruitment Drives
Talk to us about the HR recruitment services that are included in your Virtalent plan.
Your questions answered about our virtual recruitment solution.

How can a virtual assistant help me with recruitment?
A virtual assistant can assist you with various aspects of the recruitment process. For example, they can create and place job ads across different platforms, screen resumes, conduct initial interviews, and assess candidates based on your requirements. They can also handle logistics such as scheduling interviews, coordinating with hiring managers, and managing candidate communication. Overall, a virtual assistant streamlines the hiring process, expands your reach to a broader talent pool, and provides dedicated support and coordination throughout the recruitment process.
Can you provide some examples of how you help businesses with recruitment?
Picture this: you're a busy business owner with limited time to handle recruitment. Instead of spending hours sifting through countless CVs and scheduling interviews, you have a VA who efficiently manages the entire process. They handle job ad placement, screen candidates, and coordinate interviews, allowing you to focus on other essential tasks while knowing your hiring needs are in capable hands.

Picture this: you need help attracting qualified candidates for your job opening. Your new VA knows how to create engaging job ads and leverage industry-specific channels. In addition, they know how to craft job descriptions that resonate with top talent. As a result, you receive a flood of applications from highly qualified candidates who are genuinely interested in joining your company.
Picture this: you're a small business with a limited budget for recruitment, so you hire a recruitment assistant on a part-time basis, paying only for the required hours and tasks. You know you can scale up or down as needed, while benefiting from expert support in finding the right talent for your business.