Why Hire a Virtual Admin Assistant?
Whatever the task, a Virtual Administrative Assistant has it covered.
Better Leverage
Your Precious Time
Feeling exhausted? Struggling to get anything done? It's easy to feel overwhelmed by the paperwork and administration that comes with running a business. It can seem like you spend most of your day collating information in spreadsheets, sending emails and making notes.
If you are looking to better leverage the (relatively little!) time you and your team have to grow your business each working day, and not simply tread water, a UK-based Virtual Administrative Assistant could be exactly what you are looking for. They will not only take charge of your administration but, if you would like, they can draw on their years of admin experience to suggest improvements to your existing processes too.
Perhaps a folder full of spreadsheets and databases could be moved into a CRM?
Maybe some of your older processes could now be automated by software? Could your booking system be streamlined, for example?
Another question is: do you really need all of these processes? Perhaps some of them could be merged or removed entirely?
A Virtual Administrative Assistant will know the answer to these questions and so much more. Whether you need help with simple data entry or handling complex customer refunds, it may be a better use of your time to delegate as much of your admin as possible.
And the best part? Our Virtual Assistants have an average of 15 years' experience and less than 4% of applicants secure a position with us. That means your admin won't be handled by just anyone. You can leave your business in the hands of a very capable team.
Want to learn more? Explore our case studies to see how our ultra-experienced VAs are helping clients across the country.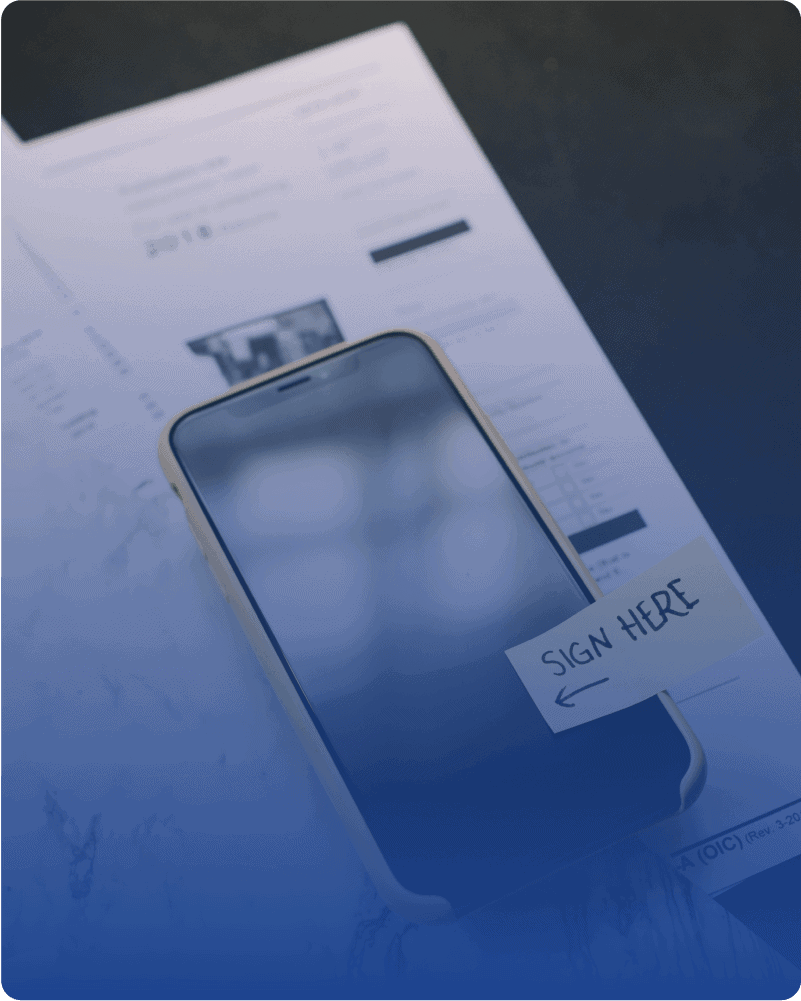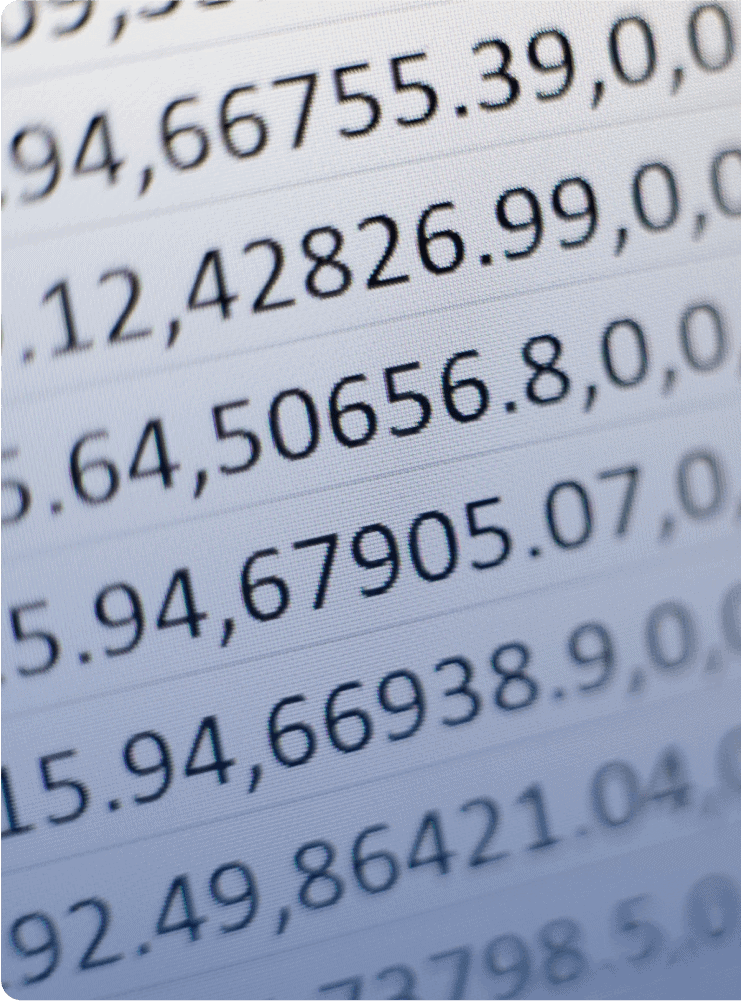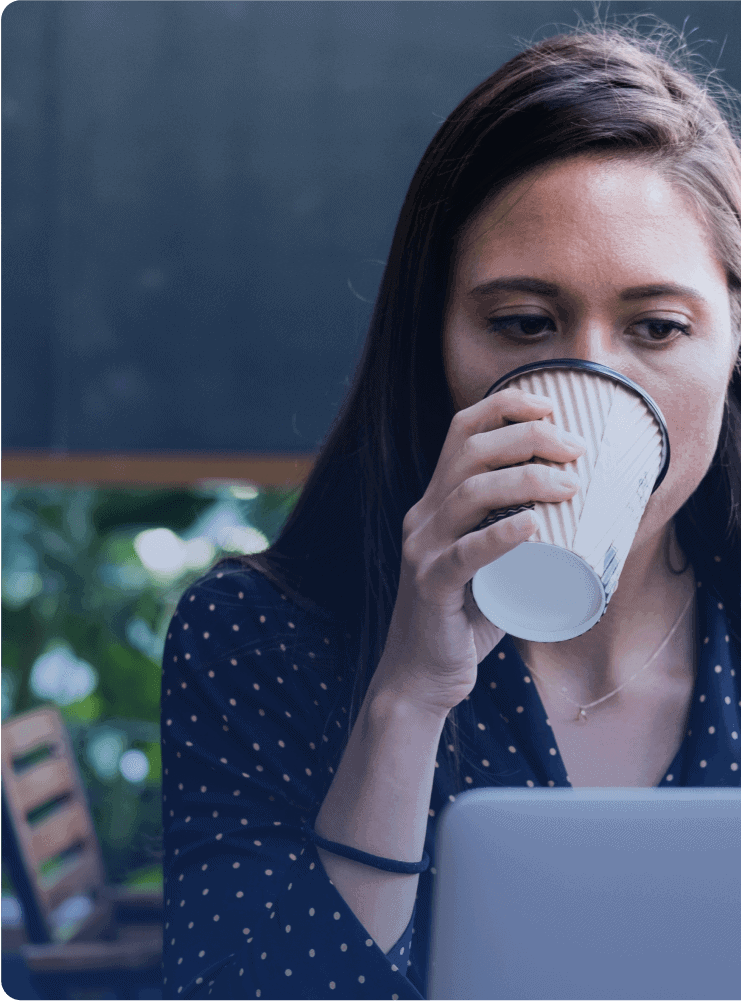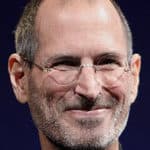 Steve Jobs
CO-FOUNDER, APPLE
Great things in business are never done by one person. They're done by a team of people.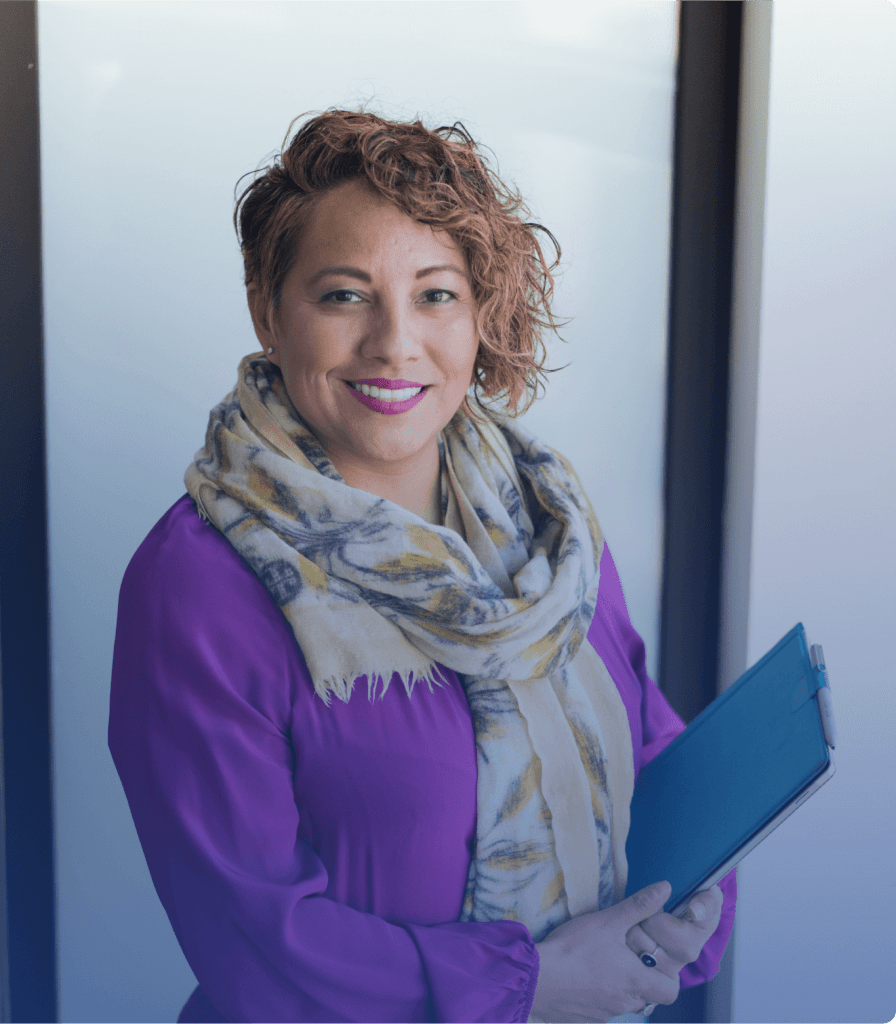 Why Hire An Online
Administrative

Assistant?
The remit of a Virtual Administrative Assistant is difficult to define. Every task imaginable has an element of administration involved in it! That said, some tasks and responsibilities are easier to segment and delegate than others.
A Virtual Admin Assistant could:
Update your systems and processes
Research topics, before compiling the information
Carry out data entry or data analysis
Format and prepare documents
Organise online systems and folders
Do financial admin – expenses, invoices and other tasks
Manage your inbox or diary
Complete paperwork and gather key information
… and so much more!
There is a long list of roles that a Virtual Administrative Assistant could fit in to.
Curious about how VAs at Virtalent help other companies like yours?
Other

Virtual Administrative Assistant Companies
There are a number of companies which offer you a way to hire a Virtual Administrative Assistant. Some are in the UK and others are abroad. Some are temp agencies offering you a way to hire office staff without a permanent contract, whilst others are large offshore offices that pool their time to divy up tasks between whoever is available.
Do you really need the hassle of managing someone and providing them with a desk?
Do you want to confront the language barriers and cultural misunderstandings that so often come with hiring a Virtual Administrative Assistant overseas?
Is it going to cause an issue if you need a file re-sent but your VA is now tucked up in bed in a different time zone?
Why make this harder than it needs to be? Today you can hire an experienced VA, based right here in the UK. Our team work remotely so don't need you to provide them with an office space and hiring one is a very simple process. No tax paperwork, no payroll, no employment contracts… plus you'll work directly with a single person.
That means you get many of the benefits of hiring an employee, but with the flexibility and risk-free approach that outsourcing can offer you.
Curious? Find out how Virtalent's UK-based VAs are supporting other companies just like yours.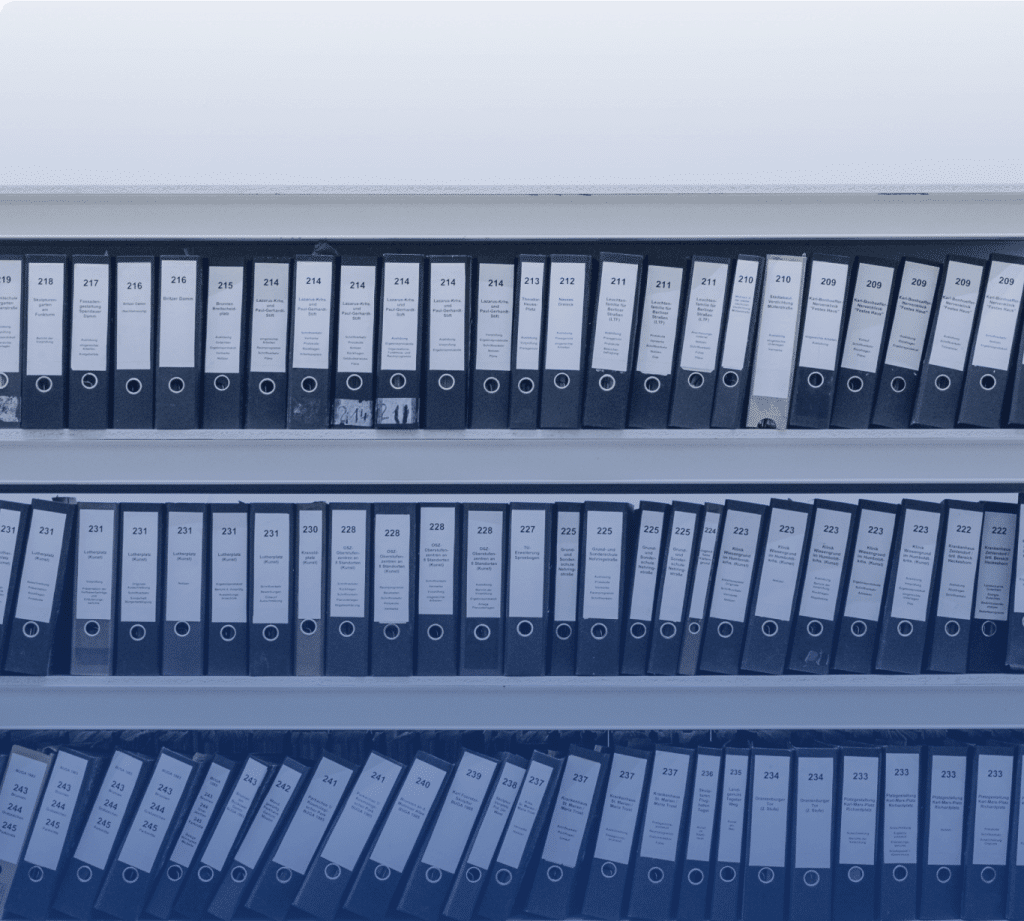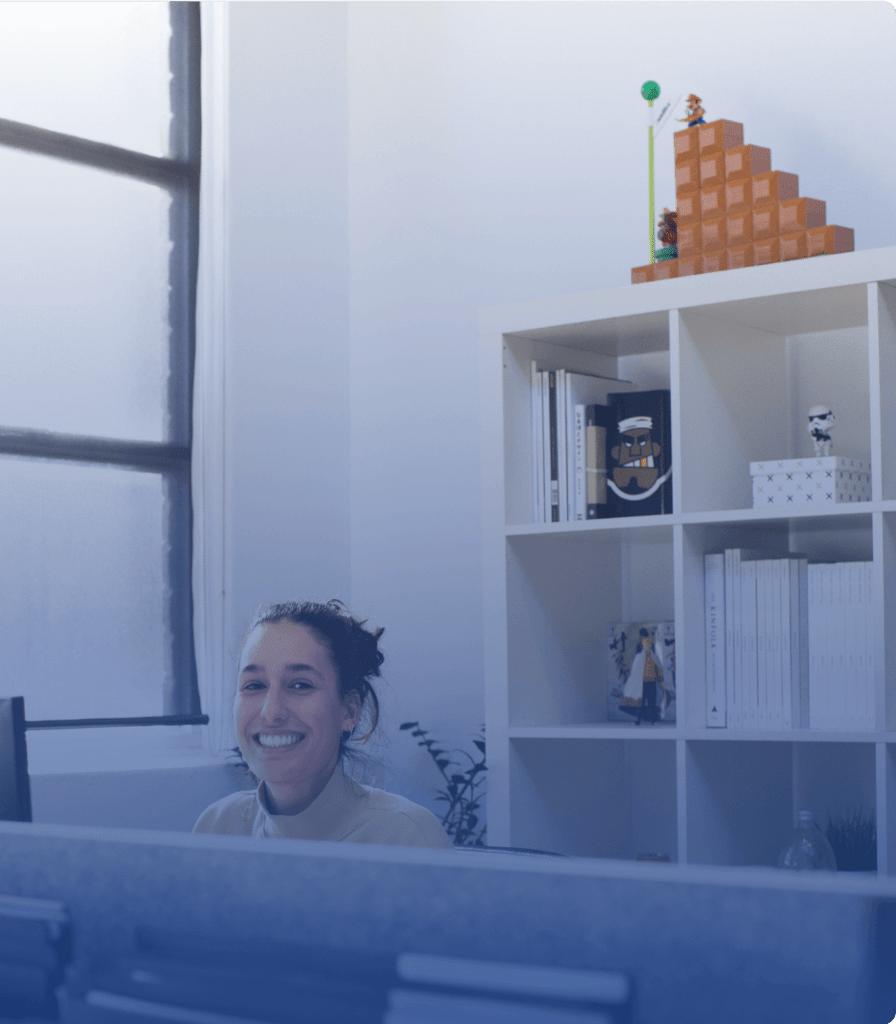 Hire An Online Administrative Assistant From
Virtalent
With Virtalent, you will benefit from our unique matching process. We'll discuss what tasks you need help with, what you do as a company and note down any other requirements that you are looking for in your new Virtual Admin Assistant. We then take that information and discuss your needs with our team, before hand-picking one of our VAs for you. You even get to speak to the VA we recommend before creating your account!
From the moment you begin working together, you'll be able to call or email your Virtual Administrative Assistant directly. Virtalent also provide access to our Task Portal, which you can use to check the time logged to your account at any moment.
Unlike our competitors, our team are also based entirely in the UK, they are all native English speakers (or bilingual) and are rigorously evaluated before they are offered a position with us. Less than 4% of those that apply are successful in securing a position with Virtalent!
All tasks are insured by Hiscox Insurance and all clients are assigned a dedicated Client Success Manager, to support both you and your Virtual Administrative Assistant in the work they carry out for you.
If you hire a VA from Virtalent you can do so with complete peace of mind.
Win Back Your Time

With A Virtual Admin Assistant
From holiday cover to rolled over hours, Virtalent isn't like other Virtual Admin Assistant companies.