Why Hire A Virtual Secretary?
Meeting room? Booked. Calendar? Managed. Paperwork? Filed. Your Virtual Office Secretary has it under control.
Trying to stay on top of everything, from your busy calendar to typing up meeting notes, saps your valuable time and energy.
Could you be better leveraging your time or that of your team? Outsourcing much of this day to day work to a Virtual Secretary would supercharge your productivity, clear your mind and allow you to focus on what's really important to you.
They will use knowledge built from their long career to take charge of your long list of small-but-essential tasks, so that you can spin fewer plates and better leverage your time.
Your new, more productive habits will help you grow, both personally and professionally. You won't look back!
Perhaps you're struggling to stay on top of your new enquiries?
Maybe you're spending too much time writing, checking and formatting documents?
Or could your policies and procedures be tidied up and streamlined, making your company more efficient for many more years to come?
A Virtual Secretary could add more value to your business than you might first think.
And did you know? Our Virtual Secretaries and Assistants have a 15 years' experience before joining our team. We're also very picky – less than 4% of those that apply are fortunate enough to work with us! This all means that your business is in the (virtual) hands of a very able team at Virtalent.
Interested? Read our Success Stories to learn how a Remote Secretary could help your business grow more efficiently, effectively and, most importantly, enjoyably!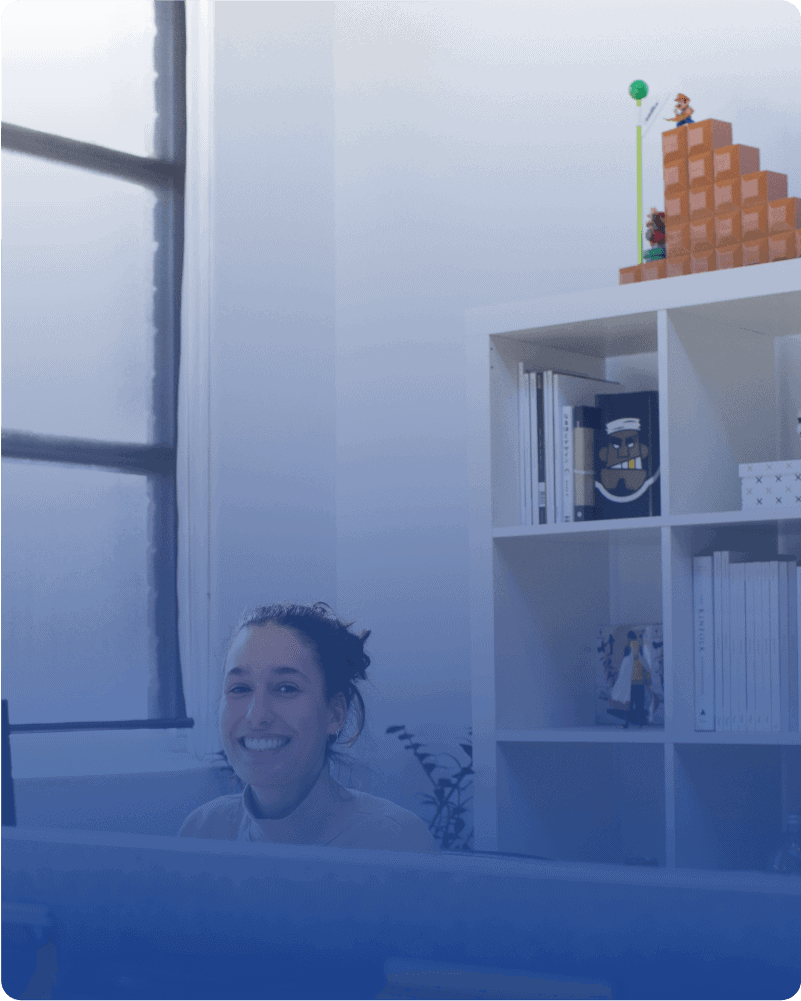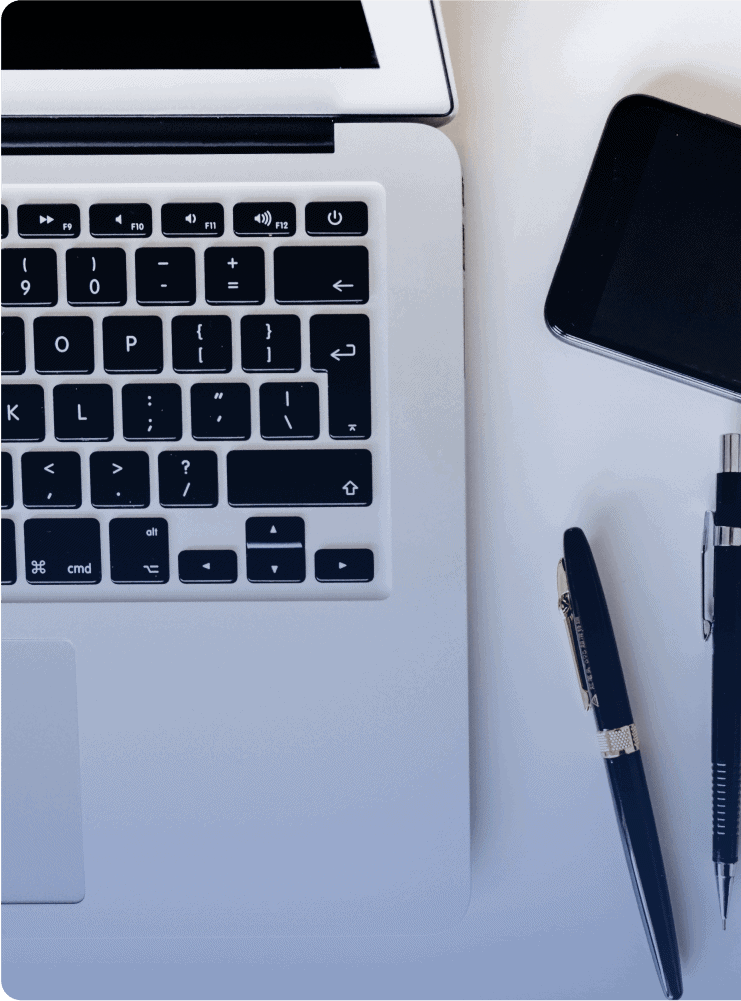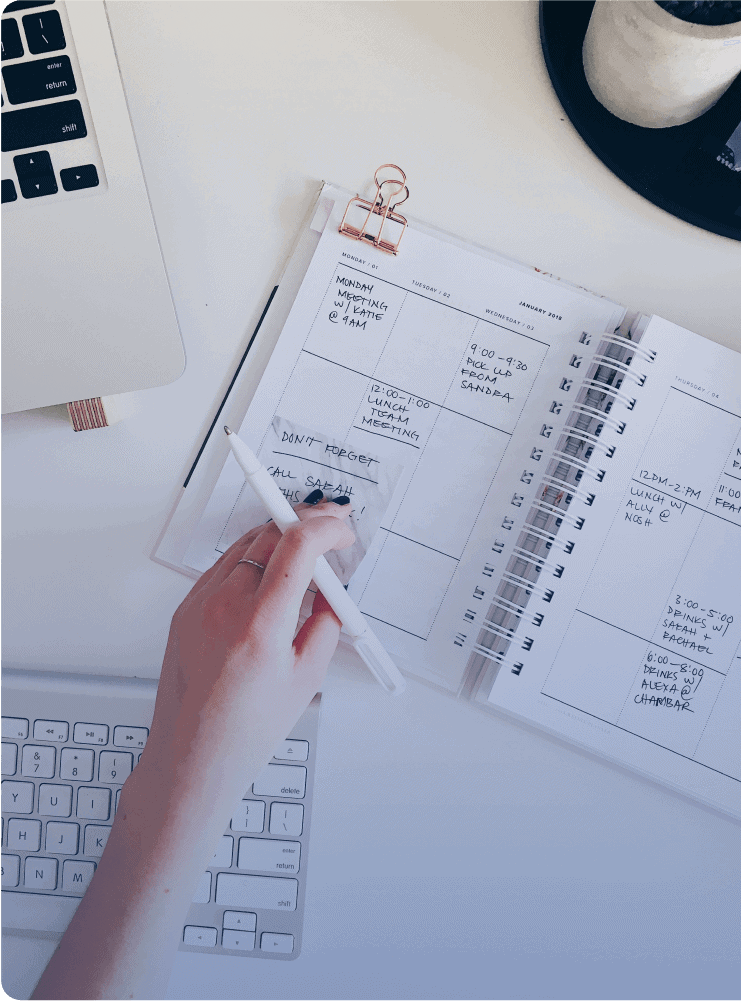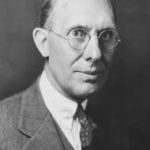 Charles Kettering
INVENTOR
Every time you tear a leaf off a calendar, you present a new place for new ideas and progress.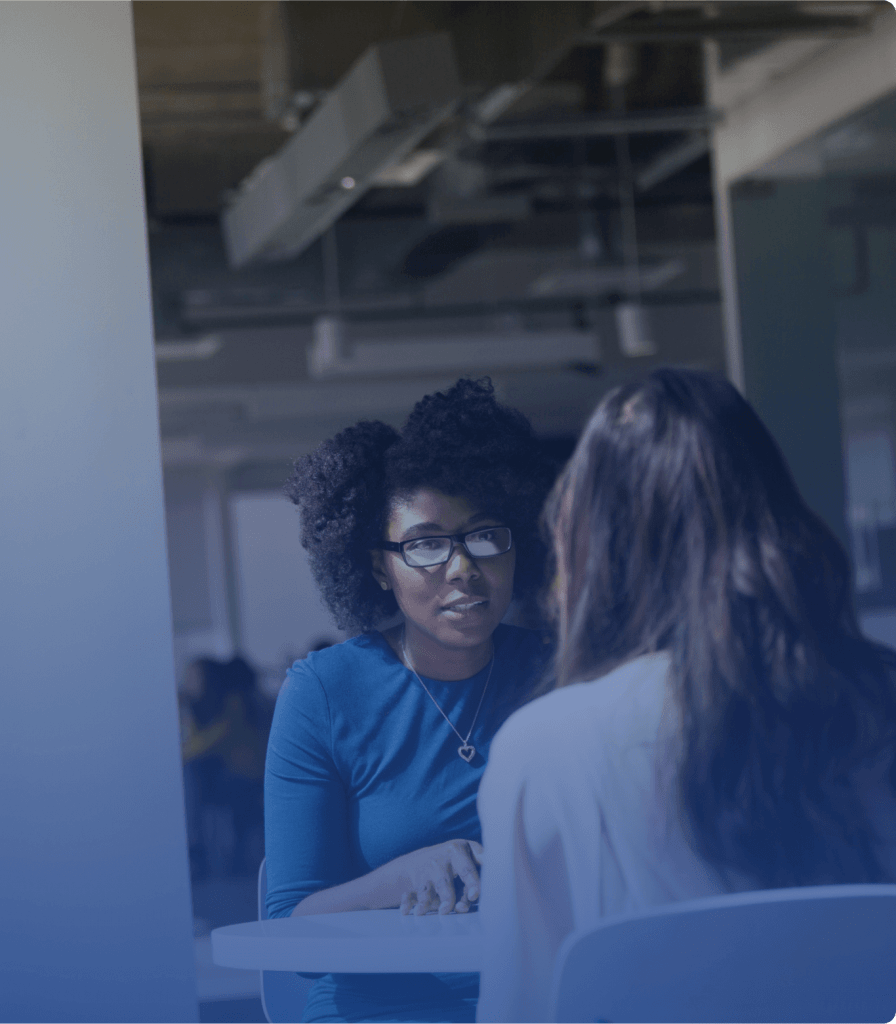 Working With A
Virtual Secretary
Hire a Virtual Secretary and you'll wonder how you ever managed before!
A Remote Secretary can:
Act as your trusted gatekeeper
Keep on top of admin and paperwork
Finish data entry tasks and make useful reports
Help you prepare for meetings and presentations
Answer new enquiries and handle suppliers
Process purchase orders, invoices and expenses
Handle audio transcription and word processing tasks
Manage your diary and organise your schedule
Help with personal tasks and book appointments
In reality the role of a Virtual Secretary is extensive. These tasks are only a few examples of the ways in which they could add value to your day!
Interested to see how else our UK-based VAs help business leaders like you? Take a look at our Success Stories to find out more.
A
Remarkable

Remote Secretary
There is a lot to be gained by hiring a new member of your team remotely.
A Virtual Office Secretary from Virtalent will work remotely somewhere in the UK. Not restricting ourselves to a particular town or city allows us to focus on recruiting the very best candidates available and not concern ourselves about whether our office is lo=cated in a convenient place for them to travel to.
Our VAs can work from anywhere. That means we have a lot of choice when it comes to who we recruit!
Why not take advantage of this yourself? Whether you are a business in a deprived or rural area which makes hiring good staff tricky, or you are located in the heart of a city like London and are faced with a lot of choice, but also a great deal of competition and expense to secure great candidates, hiring remotely offers a number of tangible benefits.
Plus with a Virtual Secretary from Virtalent, you won't need to worry about finding somewhere for them to sit, liaising with HR and filling in a mountain of paperwork, thinking about their personal development or paying their taxes.
Virtalent's all-inclusive, flexible monthly Support Plans make hiring a Virtual Secretary extremely simple and cost-effective.
Does it sound like a solution you could make use of? Our VAs are already helping people like you every single day.-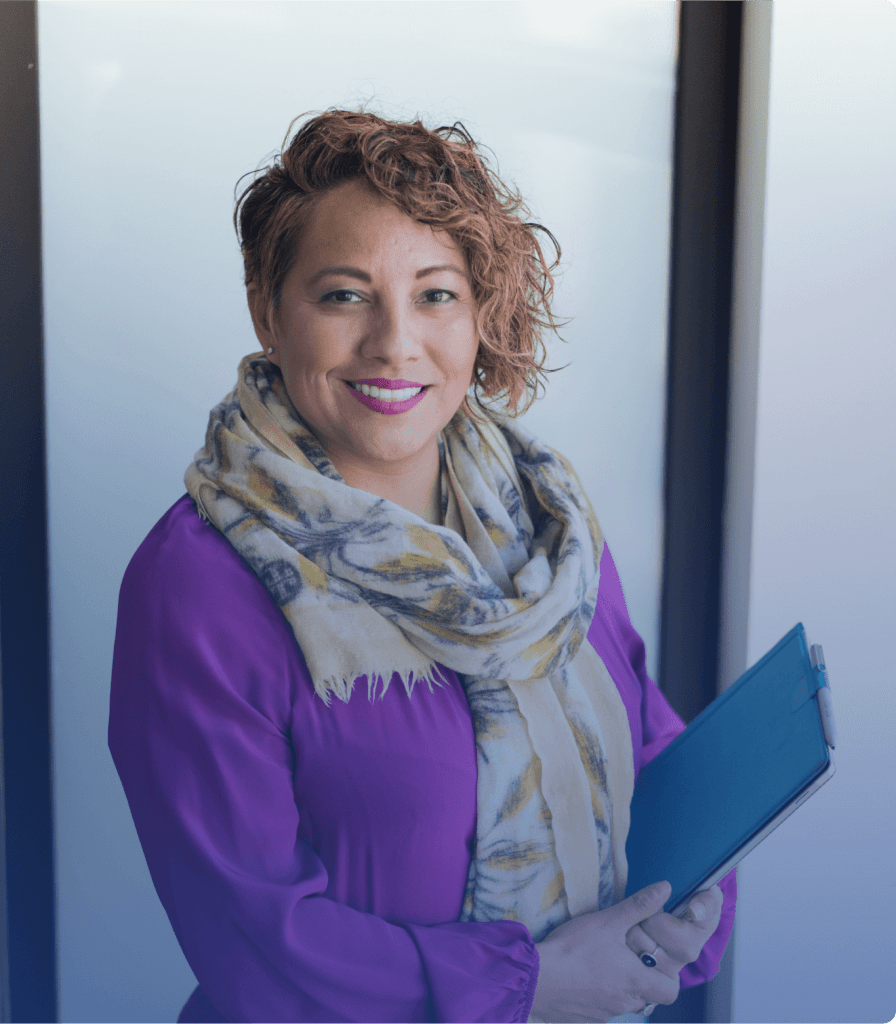 Streamline Your Schedule

With A Virtual Secretary
From banking unused hours to your dedicated Client Success Manager, a Virtual Office Secretary from Virtalent comes with a number of added bonuses!