Our Virtual Assistant
Services
From PA support to marketing, access the 5* Virtual Assistant service you need to grow.

Everything you'd expect from a high calibre Virtual Assistant. And then some.
Diary Management
Inbox Management
Travel Booking
Research & Reports
General Admin
Event Organisation

Need social media support? Content creation creds? Look no further.
Marketing Planning
Email Marketing
Market Research
Social Media Management
Content Writing
Simple Website Updates

For everything else that requires an expert Virtual Assistant on hand.
Project Management
Customer Service
Sales Support
HR
Recruitment
Business Management
What's
Included

In Our Virtual Assistant Services?
The Very Best Virtual Assistant
Our Unique Tailored Matching Process
A Proactive Client Success Manager
Holiday & Illness Cover
Full Insurance Cover
UK-Based: Nothing Lost In Translation!
Flexible, Scalable Support Plans
Unused Hours Roll Over
A Dedicated Management Portal
Safe & Secure Software
BARBARA BRAY
FOUNDER, ALO SOLUTIONS
These companies decided to trust us
Talented VAs,

Set Up For Success
Virtalent is unlike any other business you've worked with before. You might have used recruitment agencies, temps or even freelancers in the past; but a business that provides Virtual Assistant services focused on helping to grow businesses is still a relatively new concept for many.
But there's definite demand for what we do. Remote working and portfolio careers are thriving, as more and more people want a better work-life balance. Our VAs are highly experienced professionals, who simply want to have meaningful jobs without the commute or hassle.
What sets Virtalent apart from other Virtual Assistant services is that we only work with the very best. Our smart, capable talent pool has already proved their mettle. We set the bar high for VAs that want to work for us, and we ensure that the clients we pair them with are a perfect match.
All of our Virtual Assistants are based in the UK, have several years of experience in blue chip companies and thriving start-ups, and the expertise needed to support you as you grow your business.
Ready to find out more?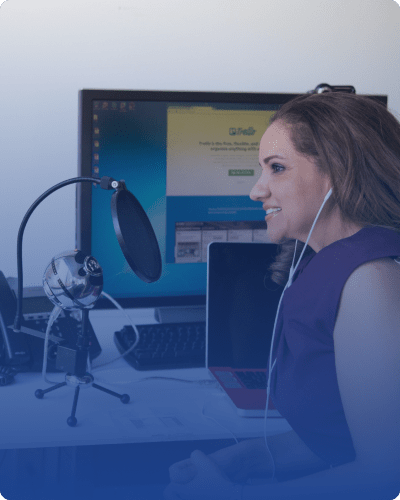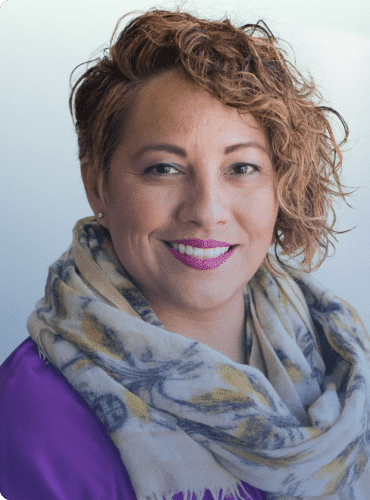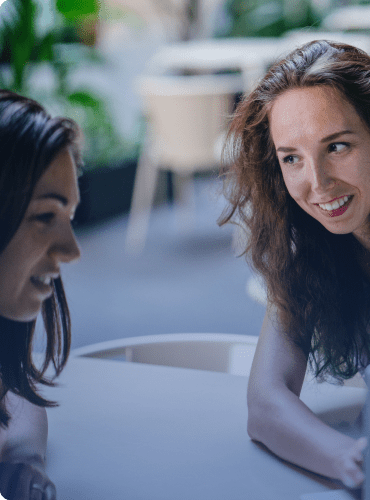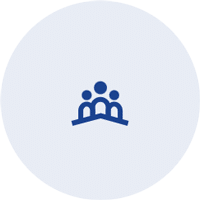 HIGH STANDARDS
Only the top 4% of applicants are selected to join Virtalent.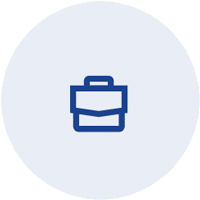 SEASONED PROFESSIONALS
Our Virtual Assistants have a proven track record at well-known companies.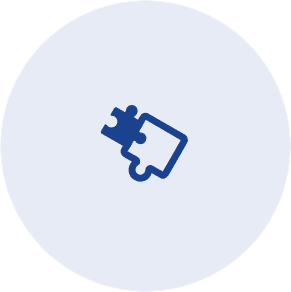 MATCHED TO YOUR NEEDS
We take time to understand your needs before matching you with a VA with the right skills.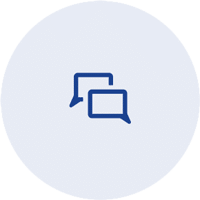 EASE OF COMMUNICATION
All Virtalent VAs are native English speakers, based in the UK.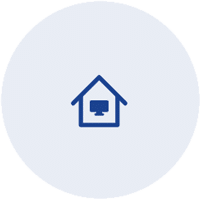 SET UP FOR SUCCESS
Our VAs work remotely by choice. It works for them and they love it!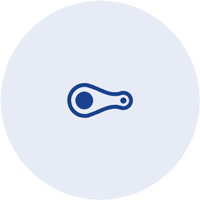 SIMPLE, FLEXIBLE SUPPORT PLANS
Bank unused hours, enjoy holiday cover and get dedicated Client Success Manager support.
LEARN HOW VIRTALENT WORKS
What Our Virtual Assistant Service

Can't

Take On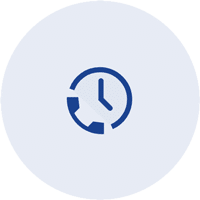 24/7 ANSWERING SERVICES
Our VAs are happy to make and return the occasional call, but we don't operate as a full-time call centre.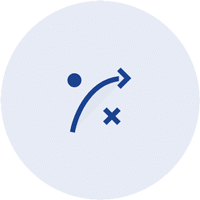 STRATEGIC CONSULTING
Virtual Assistants can't act as business consultants or advise on critical company decisions.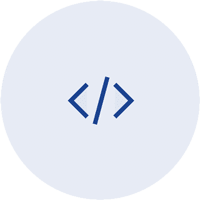 WEB DEVELOPMENT
Simple website changes are fine – just not a coding overhaul!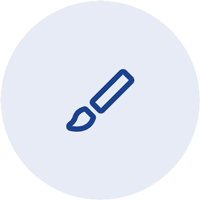 GRAPHIC DESIGN
Our Virtual Assistants can manage a rebrand project or create simple social media graphics – but not create complex designs themselves.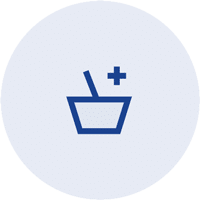 STORING & SENDING GOODS
But our VAs can arrange the necessary third party services.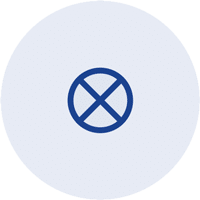 NO SPAM
Our VAs can't help with cold calling campaigns or sending spam emails.
Meet

Our Virtual Assistants

Work with an experienced professional.
An Expert VA Service

for You and Your Business
Discover how a Virtalent VA can help you achieve your business goals.
Let's start with what a Virtual Assistant can do for you.
What is a Virtual Assistant Service?
A Virtual Assistant service consists of a team of multiple VAs working together to support the company's client base. Compared to a freelance VA working on their own, the team will be able to help with a wider range of services and offer VAs from a wide range of backgrounds.
UK Virtual Assistant services are usually focused on administrative tasks such as diary management or handling customer enquiries, but can often also help with marketing tasks like social media scheduling.
The team will always work remotely (virtually) from you, but with today's cloud-based technology available, there is very little that they cannot do.
What can a Virtual Assistant help me with?
Most reputable Virtual Assistant service providers will be able to support you on a day-to-day basis with:
Data entry or general administration
Diary or inbox management
Financial tasks e.g. chasing a payment
Making travel arrangements
Preparing for meetings
Customer support
Sales support (e.g. handling enquiries)
Social media management
Content writing tasks such as blog writing
Preparing email marketing campaigns or an e-newsletter
Conducting research
However, there are 100s of tasks that a good Virtual Assistant service can help you with, so the list certainly doesn't stop there.
Why is Virtalent one of the best Virtual Assistant services?
Virtalent makes a great choice for any growing business, especially one looking for Virtual Assistant services in the UK and not further afield.
We particularly pride ourselves on:
The premium quality of our VA support
The flexibility of our monthly subscriptions
Our bespoke matching service which pairs you with your ideal VA
The fact that all tasks are insured
Our customer portal which ensures our service is 100% transparent
We feel we offer unbeatable value for money and hope you agree!
What can you not help with?
Whilst we provide a wide range of services, there are a few tasks we avoid:
All-day call answering –

 

as you work 1-to-1 with your VA and we don't "pool" tasks, it would be tricky for us to handle your incoming calls. Your VA will instead be happy to return calls taken by a Virtual Receptionist.
Consulting

 

– we are there to assist and support you, not advise you on key company decisions. An opinion is fine but your VA shouldn't be making strategic plans that could affect the future of your business.
Web development

 

– simple edits such as swapping over an image or amending some text is usually fine, but we don't provide web development or design as part of our Virtual Assistant service offering.
Graphic design

 

– creating some simple social media graphics is one thing, but redesigning your entire company brand is not something we feel comfortable doing. We'd ask you to turn to a professional graphic designer here.
Sending items

 

– whether that's processing customer returns or letters from your bank, we cannot act as your office address or send/receive items for you.
Spam

 

– we ask all clients to abide by GDPR and data protection laws. Your VA will not help you send spam email campaigns to a database you bought online, for example.
Anything unethical, illegal or a little odd

 

– your Virtual Assistant must feel comfortable completing the tasks you delegate to them.