Why Hire A Virtual Business Assistant?
Growing a successful business takes time you struggle to find. Why not put someone else in charge?
People-Powered

Performance
Running a business, without driving yourself insane, is one of the toughest things you can do.
One of the most difficult parts is simply staying focused on working on your business, growing it, and not spending too much time working in your business – managing and maintaining it.
Are you a manager or a leader? Do you want to spend all of your time following repetitive processes or creating new opportunities?
This is where a Virtual Business Assistant comes in. They will take charge of any processes you would like them to follow and, if you like, proactively contribute their own suggestions as to how to improve these.
They will take care of day-to-day operational activities – from sales to customer service – whilst you focus on leveraging your time as effectively as possible, spending each day expanding your company and not simply treading water.
At Virtalent, a Virtual Business Assistant will have an average of 15 years' experience supporting business owners and execs before they even make an application to join our team. That means your business will be in safe hands and not left to a junior member of staff still "learning the ropes" at your expense.
What would you do with an extra two hours of time each working day? It doesn't sound a lot, but that's 40 hours per month and therefore 480 hours per year. Based on an 8 hour working day, you've just gained back 2 whole months (60 days!) per year. Now that's something worth investigating further!
Want to better leverage your time too? Explore our Success Stories to see how our Virtual Business Assistants are helping to grow countless companies like yours.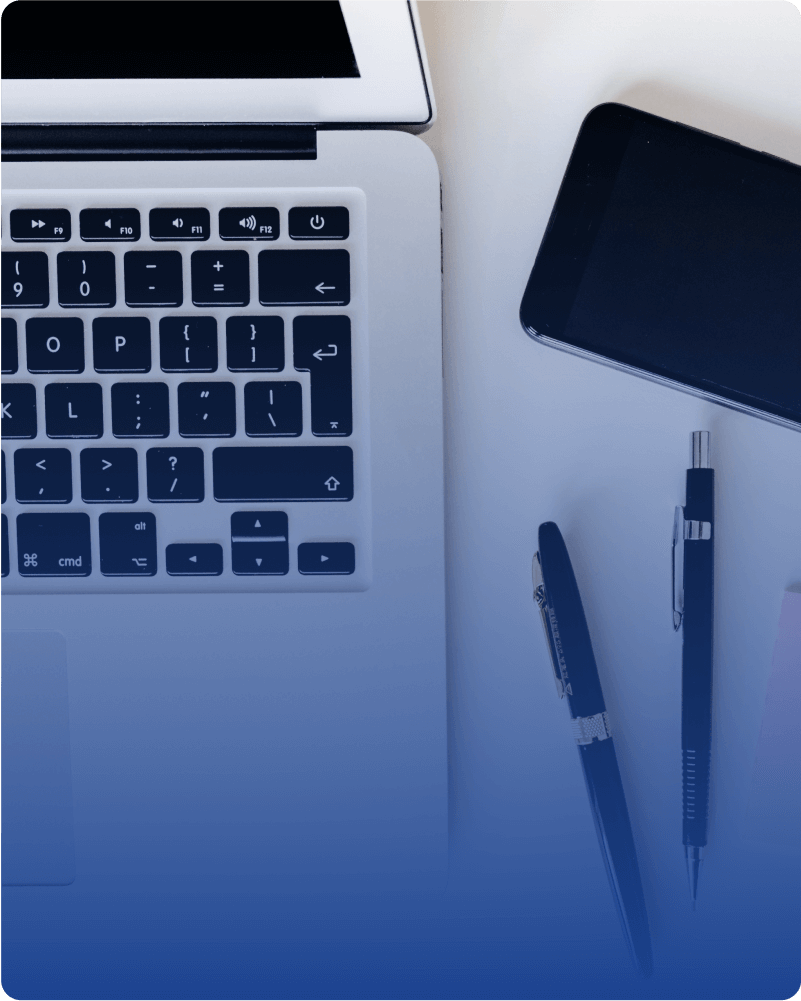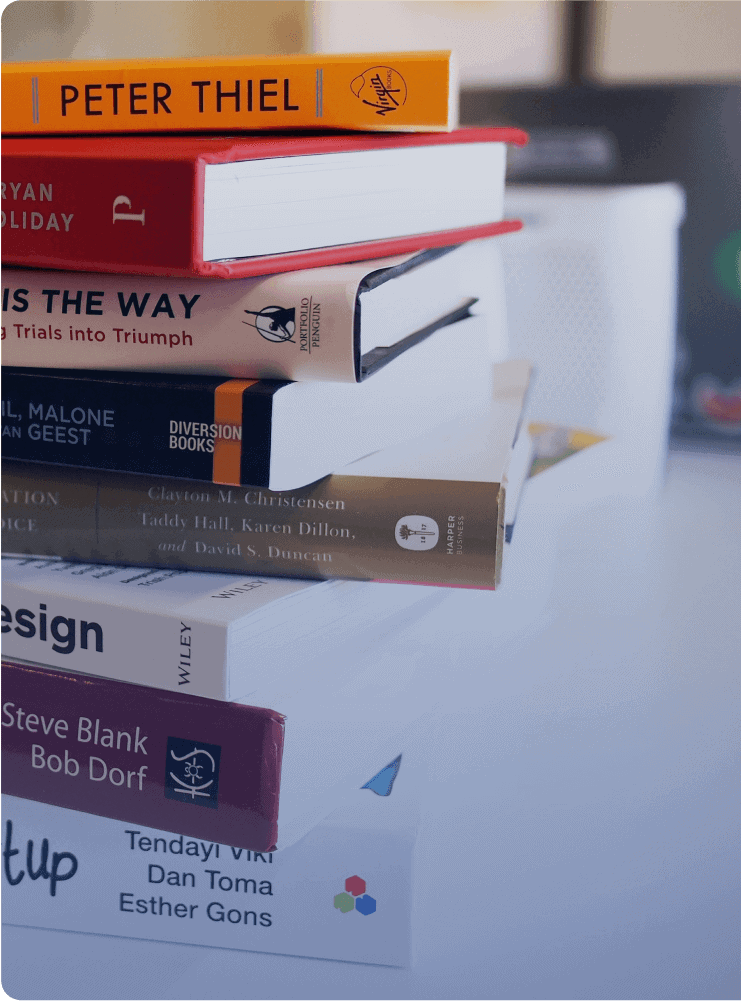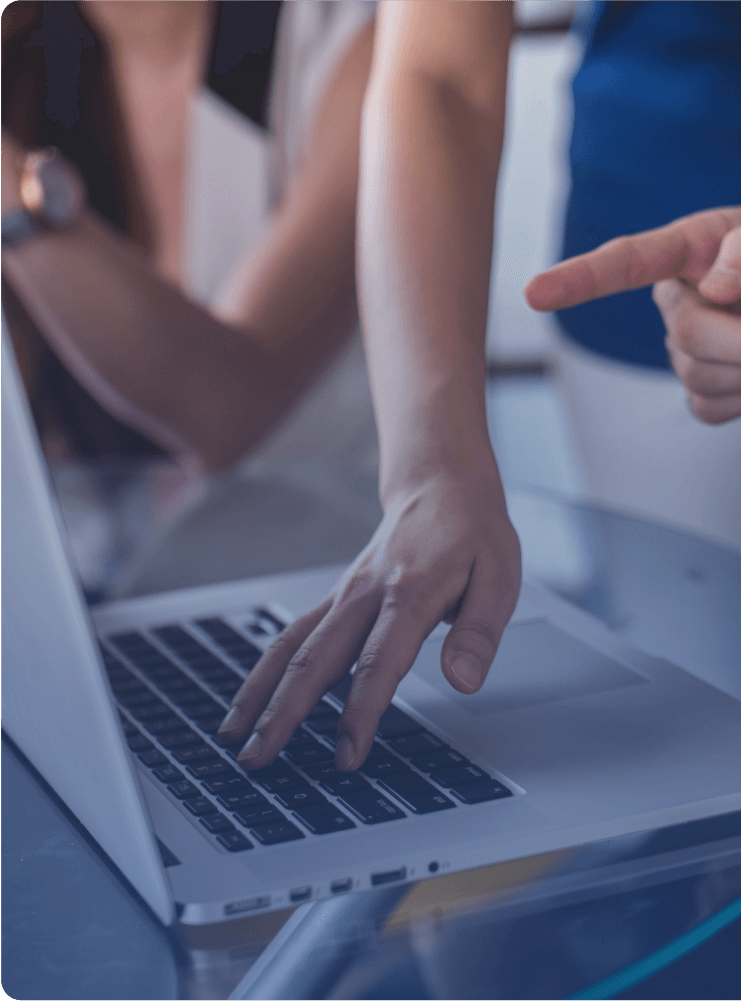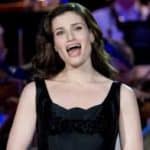 Idina Menzel
ACTRESS AND SONG WRITER
Writing, to me, is simply thinking through my fingers.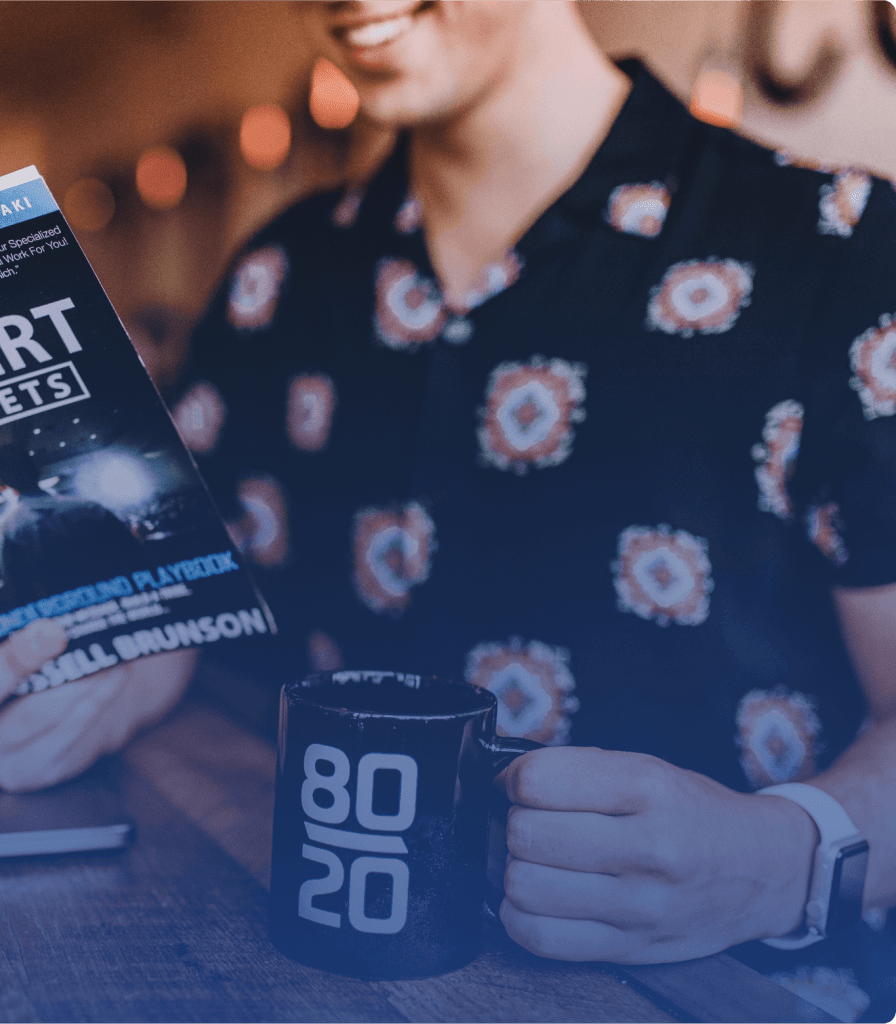 Working With A
Virtual Business Assistant
It's exciting to think about the difference a UK-based VA could make to your life – both personally and professionally. But what exactly can they do for you?
An Online Business Assistant can:
Be the first point of contact for your business
Keep projects and deliverables running on time
Take care of billing and payments
Offer unbeatable customer service
Streamline policies and processes
Keep your online systems updated
Post to social media or publish a blog post
Arrange meetings and appointments
Clear through emails and return calls
Order stock and manage suppliers
Take charge of other team members
Help with billable client work – from research to editing
… and a lot more besides!
A Virtual Business Assistant will bring a whole host of benefits to your company. If you can delegate it, your new VA is there to take care of it.
Feeling inspired? Take a look through our Success Stories to see some more concrete examples of how our Virtual Business Assistant services are helping businesses like yours grow every single day.
An
Experienced

Online Business Assistant
Virtalent do things a little differently. Our strict recruitment process means that less than 4% of applicants are successful in securing a position with our team!
Our tough selection process includes:
An in-depth application form
A video-based assessment
An independent identity check by Veriphy
References and previous client checks
Skills tests – from writing to numeracy
An interview with our Recruitment Manager
Once onboarded, all Virtual Assistants benefit from induction training and are then guided in their role by their Client Success Manager.
Not only do new team members have an average of 15 years' experience upon joining Virtalent, but we also look for more than this. Are they commercially aware? Are they tech savvy? Do they fit in with our entrepreneurial, resourceful ethos as a team?
With Virtalent, you can hire a Virtual Business Assistant safe in the knowledge that we have gone to great lengths to ensure they are the best person for the job. Plus, you'll enjoy holiday cover, roll over unused hours and receive the full attention of your dedicated Client Success Manager too.
Want to find out more? Take a look through our case studies!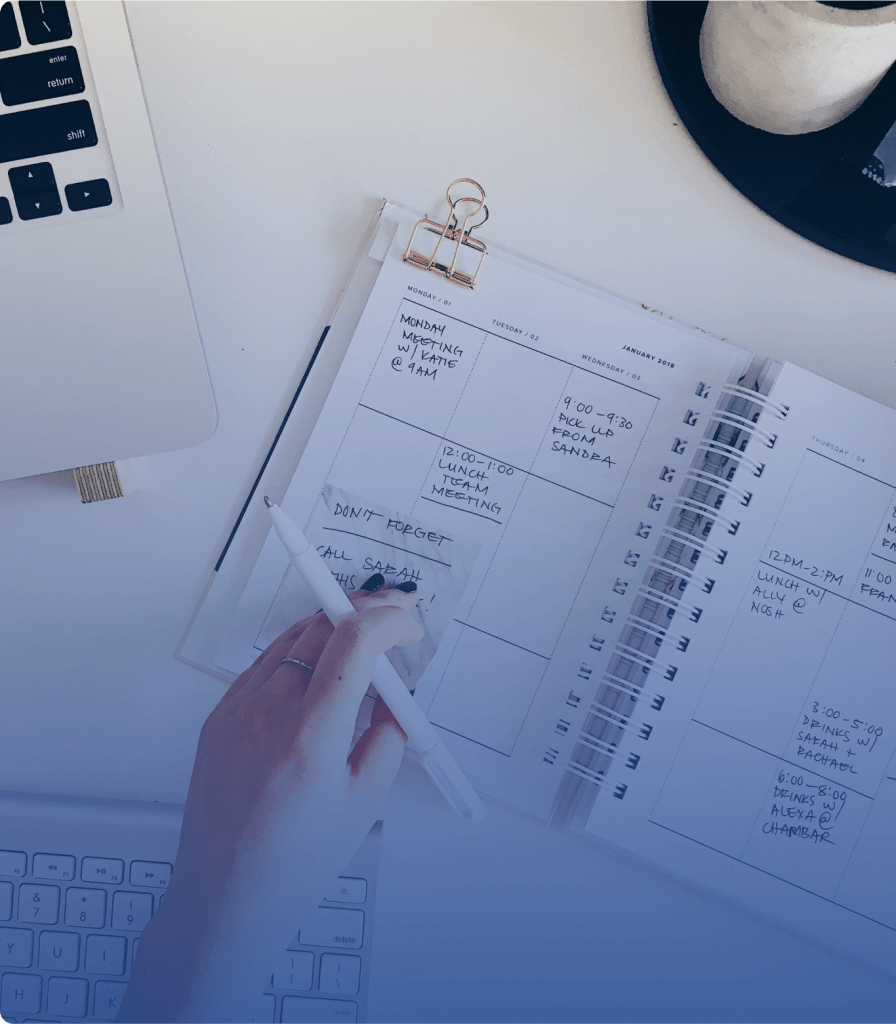 Improve Your Focus

With A Virtual Business Assistant
A UK-based VA from Virtalent has the real-world experience to clear your cluttered plate.