Business
Travel Booking

Service
Tired of wasting hours on travel bookings? Our business travel booking service saves you time and stress.
Your Next Business Trip is in
Good Hands
Looking for a simpler way to manage your travel plans? Our travel booking service is the ultimate hack for saving time, money and stress on your business trips. Here are some of the key benefits of choosing our service:
Time-saving: our PAs handle all aspects of business travel booking, allowing you to focus on other essential tasks.
Cost-effective: using our service can avoid the expense of a travel coordinator or paying travel agent fees.
Efficient: your new VA will quickly and efficiently search for the best travel options based on your needs.
Personalised: our PAs customise your business travel itinerary based on your preferences and budget.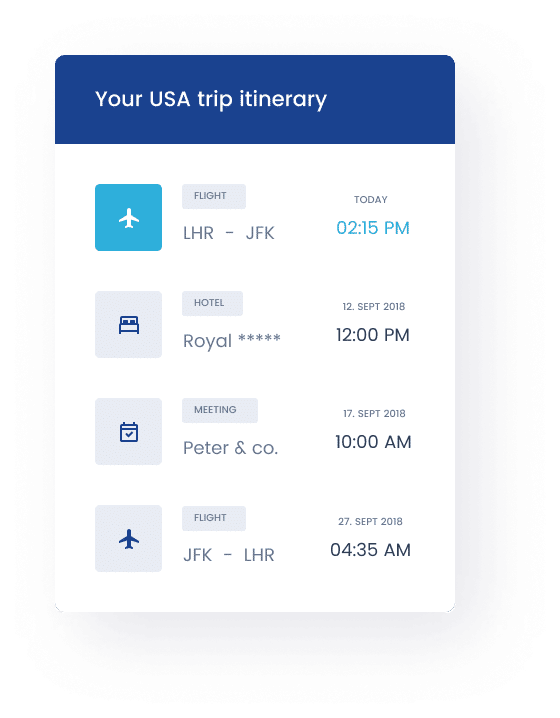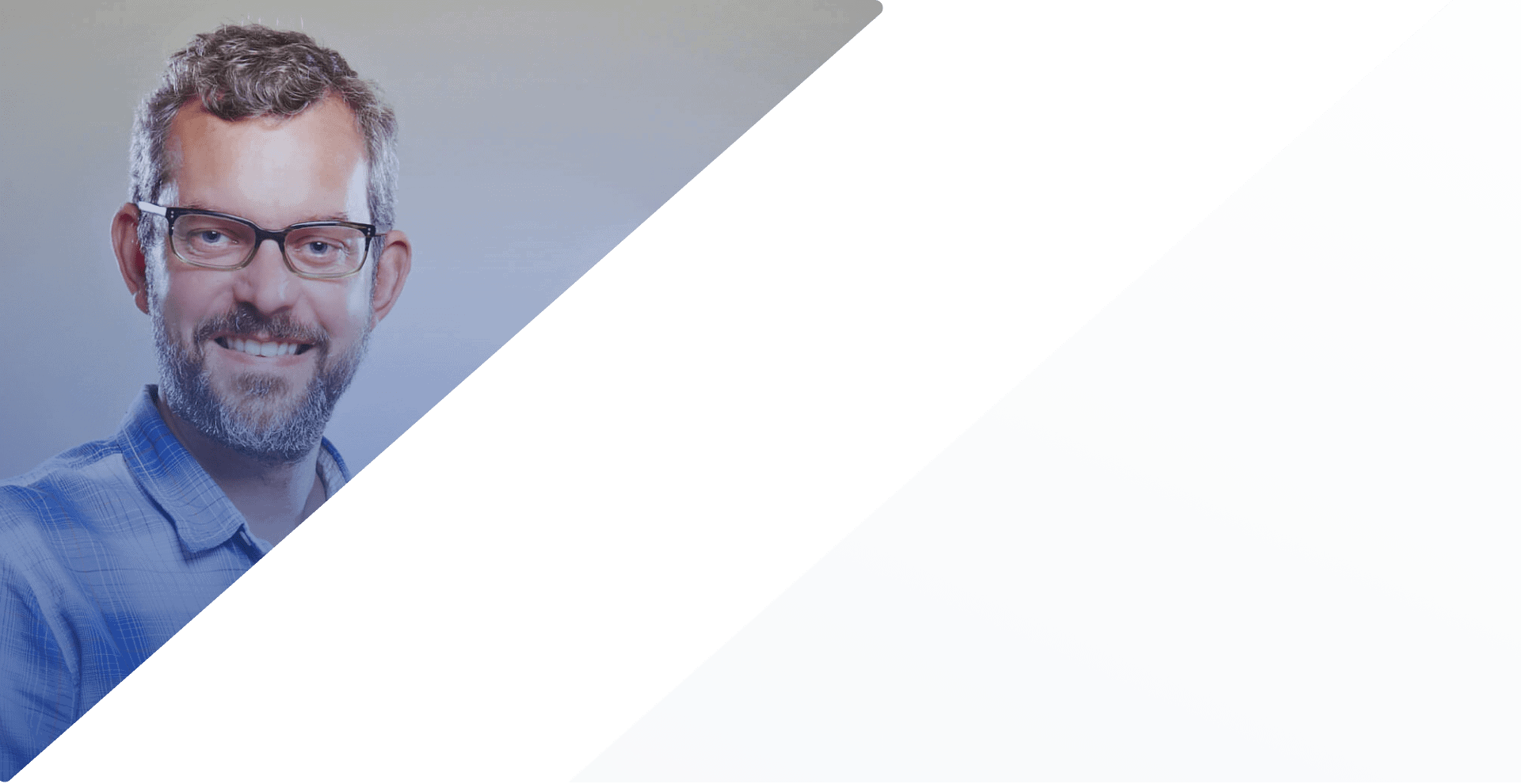 MARTIN AMOR
CO-FOUNDER, COSMIC KIDS
These companies decided to trust us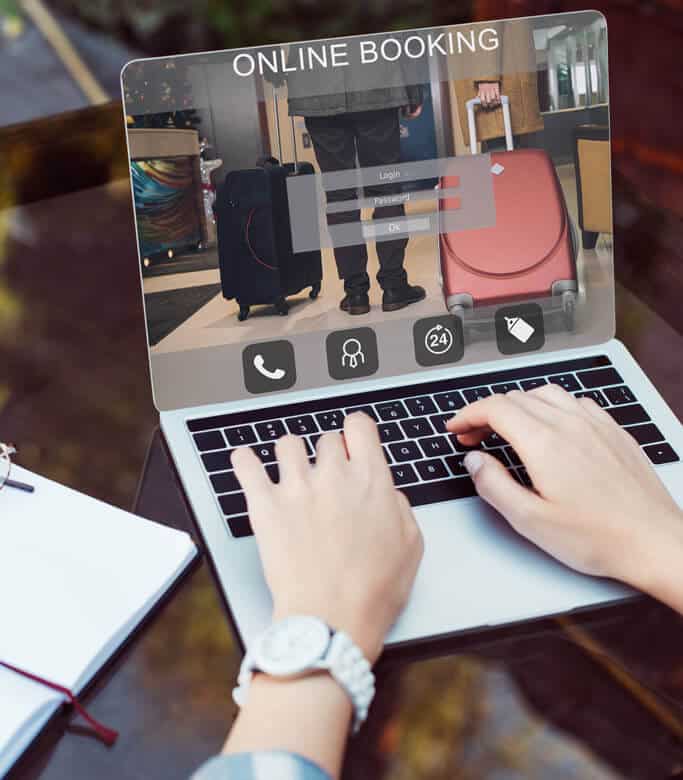 Use Our Travel Booking Service to
Hunt Down Those Deals
We understand that time is money in business, and our travel booking service is designed to help you save both. Our team will find the best flight, hotel, and car rental rates. We can even negotiate better deals to ensure your travel arrangements fit your budget and itinerary.
Talk To Us About Travel Booking
Your Travel, Your Way –
Our Service Is All About Personalisation
Travel should be personalised to your unique needs and preferences, and our service is built around that principle. For example, your VA can book your preferred airline, hotel, or car rental. Our team can also arrange special accommodations or services like airport transfers or meal preferences. With our customised business travel booking service, you can travel with ease and confidence.
Talk To Us About Travel Booking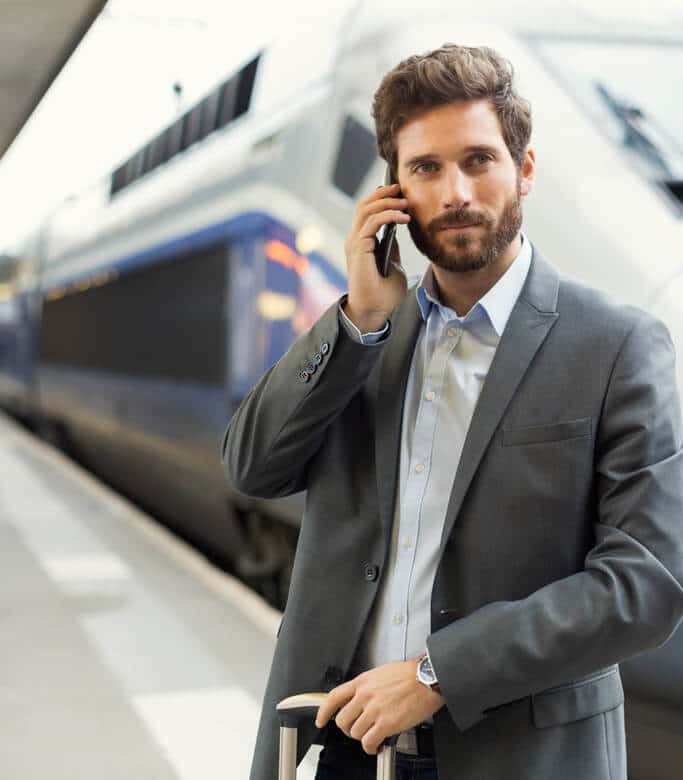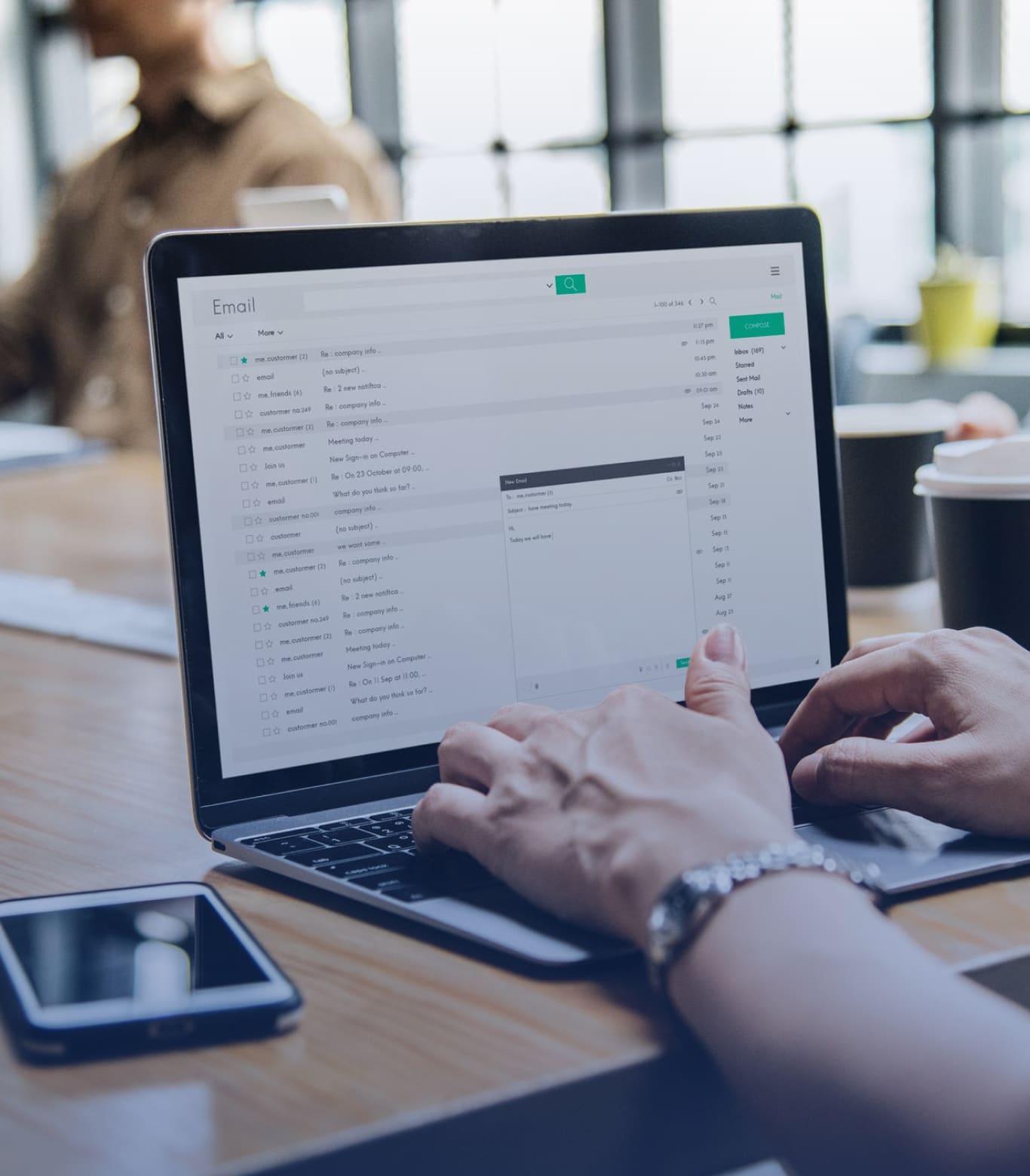 Simplify Your Business Travel –
Leave the Logistics to Us
Our PAs stay up-to-date with the latest travel advice to ensure everything runs smoothly. We only work with reputable airlines, hotels, and car rental companies. If there are any changes or disruptions, our VAs can modify your travel booking and suggest alternative options.
Talk To Us About Travel Booking
Arrange a Call to Discuss Your Travel Booking

Talk to us about the business travel booking feature that is included in a Virtalent plan
Your questions answered about travel booking with Virtalent.
How can a business travel booking service help me?
Virtalent's travel booking service saves you time and money by managing all your travel planning details. Our VAs are experts in researching and comparing travel options, booking accommodations, managing itineraries, arranging visas, and providing updates on travel changes. Our PAs can also assist with last-minute or complex bookings, ensuring stress-free and enjoyable travel.
How does communication work with your business travel booking service?
Communication with your new VA for business travel can be done through email, phone, or messaging apps. Our team can answer any questions and update your travel plans.
Can you provide some examples of how you help businesses with travel booking?
Your new VA frees you from worrying about travel details, letting you focus on your work.
Picture this: you must attend multiple monthly meetings in different cities. However, you need more time to search for the best hotel and transport deals. With our travel booking service, you only need to provide your VA with a schedule, and they will handle the rest. You can focus on preparing for your meetings and leave the logistics to us.
Picture this: you frequently travel for business but are increasingly weary of booking and managing your travel. Our PAs can provide personalised recommendations for flights, hotels, and transportation options that fit your budget and preferences.
Picture this: you want to make a good impression on potential investors during an upcoming business trip. Our team can help you plan the perfect itinerary, including recommendations for activities and top-rated restaurants. 

Picture this: you'd like to include some leisure time at the start or end of your business trip. Our team can manage all aspects of this for you, arranging flights for your family so they can join you, booking your hotel, restaurants, and excursions, such as theatre tickets or guided tours.