Back Office

Support Services
Exhausted by time-consuming daily business tasks? Our virtual assistants provide back office support to ease your workload.
Skilled Assistants That Can
Help Your Team Thrive
Virtalent's back office support VAs deliver a range of benefits that will transform the way you manage your online administration:
Enhanced efficiency: our VAs can manage inboxes, schedules, data admin and online research, freeing up your time for strategic decisions.
Cost-effective solutions: with flexible plans, we offer organised and attentive VAs without recruitment or training hassle.
Document preparation: from creating professional documents and reports to formatting and proofreading, our VAs can ensure that your business documents are polished and error-free.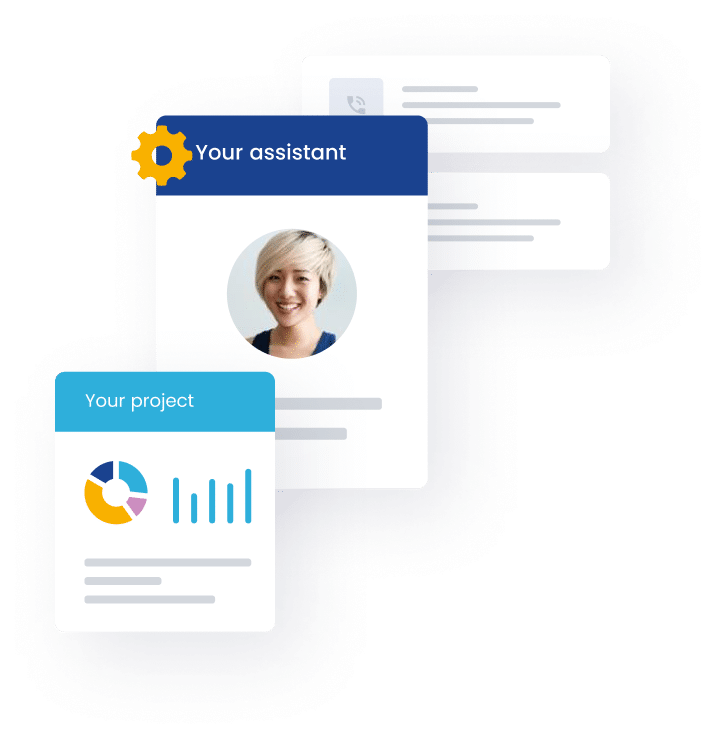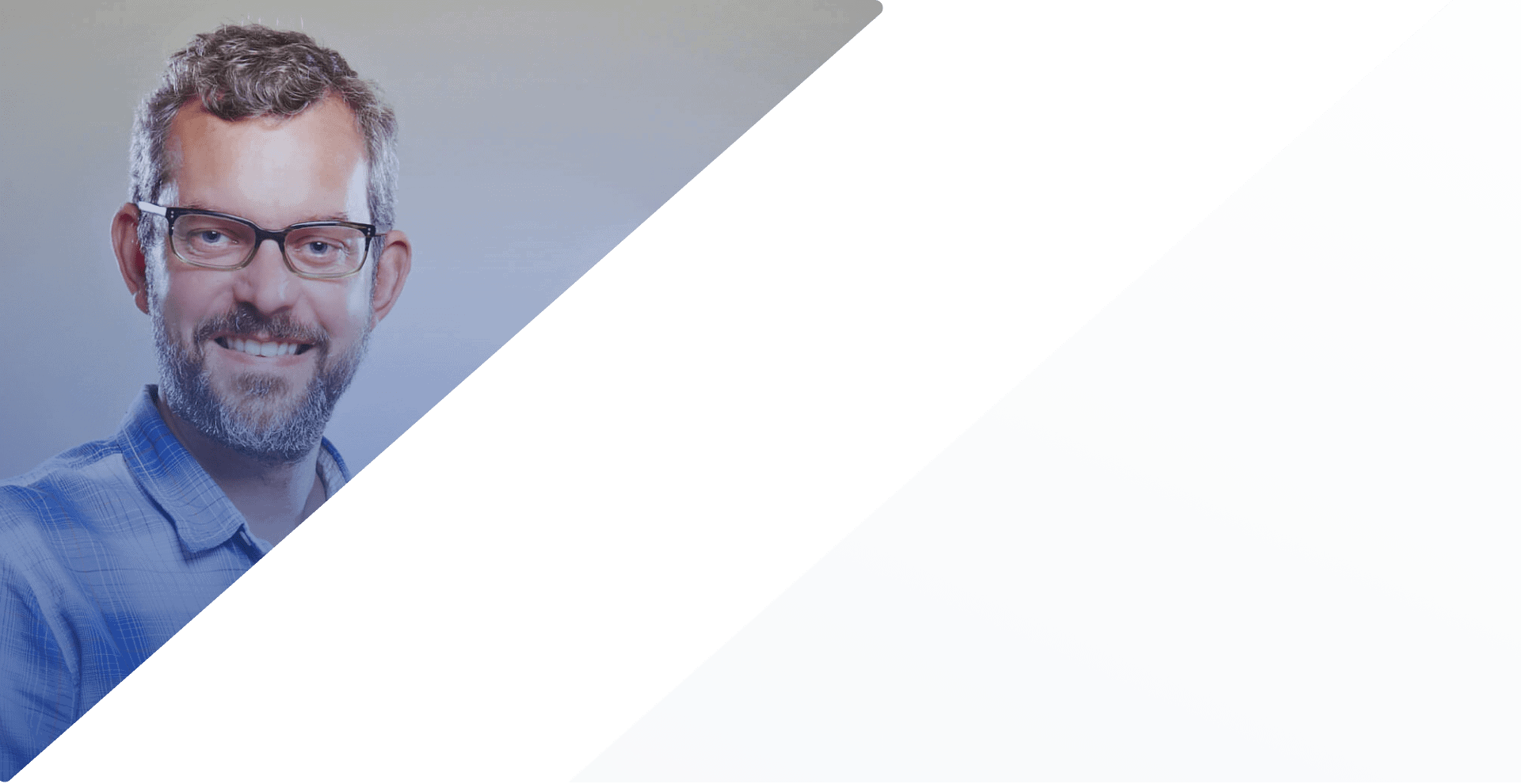 MARTIN AMOR
CO-FOUNDER, COSMIC KIDS
These companies decided to trust us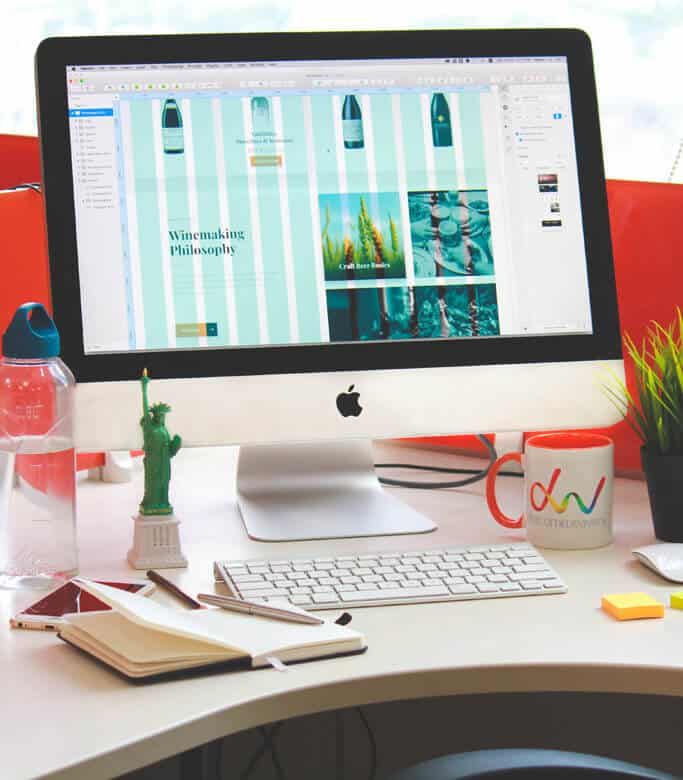 Conquer the Chaos With
Back Office Support
Our VAs are experienced in providing efficient virtual back office support that will streamline your administrative tasks and boost productivity. From managing your inbox and organising schedules to handling operations tasks, our dedicated team will ensure your back office runs like a well-oiled machine. With our help, you can focus on the core aspects of your business, confident that your back office is in capable hands. We're here to make your life easier, one administrative task at a time. 

Talk To Us About Your Back Office Support Needs
Discover a Polished, Professional And
Productive Service
In the fast-paced business world, having access to specialised expertise is crucial for success. At Virtalent, we offer a high standard of support services that cover a wide range of areas. Your new VA is capable of going above and beyond general and basic admin if required. Our VAs excel in conducting research, generating insightful reports, and providing comprehensive document support. Whether you need help with data analysis, market research, or document preparation, our team has the skills and knowledge to deliver exceptional results. Forget about drowning in admin – our team will handle your tasks with precision and finesse.
Talk To Us About Back Office Support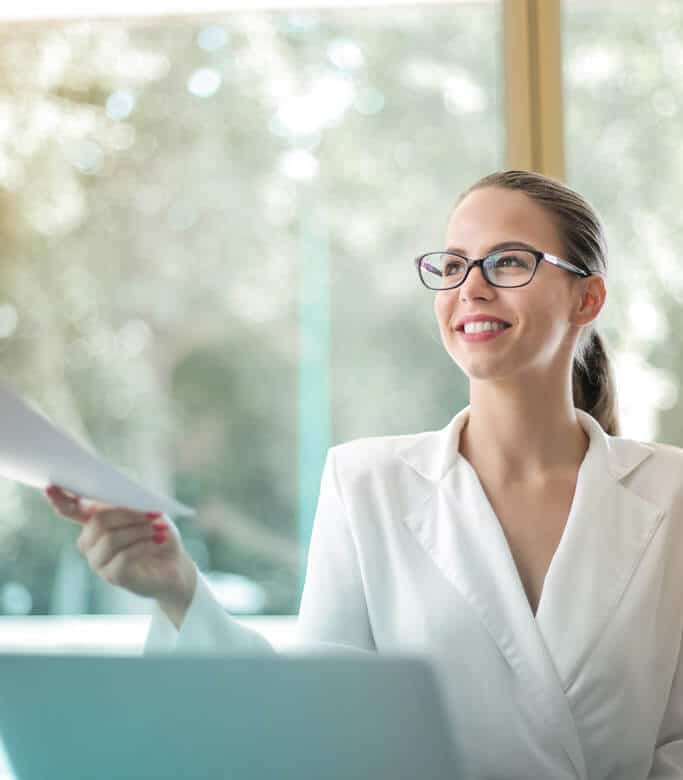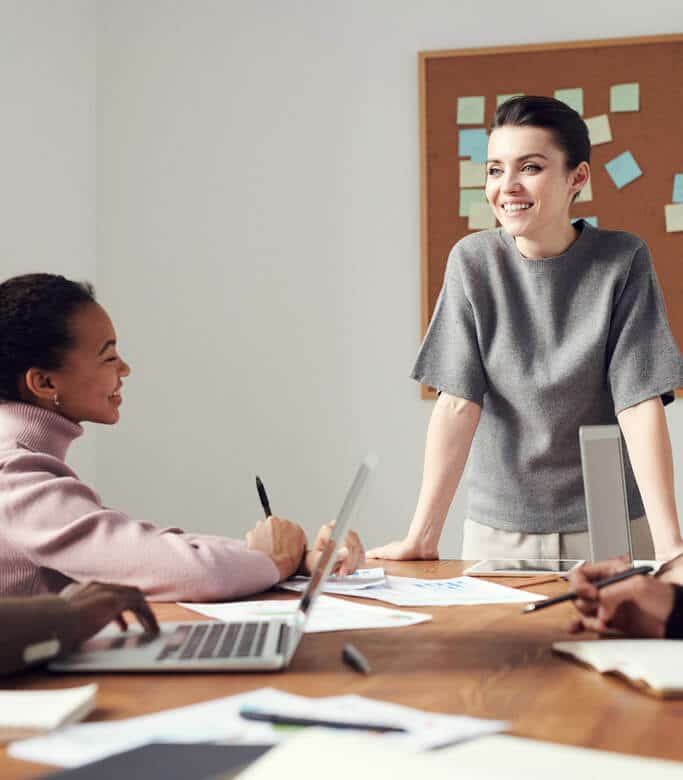 Boost Productivity In A
Cost-Effective Way
Managing your budget is a top priority for any business. That's why our cost-effective support services are designed to deliver maximum value without breaking the bank. By partnering with us, you eliminate the need for costly in-house hiring, training, and employee benefits. Our flexible plans allow you to scale your VA support as your business grows, ensuring you only pay for the assistance you need. Experience the benefits of a professional back office team at a fraction of the cost, while enjoying the peace of mind that your admin tasks are being handled efficiently and effectively. 
Talk To Us About Support for Your Back Office Team
Arrange a Call to Discuss Your
Back Office Admin Needs
Talk to us about the back office support services that are included in your Virtalent plan.
Your questions answered about our back office admin support solutions.
How can a virtual assistant help me with back office tasks?
Our VAs can help with a wide range of back office tasks, such as managing inboxes, scheduling appointments, handling operations, conducting research, generating reports, providing document support, and managing databases. They take care of a range of administrative tasks, freeing up your time to focus on strategic decisions and core aspects of your business.
Can you provide some examples of how you help businesses with the back office?
Picture this: you run an e-commerce store, and during peak seasons, the influx of customer inquiries and support tickets becomes overwhelming. Our VAs can efficiently manage your customer service inbox, respond to customer inquiries promptly, handle order inquiries, process returns and refunds, and ensure that your customers receive timely and satisfactory support.

Picture this: you need assistance with customer onboarding and retention. Your new VA can reach out to new customers, provide them with a warm welcome, guide them through the onboarding process, and ensure they have a smooth experience. They can also engage with existing customers, gather feedback, and address any concerns to enhance customer satisfaction and loyalty.

Picture this: you're planning a marketing campaign for launching a new product, and you expect a surge in customer inquiries and requests. Our VAs can handle the increased volume of customer interactions, provide product information, and help customers navigate through your offerings. They can also build, manage and update your company CRM, ensuring your sales and marketing processes are streamlined.