ENTREPRENEUR
10 hours
£280
per month
Ideal for busy entrepreneurs with stacks on their plate.
THAT'S £28 AN HOUR
SMALL BUSINESS
20 hours
£540
per month
Our 'Small Business' plan is tailor-made for thriving startups.
THAT'S £27 AN HOUR
EXECUTIVE
40 hours
£1040
per month
Need more involved support from an expert VA?
THAT'S £26 AN HOUR
ULTIMATE
60 hours
£1500
per month
Our 'Ultimate' plan offers nearly as many hours as a part-time employee.
THAT'S £25 AN HOUR
All fees above exclude VAT. We also do larger plans – get in touch!
Save Time. Boost Productivity.
Whichever Virtalent plan you choose, you'll not only get more done, but you'll have more time to do the things you're great at and enjoy.
Here's how much valuable time we estimate each plan will give you back:
ENTREPRENEUR

10 hours

SMALL BUSINESS

20 hours

EXECUTIVE

40 hours

ULTIMATE

60 hours
4.5
EXTRA MONTHS
per year
This estimated calculation is based on 8 hours per day, 5 working days per week and 4 weeks per month.You only pay for 100% productive time at Virtalent – and you can use more time for a flat hourly fee (billed to the minute). So, if your VA has additional admin superpowers, and you want to use them on more tasks, you can easily do so!
Explore Our Enterprise Solutions
We also offer bespoke VA support for enterprise clients with larger teams.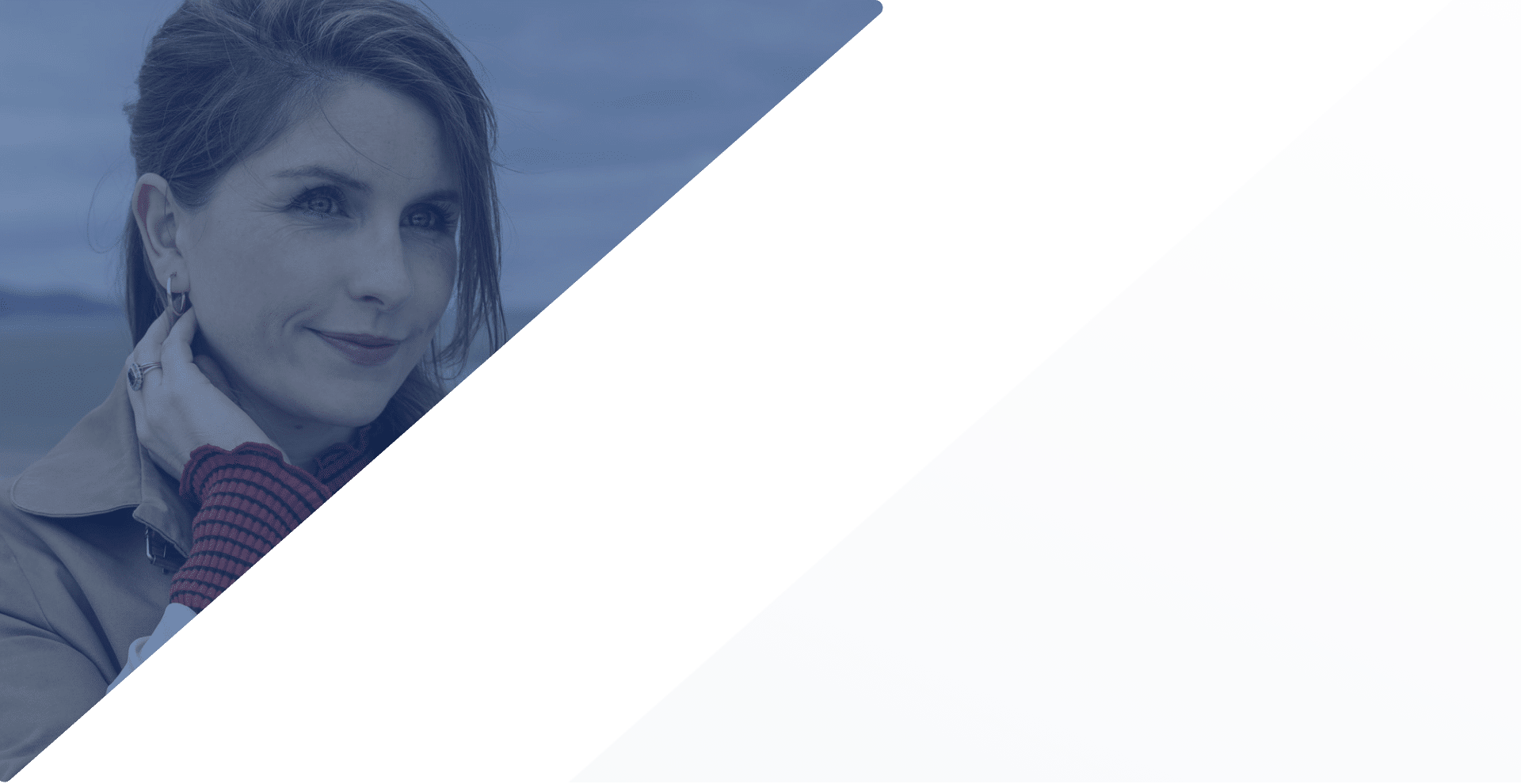 KARINA MELVIN
FOUNDER AT ARTFUL EATING
These companies decided to trust us
THESE COMPANIES DECIDED TO TRUST US
Questions? We Have Answers!
Here's everything you need to know about working with Virtalent.
Make Time For Success
Hire a VA and start focusing on business growth today.