Explore our pricing. Hire a Virtual Assistant with no lock-in. No hidden fees.
All fees above exclude VAT. We also do larger plans – get in touch!
UK-based Virtual Assistants, available when you need them
Get custom matched to an experienced VA
Access to Virtalent Plus+ and AssistYou
Peace of mind – all tasks are insured
Extra time billed by the minute – not hour
On-demand access to a proactive Client Success Manager
Holiday and illness cover when your VA's away
Flexible and scalable plans to suit your needs
Any unused hours roll over to the next month
Secure portal access and all the tools needed to work with your VA remotely
Save
Time

. Boost

Productivity

.
Whichever Virtalent plan you choose, you'll not only get more done, but you'll have more time to do the things you're great at and enjoy.
Here's how much valuable time we estimate each plan will give you back:
ENTREPRENEUR

10 hours

SMALL BUSINESS

20 hours

EXECUTIVE

40 hours

ULTIMATE

60 hours
4.5
EXTRA MONTHS
per year
This estimated calculation is based on 8 hours per day, 5 working days per week and 4 weeks per month.
You only pay for 100% productive time at Virtalent – and you can use more time for a flat hourly fee (billed to the minute). So, if your VA has additional admin superpowers, and you want to use them on more tasks, you can easily do so!
Explore Our
Enterprise

Solutions
We also offer bespoke VA support for enterprise clients with larger teams.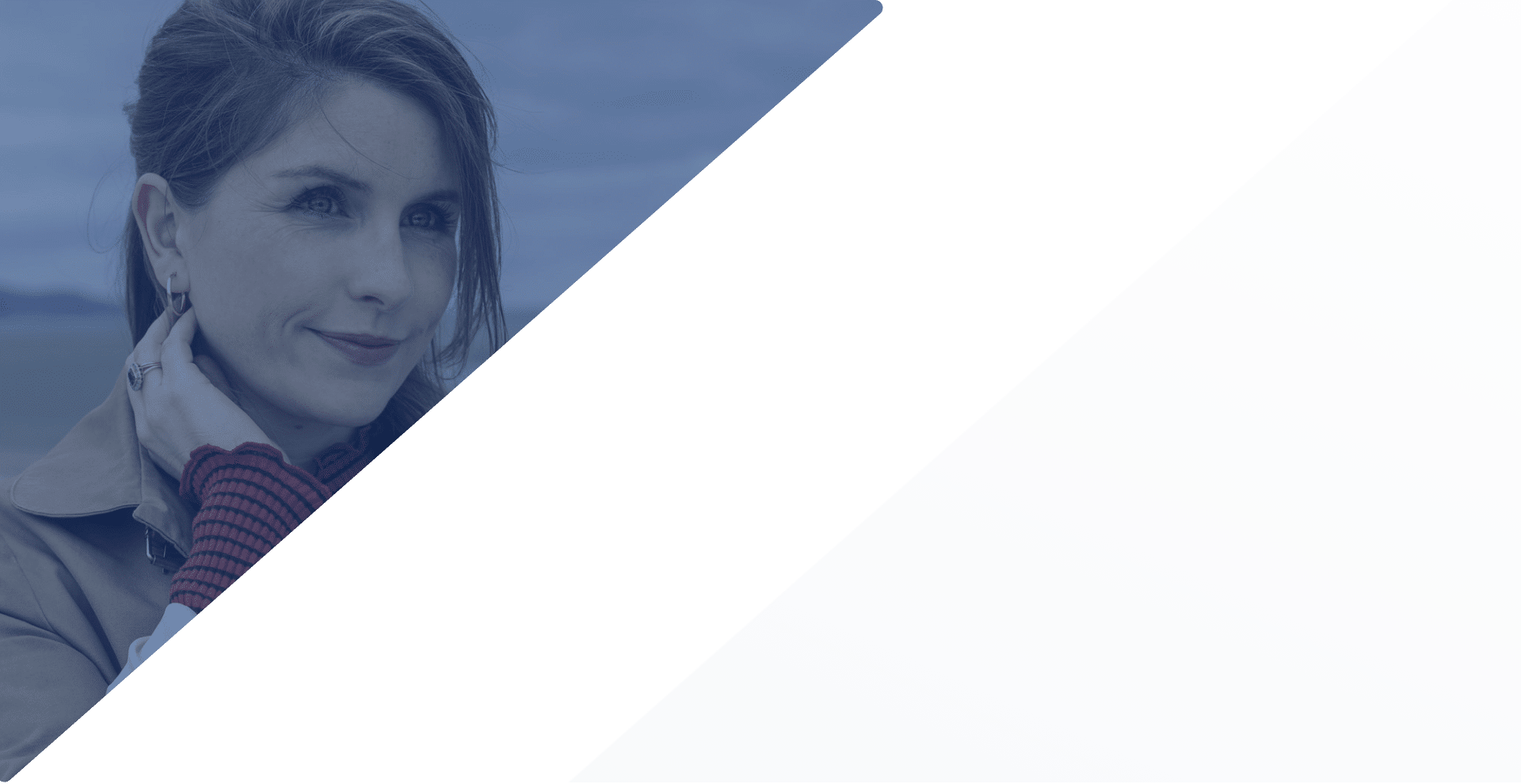 KARINA MELVIN
FOUNDER AT ARTFUL EATING
These companies decided to trust us
Questions? We Have Answers.
Here's everything you need to know about working with Virtalent.
Do you offer a free trial?
Quick answer: We don't offer a free trial and not because we forgot!
That's because, from experience, we know it doesn't help your decision-making process.
Take a moment to think. What short and simple task would you delegate to one of our highly talented VAs, that will utterly convince you that hiring them is the best idea you have come up with for a very long time (or not).
Is the 60 minute task you have just thought of – "find me a new mobile phone contract" or "summarise this article on human rights for me" – really going to be a useful, valuable way to decide whether delegating your entire to-do list (likely full of entirely different projects) is going to work out well for you?
We know it isn't. It would only show you whether they can navigate Vodafone's website (hint: we have that under control) and write something intelligible back to you (also covered).
Virtalent is here to match you with a talented, capable human being. Not a task robot, but someone who will act as your trusted growth expert. They'll take care of all small-but-essential tasks and manage the time-consuming projects that stop you from finding the head space to think clearly, focus on your goals and take your company to the next level.
That's what we put our time into, so you don't have to. Everything from our rigorous selection process (less than 4% are successful) through to our unique, tailored matches makes sure you are paired with the perfect Virtual Assistant for you and your business.
In return, we ask that you embrace the journey and give us a go. Not for the length of a coffee break, but for a few weeks at least. That means we get to know each other, you experience the impact leveraging someone else's time has on you and your business (warning: it's an addictive new habit) and can see what suggestions your new business 'partner in crime' might have to help your company grow more efficiently. They have spent their entire working life supporting busy people like you!
The smallest commitment is just 10 hours. Nothing more.
How does billing work?
Working with Virtalent is simple. The date you create your account and pick one of our flexible monthly plans is your first "billing date". You'll then continue with this plan, unless you tell us otherwise.
If you need extra support beyond your plan, your VA can simply continue working for you and your account will be topped up with extra time, based on how you set your billing preferences.
If you have a quiet month and don't use all the hours in your plan, the time you didn't use will roll over to the next billing period (though note that it doesn't roll over indefinitely).
You'll find a live overview of the time Virtalent has used so far in the billing period, as well as an overview of the remaining time you have available to use, in our portal.
What happens if I need more support than I've prepaid for? Can I use extra time?
Yes. Virtalent's flexible monthly plans are, well, just that. Flexible. We know how tricky it can be to forecast your future needs as a small business.
That means, if you need more support from your Virtalent Assistant, they will continue working as instructed. We will simply bill you for the extra time they log to your account above your prepaid balance.
There's no need to lift a finger – we'll be there to support you, without any extra paperwork.
Do I need to pay extra if I want to work with more than one VA?
No. Your account can be used by more than one Virtual Assistant at Virtalent with no additional fees to pay.
Our monthly Support Plans add a balance of available time to your account. Any VA working to support you then simply logs their time throughout the month and the logs are debited from this total (in real-time). That means you can think in terms of the total time used by your business as a whole and not per any one Virtalent VA working on your account.
Need to hire a PA for a colleague? Want to complement your Marketing VA's efforts with a dedicated VA to answer the enquiries they generate? You only need to choose one of our plans to work with Virtalent and we'll take it from there.
Am I locked into a long contract?
No. We work hard to wow our clients with a Virtual Assistant service they can't live without, not try to tie them into a long contract they can't leave.
We understand that businesses are tricky beasts to manage and your needs may change.
Hired a full-time Office Manager? Selling the company? Just tell your Client Success Manager at least 7 days before your next billing date if you want to switch or even cancel your plan entirely.
How do I switch plans?
Switching plans is simple. You can manage this yourself inside our portal.
Or just tell your dedicated Client Success Manager at least 7 days before your next billing date – they'll click a few buttons, spin a few wheels and hey presto! You've been switched over.
For an added bonus, you'll also save £1ph for every plan you move up to.
Hire a VA and start focusing on business growth today.