Why Hire a Real Estate Virtual Assistant?
A Property VA will power up your portfolio.
Perfect Performance

In Property
With annual growth in the UK property market forecast to be over 5% for years to come, it is no wonder that property investors, builders, renovators, sales and lettings agencies and property management service providers are growing.
Property is an exciting market to be in! But as with any industry, there are still numerous legal guidelines to follow, customers to liaise with, suppliers to find and so much more.
If you are involved in the property industry but are finding the workload too much or you simply want to better use your time, then a Real Estate Virtual Assistant could be exactly what you are looking for.
They'll take care of the day-to-day work involved in sourcing, building and managing your real estate projects so you can achieve a better work-life balance and spend more time working on your business than in it.
A Real Estate Virtual Assistant will draw on their experience to ensure your property and real estate projects are delivered and managed on time, on budget and to a high standard.
At Virtalent, you can hire a Virtual Assistant with well over 15 years' previous experience in your industry. They know their stuff!
Do you ever take time to think about the time you put into your property projects? If you can delegate just one hour of work per working day, that's 260 hours per year you can spend doing other things! What would you spend that time on?
If you're curious about how an Online Real Estate Assistant could help streamline your property business, take a look at our Success Stories!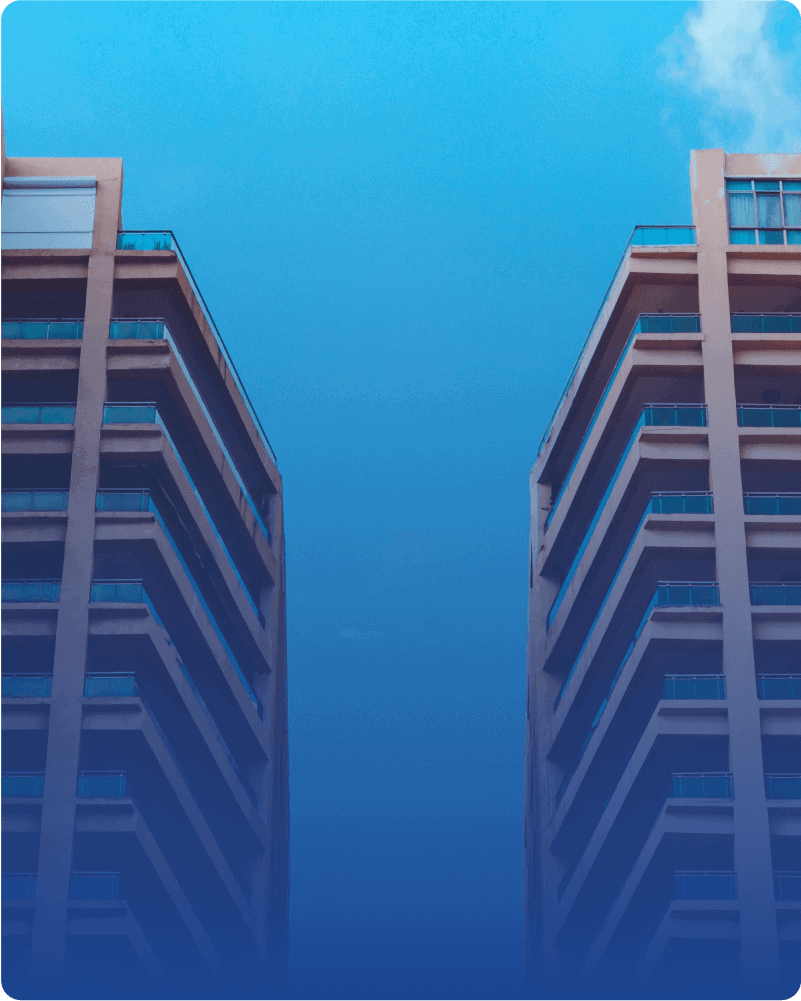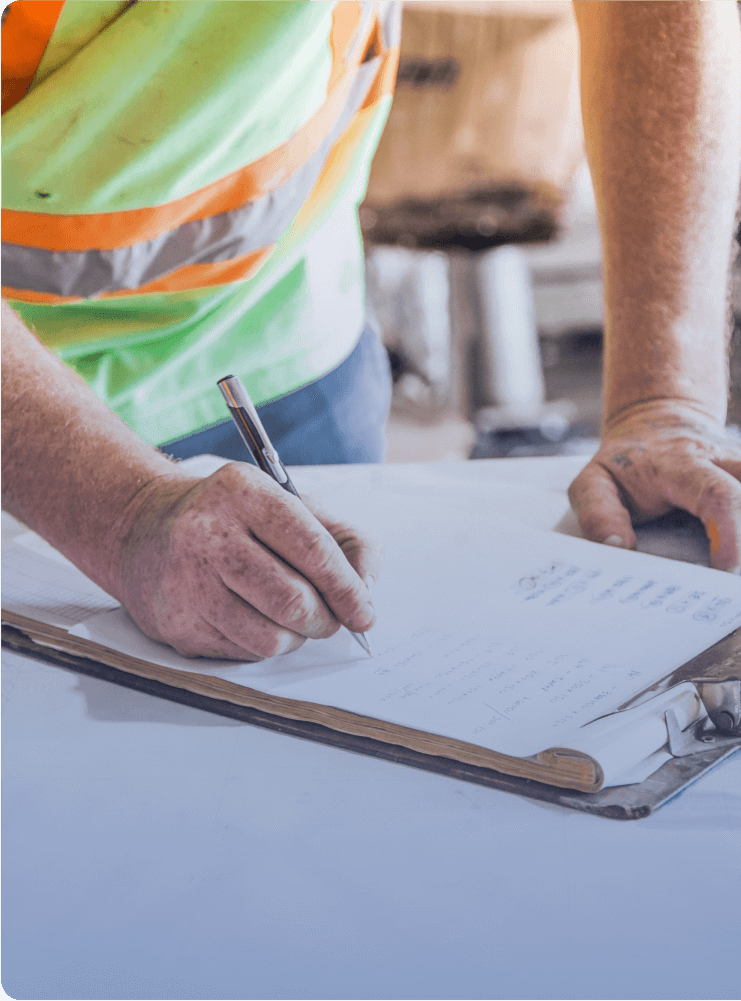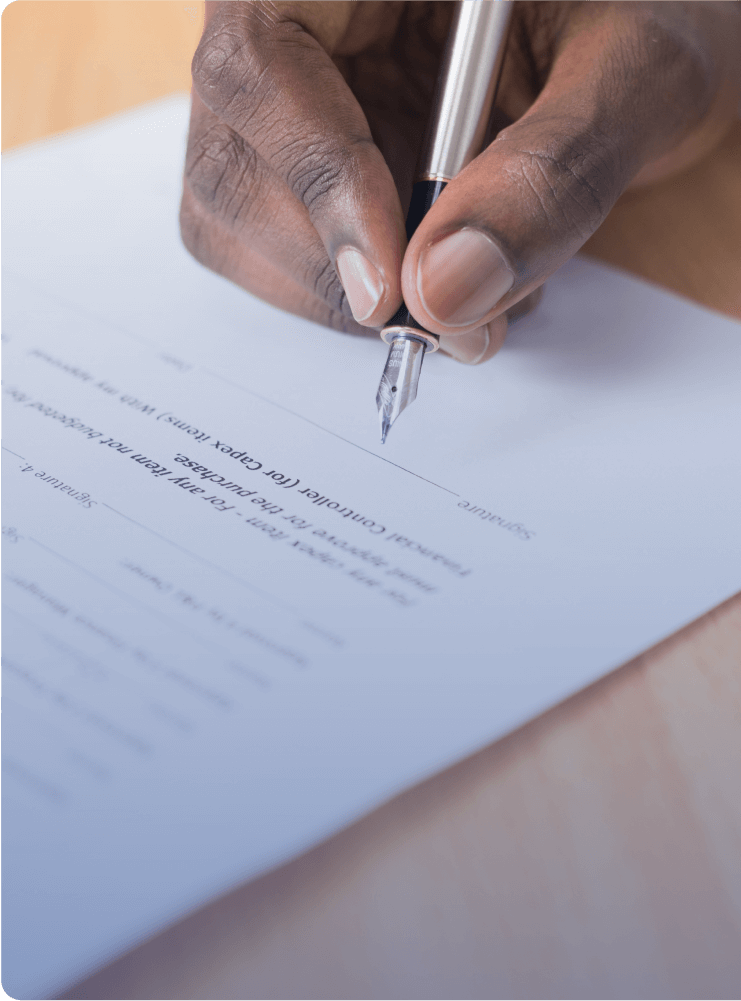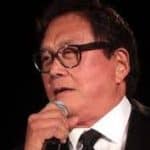 Robert Kiyosaki
BUSINESSMAN AND AUTHOR
Real estate investing, even on a very small scale, remains a tried and tested means of building an individual's cash flow and wealth.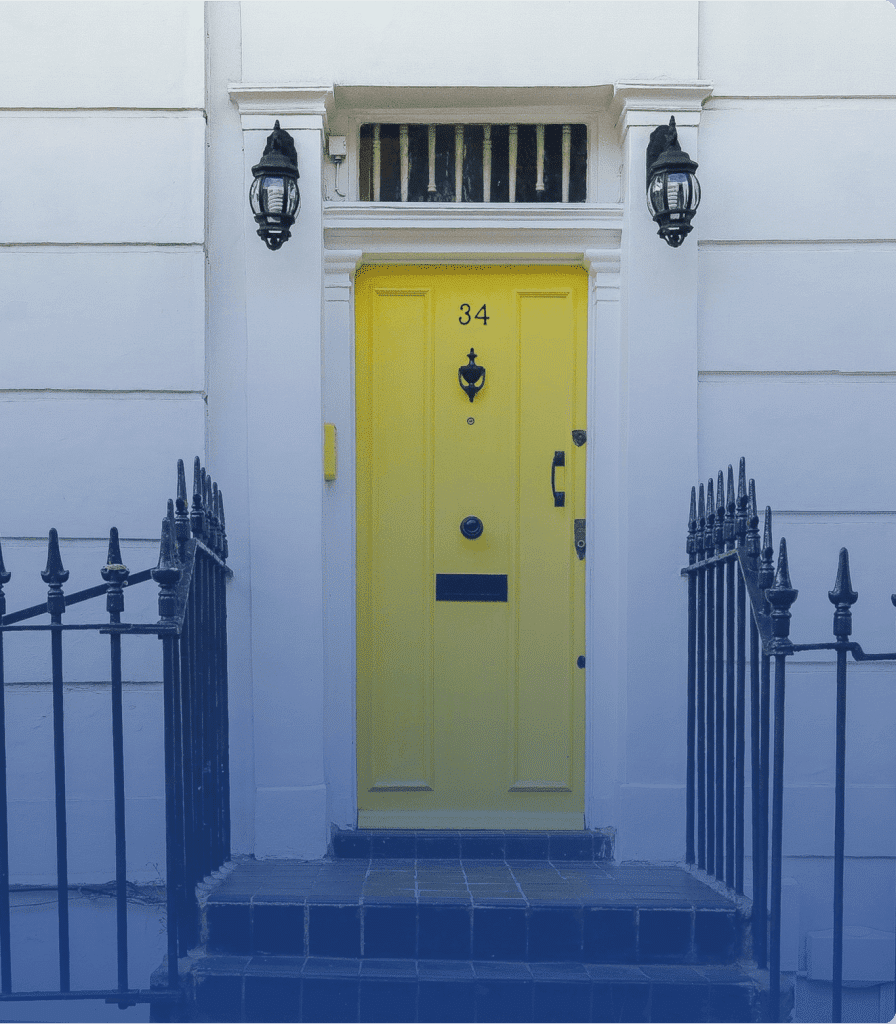 Working With a Real Estate
Virtual Assistant
Virtalent counts a number of property developers, investors and real estate agencies as some of our clients (from Countrywide to someone looking to buy their first rental property!).
Are you looking for support? Hiring a dedicated property professional could be exactly what you need to do to take your business to the next level.
Our Marketing and Content VAs stand out from the crowd:
Manage your diary – appointments, viewings and meetings
Research and book trade shows and industry seminars
Research potential properties and sites as per your criteria
Prepare paperwork and contracts ready for you to look over
Liaise with tenants, prospects and buyers
Deal with estate agents, letting agents and other investors
Manage contractors, tradesmen and suppliers
Maintain schedules to ensure projects are completed on time
Compare utilities and service providers
… and a whole lot more!
An experienced VA will take care of the day-to-day tasks in your to-do list, improving your life both personally and professionally.
Do you like the sound of a virtual helping hand? See what our Virtual Assistants are doing for business owners across the UK.
A Virtual Assistant For Real
Estate Agencies
Perhaps you manage an estate agency or you are a commercial real estate agent?
A Real Estate Virtual Assistant will be able to help you with a wide range of back office and customer support tasks too. From ensuring you have received all necessary paperwork from a customer to ensuring handovers are completed on time, a VA will add a great deal of value.
Delegating to a Real Estate Virtual Assistant will free up the little time that you have available, allow you to focus on delivering excellent customer service and, ultimately, boost your sales figures as your capacity has become limitless.
And the best part? At Virtalent you only pay for 100% productive time, billed to the exact minute. Our monthly Support Plans are also designed to be as flexible as possible. That means you can use as much or as little support you need in any given week. So if you have a mad rush at the start of the year or hit a quiet period, we can flex to suit your needs.
Want to read more? Take a look at our Success Stories to see how our Virtual Assistants are taking a burden away from busy people across the UK.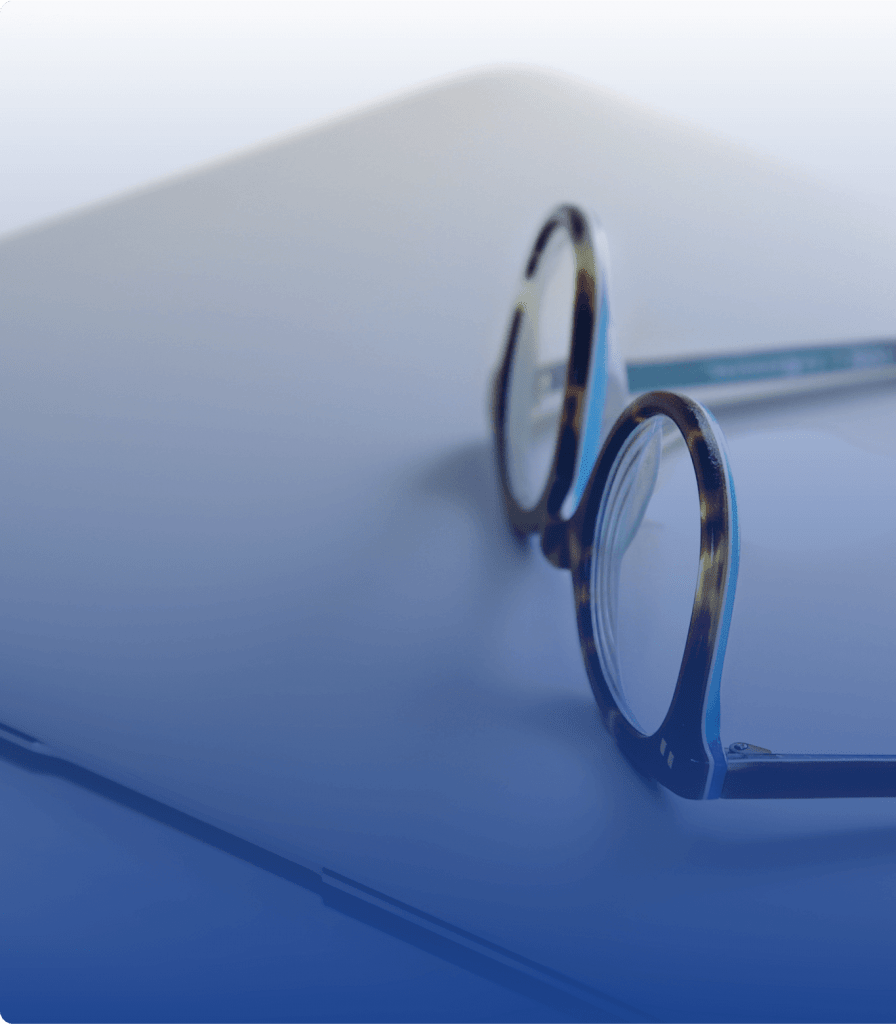 Take Ownership

Of Your Property Portfolio With Virtalent
Hire a Real Estate Virtual Assistant to reclaim your day.