Website

Virtual Assistants
Lack the time to maintain your website? Hire a virtual assistant to manage basic website tasks, keeping your online presence thriving.
Experience Seamless
Website Support
Discover the transformative advantages that a virtual assistant can bring to your online presence:
A fresh and up-to-date website: our team can update your website by uploading new text, publishing blog posts or company news, fixing grammar and spelling errors, changing images, or updating company details like your address or phone number.
Improved user experience: your new VA can check that your website is user-friendly and provides an enjoyable experience for your visitors. They can make sure that all links are working correctly and that your site's navigation is simple and easy to use.
More time to focus on your business: we take the hassle of website updates off your desk to ensure your content is evergreen and functioning well.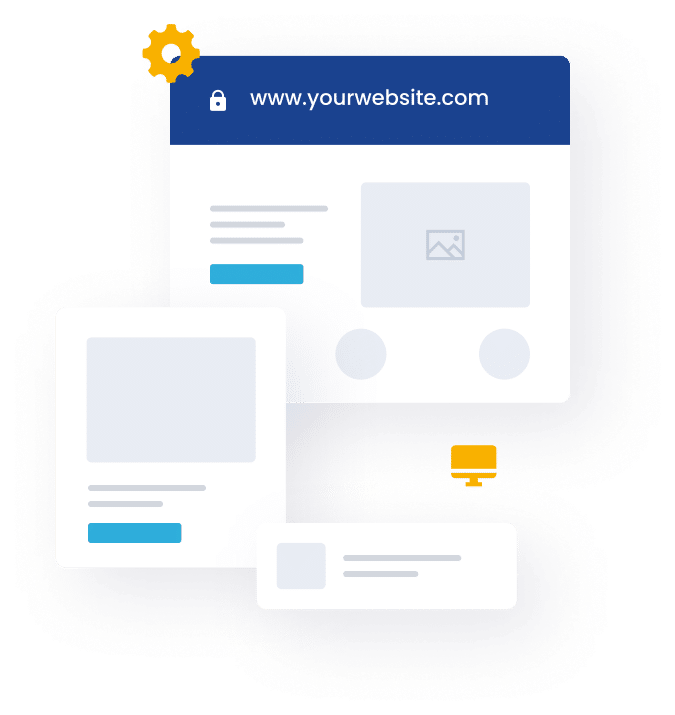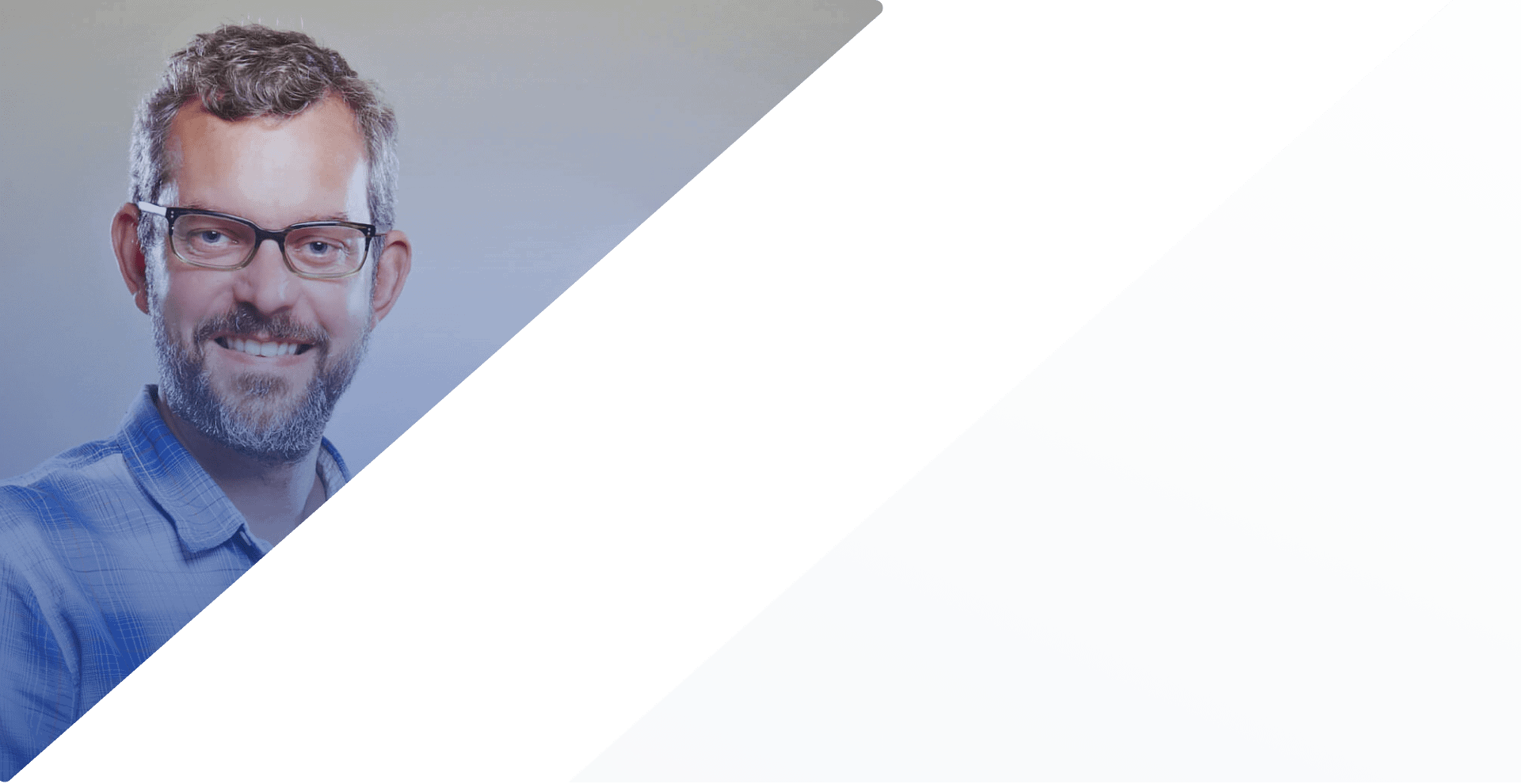 MARTIN AMOR
CO-FOUNDER, COSMIC KIDS
These companies decided to trust us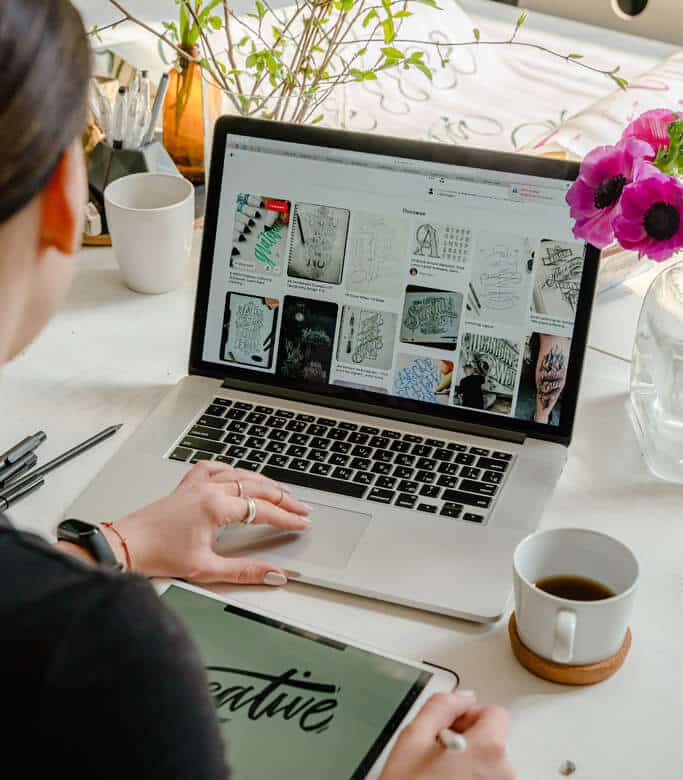 Breathe New Life Into
Your Website
We understand the challenges of keeping your website fresh and up-to-date, especially when you have a busy schedule. Hiring a virtual assistant with Virtalent will alleviate this burden. We take care of all the necessary updates, ensuring your website remains current and engaging. From adding new content and updating company details to maintaining accurate information and fixing errors, our VAs can ensure a consistently up-to-date and polished website. With their support, you can dedicate your time to other important aspects of your business.

Talk To Us About Maintaining Your Website
Improve User Experience
One Click at a Time
Your new VA is dedicated to transforming your website into a user-friendly masterpiece. Our team will take care of the essential tasks that make a significant impact on your visitors' browsing experience. We'll ensure that all the links on your site are correct, providing a seamless navigation experience. No more frustrating dead ends or broken links that lead your visitors astray. We can also carefully check and correct any grammar errors and typos that may be lurking on your website. In addition, we can source attractive visuals that align with your brand and resonate with your visitors. 
Talk To Us About Virtual Website Support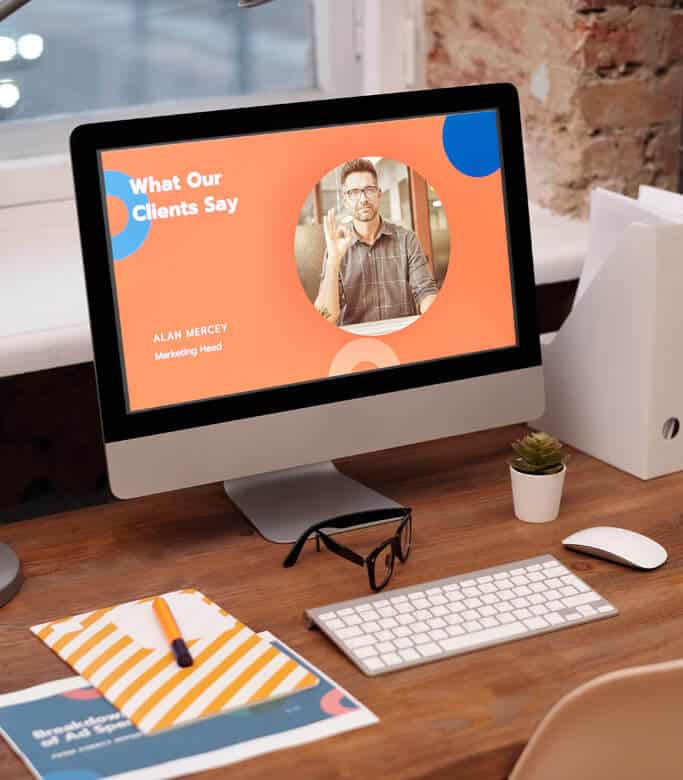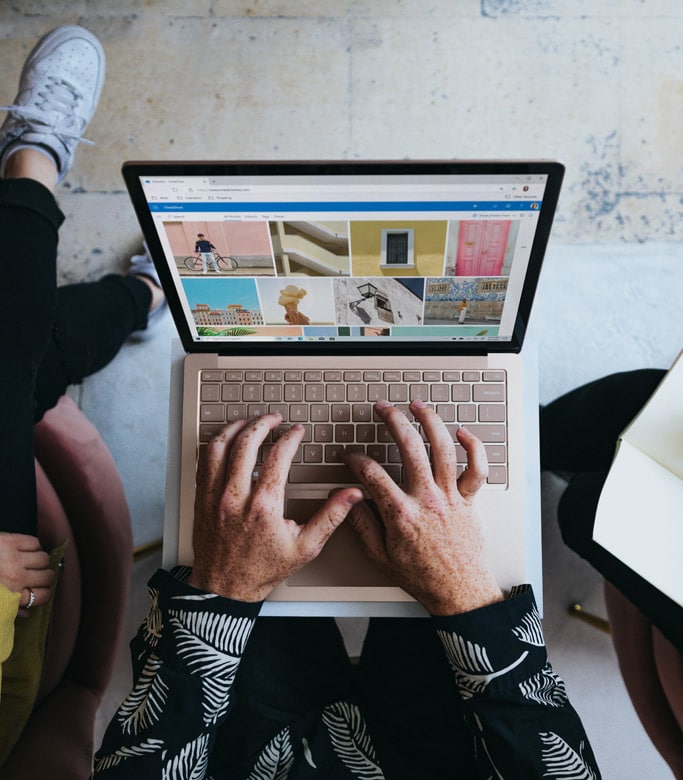 Enjoy Effortless Maintenance And
Peace of Mind
With our team taking care of all the necessary updates and fixes, you can focus on your business. No more wasting precious time trying to figure out glitches or navigating website management systems. Your new VA will ensure that your website remains in optimal condition and can even suggest ideas on improvements that could be made. Our team works flexibly, so any updates, big or small can be turned around efficiently.

Talk To Us About Website Maintenance
Arrange a Call to Discuss Your Website Maintenance

Talk to us about the marketing planning services that are included in your Virtalent plan.
Your questions answered about our virtual website maintenance services.

How can a Virtalent VA help me with my website maintenance?
Our VAs offer a range of support for website maintenance, including tasks like uploading new text, publishing blog posts or company news, fixing grammar and spelling errors, changing images, and updating company details. They can provide enhancements too such as sourcing attractive visuals that align with your brand and suggesting improved wording. Additionally, our VAs can check the user experience by reviewing website navigation and suggesting enhancements for a more intuitive and user-friendly browsing experience. With their assistance, you can easily manage simple website tasks and ensure your online presence remains up-to-date and engaging.
Can you provide some examples of how you help businesses with their website?
Picture this: you're a small business owner, and you've just launched a new product or service. Your new VA swiftly updates your website to showcase this exciting addition. They also create compelling content, add appealing visuals, and optimise the page for search engines. With their help, your website becomes a powerful tool for promoting your latest offerings.

Picture this: your website insights reveal that visitors are leaving shortly after arriving. Your VA conducts a thorough review of your website's user experience. They identify pain points, optimise your site's navigation, and ensure all links are working correctly.

Picture this: you run a blog as part of your content marketing strategy, but you struggle to consistently publish new posts due to time constraints. Now your new VA takes care of your blog management. They research trending topics, write engaging articles, and upload them to your website with proper formatting and SEO optimisation.