Virtual Business

Management Solutions
Struggling to cope with your workload? Our virtual business management solutions can help your business flourish.
Free up Your Valuable Time By
Delegating Tasks to Our VAs
Reach your goals quicker and smarter with support for your business management needs:
Expert support: we have skilled VAs who specialise in various operational tasks, ensuring professional and high-quality results.
Time optimisation: you can free up your precious time by delegating operational tasks to our VAs, allowing you to focus on core business activities and strategic planning.
Increased efficiency: your new VA can handle administrative tasks to help you streamline operations for improved productivity.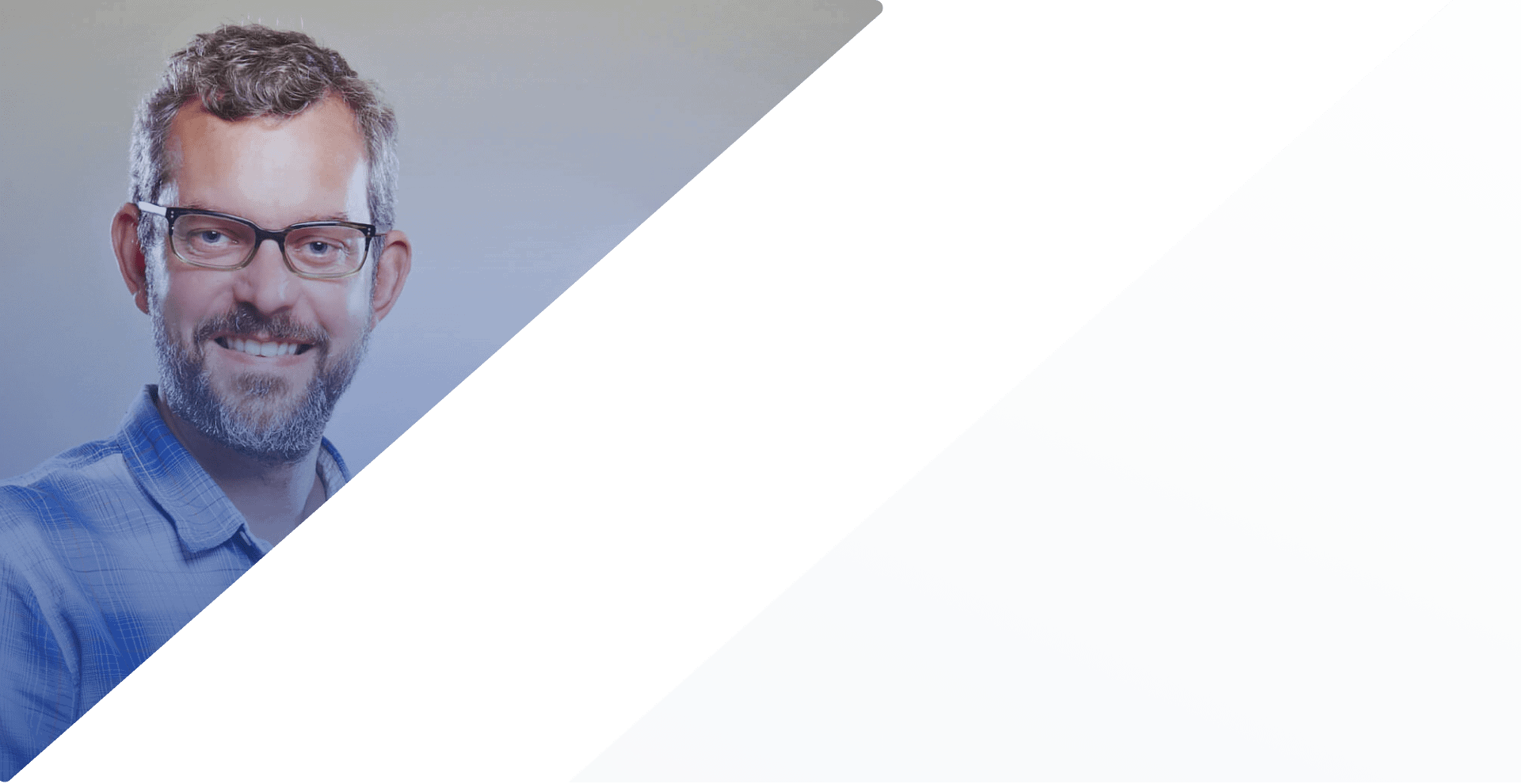 MARTIN AMOR
CO-FOUNDER, COSMIC KIDS
These companies decided to trust us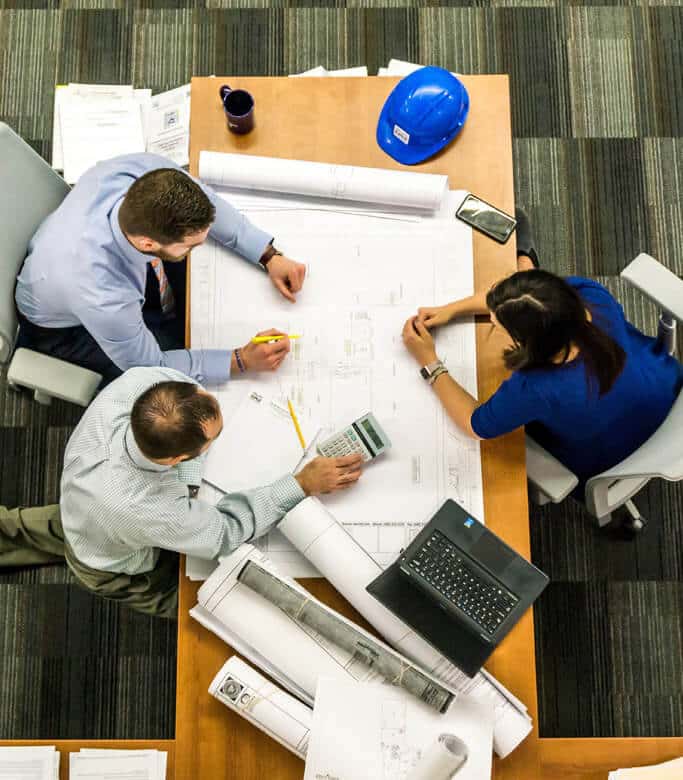 Access On-Demand Expertise To
Enhance Operational Efficiency
Our team of skilled VAs is well-equipped to handle a diverse range of tasks, from document creation, reports, and presentations to proposals, sales pitches, client support, and customer service. By entrusting these responsibilities to our experts, you can reclaim your time and focus on other business activities and planning.

One of the greatest benefits of hiring a virtual assistant is the tailored support you receive. Our VAs specialise in managing operational tasks, ensuring professional and high-quality results. They bring a wealth of experience to the table, allowing you to become more efficient and achieve your business goals. By leveraging their expertise, you can eliminate the stress of managing numerous tasks on your own and experience the power of streamlined operations.
Talk To Us About Virtual Business Management
Embrace Flexible Support For
Your Growing Businesses
As your business grows, so do your operational demands. With our virtual business management solutions, you can easily adapt and scale your support to meet changing needs. Unlike hiring full-time employees, which can be costly and time-consuming, our flexible VAs provide cost-effective solutions tailored to your requirements.
You can allocate your resources efficiently without compromising on quality. Whether you need additional assistance during peak periods or specialised expertise for specific projects, our VAs have you covered. With their support, you can navigate the ups and downs of your business journey, ensuring smooth operations and sustainable growth.
Talk To Us About Growing Your Business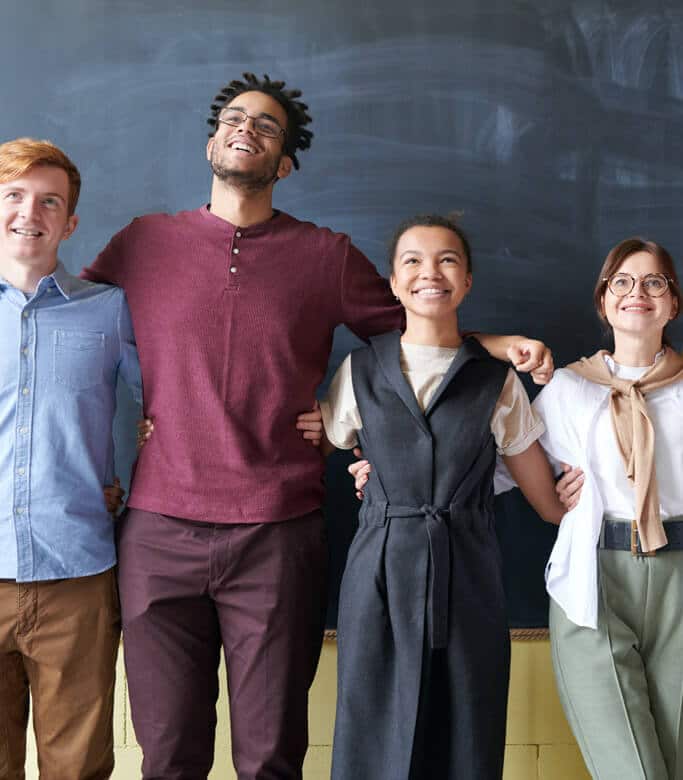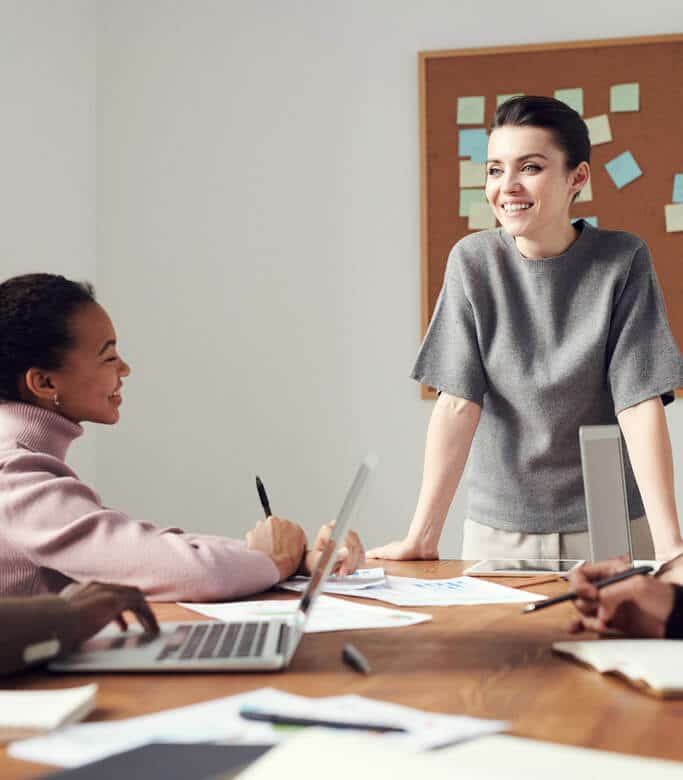 Delegate With Confidence Knowing
Your Data Is Secure
We understand that data security and confidentiality are paramount when it comes to outsourcing tasks. With a virtual assistant for business management, you can trust that your sensitive information is in safe hands. Our VAs are committed to upholding strict confidentiality standards, ensuring that your business data remains secure and protected from unauthorised access. Rest assured that our VAs prioritise the security and confidentiality of your data, allowing you to delegate tasks with confidence and focus on your business's success. 
Talk To Us About Your Business Management Needs
Arrange a Call to Discuss Your
Business Management Tasks
Talk to us about the virtual business management services that are included in your Virtalent plan.
Your questions answered about our virtual business management solutions.
How can a virtual assistant help me with my business management?
Our team can assist you with various business management tasks such as document creation, reports, presentations, proposals, sales pitches, client support, and customer service. They specialise in operational tasks and provide expert support, allowing you to delegate responsibilities and free up your time for core business activities and strategic planning. With their help, you can optimise your efficiency, streamline operations, and achieve your business goals more effectively.

Can you provide some examples of how you help businesses with management?
Picture this: you're a busy business owner juggling multiple responsibilities, and your to-do list keeps piling up. Now your new VA handles everything from creating comprehensive reports to providing exceptional client support. You can breathe a sigh of relief knowing that your workload is in capable hands.

Picture this: you're overseeing a large-scale campaign launch. Your VA takes charge of coordinating the project timeline, managing communication with various stakeholders, and ensuring all deliverables are met on time. You can focus on guiding the overall direction of the campaign, knowing that the day-to-day management is handled efficiently.

Picture this: you're attending an important industry conference. Your VA takes care of important administrative tasks such as responding to emails, handling customer inquiries, and managing your calendar. You can immerse yourself in the conference, knowing that your business operations are running smoothly and that your clients and customers are receiving excellent support.