Struggling to boost your website's ranking? Our virtual assistants can help with routine SEO tasks to improve your online presence.
Stand Out Online With The Support Of
Your SEO Virtual Assistant
With years of experience in digital marketing trends, our team can provide the assistance and support you need to achieve your SEO goals:
Customised SEO strategies: your virtual assistant will work closely with you as you develop customised strategies, tailored to your specific goals and target audience.
Regular monitoring and optimisation: your VA can monitor your website's performance and make necessary adjustments to optimise your online presence.
Insightful reporting and analysis: our team can use your SEO tools to source detailed reports and analysis, giving you valuable insights into the effectiveness of your strategies.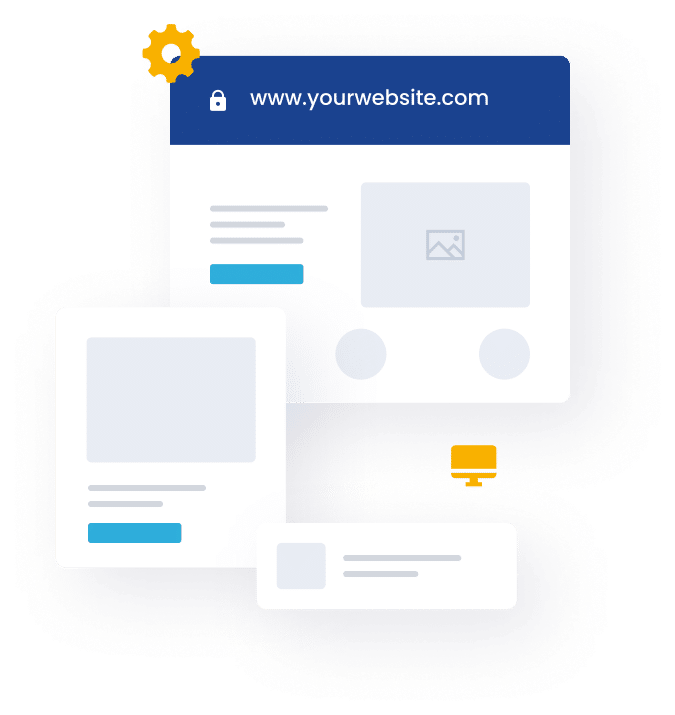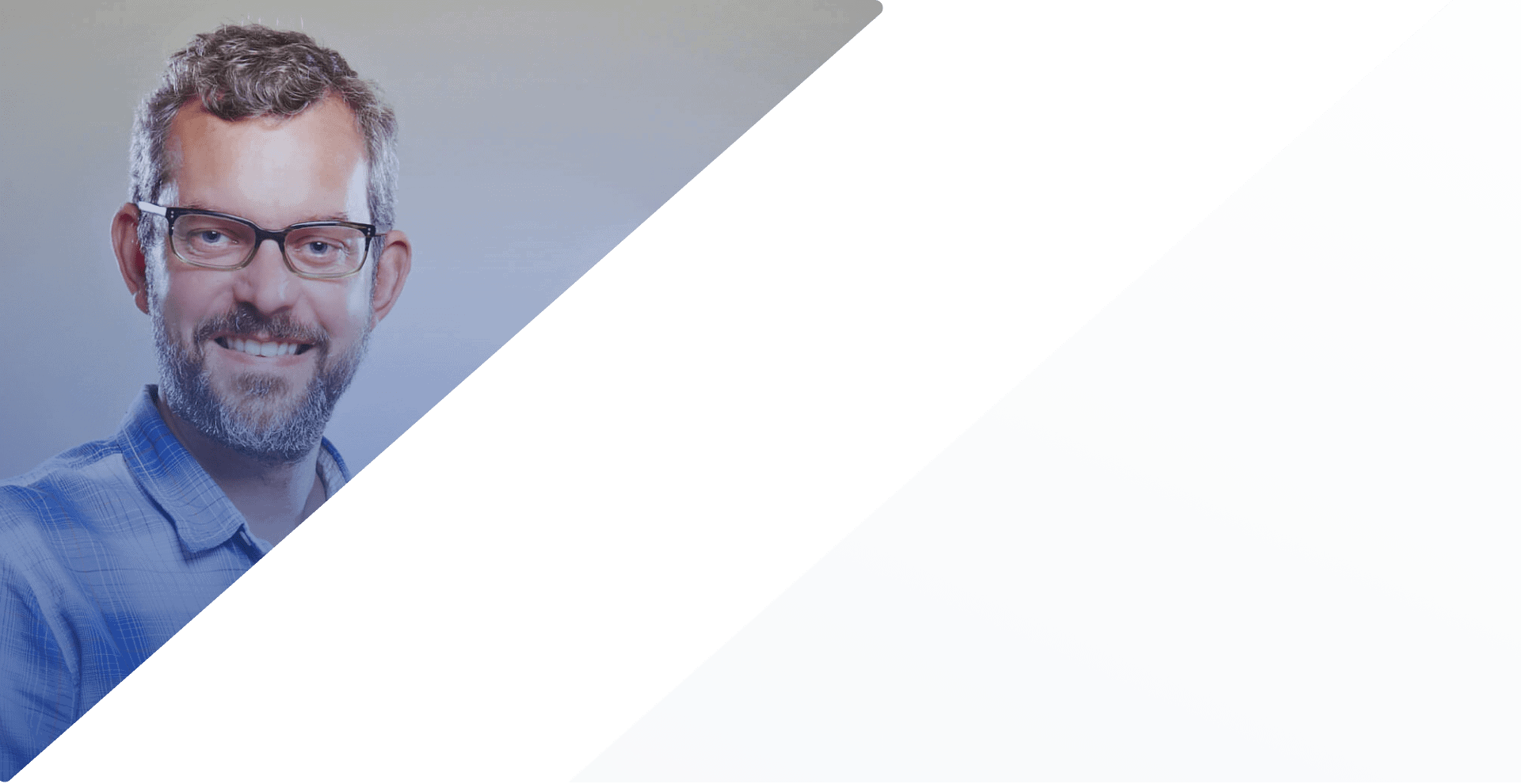 MARTIN AMOR
CO-FOUNDER, COSMIC KIDS
These companies decided to trust us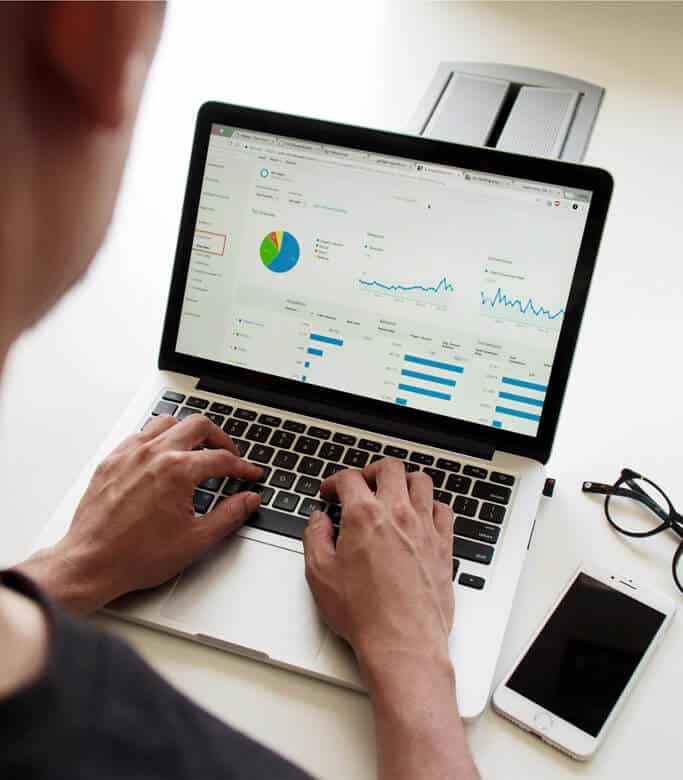 Get New SEO Projects Started With
Our Keyword Insights
Say goodbye to the guessing game and welcome into your team an virtual assistant with SEO skills. Your new VA can perform a keyword analysis, reviewing your existing keywords and suggesting new ones to target. They can then help you to draft new content for your website, optimised for the keywords identified. 
Our team can also perform competitor analysis, identifying the keywords your competitors are targeting and suggest new ones that will give you a competitive edge. With the support of an SEO virtual assistant, you'll have the knowledge and insights you need to help your website climb the rankings.
Talk To Us About Basic SEO Support
Boost Your Website's Rankings With
Expert Content Optimisation
Our team will make sure they understand your customers to ensure they create messaging that resonates and boosts engagement. A strong messaging strategy is the foundation of successful marketing, so we work with you to develop a comprehensive plan that showcases your expertise and builds brand awareness. From content calendars to social media posts, we provide support throughout the planning and execution process. 
Talk To Us About Content Creation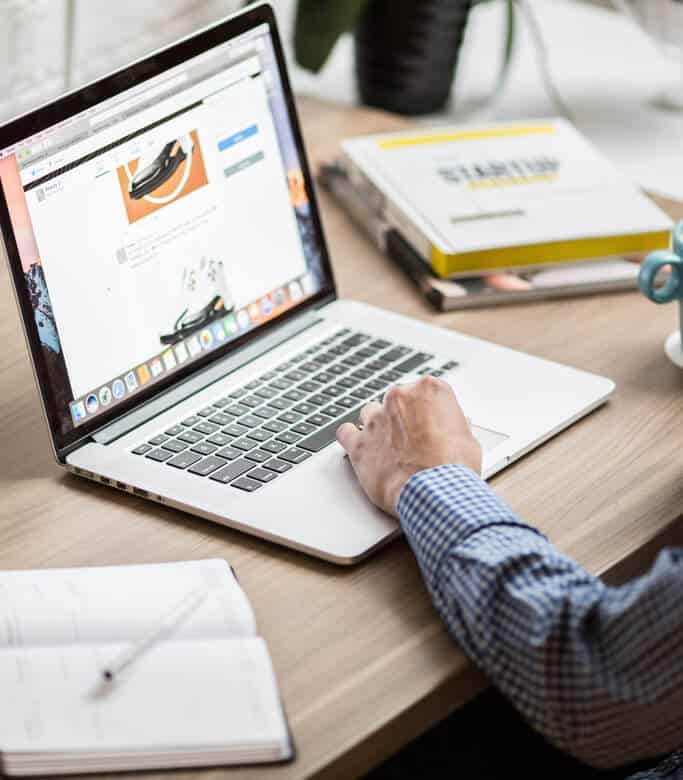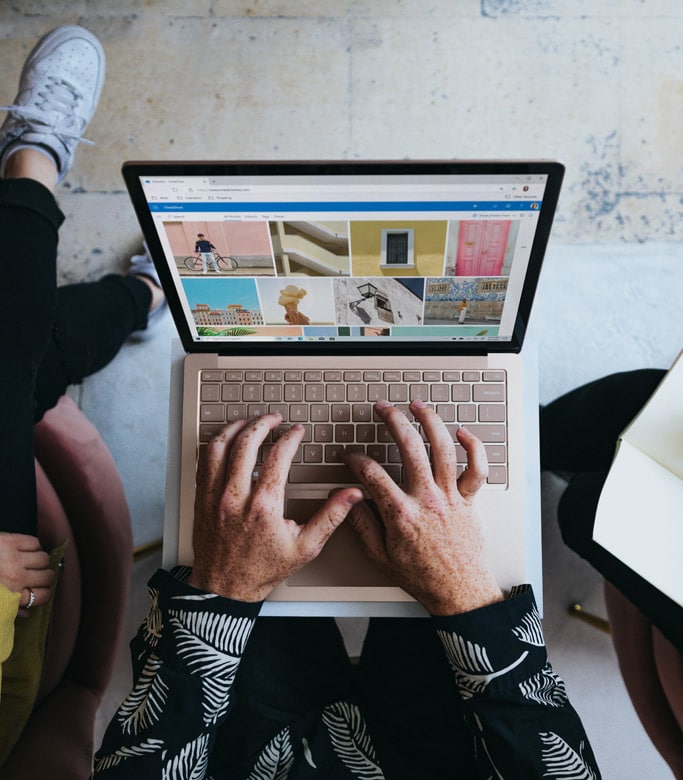 Transform Your Website Into A
High-Performing Marketing Machine
Our virtual assistant can give you a website makeover! Our team understands the power of compelling content, so we can create engaging blog posts, articles, and simple landing pages that are more likely to rank high in search results, whilst resonating with your target audience.
In a crowded digital marketplace, it's important to find ways to stand out.
With our content creation experience, your website could become a hub of valuable information, positioning you as an authority in your industry with the aim to drive organic traffic. Why settle for a run-of-the-mill website when there is help at hand?
Talk To Us About SEO Assistance
Arrange a Call to Discuss Your Website SEO

Talk to us about the SEO assistance services that are included in your Virtalent plan.
Your questions answered about our virtual SEO assistant services.
What does a virtual assistant do in terms of SEO?
Your new VA can assist with basic SEO tasks such as keyword research, content optimisation, and making simple changes to your website. They can also work with your SEO consultant to ensure that your website is optimised for the right keywords and that your content is engaging and relevant to your target audience. Our VAs are experienced in this area and can provide their own insights and suggestions to improve the optimisation of your website.
Can you provide some examples of how you help businesses with their website?
Picture this: you run a small e-commerce business that is struggling to attract organic traffic. You don't have the budget to hire an in-house SEO specialist, but you know that you need to improve your website's SEO to increase sales. Your new VA helps you by conducting keyword research, writing the copy for some new pages and blog posts, as well as applying simple updates to your website. With the help of your Virtalent VA, your new pages start to rank higher in the search engine results, and you begin to see an increase in traffic and enquiries. 
Picture this: you're a freelance consultant who works with multiple clients on various projects. You're constantly juggling multiple tasks and struggling to find the time to manage your own website's SEO. Now your new VA helps you by reviewing your existing keywords, suggesting new keywords to target, and applying some improvements to your website's content. Now you are free to focus on your clients. 
Picture this: you're a busy entrepreneur who is launching a new product and needs to improve your website's SEO to attract potential customers. Your new VA conducts keyword research and enhances your website content as well as making simple updates to your website.