Inbox Management

Virtual Assistants
Tired of drowning in emails? Say goodbye to the inbox chaos with the help of an inbox management virtual assistant.
Conquer Inbox Overload With Our
Inbox Management Virtual Assistants
We know inbox overload can make you want to scream into a pillow. Don't let your emails stress you out any longer. Let us help you get organised and stay on top of things. Here are some ways an inbox management virtual assistant can help you:
A well organised inbox: our VAs will triage messages, set priorities, and create folders to easily access your emails.
Stay on top of important messages: your new VA will flag and forward any critical emails to you.
Free up your time: you can save time and focus on other tasks while your VA handles your emails.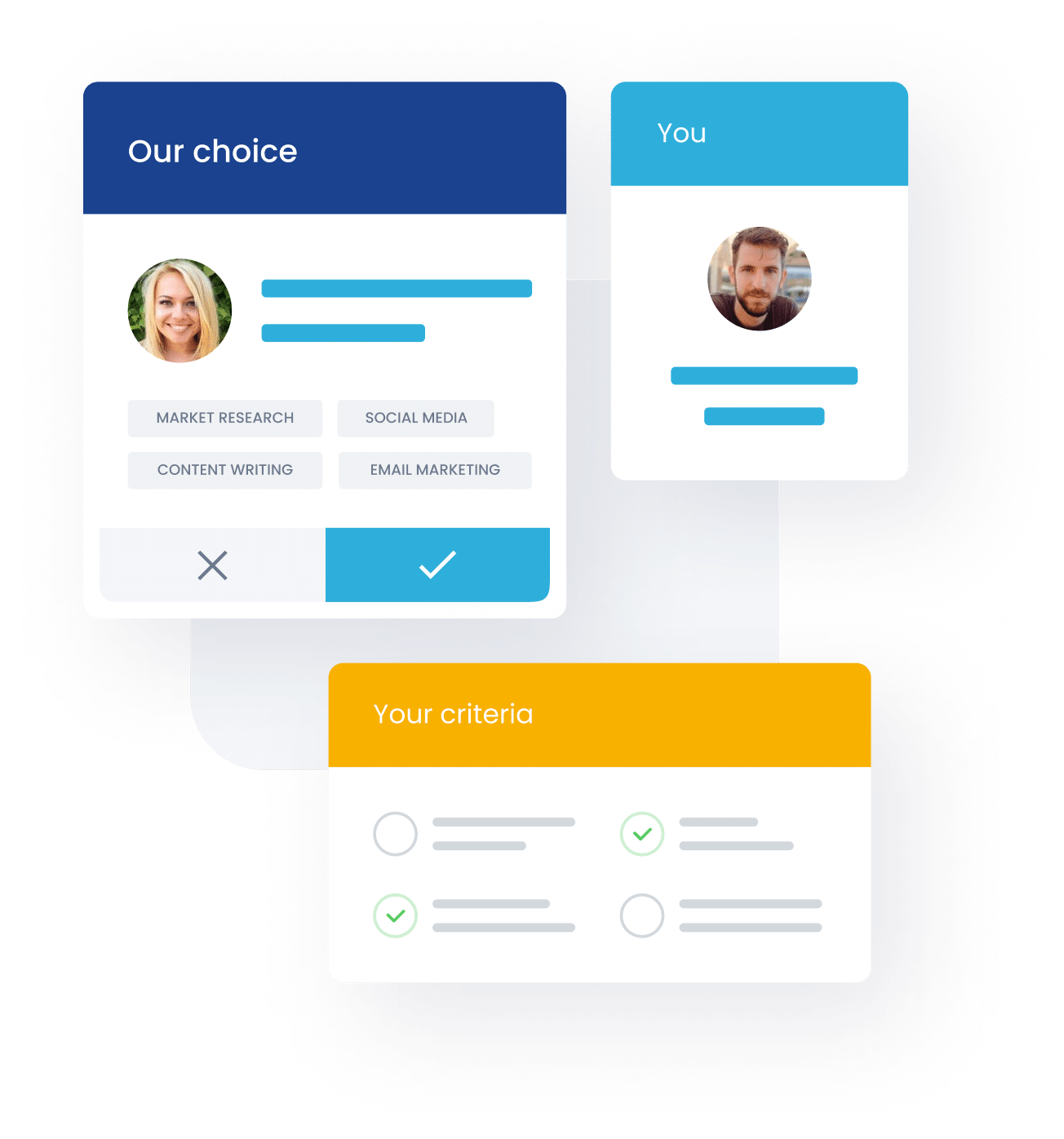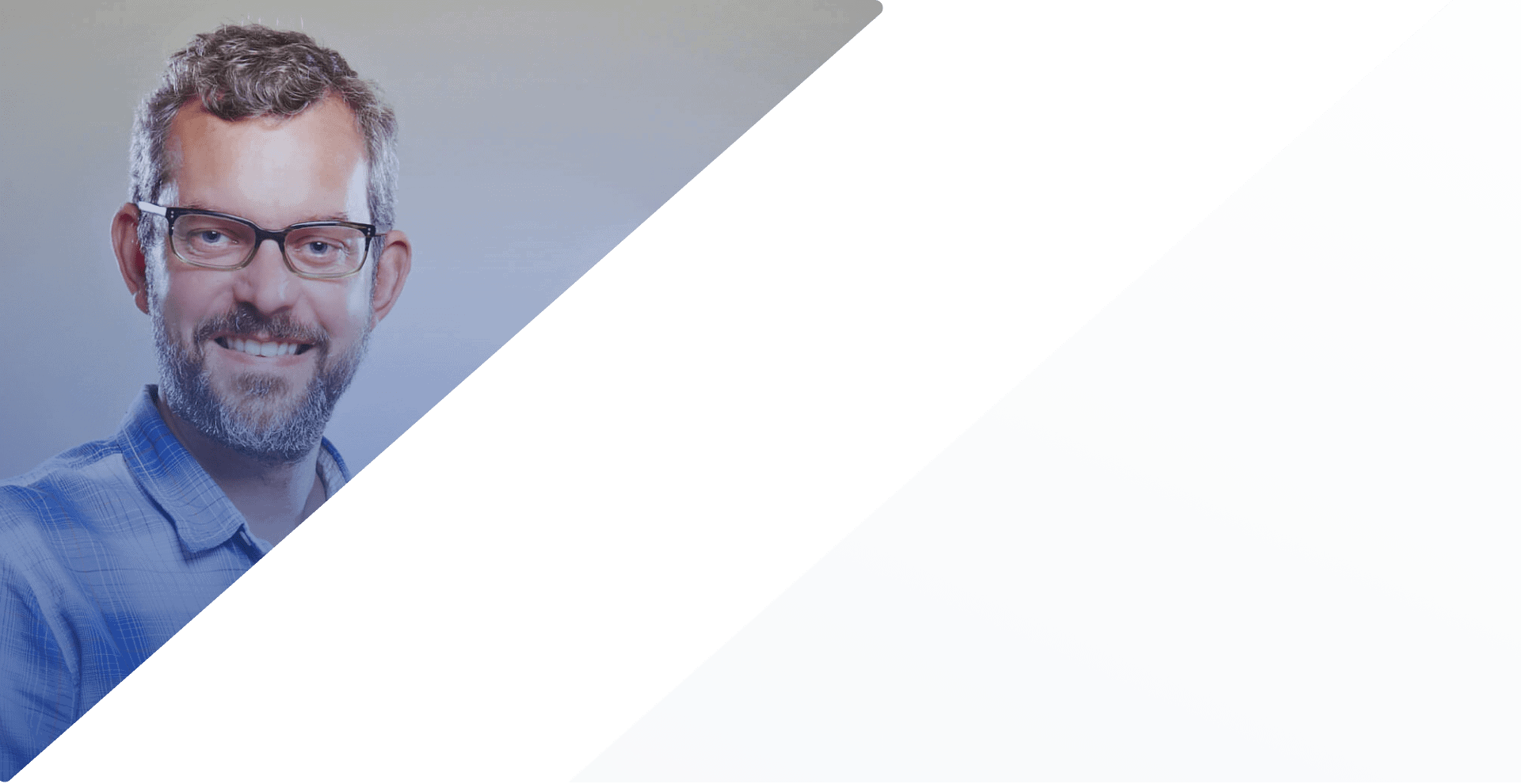 MARTIN AMOR
CO-FOUNDER, COSMIC KIDS
These companies decided to trust us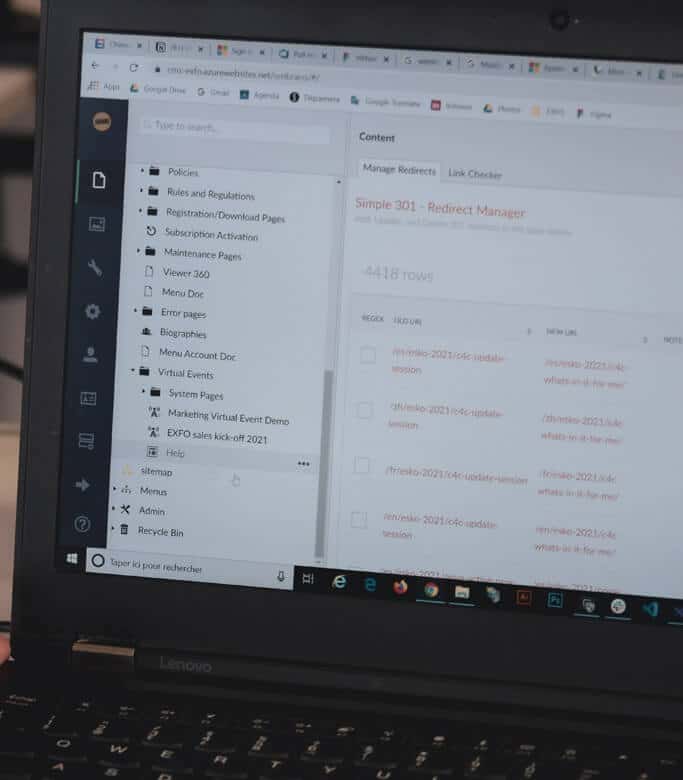 Inbox overload is a real pain; we get it, so let us help you. By delegating your inbox to us, you will have more time for other essential tasks. Our VAs can assist you in achieving 'Inbox Zero' by flagging and forwarding important emails. We'll also organise mailbox folders, and act as your reliable point of contact for incoming enquiries. 
Additionally, we can follow up, chase, and take action on outstanding issues to ensure things don't get missed. Moreover, our VAs can also help you set up filters and rules to automate your inbox and minimise the clutter.
Talk To Us About Inbox Management
Save Time And
Increase Productivity
Who has time to sort through a gazillion emails – not you! Let our VAs handle it like a boss. Email management can be a significant time drain, but our team can help you save time and increase productivity. We'll filter out spam, respond to routine enquiries and requests, and organise your inbox to identify important messages.

In addition, your VA can create templates for common email responses, making it easy to respond to routine enquiries quickly. This can save time and ensure that responses are consistent and professional.
Talk To Us About Managing Your Inbox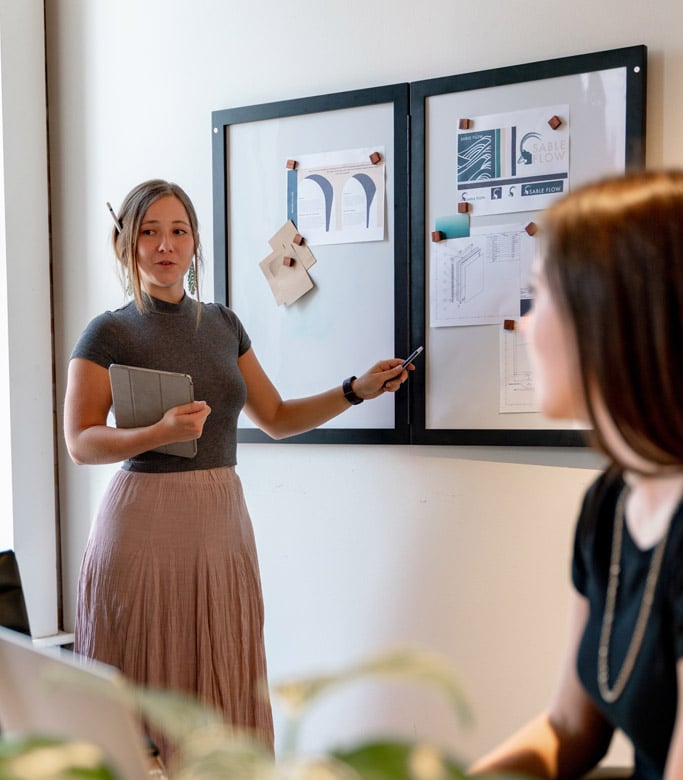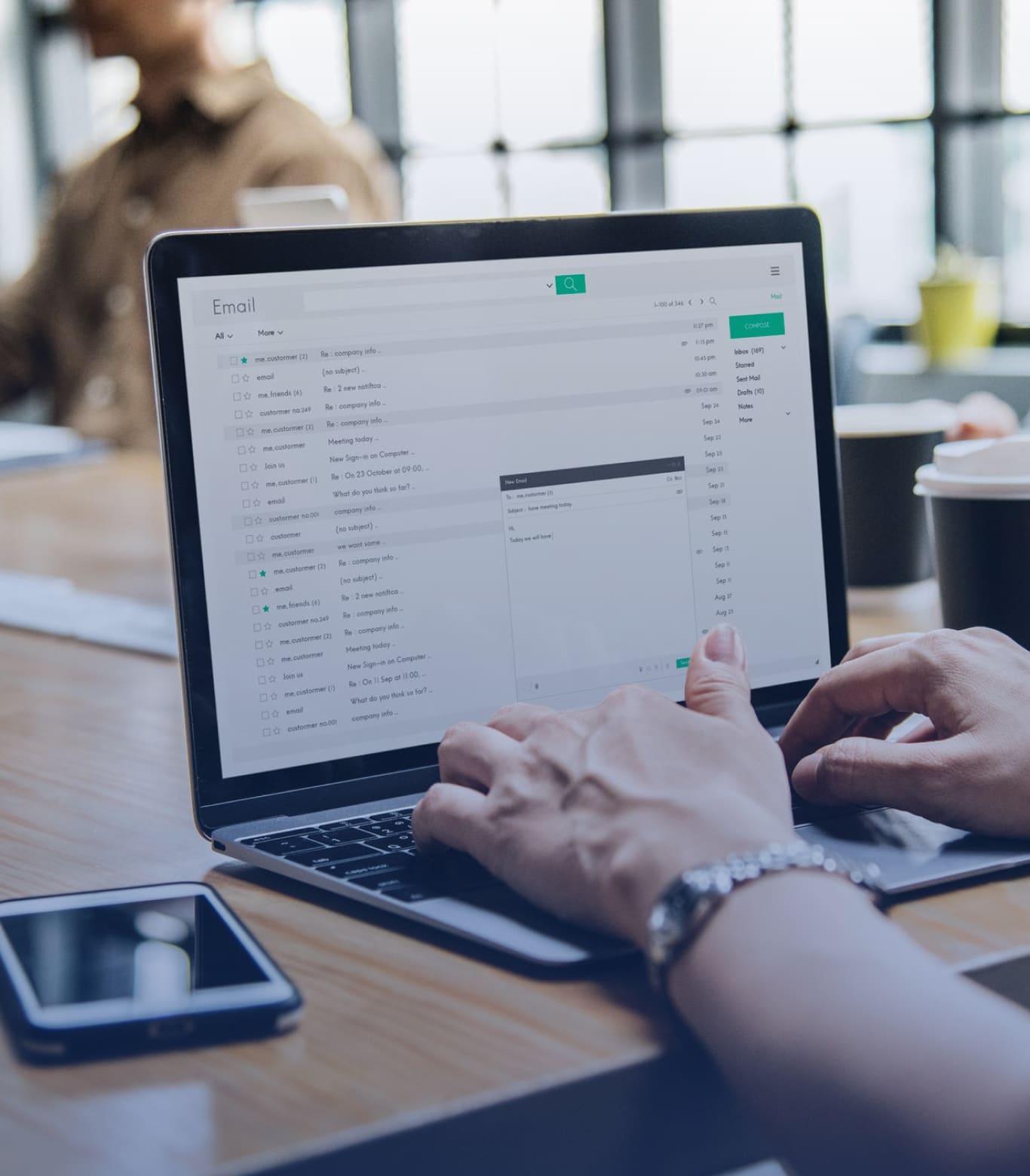 Improve Communication And
Responsiveness
Staying on top of your inbox while running a business can be challenging, yet effective communication is crucial to success. Your new VA can help you improve communication and responsiveness by responding promptly to emails. You will also be kept informed about important updates and deadlines. Our team proactively follow up on requests for information and ensure that you never miss an important message.
In addition, your new VA will ensure that all emails are written with proper grammar, spelling, and formatting. We can also assess whether the email adequately reflects the tone and values of your business.
Talk To Us About Email Communications
Arrange a Call to Discuss Your
Inbox Management
Talk to us about the inbox management service that is included in your Virtalent plan.
Your questions answered about our inbox management services.
What does a virtual assistant do in terms of inbox management?
Your new VA will filter out spam and irrelevant messages. They will also respond to enquiries and requests. In addition, our professional PAs will organise your inbox and identify urgent messages.
Why choose a Virtalent virtual assistant for inbox management?
At Virtalent, we pride ourselves on providing high-quality virtual assistant services to businesses of all sizes. Our virtual assistants are highly skilled, experienced professionals committed to helping you achieve your goals. We offer flexible plans to meet your unique needs and budget.
Can you provide some examples of how you help businesses with inbox management?
Picture this: your inbox is overflowing with important messages that need attention. Your new VA will prioritise your emails, filter out spam, and respond to routine enquiries. Now you are free to focus on other matters.
Picture this: you need help to keep up with the constant stream of emails from clients and potential clients. You don't want to miss any new business opportunities, but you don't want to waste time sorting through your inbox. Fortunately, your new VA will identify urgent messages and flag important emails for your attention.

Picture this: you're finding it challenging to stay on top of all the incoming emails from clients, suppliers, and employees. No worries, your new VA will ensure your inbox is organised into tidy folders, so you can quickly find important information.