In today's world, your data is the beating heart of your business. At Virtalent, we recognise this and have established stringent data security measures.
Protecting Your Data

In A Digital Age
Unlike many Virtual Assistant companies, we've obtained the Cyber Essentials certification, underscoring our commitment to safeguarding customer data.
We understand the gravity of data security and have made it a central focus of our operations. Our data protection measures are thorough and multi-layered, aiming to keep your sensitive information safe at all points of interaction. Here's how we work:
Individual access and passwords: all staff have individual access to key software, negating the need for password sharing. This is also protected by 2FA/MFA. We use LastPass, an industry-leading password encryption software for sharing other sensitive data.

Encryption: data encryption is standard in all our operations, whether during transit or on the hard drives of all our computers.

No BYOD policy: our strict policy disallows staff from using their personal mobile devices for work, preventing potential data breaches.

Firewalls: we've established firewalls at the application level, such as our task portal and individual access points. All systems are continuously monitored for potential security breaches, ensuring quick identification and response.

Access control: strict policies govern who has access to client data, limiting exposure and enhancing security.

Software: we regularly update our software to mitigate potential security vulnerabilities. Staff can only install software listed in a centrally managed approved list.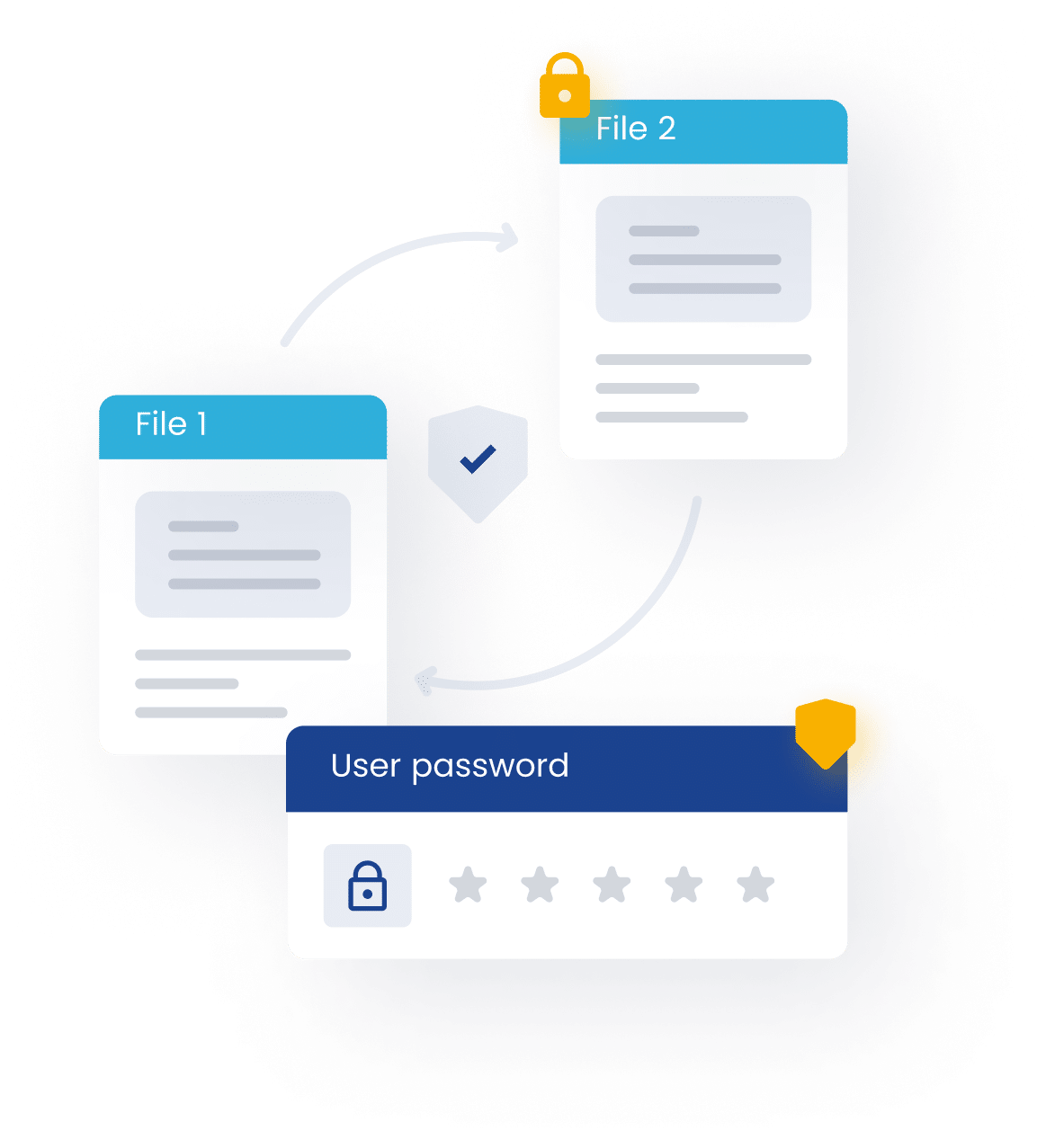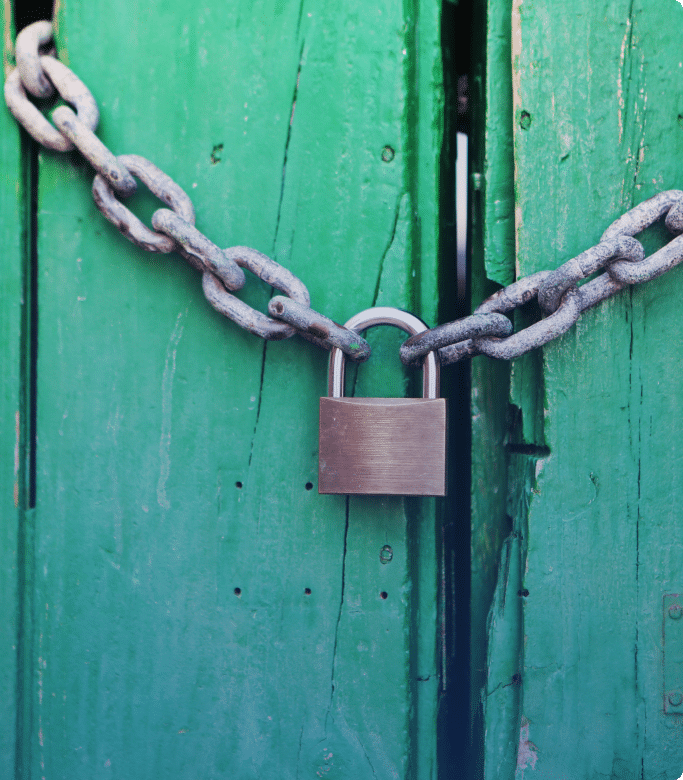 Our Virtual Assistants work remotely from secure home offices, free from distractions. To ensure your data's security, they adhere to strict guidelines:
Password Protection

: VAs use computers with strong password protection, operating in an environment that isn't shared with anyone else.

Firewalls and Antivirus Measures

: their computers have up-to-date firewalls and antivirus software.

Secured WiFi Network

: our VAs' WiFi networks are encrypted and protected with a strong password, creating a secure link for data transmission.



That said, we do still encourage clients to provide their VAs with a company email account and cloud storage (MS Office 365, Google Workspace, Zoho, etc.). This approach simplifies operations, enables you to retain control over data security, and allows your VA to save all files to your cloud storage. It also lets you modify their user privileges as needed.
Talk To Us About Data Security
Virtalent VAs also have Virtalent email accounts hosted with Zoho and protected by 2-factor authentication. Our portal contains a "Files" tab, a secure repository where you and your VA can save useful files and documents. These files can be renamed, replaced with a newer version, or deleted anytime.
Our comprehensive approach to data security safeguards your business information, ensuring the integrity and confidentiality of your data. With Virtalent, your data is in safe hands.
Talk To Us About Data Security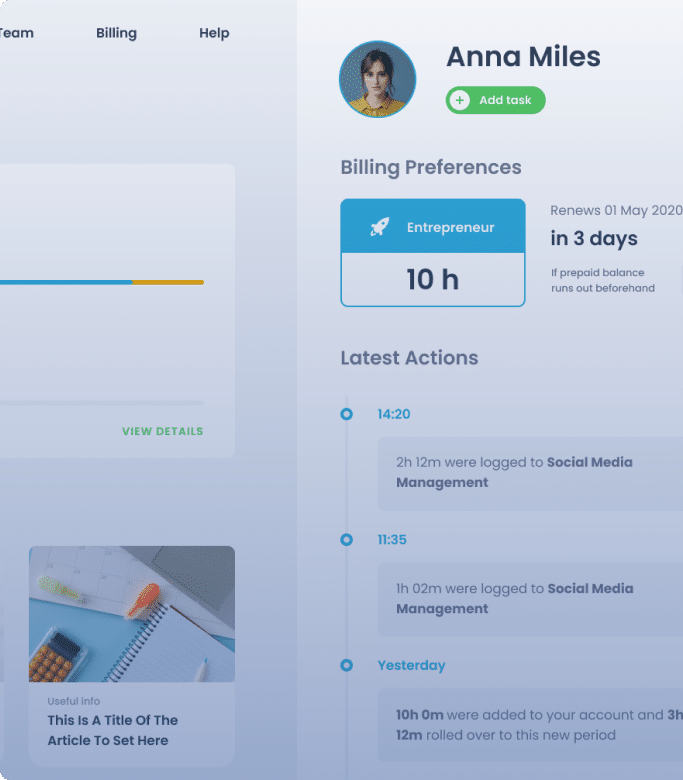 Let's Discuss Why Your Data Is Secure

We'll explain what measures we take to ensure your data is secure when working with a Virtalent Virtual Assistant.