Why Hire A Virtual Executive Assistant?
Busy schedule? Managed. Inbox? Clutter-free. Working with a Remote Executive Assistant could make all the difference to your day.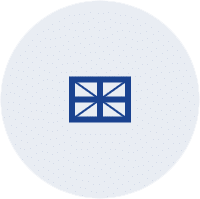 TALENTED EAS IN THE UK
Less than 4% of those applying successfully pass through our process.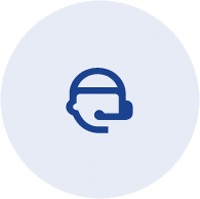 PROACTIVE CLIENT SERVICE
All clients are paired with their very own Client Success Manager at Virtalent.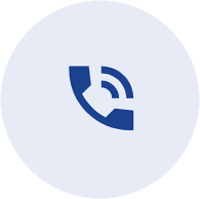 CONSTANT CONTACT
You'll work hand-in-hand with your new EA by phone and email.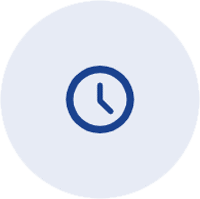 MANAGEMENT PORTAL ACCESS
View accurate timesheets, download VAT invoices and more.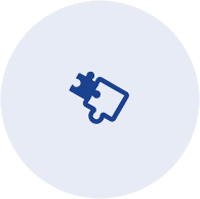 THE PERFECT MATCH
We'll explore what tasks you need support with before handpicking your new EA.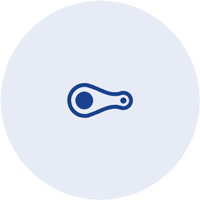 A CONVENIENT FEE STRUCTURE
Our monthly Supports Plans give you holiday cover and you can bank unused hours.
Take The
"Busy"

Out Of Business
Trying to balance your professional ambitions and a busy working week, against countless personal goals and ongoing family commitments, feels overwhelming.
Important tasks get rushed out or miss being given the attention they deserve. Dinners get cancelled. Holidays never quite feel long enough. We know how it feels to grow a business – it feels like there are never enough hours in the day.
But there is a way you can work smarter, not harder. A way to reduce the noise, spin fewer plates and focus on what really matters to you each day.
Enter your Remote Executive Assistant. An experienced, dependable individual who spends their every waking moment helping people like you claim back their precious time. From clearing their inboxes to tackling their to-do lists, an EA that takes care of a continuous catalogue of small-but-essential tasks quickly becomes someone you can't live without.
Could you be better leveraging your time? Do you want to reignite your spark, aiming for tireless and not just plain old tired?
A Remote Executive Assistant could be the answer to your prayers and hiring one is much simpler, more affordable and convenient than you might first think.
Feeling inquisitive? Explore Virtalent's Success Stories to see how our team of Virtual Executive Assistants and Secretaries have helped other ambitious business leaders just like you.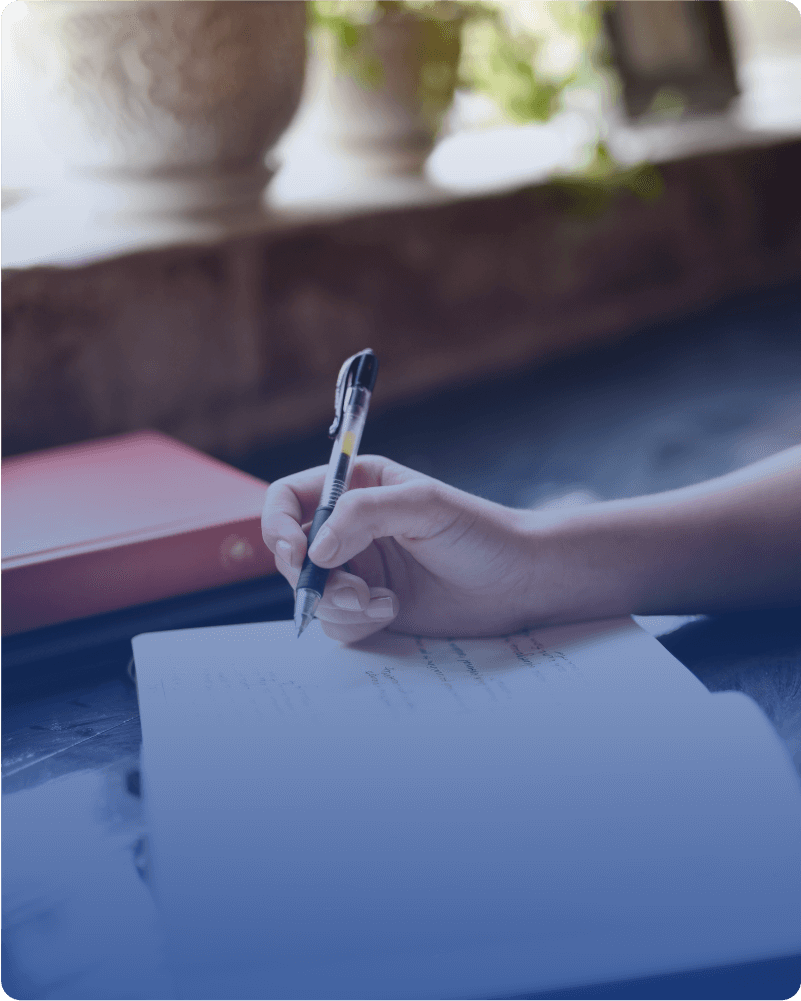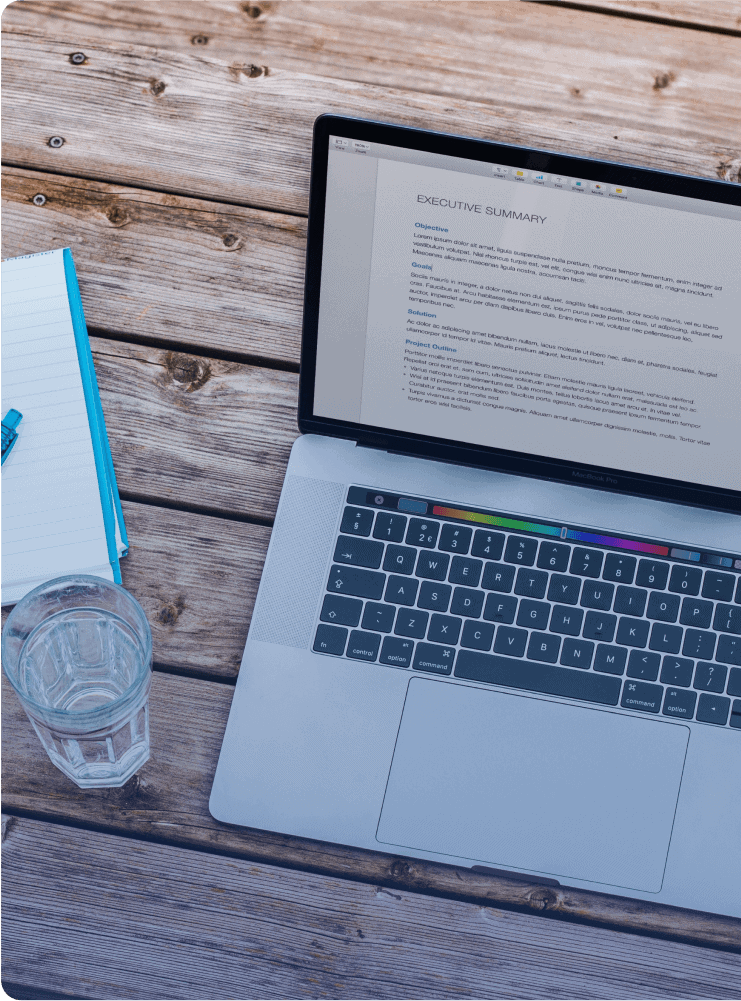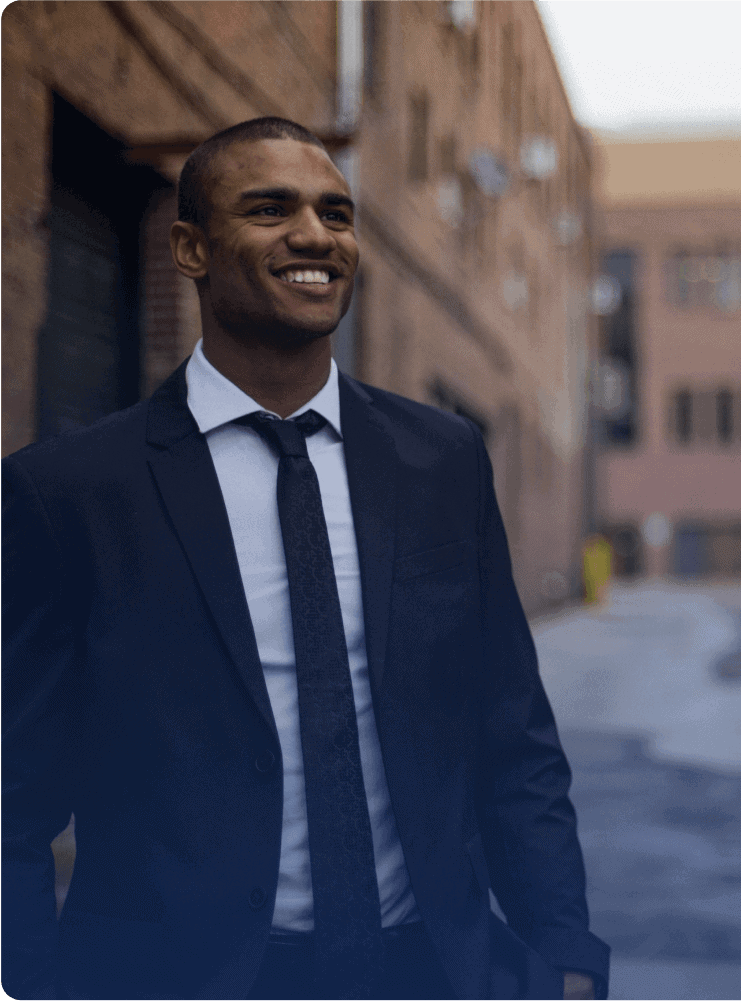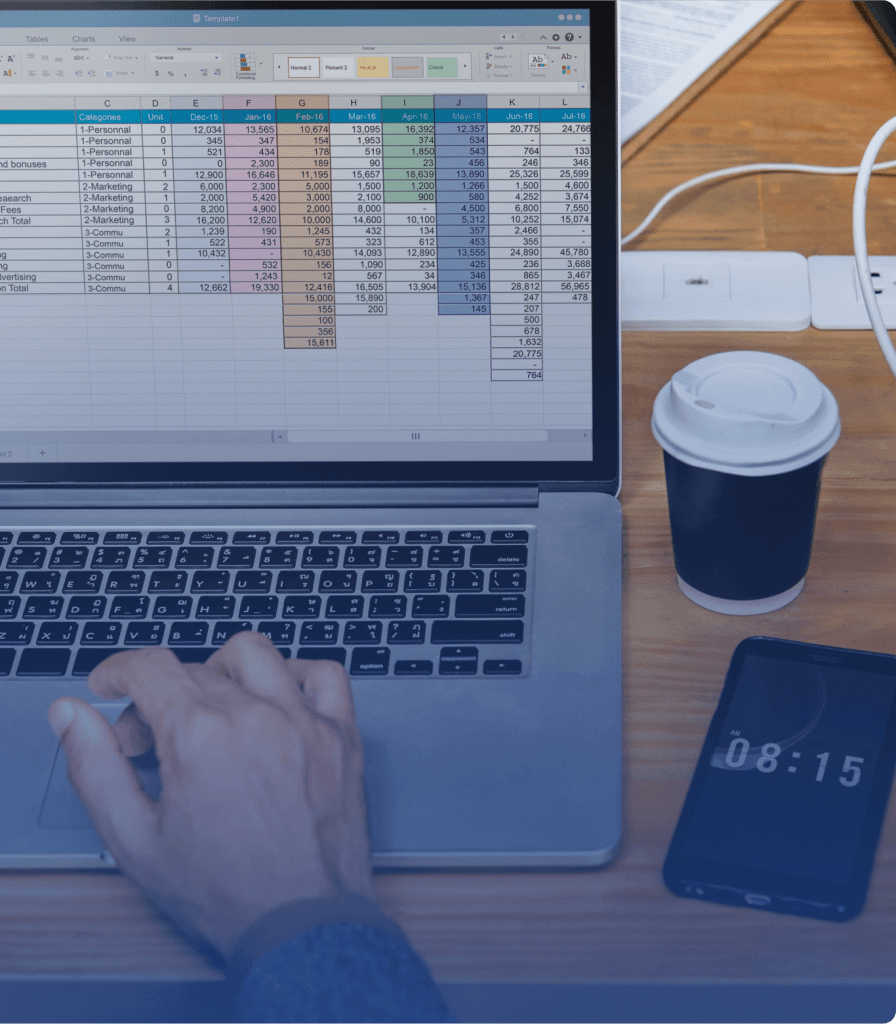 The term "administration" is a confusing one as there is an element of admin to every single task we work on. But some tasks are easier to outsource than others – those that you can separate and delegate. This is where your Remote Executive assistant can step in to take the reins.
A Virtual Assistant can:
Manage your complex diary
Make travel bookings: for near or afar
Take ownership of your finance tasks
Zero your inbox
Prepare for important meetings
Research new ideas and compile reports
Organise your next company event
Help you enjoy your precious free time
… and much more!
Streamline
Your Legal Practice
It can be tricky to balance billing clients for top quality work against such tight deadlines. What if you had access to a Legal Secretary or Assistant, just when you need them? Well, with Virtalent's flexible on-demand support, you can. Whether you have a caseload to clear through or a long line of ambitious projects in the pipeline, a Remote Executive Assistant from a legal background could be the helping hand you need.
A Legal VA could:
Take care of client billing and financial admin
Manage tight deadlines, keeping your team on track
Deal with new enquiries and cost out your time
Gather essential research and report back
Maintain your CRM and other shared systems
Carry out data entry or critical admin task.
Could that help your practice be more efficient? Find out about our Legal VAs.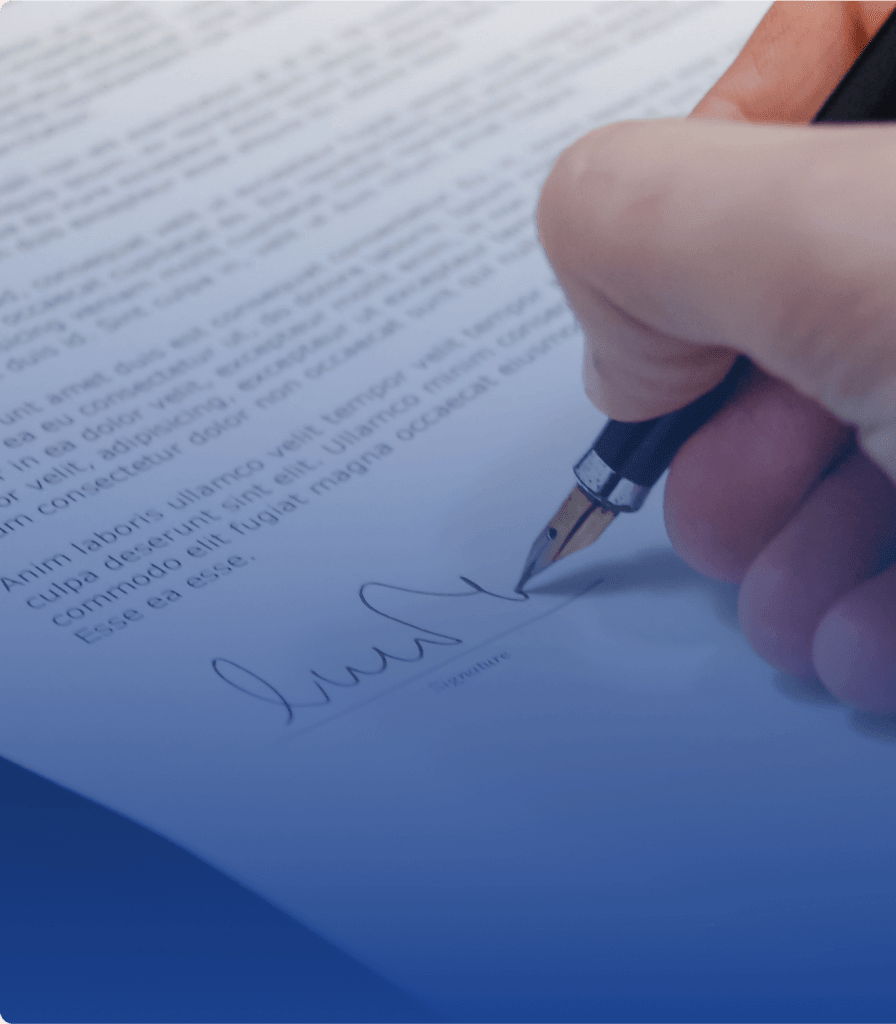 Zen Your Schedule

With An Experienced EA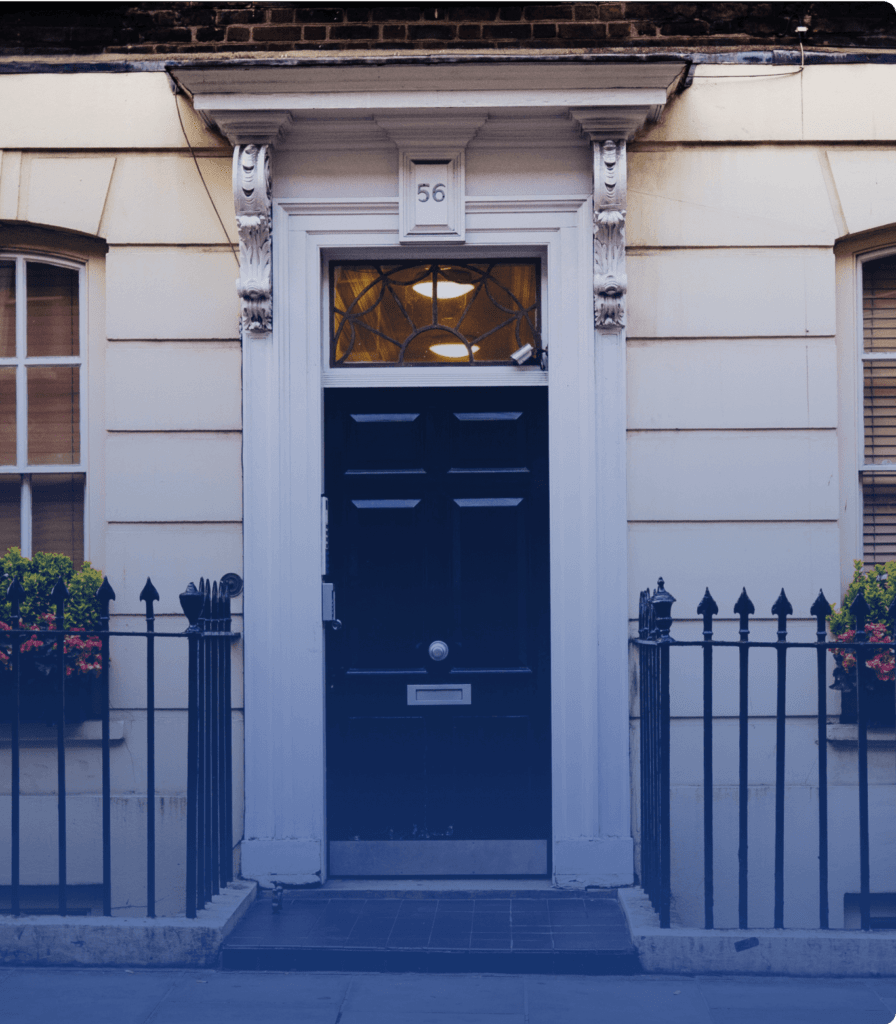 Power Up Your
Property Projects
Running around to speak with estate agents, contractors, tradesmen, energy suppliers, solicitors, buyers, tenants… it all saps your valuable time and energy. Why not delegate much of this work to your very own EA with a background in property and real estate? We support a number of clients in this way and we can assure you, they really do feel the benefit of the support!
An EA with property experience can:
Liaise with tenants and buyers
Shortlist new properties and research useful information
Manage tradesmen and contractors
Compare utility providers
Deal with estate agents and suppliers
Chase solicitors and compile paperwork
Arrange viewings and site visits
Does that sound like something your property company could benefit from? Read more about our Remote Executive Assistants with real estate experience.