Job Functions
Our VAs Can Fulfil
Wondering which functions within your business our Virtual Assistants can help you to fulfil? Click on the links on this page for further information.
Overview Of
Job Functions
For small to medium sized businesses there are many time consuming job roles that may not require a full-time staff member but are a distraction for your core team.
With a Virtalent plan, we can help you to fulfil these core functions without the costly expense of employing one or more full-time members of staff.
With a Virtalent PA you can:
Keep on top of all your general admin and back office tasks
Remove the stress involved in organising events, recruitment drives, and meetings
Get expert assistance with your sales and marketing efforts
Have someone take care of your blog and social media updates
And so much more … click on the job roles below for further details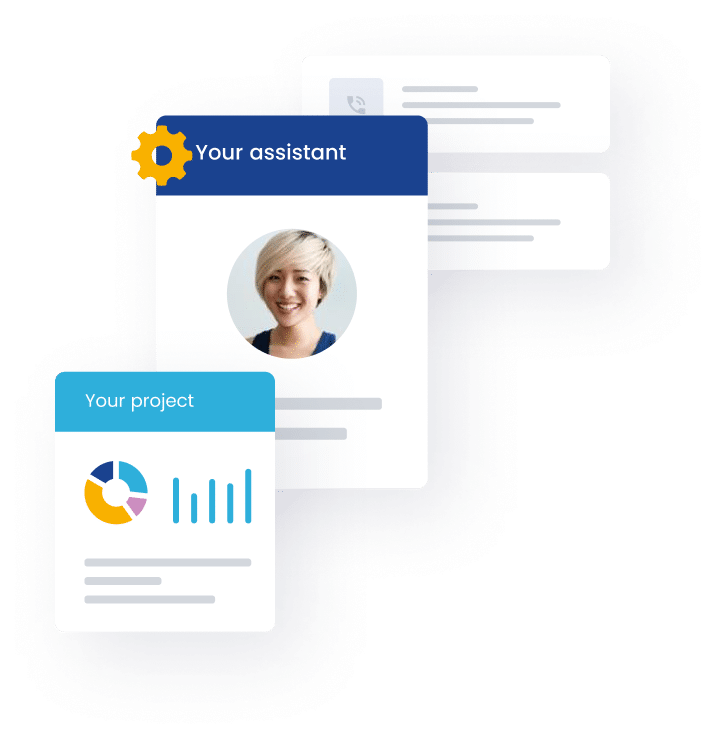 Busy schedule? Managed. Inbox? Clutter-free. Working with a Remote Executive Assistant could make all the difference to your day.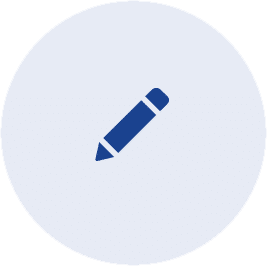 If you're feeling overwhelmed or missing your creative spark, a dedicated writer – a Content VA – could be the answer.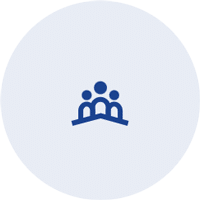 Our social media VAs draw on their knowledge to support you in growing your company's social media presence, taking care of everything from scheduling Tweets to running Facebook ads.
Virtalent VAs Are
Multi-talented

Professionals
Our VAs are unlike those from other Virtual Assistant services. Whether you're starting out or scaling up – talk to us about our Virtual Business Support plans.
BARBARA BRAY
CO-FOUNDER, ALO SOLUTIONS
These companies decided to trust us