Our UK Virtual
Assistants
Our expert VAs have worked 'virtually' everywhere you'd expect.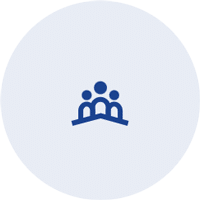 HIGH STANDARDS
Only the top 4% of applicants are selected to join Virtalent.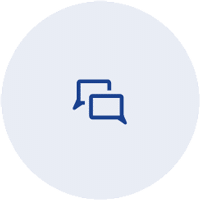 EASE OF COMMUNICATION
All Virtalent VAs are native English speakers, based in the UK.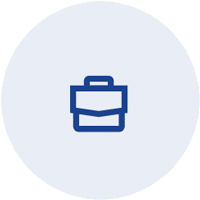 SEASONED PROFESSIONALS
Our UK Virtual Assistants have a proven track record at blue-chip companies.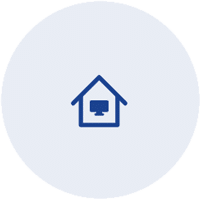 SET UP FOR SUCCESS
Our VAs work remotely by choice. It works for them, they have everything they need, and they love it!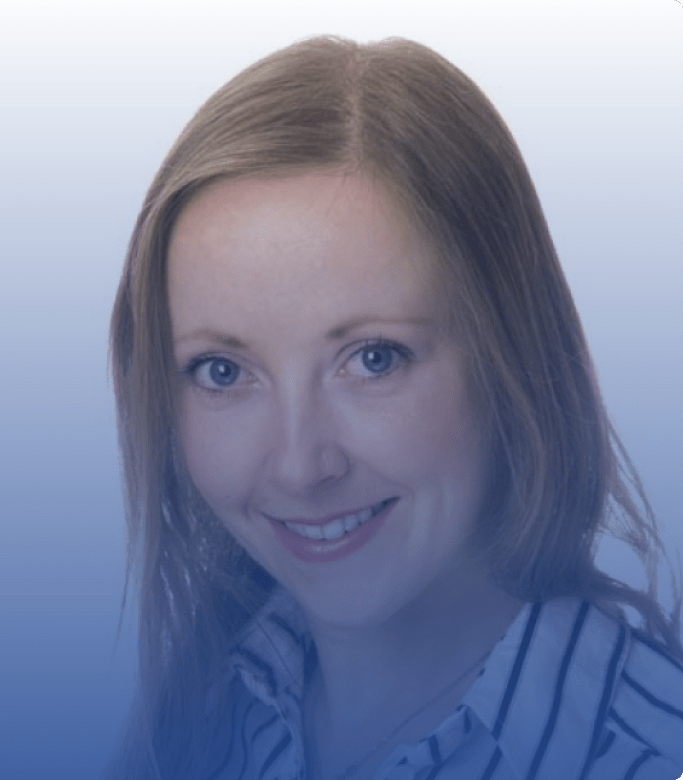 "It's a privilege to be part of Virtalent and to make such a difference to my clients' lives. I get a lot of satisfaction from being an Executive Assistant. I'm very fortunate that my clients let me get 'stuck in', often with very confidential projects."
A seasoned Office Manager and Executive Assistant of over 20 years, Nicola has supported senior business leaders in hospitality, property, pharma, media and more – working in both London and Dubai.
CIPD-qualified, ILM-certified and professionally trained in the industry, her impressive skill set and 'can do' approach makes her the ultimate ally to any exec with challenging targets to hit.
Nicola's strengths lie in building strong virtual relationships with the top global teams she supports. From organising high-profile events, to booking complex international travel, she is passionate about making a tangible difference to their hectic days.
Nicola excels at:
Executive PA support
Diary and inbox management
International travel planning
HR administration
Event management
General admin
… and much more!


Debbie's spent two decades supporting C-Suite business leaders at some top blue chip businesses; and has KPMG, IBM, Standard Life, Edinburgh Business School and the Bank of Scotland on her impressive CV.
An experienced Senior Executive Assistant and Business Manager, she holds both a CIPD and an HNC in Business. Her career to date has seen her liaise with numerous VIPs – including the Royal Family, MPs and international CEOs.
In her spare time, Debbie runs her own business in the wedding industry, for which she manages everything from administration to marketing, including social media management, updating her website and writing content
Debbie is experienced in:
Executive PA support
UK and international travel booking
Meeting prep
Presentation design
Recruitment support
Social media management
Website updates
Email newsletters and internal communications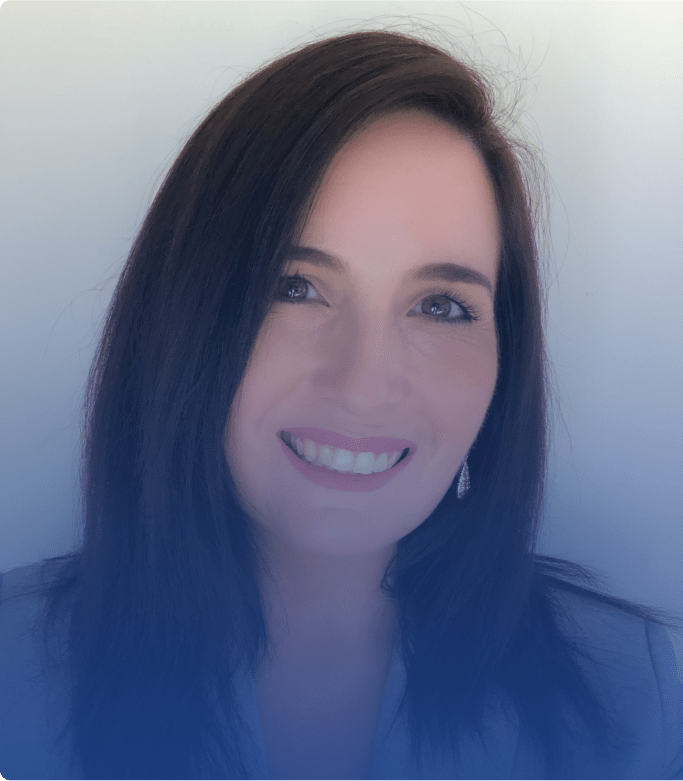 "It's fantastic to have the opportunity to continue with my professional career whilst working from home. I get to spend time with my daughter instead of spending endless hours commuting. Joining the Virtalent team has been an exciting move for me!"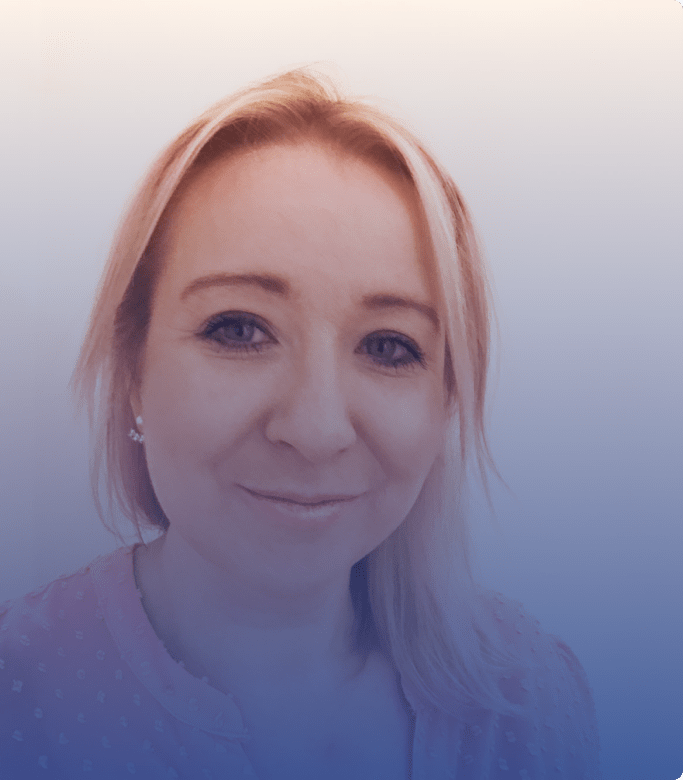 "I love how Virtalent has been ahead of the curve in spotting all of the benefits of employing a remote workforce. It's been brilliant for myself, my family and, of course, my clients."
MA-educated Kate has spent the last two decades supporting both high-level execs and high-flying entrepreneurs. She's worked her magic in consulting, education, health and tech. Whether you need a blue-chip PA – Kate's supported a CEO at IBM and a Managing Partner at Deloitte – or you prefer Kate's hands-on NGO and small business experience, you're in good hands. Kate's been there, done that and got the virtual t-shirt.
From Sage to Salesforce, Kate's strong software skills and vast career knowledge is guaranteed to make an impact on your team from the moment she hits the ground.
Kate's skill set includes:
Executive PA support
Financial admin
Event planning
Travel management
Proofreading and editing
Business development
Social media and website updates
Creative writing



Get An Expert To Rely On – At The
Right Price
Hiring a talented new team member is more affordable than you think. Take a closer look at our monthly rates.
As a journalist and senior marketing professional, degree-qualified Danielle is every small business owner's dream when it comes to digital marketing and comms.
Not only has her content been published in Time Out, Metro, VisitBritain and other top publications, but her varied career has also seen her generate new business for B2B tech firm Lead Forensic and lead commercial sales for several top publishing companies.
Whether she's writing creative copy in WordPress or scheduling eye-catching posts in Buffer, Danielle's clients know she has their marketing tasks covered.
Danielle's talents extend to
Content writing
Social media management
Email marketing (newsletters and more)
Research work
Brainstorming campaign ideas
PR and communications
Sales and advertising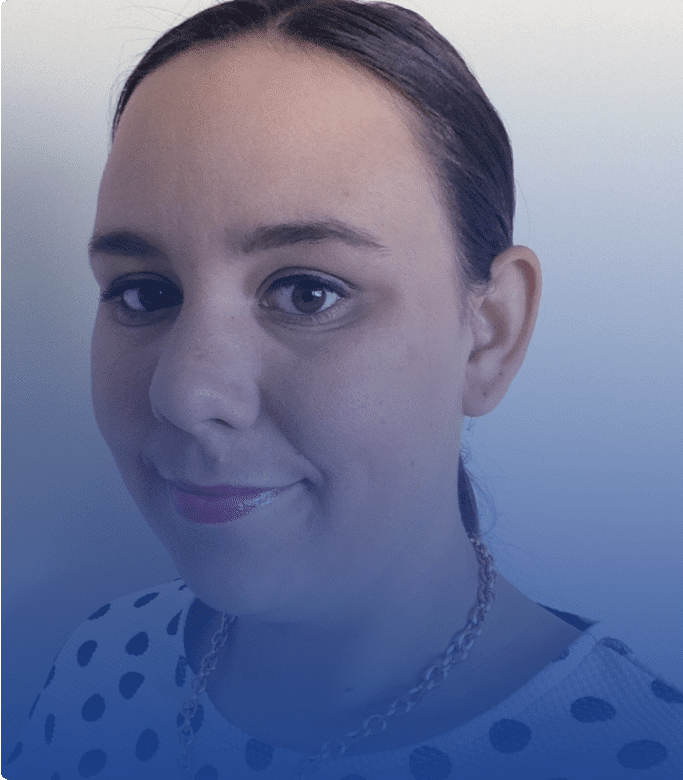 "The flexibility I have working for Virtalent is amazing. Every day I have the opportunity to use my skills and experience to help people who really need and appreciate it. You gain a real sense of pride from working with your clients."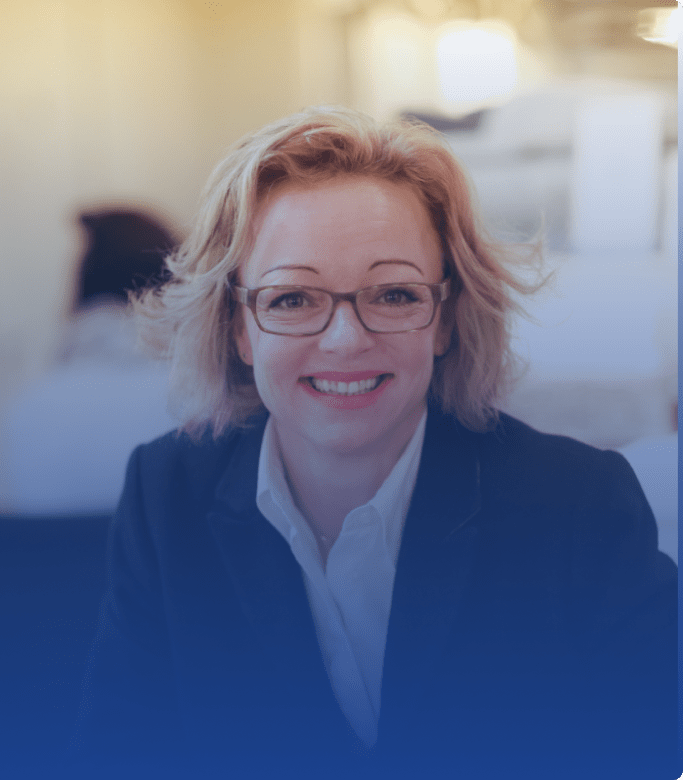 "My speciality is understanding a business, helping it grow and ensuring it runs more efficiently and cost effectively. I really enjoy the variety of work – all my clients are lovely and very supportive!"
With 30 years' experience under her belt,
Clare
is the ultimate Virtual Assistant. Multi-talented, entrepreneurial and highly experienced, her Executive Assistant and project management skills are exemplary. She's also worked as a Marketing Manager for one of the UK's largest property development companies, and served as Operations Manager for a soft drinks manufacturer. She also holds a CIM in Marketing.
Outside of her day-to-day Virtual Assistant work, Clare has founded two creative business ventures. Her talent knows no boundaries!
Clare excels at:
Recruitment support
Proofreading and content writing
Research and reports
Project management
Creation of marketing materials
General admin



Originally hailing from New Zealand, Georgina's glowing 25-year career has seen her assist senior leaders at James Villa Holidays, Time Inc. and some of the leading media agencies in London. Proactive, dependable and highly-effective, Georgina prides herself on her natural ability to understand and preempt the needs of her super-busy clients.
Having joined Virtalent in early 2018, she continues to overhaul systems, help build new businesses and revolutionise the working lives of her ever-thankful clients. We're very lucky to have her on board!
Georgina's experience includes:
Complex EA support
Virtual office management
Event management
Project management
Financial admin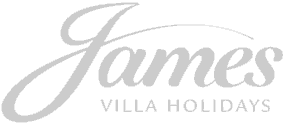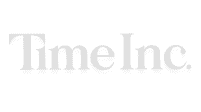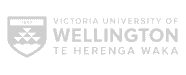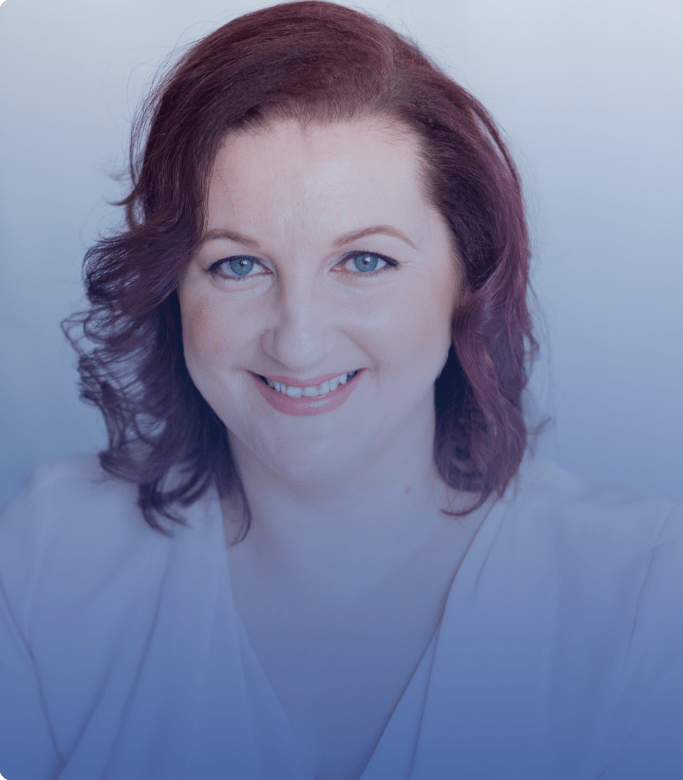 "Working for Virtalent allows me flexibility and the freedom to use my extensive skills and experience to support clients from many different sectors. It's so rewarding to help clients grow their businesses by supporting them where they need it."
Your Success

Is Our Success
We're serious about only taking on the best. We want you to succeed. That's why our selection process is so rigorous. Here's what we do.
EVALUATION & REFERENCES
We don't just look at our VAs' education and experience. We review references and get feedback from former employers and clients.
SUITABILITY CHECK
We make sure our VAs are geared up to work remotely. This means assessing everything from the tools they use to their internet speed, as well as their personality types (MBTI) and their workspace – in addition to their motivations and ambitions.
INTERVIEW STAGE
Once everything checks out on paper, we carry out a video-based assessment of each candidate. If they pass, we hold a telephone interview, and finally, a direct interview with our Recruitment Manager.

BACKGROUND CHECK
We leave no stone unturned. Our final step is to run a number of security checks on each VA – including an independently-verified 360 identity check by Veriphy.
WELCOME TO VIRTALENT!
With everything completed, our extensive onboarding process begins. Each new VA receives introductory training to ensure they are fully prepared to help you grow your business. We also support and train them, to ensure they're continuously motivated and working at their full potential.
Did you know? Less than 4% of applicants secure a position with Virtalent.
Looking For Quality Expertise?

Our Ever-Growing Team Are Here For You.

Our team of experienced VAs have cut their teeth at the top in a broad range of job functions.
How Our UK Based
Virtual Assistants

Can Help You
From a skilled Virtual Secretary to a top Marketing VA, with over 200 talented professionals in our elite UK team, you can be certain they'll add value to your business from the very first day.
An executive VA can take care of a day-to-day admin so you can do what you do best – growing your business
Organise your busy diary to free up your time
Handle day-to-day admin so you can maintain focus
Manage your time to keep you from missing meetings
Conduct desk research to keep you up-to-date on industry trends
Achieve inbox 'zero' by staying on top of your emails
Keep track of invoices to make sure you get paid on time
Take the pain out of event organisation
Book your travel to get you where you need to be: on-time and on budget
Marketing-focused VAs can action your strategic plans and keep customers engaged
Provide sales support to warm up potential leads
Create email campaigns that keep you front of mind
PlaDrive market research initiatives to glean actionable insights
Create standout content that tells your business' story
Boost your social media footprint to drive awareness
Plan marketing campaigns to get your name out there
Actively generate leads that drive new business enquiries
From customer service to project management – our UK Virtual Assistants really can handle it all!
Keep clients happy through top-notch customer service
Smooth out operations through effective business management
Take the HR helm to keep staff on side
Get a handle on recruitment to meet your growth needs
Take charge of project management so deadlines are never missed