Meet Danielle

, Marketing Virtual Assistant
Danielle has an extensive journalism, marketing, and communications background. Her special blend of experience makes her an invaluable asset in digital marketing, particularly for small business owners. Danielle is degree-qualified and has a diverse portfolio of work published in esteemed publications such as Time Out, Metro, and VisitBritain.

Beyond her expertise as a journalist, Danielle also brings a wealth of experience in the business sector. She has generated new leads for the B2B tech firm Lead Forensic, and she has also spearheaded commercial sales for multiple renowned publishing companies. Whether crafting compelling copy in WordPress or curating captivating social media posts, Danielle's clients trust her to handle their marketing needs precisely and creatively.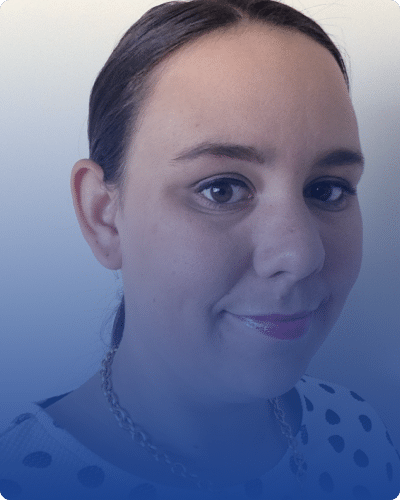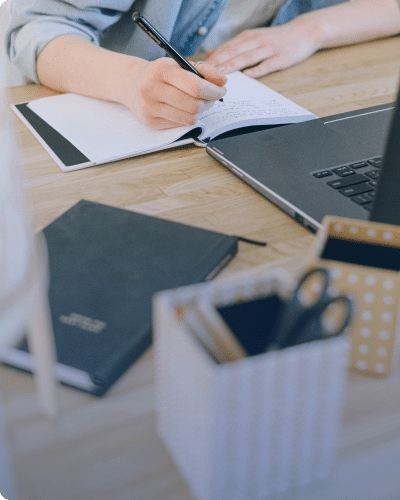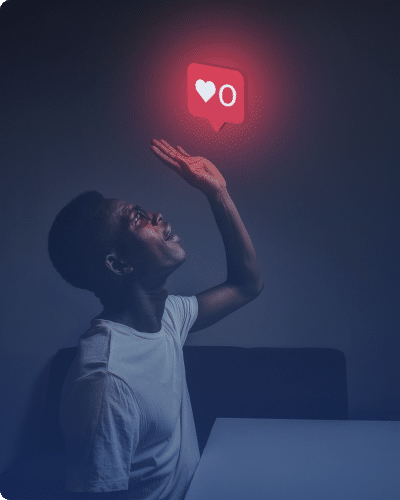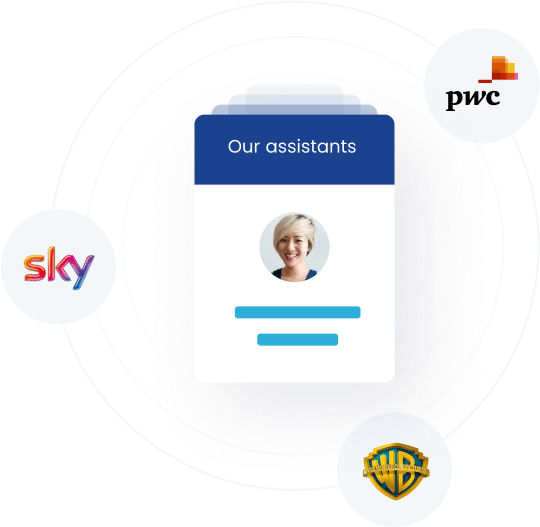 Danielle has built an impressive career spanning journalism, digital marketing, and sales before her current role at Virtalent. She has written for top publications such as Time Out, Metro, and VisitBritain, gaining a reputation for her clear, concise, and engaging writing style.
Her versatile professional journey has also seen her work in the tech sector, where she was instrumental in generating new business for Lead Forensics, a B2B tech firm. Danielle's strategic and leadership skills shone on the publishing front as she successfully led commercial sales for several high-profile publishing companies.
As a valued member of the Virtalent team, Danielle brings her diverse skills and expertise to support her clients' marketing needs.
Danielle is a one-stop solution for all things marketing, from generating compelling written content and managing social media platforms to creating innovative email marketing campaigns and conducting meticulous research.
She is also skilled in PR and communication strategies, leveraging her background in journalism and her nuanced understanding of the business landscape. Additionally, Danielle's sales and advertising experience is crucial in driving customer engagement and business growth for her clients.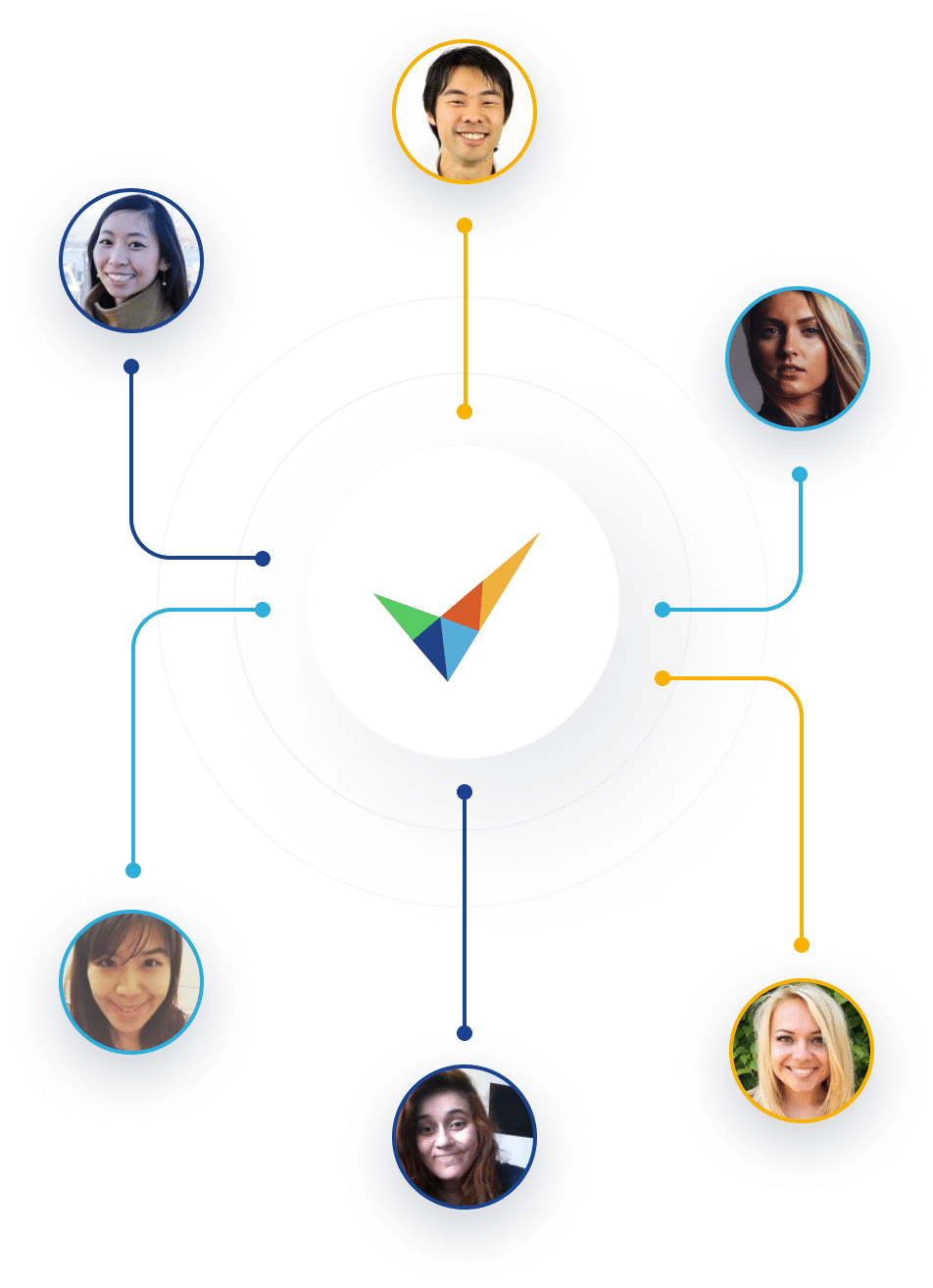 Want To Boost Your
Business?
Get in touch and we'll see which of our Virtual Assistants would make the dream fit.