Event Organisation

Management
Need stress-free event planning? Our event organisation management covers logistics, venues, transportation, vendor and attendee management.
Elevate Your Occasion With Our Event Organisation Management Services

Let our team of experienced event planners take the reins and create a memorable event that perfectly reflects your vision:
Time-saving and stress-reducing: we'll handle all details such as sourcing entertainment, booking venues, managing vendors and attendees, logistics, and catering. With us in charge, you can focus on other vital business areas while we handle everything else.
Professional execution: our experienced event organisers have years of expertise in planning and executing successful events, from intimate gatherings and team away days, to corporate, city-wide and prestigious large events. We aim to ensure that your event is executed perfectly, leaving a lasting impression on your guests.
Cost-effective: we work within your budget and negotiate with vendors and suppliers to get the best deals. This way, you get the most value for your money without compromising quality.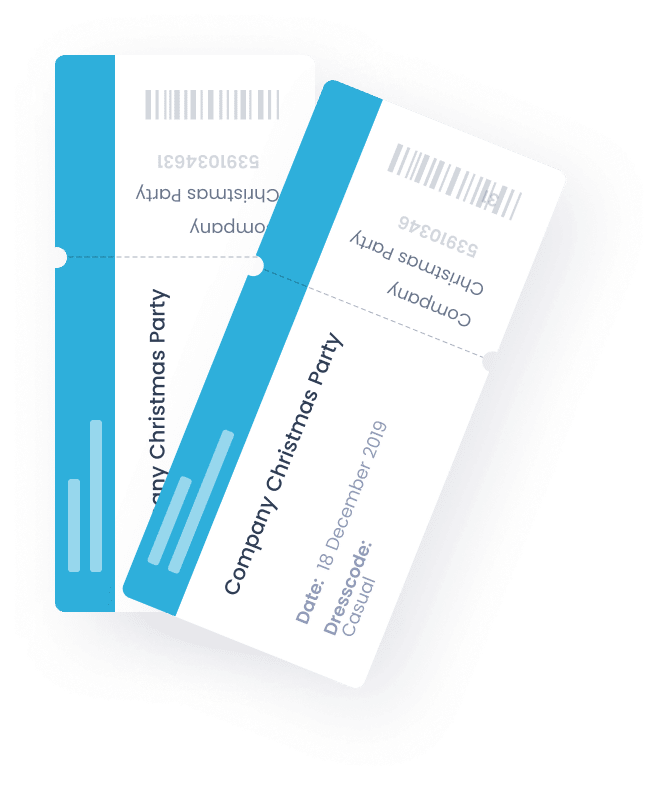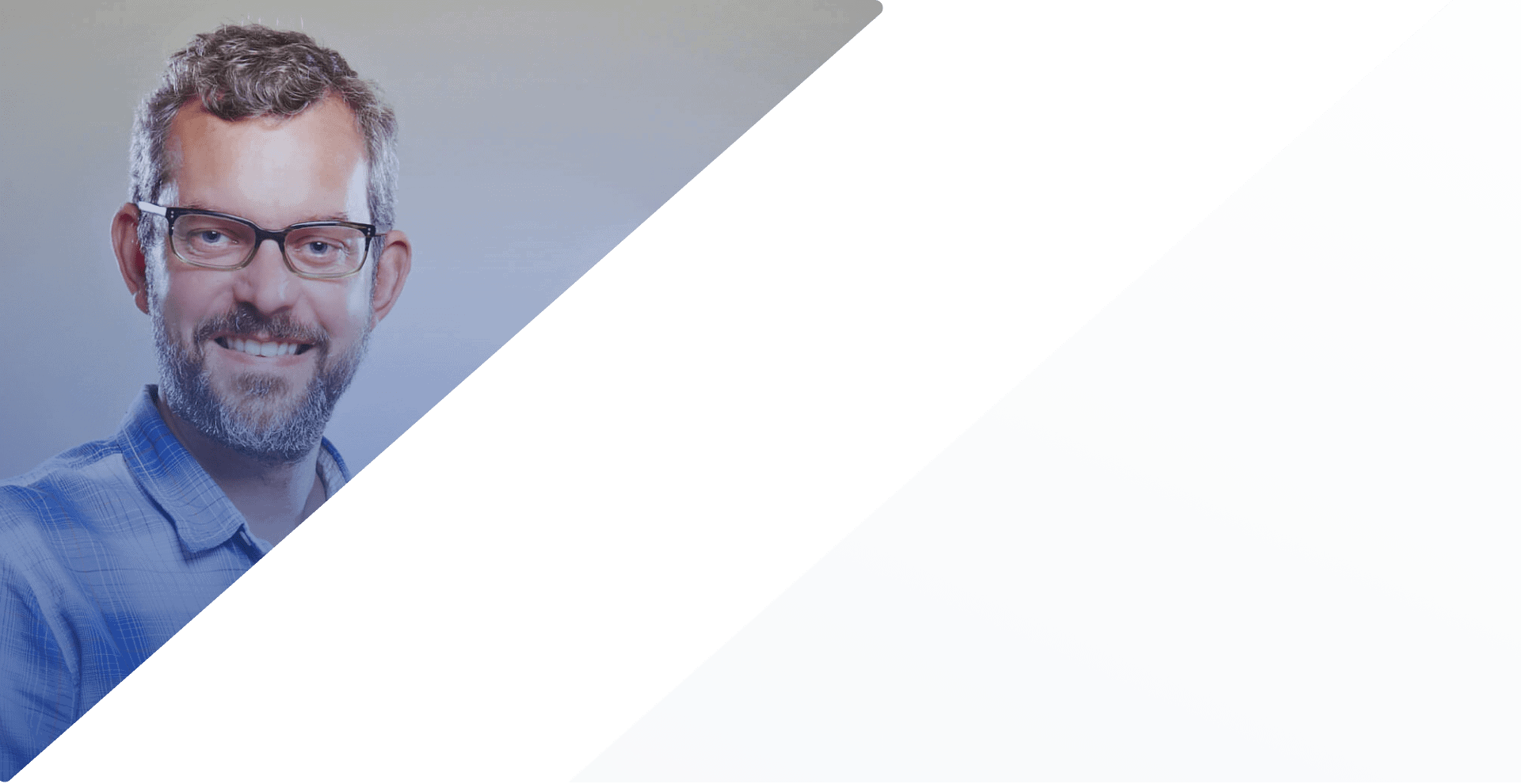 MARTIN AMOR
CO-FOUNDER, COSMIC KIDS
These companies decided to trust us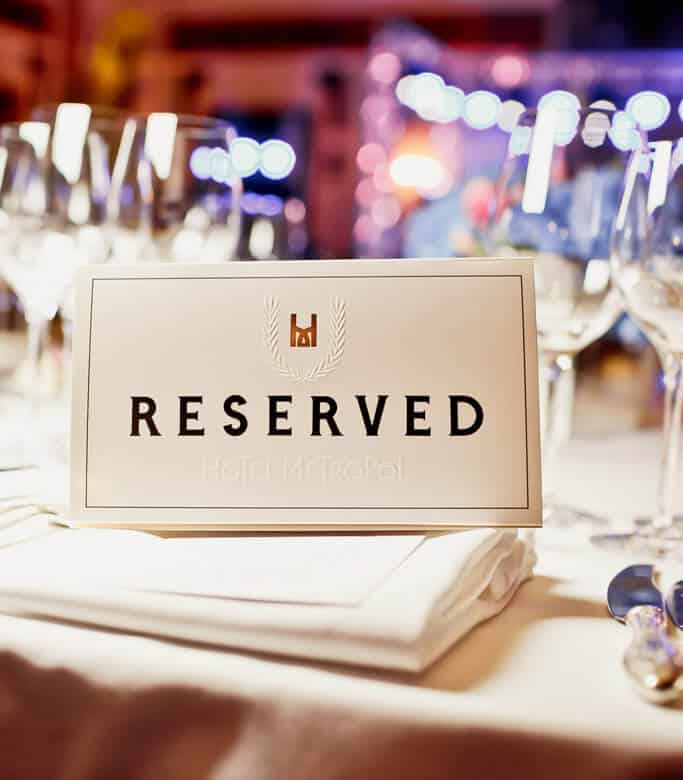 Create Unforgettable Memories With Our
Event Organisation Management Services
We believe that creating unforgettable memories is the key to a successful event. Our team of experts have years of experience in planning and executing events of all types and sizes. We appreciate that every event is unique, so we work closely with our clients to bring their vision to life. We will work with you to create a customised event that truly reflects your vision, budget, and goals.
Our services go far beyond just booking a venue and arranging the basic logistics. We take care of everything from innovative entertainment and catering ideas to seamless logistics management. We handle every detail, from the planning stages to the final clean-up, so that your event is executed flawlessly.
Talk To Us About Event Management
Say Goodbye To
Event Planning Stress
Are you feeling overwhelmed by the details of event planning? Don't worry; let our PAs take the burden. We understand that planning an event can be a stressful experience. It requires extensive attention to detail, time management, and effective communication to ensure everything runs smoothly. That's where we come in. Your new VA will take care of every detail, from the big picture to the minor details.

Our service includes vendor coordination, event logistics, venue management, scheduling, guest list management, and much more. We work with you every step of the way to ensure your event is perfectly tailored to your needs and expectations. 
Our goal is to ensure that you have a stress-free event planning experience. So, whether you're planning a small gathering or a large-scale event, our team is equipped to handle it all.
Talk To Us About Event Organisation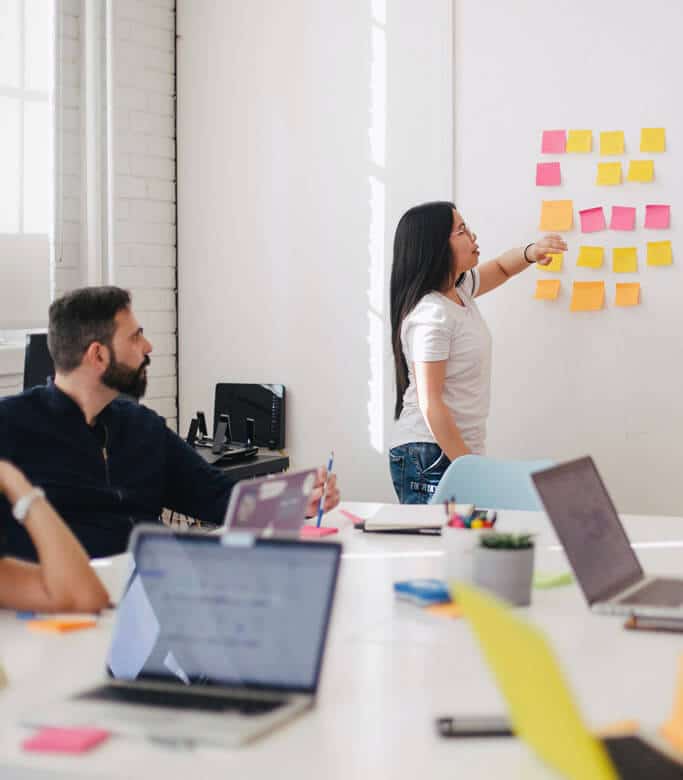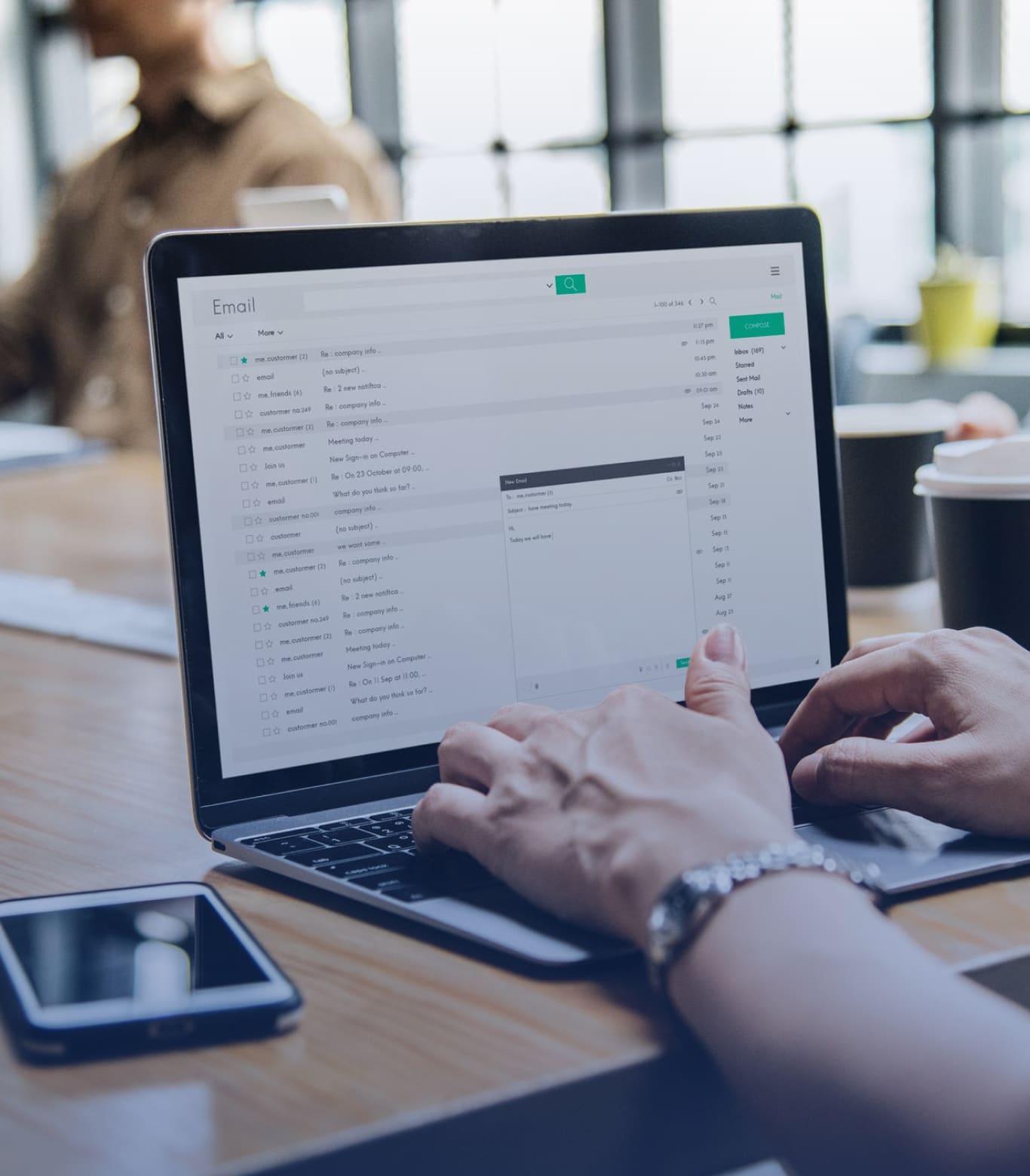 Affordable Event Planning Made Easy –
Quality Without Compromise
Our VAs work within your budget by negotiating with vendors and suggesting cost-effective alternatives. You can trust that we will provide you with an affordable event planning experience that doesn't sacrifice quality. Our team has a network of trusted vendors and suppliers, allowing us to secure the best deals for you. This means that you can enjoy the same level of quality and service but at a great rate.
Talk To Us About Event Planning
Arrange a Call to Discuss Your Event Planning Requirements

Talk to us about the event organisation management service that is included in your Virtalent plan
Event Organisation Management FAQs
Your questions about our event organisation services answered.
What types of events can Virtalent help me plan and organise?
Our PAs have experience planning and organising various events, including corporate, product launches, charity, award ceremonies, weddings, team building days, and private parties. Our PAs are experts in creating memorable experiences for guests, whether it's a large-scale event or an intimate gathering.
Can Virtalent help me with event marketing and promotion?
Yes, we can provide recommendations and advice on event marketing and promotion. We can match you with a highly experienced VA who will help you form your marketing plan. As part of this, your new VA will suggest promotional tactics and how to generate buzz around your event.
How involved will I need to be in the event planning process if I use your service?
We handle every aspect of event planning and organisation. However, we understand that you may have specific ideas and preferences for your event. Therefore, we encourage open communication to ensure that our PAs meet your expectations. We will work closely to understand your vision and update you on our progress throughout the planning process. Ultimately, the level of involvement required from you will depend on your preferences and availability.
Can you provide some examples of how you help businesses with event organisation management?
Picture this: you're a busy entrepreneur who needs to attend several networking events. However, you need more time to research and RSVP to each one. We handle everything from researching events that match your interests and schedule, to registering you and following up with event organisers.
Picture this: you want to host a customer appreciation event but need more time or resources to plan and execute it. Our team can assist with all aspects of the event, including venue selection, decor, catering, and entertainment. We can also help with guest registration, managing vendors, and on-site management to ensure a successful event.

Picture this: you want to plan a unique and inspiring team-building retreat, but you have no idea where to start. We can help you find the perfect location, plan team-building activities, and coordinate transportation and lodging for your team.