Take a read through our recent press mentions – including BBC, The Telegraph, Metro and more!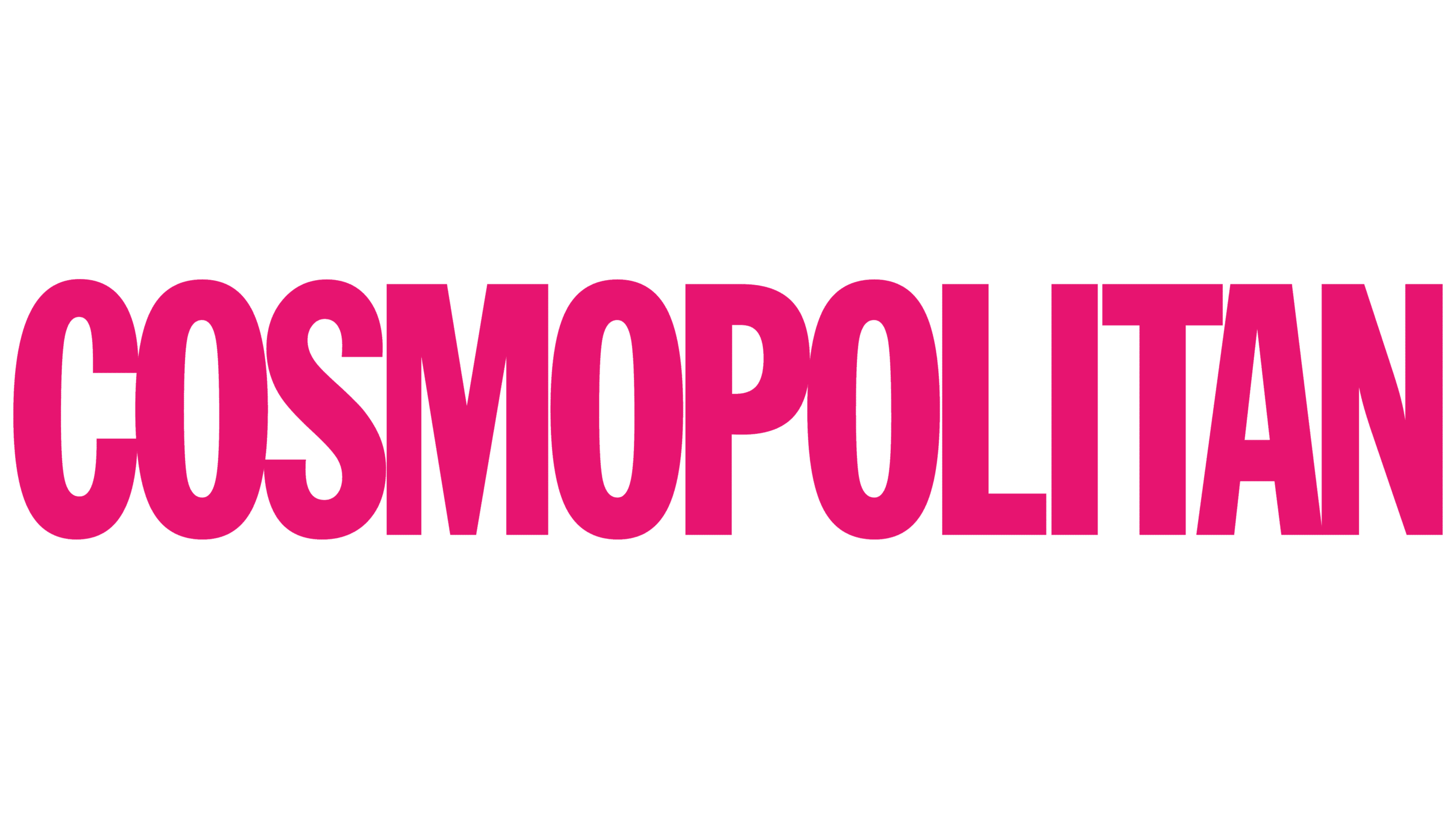 16 self employed jobs, perfect for working for yourself
Virtalent is mentioned as part of the feature, which talks about how being a Virtual Assistant is one of the top 16 self-employed jobs.
This is a great role for anyone with an administrative or assistant background, as you'll be doing the same type of tasks but working remotely (pub, anyone?) you'll have to communicate regularly with your employer who'll be looking for someone they 'match' with. Websites like Virtalent are great for setting up virtual assistants with employers.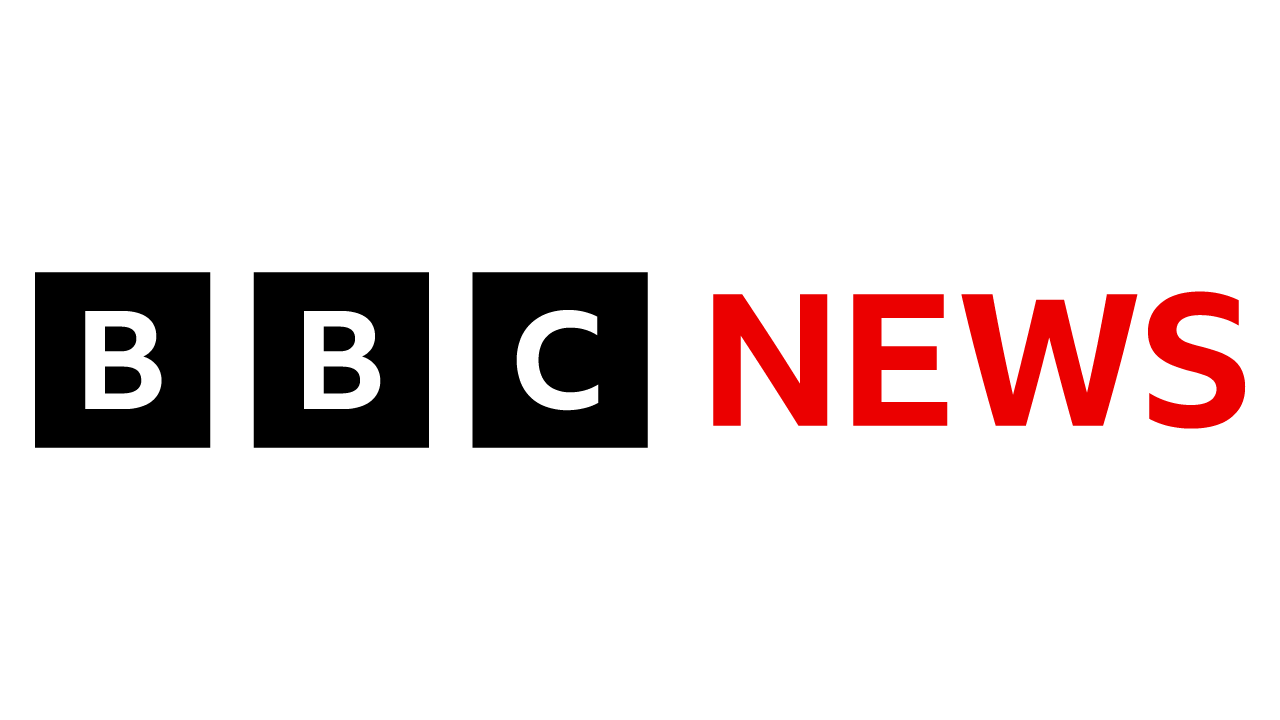 Five Ways To Work Well From Home
Co-Founder, Ellie shared her tips on how to stay productive, whilst working from home.
Ellie Wilson is co-founder of virtual assistant service, Virtalent, and has a team of more than 50 remote workers. "It's important to stand up, stretch, move around and even go for a short walk to take a break from your work and your screen," she says.
"Being cooped up without stopping for a break can mean your productivity levels drop, you become more tired and less motivated to complete what you're working on."

The New Rules of Remote Recruiting
Co-Founder, Ellie explains how she is able to recruit virtually, both easily and efficiently.
Ellie Wilson, the Co-Founder and Operations Director of Virtalent, has run hundreds of remote interviews since launching her virtual assistant service six years ago.  She's found the recruitment process much more efficient when it's all online.  "We can go from someone submitting an assessment to having the final interview and running background checks almost within 48 hours," she says. "I certainly don't think you lose anything, just because you can't shake that person's hand."

Is flexible working right for you? The pioneers of the home office
Sam Wilson, Co-Founder, talks about his experience with working with employees remotely and the importance of effective processes and communication.
Sam Wilson, cofounder of U.K.-based business services firm Virtalent, which is fully remote, said he believes setting up processes to track employee work is essential, enabling the manager to look over work as it happens and giving them a scope of things every hour, every day. Specifically, project management tools can help managers track to-do lists, project progress and timelines.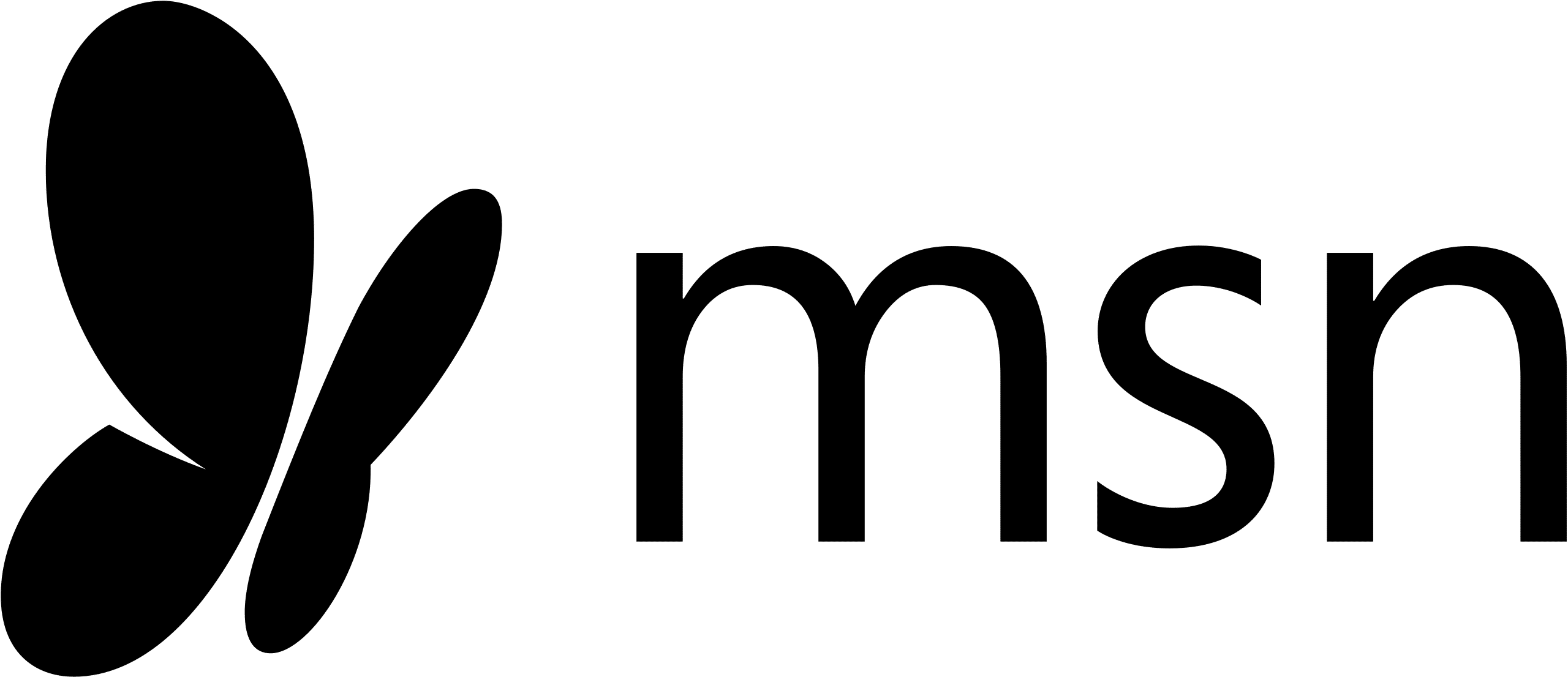 Grow your company by collaborating with a Virtual Assistant
Virtalent is mentioned as a business that supports businesses to grow by providing support with administrative tasks and processes.
Administrative work is the backbone of every business, regardless of its market niche. However, the mounting tasks can cause business owners to allocate too much time in one direction and neglect the others. Working with a Virtual Assistant from a service such as Virtalent allows you to keep track of all these essential but minute tasks, such as email management, keeping track of deadlines and scheduling appointments with clients.

Virtual assistant company Virtalent launches 24/7 mental health support programme AssistYou
The launch of the AssistYou programme is congratulated for supporting clients, Virtual Assistants and employees with their health and well-being.
Virtalent builds its company with people in mind, providing meaning beyond monetary value and striving to see that their inputs and outputs benefit all stakeholders. 
AssistYou was developed to help individuals deal with personal and professional challenges possibly affecting home/work life, health and general well-being. 
The aim of Virtalent is to enhance health and well-being, both in and outside of work, helping create a happier society for all.

Caring for YOUR company: Virtual Assistant service launches mental health initiative
Virtalent's launch of the AssistYou programme is celebrated for the support it gives to clients, VAs and employees to promote mental health and wellbeing.
Virtalent, one of the leading providers of Virtual Assistant services in the UK, have just launched an exciting mental health initiative meant to support the wellbeing, health and happiness of busy individuals as they navigate everyday challenges in their personal and professional lives.
The team at Virtalent are always happy to talk to the press and media.
We can provide interviews, commentary and expert advice on areas including remote work, women in work, the VA industry, mental health and growing an online business.