Neil

, Founder, Fast-Break Consulting
Fast-Break Consulting is a strategic consultancy firm, founded by Cambridge MBA graduate, Neil Gonsalvez, specialising in advising charities like WaterAid and World Vision on reaching their full potential. Work typically covers strategy, fundraising, finance, mergers and acquisitions, change management and helping build overall momentum.
The business deploys a number of consultants who spend most of their time with clients and on the road or in the air. As there are strong charitable and strategic components to the work they do, there's a big focus on connecting with the cause, building solid relationships, conducting accurate analysis and making clear presentation.
What We Delivered:
A time saving of five entire days every month
Streamlined admin processes
Enabled founder to focus on business growth
Supporting client service and optimising billable time
Increased much needed family and leisure time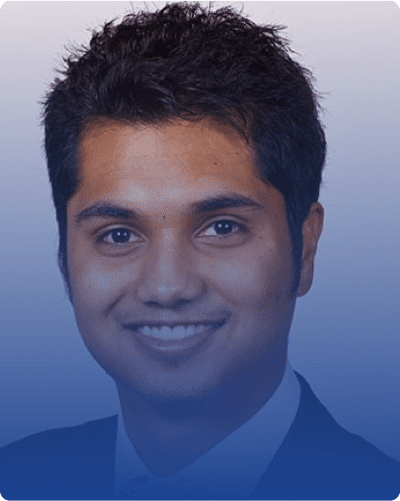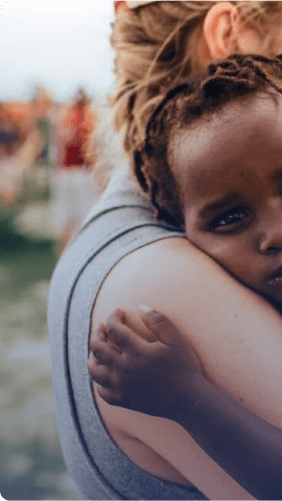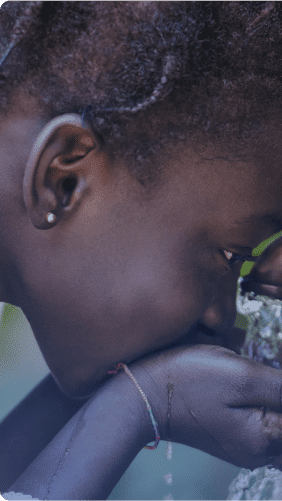 I didn't want a commodity provider, I wanted a service I could tailor to add value to our organisation. Virtalent were the most flexible and open minded. They're lovely people offering a fantastic service.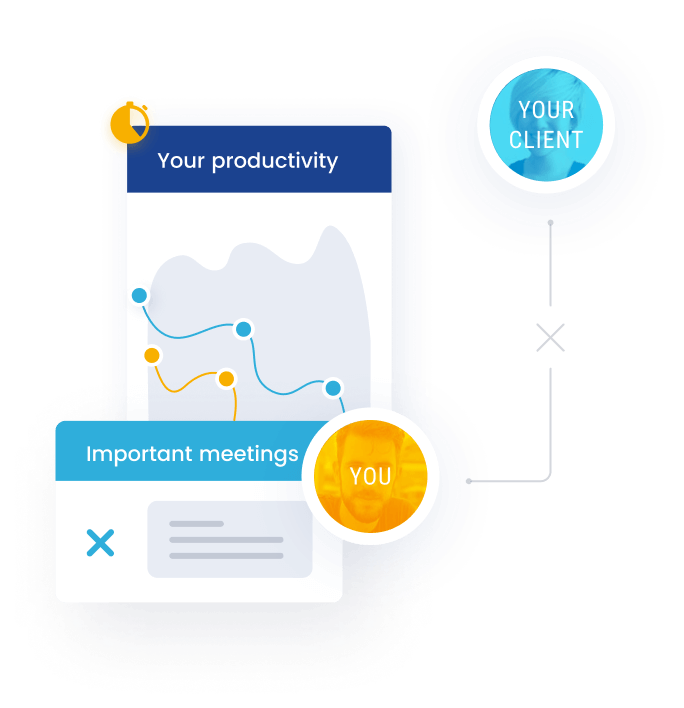 When Fast-Break Consulting founder, Neil, found himself increasingly busy helping his firm's clients increase their impact on the world, the administration aspect of running a company had to take a backseat.
As the new business pipeline grew, it soon became apparent that it just wasn't getting done. Business was booming, ambitious targets were set and achieved, but admin processes needed to run more efficiently. He was losing time during the day and 3-4 nights per month not only taking care of it all, but also missing out on precious time with his family.
The company's needs were getting more complex too. Neil and the Fast-Break consultant team needed to have clear sight of governance and reporting requirements and support with hiring, paying invoices, and consultant on and offboarding.
In Neil's own words, he felt: "We were doing great stuff but felt drowned. Like there was no clear way out."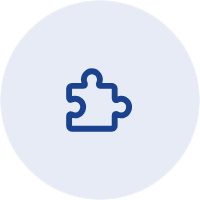 Identifying that he needed help managing the admin side of the business, Neil's challenge was finding someone he could work with on a flexible basis: able to work a scalable number of hours, available at the right cost. "I wanted something that could scale up and down. Our consultants are usually out with clients so needs are sporadic and it didn't make sense to hire someone to manage things we'd do better to simplify or automate."
Neil knew he didn't want to work with an organisation that had a very codified structure of service, or a commodity provider – he wanted a solution he could adjust and tailor to suit him. After researching the idea of using a virtual assistant, Neil discovered Virtalent.
He chose to work with Virtalent after looking closely at several VA providers, and decided that our flexible support plans would allow him to adjust the tasks and time he needed – giving him greater control over the level of support he might require on a monthly basis.
Essentially, Virtalent were the most open minded, allowing Fast-Break Consulting to construct their own brief. Neil also liked our focus on providing specialist support, and the fact we offered great value for money.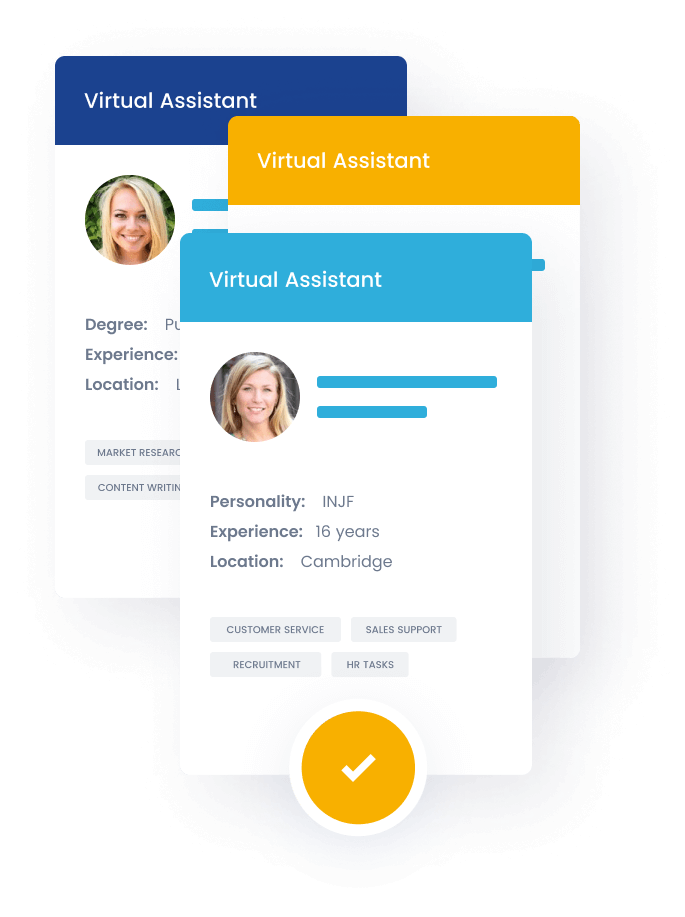 NEIL GONSALVEZ
DIRECTOR, FAST-BREAK CONSULTING
"We were doing great stuff, but felt drowned. Like there was no clear way out."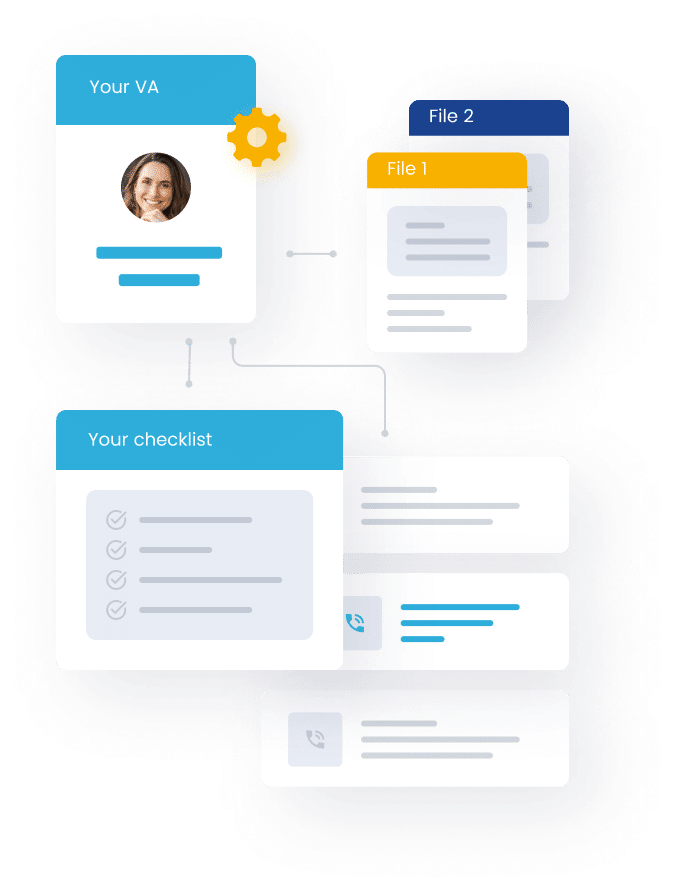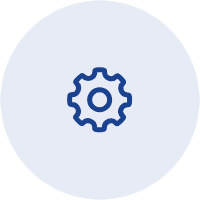 Neil was quickly matched with Liz – a degree-educated VA with over a decade spent in office management and executive assistance. Thanks to her vast experience in managing multiple teams, large budgets and time spent working as a business performance analyst for the Australian Attorney General, she was quickly able to tackle a number of high level EA and business management tasks, which made an impact from day one.
Her work includes:
Diary and inbox management
Personal tasks
International travel booking/planning
Light financial admin (e.g. chasing invoices)
Managing consultants (timesheets, expenses, etc.)
Recruitmen
Complex data analysis and presentations to support consultants on projects
Their working relationship is structured around changing weekly priorities. Neil delegates the most important tasks to Liz, sets a deadline and earmarks a weekly time slot for them to discuss things as needed.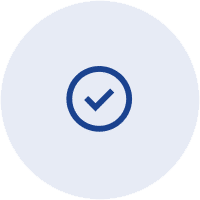 Simply put – three years on, the admin now gets done thanks to a successful continued collaboration. This is largely because Liz created a number of effective admin-related processes which ensures she stays on top of everything that comes in – from emails to governance requirements.
Liz's support has significantly reduced Neil's admin burden, helping him claim back at least five entire days per month that he can instead spend on billable client work and growing the company. He can now dedicate his focus on work quality and even has more family time.
5 entire days per month
Optimised admin processes
Increased focus on the business, spurring growth
More precious family time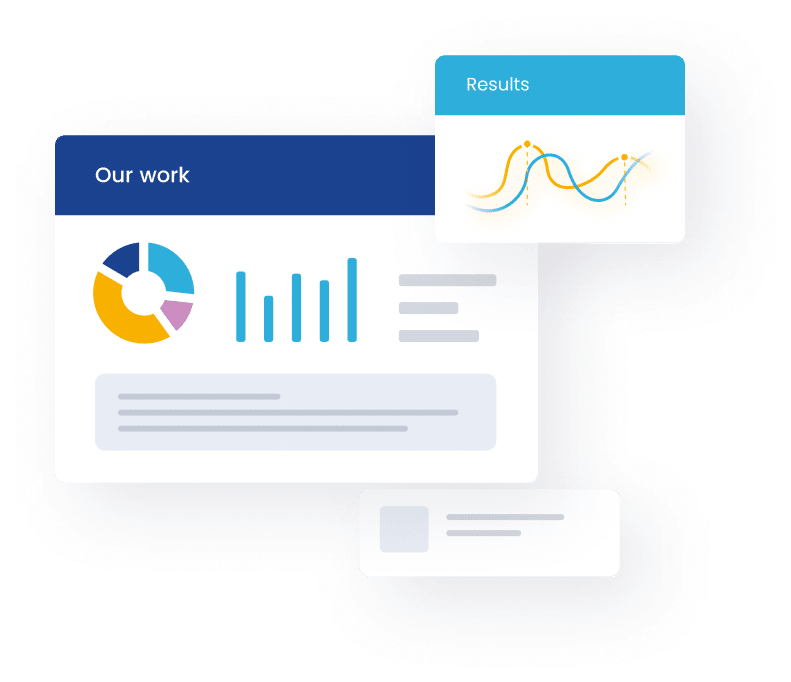 Need A Better
Work-Life Balance?
Interested to see what we did for Fast-Break Consulting and Neil? Discover what a VA could do for you!
Learn how Virtalent VAs are helping businesses grow.