Martin

, Co-Founder, Cosmic Kids
Cosmic Kids is a yoga and mindfulness business centred around a popular YouTube channel for children. Established in 2012, founder Martin and his team have made stacks of fun videos aimed at helping children grow up happy and strong. Cosmic Kids also makes training resources for adults who want to teach kids yoga.
What We Delivered:
Customer–centric sales approach
Significant time savings allowing for greater business focus
Trusted professional who works with minimal supervision
Reduced founder stress considerably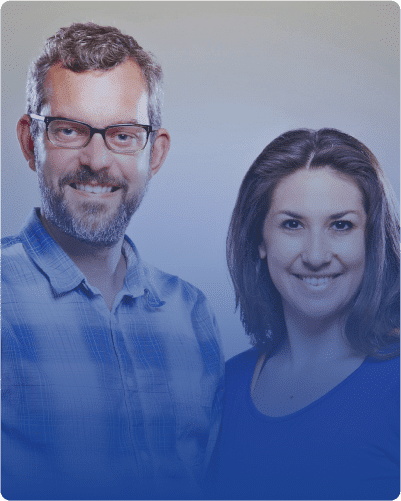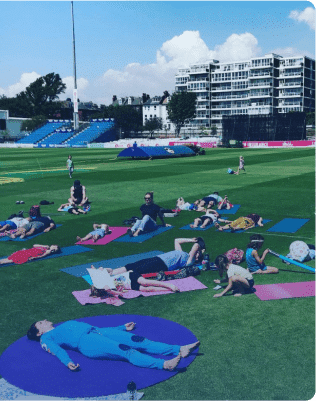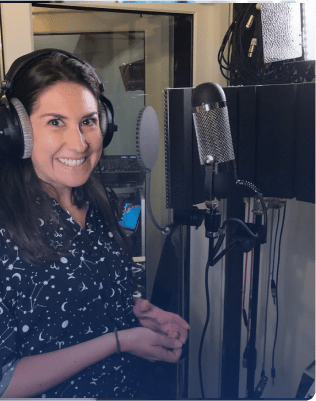 "Virtalent clears space in our day and in our heads so we can focus on making Cosmic Kids even more amazing! Frances, our virtual assistant, is utterly reliable – full of initiative and an excellent communicator. I'm very happy we've found her. She's absolutely part of our team!"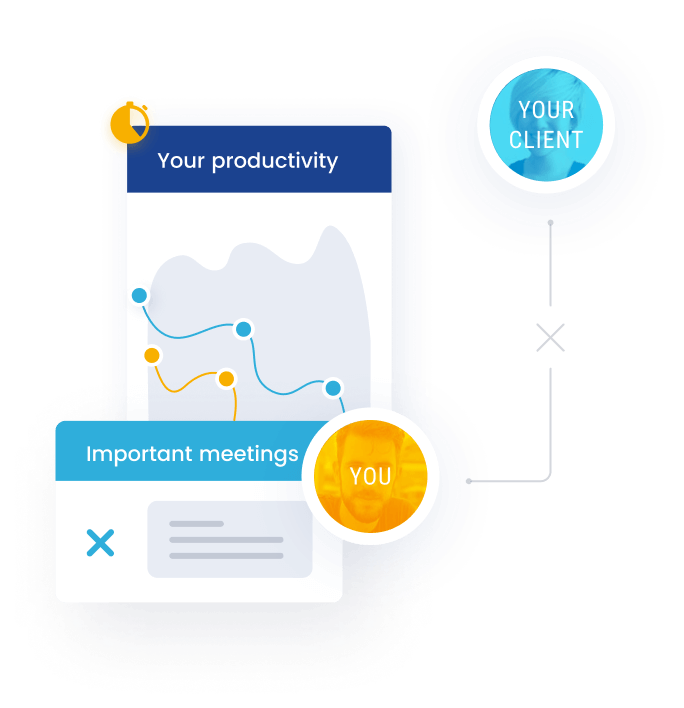 Martin was swamped with work.
Cosmic Kids was doing well and Martin was dealing with an increasing number of online teacher training enquiries every day. As he was spending a great deal of time running the business itself, following up with these leads was preventing him from doing the many other things he needed to do to grow Cosmic Kids.
It was time to find a new team member – someone capable of handling new business and student support – in a timely and professional fashion.
He needed a practical, rational solution. However, when scoping out the role further, it was clear he'd need someone to really absorb Cosmic Kids' products, services and philosophy – someone able to sell the idea and convert interested customers.
Martin needed someone committed soon, but didn't want to hire a permanent member of staff.
As he puts it himself, "Cosmic Kids is such an interesting concept to work on that the biggest challenge is working out what not to do, as much as what we should do. I needed some breathing space to zoom out a little and think about the bigger picture."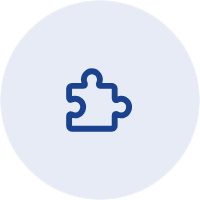 When his wife and business partner suggested a VA might be the answer, Martin was a little hesitant at first. But after a brief internet search, he found Virtalent at the top of the search results.
He was instantly encouraged by Virtalent's outlook and could see the benefits of working with one of our Virtual Assistants. He reached out via our chat box on our site, asked a few quick questions, and before he knew it was on a consultation call with Virtalent co-founder, Sam Wilson, discussing his business and the support he needed.
Impressed with how thorough his consultation was, he was excited to get started. Within a couple of days he was matched with Frances – a bilingual VA with 12 years' experience as a PA as well as in international customer service, finance and personnel management.
After speaking with Frances directly, the decision to hire her as his dedicated VA was a no-brainer. And even though the whole process happened quickly, he felt confident that everything would go smoothly because of how transparent everything was communicated to him and how flexible his plan was moving forward.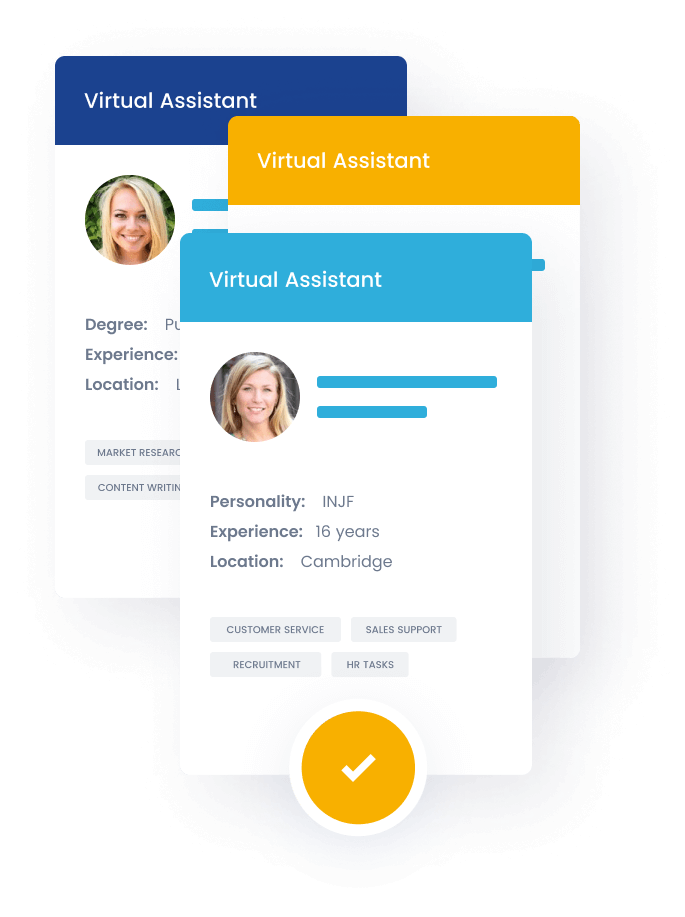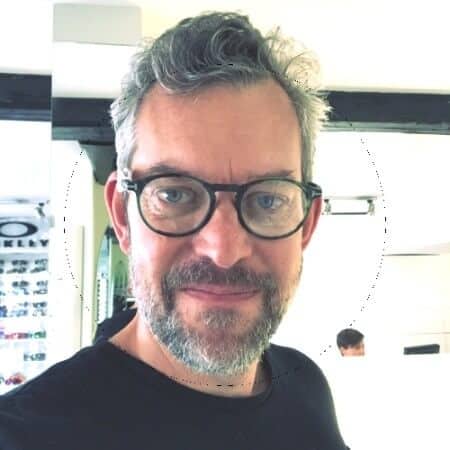 MARTIN AMOR
CO-FOUNDER, COSMIC KIDS
Dealing with Virtalent was like a breath of fresh air. There was no hard sell, just a simple solution to my ongoing problem. Most importantly, they listened. The impact is greater than you could imagine. It's like someone throwing a rope ladder down to you and letting you walk up. It has made such a positive difference – to my life and my business.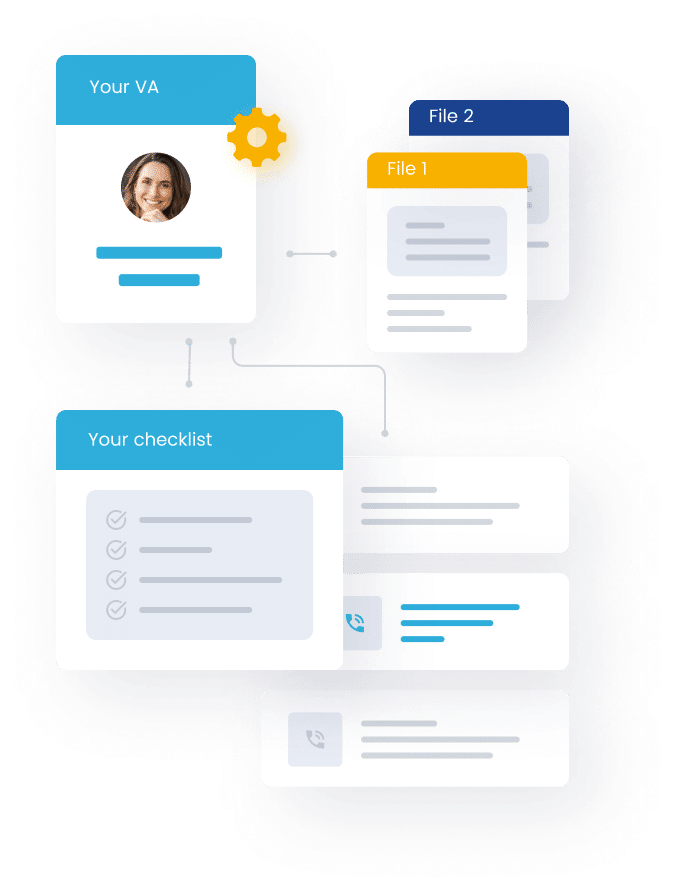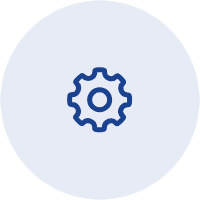 Frances quickly became a core part of the Cosmic Kids team, proving consistently reliable, full of initiative and an excellent communicator.
She logs on twice a day to check emails, as well as replying to enquiries generated via social media and through the company website. In this way she's able to handle both customer queries and fully support Cosmic's students. She often puts in extra time to review teaching videos submitted by students; which is part of Cosmic's certification criteria.
Frances is also brilliant at spotting opportunities, innately understands what's needed and is capable of just getting on with the tasks at hand with little supervision. If she has any questions, she simply drops Martin a message.
Her work includes:
Sales support
Customer service and community management
Inbox management
First point of contact
Managing enquiries via social media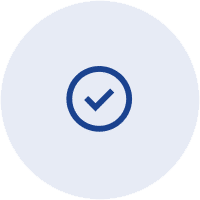 In a short period of time, Frances developed a great deal of product knowledge, a thoughtful soft sales approach and an excellent grasp of who Cosmic's customers are and what they are looking for.
Martin is surprised at how transformative working with a VA has been. Just ten hours per month gives him enough time to get some much needed headspace, enabling him to focus on being more creative, coming up with new ways of growing Cosmic Kids and bringing yoga and mindfulness to kids across the globe.
Such a positive mental change has significantly reduced Martin's stress levels by filtering out distractions. This makes his work more enjoyable, as Frances essentially takes charge of the work he struggled to address previously.
The effect on him personally, and on his relationships, has been huge too. The overall impact has been far greater than he ever imagined. So much so that he "feels 5 years younger!"
Transformational experience for the founder
Significant time savings allowing for greater business focus
Trusted professional working with minimal supervision
Reduced overall stress considerably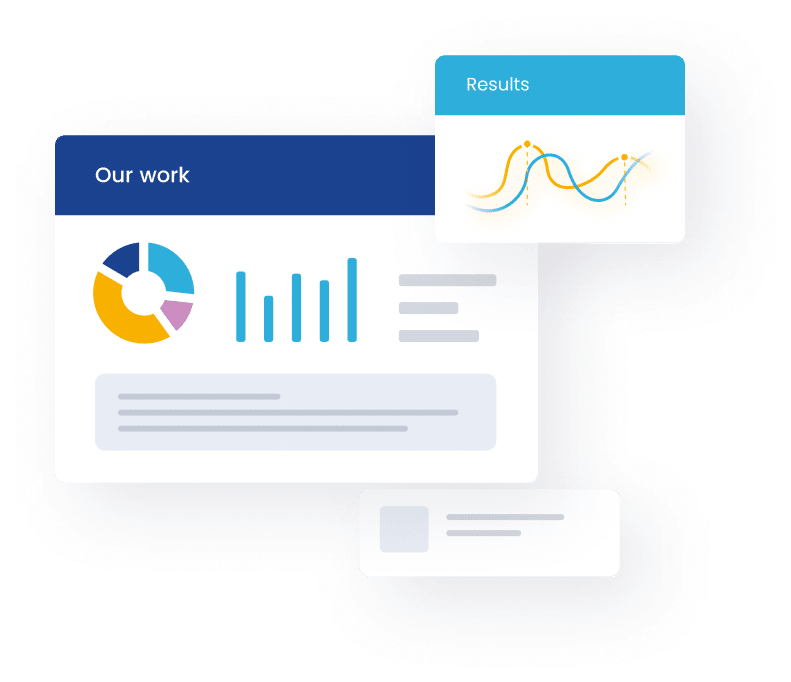 Reach For The Stars:
Focus On Your Priorities
Curious about Cosmic Kids? Concentrate on what matters most. Your VA can handle the rest.
Learn how Virtalent VAs are helping businesses grow.