Jennie Winhall

, Independent Social Innovation Director
Jennie Winhall is a social innovator and service design expert focused on rethinking big social issues and designing new systems that make a real difference to people's lives. Her work puts radical ideas into action through the design of public and commercial services that people love.
What We Delivered:
Increased founder's work capacity
Enabled better work-life balance
Overhauled key business processes
Given founder more time to focus on growth
Assistance with personal and lifestyle admin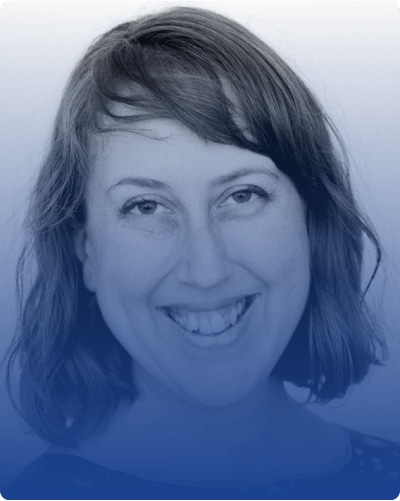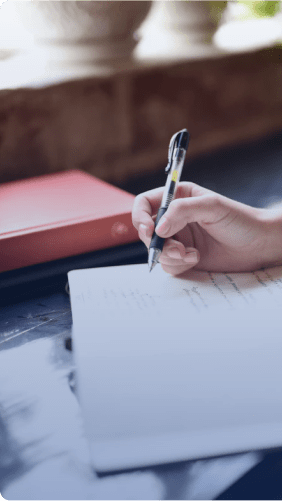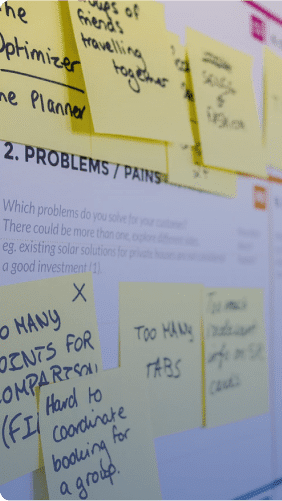 With Virtalent I know that if there was a problem, they'd find me someone else to get me out of a sticky situation.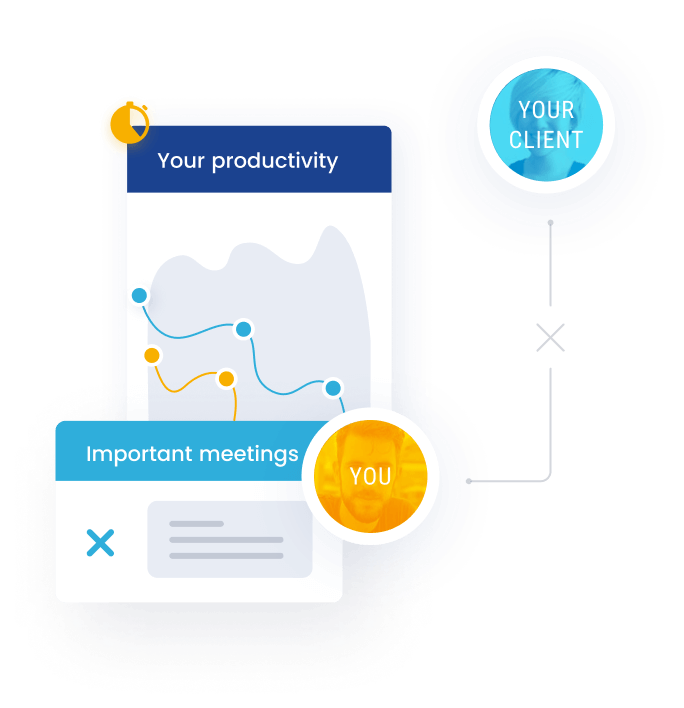 Jennie's work is very varied and encompasses a mixture of fieldwork and live prototyping of new services – as well as facilitating design sessions, teaching and innovation management. She runs several businesses and works across several different communities, in the UK, Denmark and Canada.
Needless to say, she always has lots of work on, but chasing invoices – and taking care of the operations side of things – has definitely been one of her biggest challenges: as has finding time to focus on winning new business.
Having homes in London and Copenhagen – and living between the two locations – brought additional challenges. Her personal and professional lives were becoming increasingly hectic. What she needed was someone to help her with the day-to-day details of living and working in this way.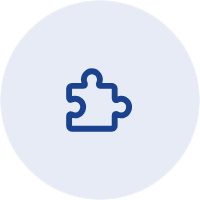 A PA friend of Jennie's recommended she find a Virtual Assistant to support her, and helped her shortlist four different VA companies.
VirtaIent stood out for several reasons. Firstly, they offered VAs with the experience, skills and background that fit well with Jennie's business activities – such as specialist VAs able to help with research and social media.
Virtalent's scalable support plans were also a plus as they allowed Jennie to commit to a minimum amount of time, and roll any remaining hours forward to the next next if she needed to.
During the consultation call, she also found that the questions Virtalent asked her were focused on her specific needs and related to how a Virtual Assistant would actually help her – rather than trying to push her towards a specific plan.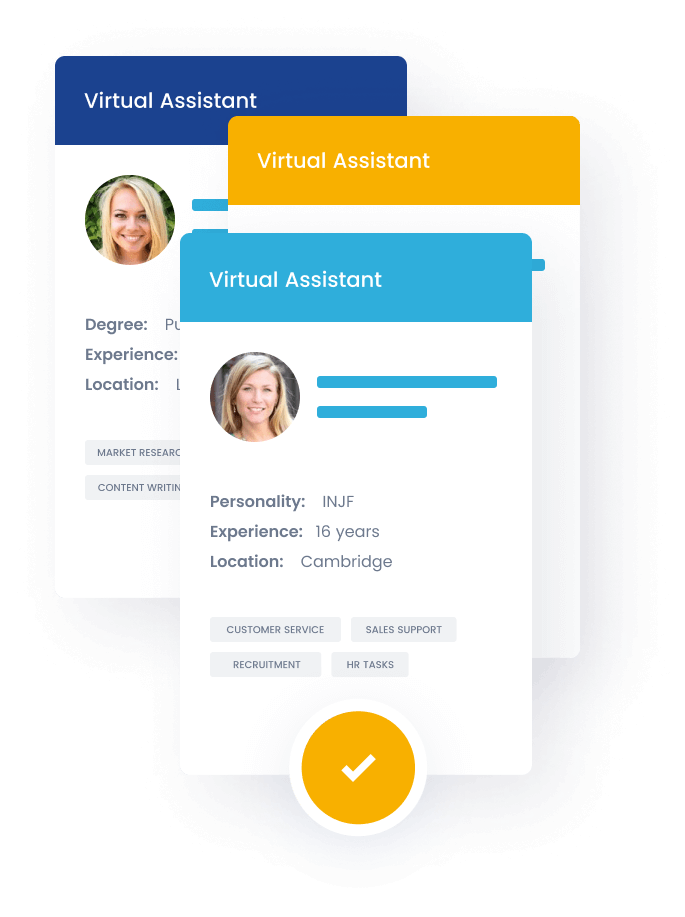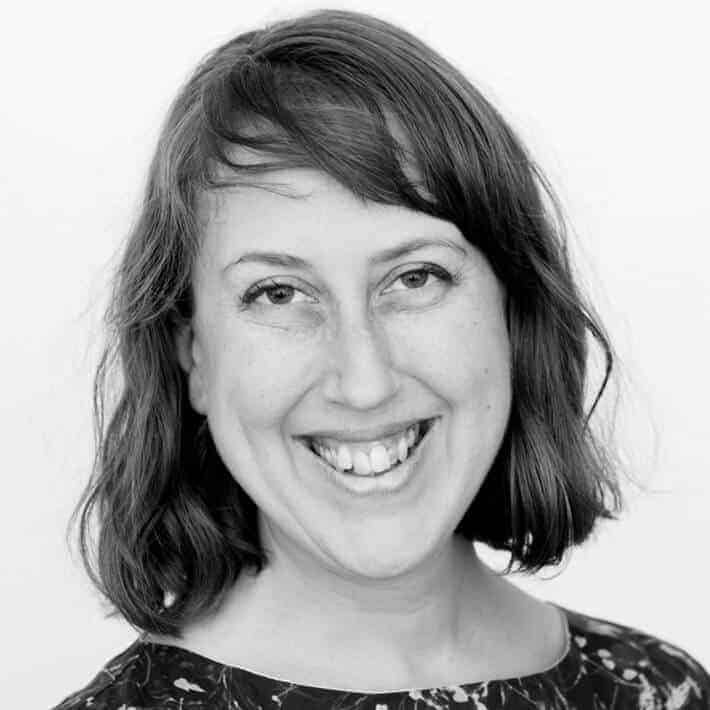 JENNIE WINHALL
SOCIAL INNOVATION CONSULTANT
In this world where I have several businesses, and work across several different communities, Virtalent plays such an important role in enabling my way of working.
It's an uncertain game trying to get big initiatives off the ground, and it's great that I have the flexibility to call on Anne for more support as and when I need to.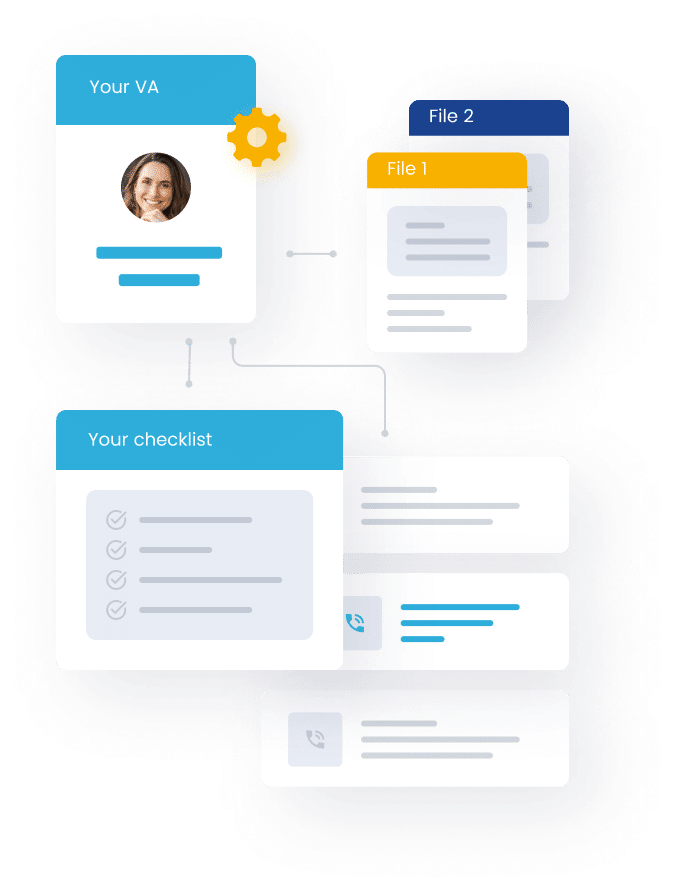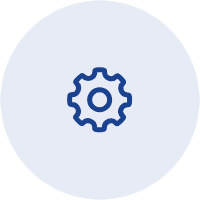 Jennie Winhall was matched with Anne; a VA with nearly 25 years' experience in administration, office management, logistics and project management – for companies like Motorola, Eazypay and e-Vita Logistics.
Her broad experience and varied skill set ensures that she's able to support Jennie with a wide range of business and personal tasks, including:
Chasing invoices and paying bills
Social media management
Writing blog posts
Preparing materials for workshops
Diary management – meetings, appointments and interviews
Travel and accommodation
Research projects
Personal tasks (liaising with tradesmen, finding gifts)
Anne also plays an important function in making it possible to manage multiple collaborations with different groups of people in different locations – a crucial part of Jennie's work.
"Anne has a great intuition for when I'm overloaded," says Jennie. "In a sense, she manages me and my time too!"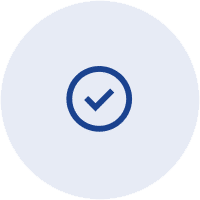 Anne's support has lifted a huge weight from Jennie's shoulders – massively increasing her work capacity. She now has the time and energy to take on more opportunities; or in her own words: "I feel much freer in what's possible, because it's no longer just me."
Having a VA has also made a big difference to those around Jennie too – in her personal and work lives – as she's able to give them more time and attention.
With so much on her plate and moving between different locations, Jennie really values having Anne on call to help her maintain her work life balance.
"If I need to find someone to fix the dishwasher in my Copenhagen apartment, arrange some building work in my London house, or find a glass-blowing course for my Dad's birthday, I know I can rely on Anne to make it all happen seamlessly," says Jennie.
Increased founder's work capacity
Enabled better work-life balance
Overhauled key business processes
Given founder more time to focus on growth
Assistance with personal and lifestyle admin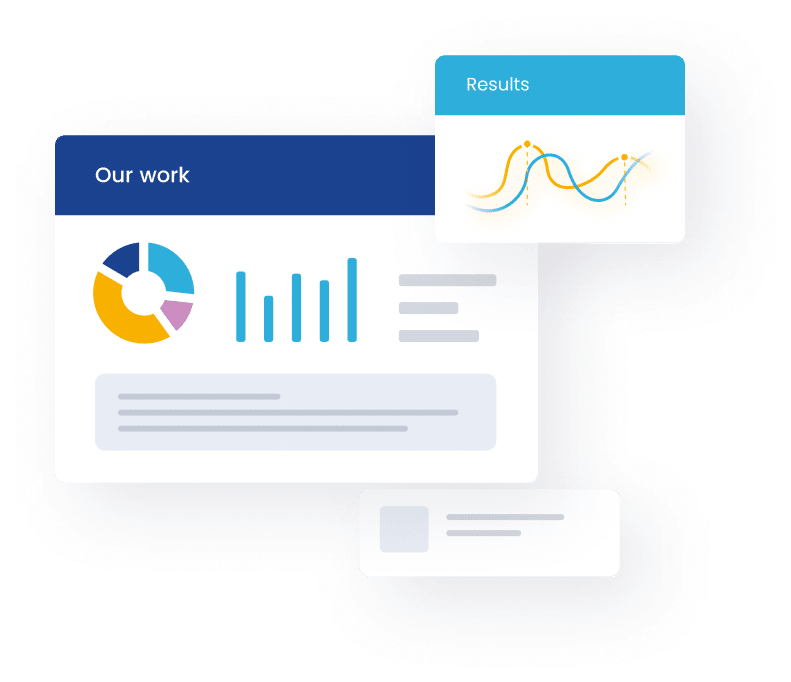 Keep Delivering

With a VA's Support
Liked reading about Jennie Winhall? With a Virtalent VA to take care of your day-to-day admin, you too can focus on doing your best work.
Learn how Virtalent VAs are helping businesses grow.