Why Hire A Virtual Legal Secretary?
With our Virtual Legal Assistant services, your team can reach new heights.
Building a legal firm in today's business climate is tough.
From ever-changing legislation and statutory requirements, to dramatic structural changes taking place inside many industry giants, the ground is constantly shifting. Sometimes this opens up new doors, but sometimes it makes staying on track even more difficult.
Do you need a helping hand? Someone that can take care of the tasks that have a habit of sneaking up on you and stealing your precious time. Could you be better leveraging your time, freeing yourself up to work on growing your firm and not in it, or even to simply dedicate more time each week to valuable billable work for clients?
That's where a Virtual Legal Secretary can step in. From gatekeeping your inbox to preparing paperwork, you'll quickly regain your focus. Less really is more.
They will take care of all day-to-day operational tasks so that you can spend less time treading water or wasting your time on easily delegated work.
At Virtalent, a Virtual Legal Secretary has over 15 years' experience working at legal practices – big and small – before joining our virtual team. That means you and and your firm are in very capable hands.
How would you spend an extra 10 hours each week? It doesn't seem groundbreaking, but over the course of a year that is 520 hours! If you do the maths and multiply those hours by your billable rate to clients, it suddenly seems much more financially-savvy to delegate as much as you possibly can.
Curious? Delve into our in-depth Success Stories and see how our VAs are supporting a mix of businesses across the UK.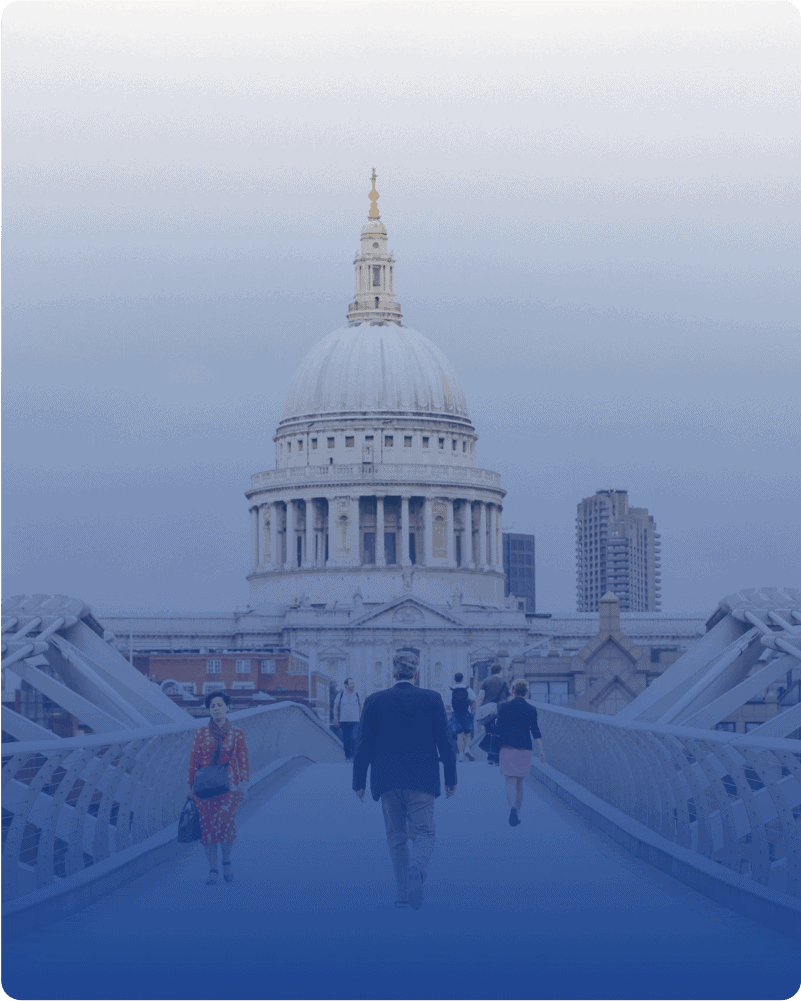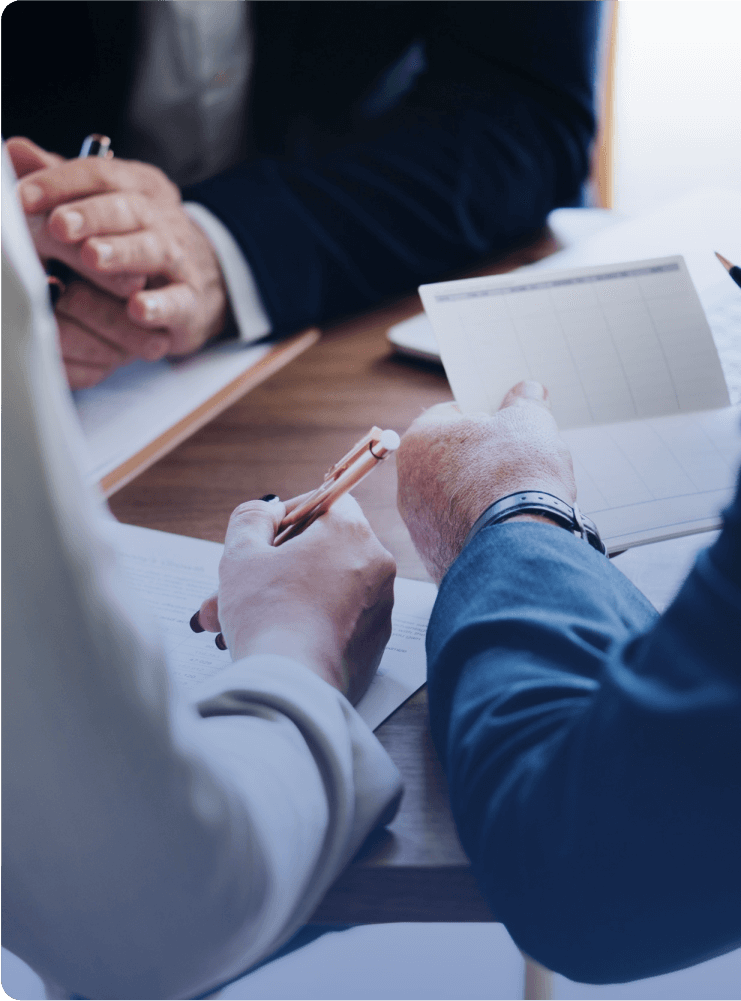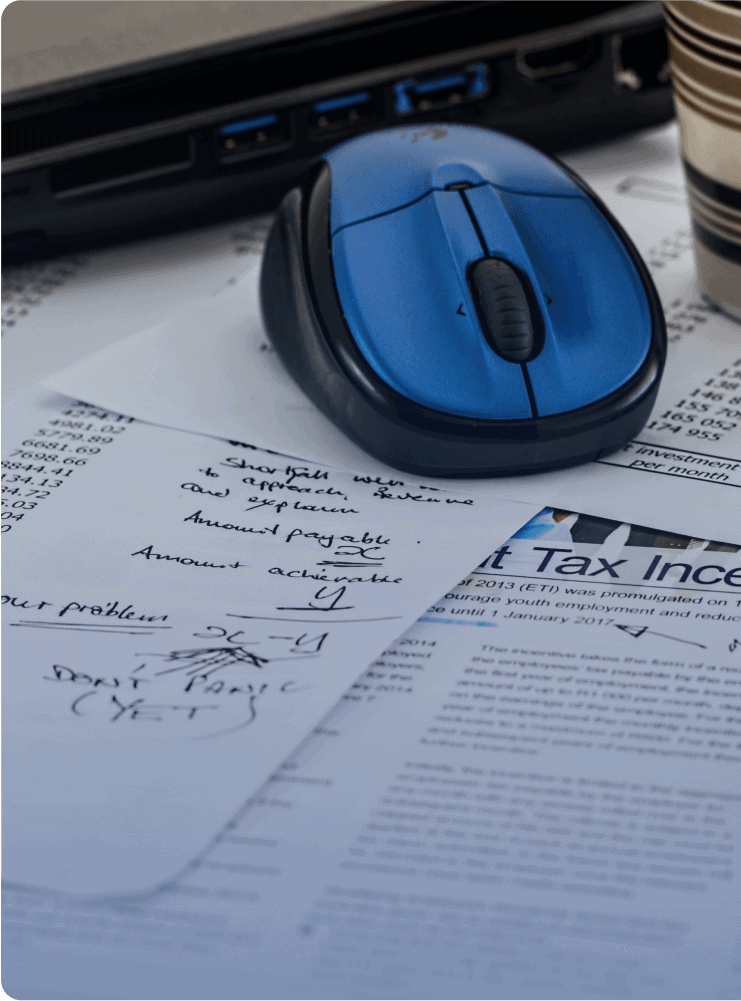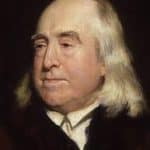 Isaac Asimov
ENGLISH PHILOSOPHER
The greatest happiness of the greatest number is the foundation of morals and legislation.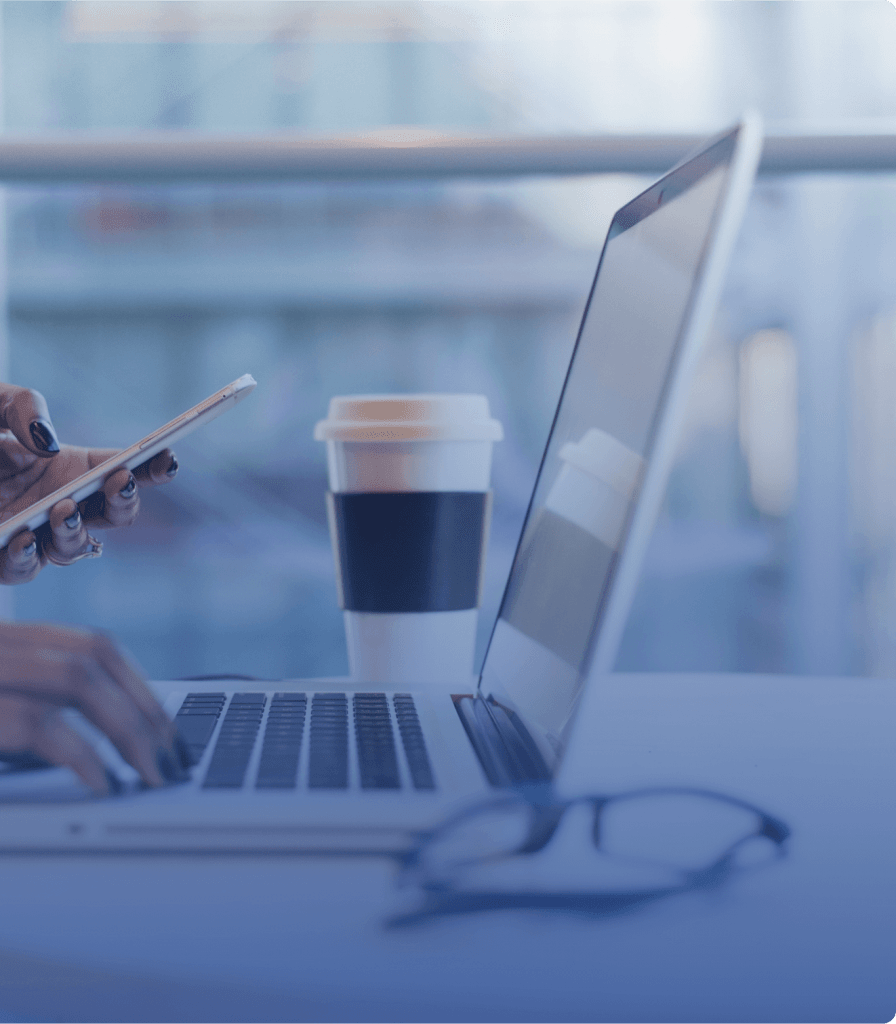 Working With An Online
Legal Secretary
Hiring a dedicated professional to take care of the day-to-day running of your practice could make all the difference – both professionally and personally. But what can they concretely take care of?
A Legal Virtual Secretary could:
Answer new enquiries and cost out proposals
Make sure client work is delivered on time
Bill clients and chase debtors
Handle financial admin – expenses, invoices and more
Follow set processes or improve them
Maintain CRMs, folders and systems
Take charge of your inbox and diary
Manage other team members and contractors
Assist you with client work – check, copyedit and organise
These are just a few ideas. You can likely think of many other tasks that a Virtual Legal Secretary could take care of for you! If you can systemise it somehow, your new Legal VA can manage that task from then on.
Have we sparked your curiosity? Take a read of our Success Stories to hear how our virtual team has been helping business owners and professionals reclaim their time and hone their focus.
Virtual Legal Assistant Services That
Really

Work
A UK-based Virtual Legal Secretary from Virtalent will have spent a number of years working for law firms or barristers' chambers in a Legal PA or secretarial capacity.
We make it our mission to stand out from our competitors. Our rigorous recruitment process means that less than 4% of candidates successfully pass through to our induction training. It includes a tricky application form, a tough video-based evaluation, a background check by 3rd party Veriphy, a follow up on references and, for those that make it this far, a final interview with our Recruitment Manager to ensure our new joiners are up to scratch.
Likewise, we put a lot of time into our clients. We'll take the time to speak to you about your needs and then we'll handpick one of our team members, just for you.
But you don't only benefit from our unique matching process. We offer all clients a number of other perks! These include holiday cover, rolling over your unused hours, no long contracts (just a simple monthly subscription) and a dedicated Client Success Manager that will ensure you get the maximum value out of our Virtual Legal Assistant services.
Still wondering if an Online Legal Assistant could be the answer to you prayers? Flick through our Success Stories to see how our team is supporting firms across the UK.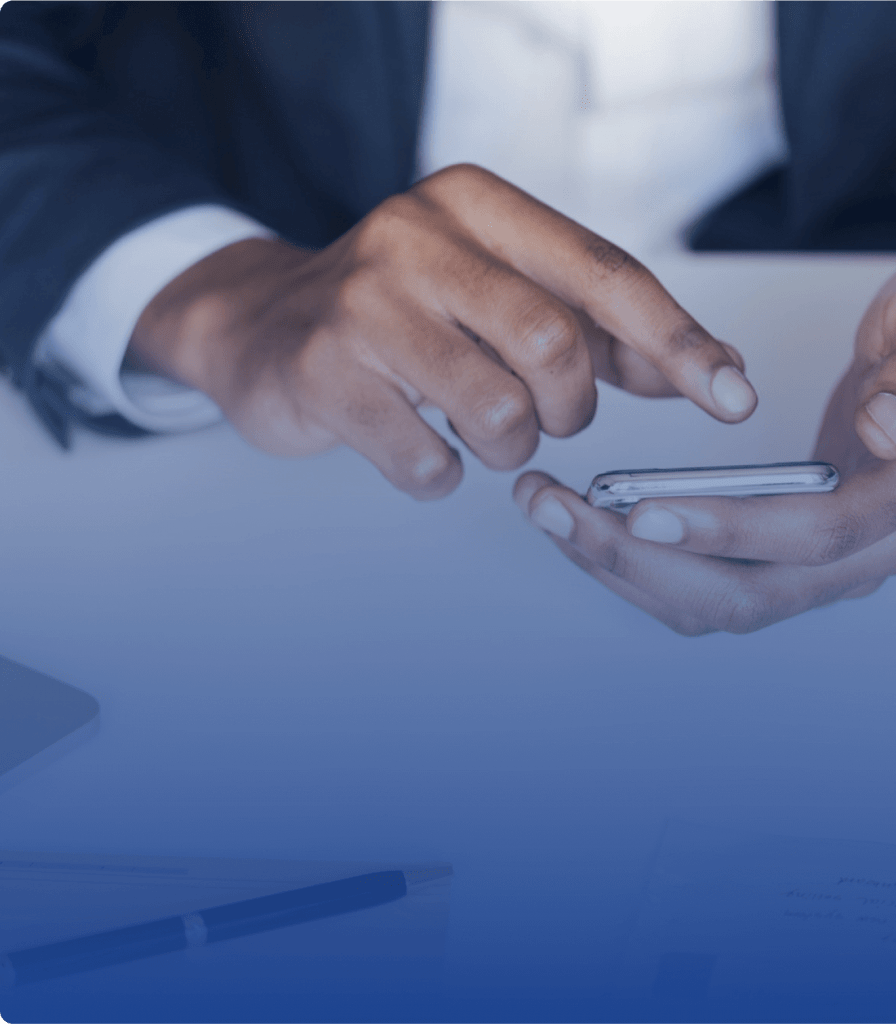 Do Yourself Justice

With A Virtual Legal Secretary
Hire our UK-based Virtual Legal Assistant services and get an experienced professional on the case.