Feeling overwhelmed by daily tasks? Our experienced PAs offer general admin support to lighten your load.
Reduce Stress And Boost Productivity With Our
General Admin Support
With our general admin support service, you can focus on the core aspects of your business while we take care of the rest. Through our service, you will see:
Increased productivity: with our VAs handling tasks like sorting through emails and filing documents, you can focus on other things.
Improved organisation: our team are experts at keeping things organised. Whether you need help with document management or calendar management, our VAs can help you stay on top of everything.
Reduced stress: with the help of your new VA, you can reduce stress by delegating tedious tasks that hinder your productivity. This will free up your time and enable you to concentrate on what truly matters. So let us handle the mundane items on your to-do list, allowing you to focus on your passions.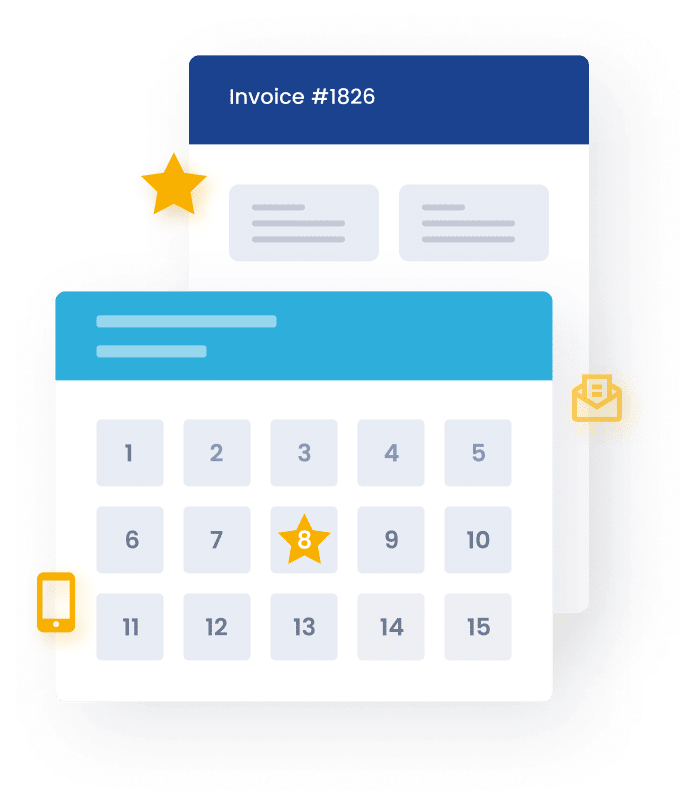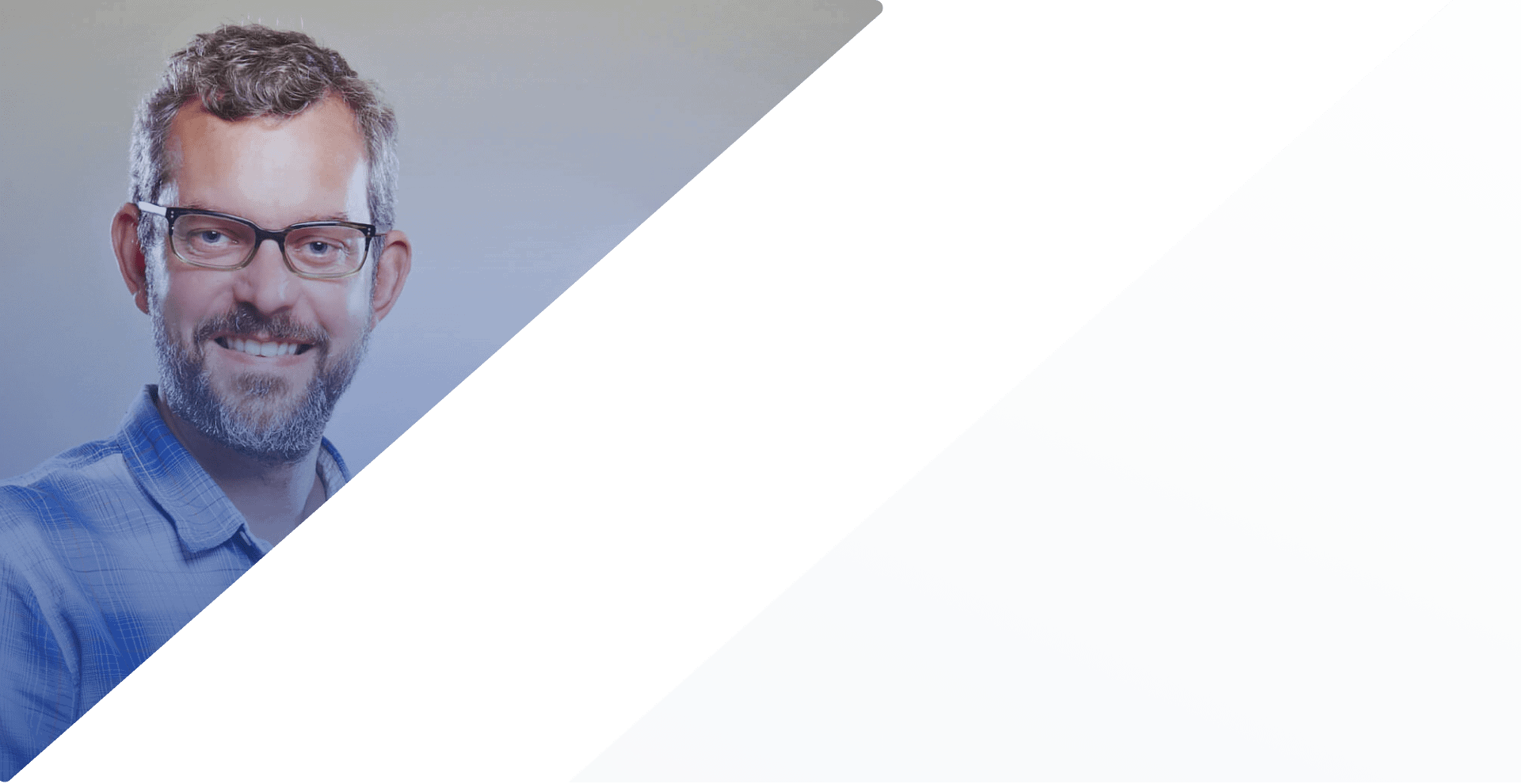 MARTIN AMOR
CO-FOUNDER, COSMIC KIDS
These companies decided to trust us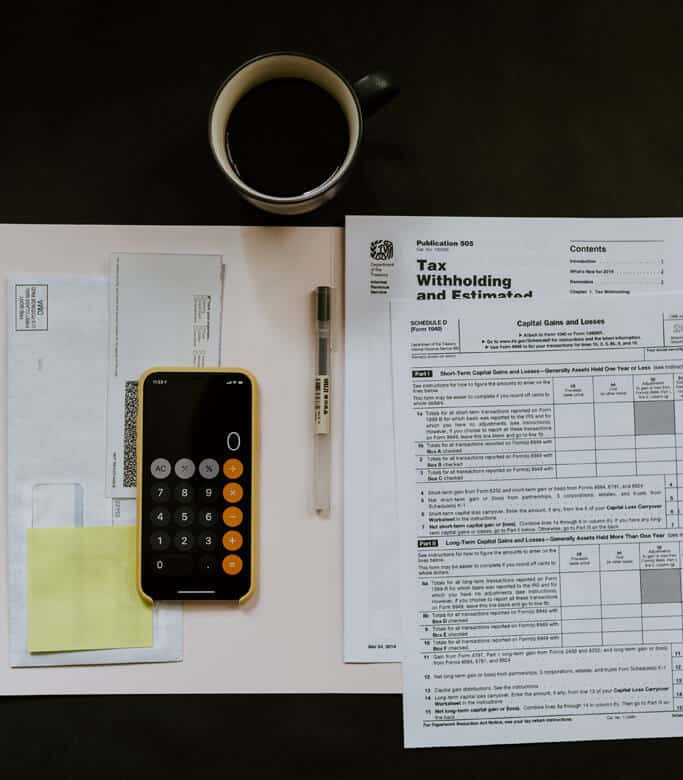 Clear The Clutter, Keep Your Cool With Our
Efficient Filing And Archiving Servicest
Our PAs specialise in efficient filing and archiving to keep your business organised and clutter-free. They'll categorise your documents and files and create an easy-to-navigate system while securely archiving your old documents for future access.
In addition, our PAs can assist with document retrieval, ensuring that you can quickly and easily access the files you need whenever you need them. More time, less stress – that's what our admin support offers.
Our PAs also abide by data protection regulations. They will ensure that all confidential documents are appropriately secured, giving you peace of mind that your business's sensitive information is safe.
Talk To Us About General Admin Support
Simplify Your Online Systems,
Amplify Your Business
Managing online systems can be time-consuming and overwhelming, but our VAs are here to simplify the process so that you can focus on other aspects of your business. From ensuring that all your online systems are up to date and working correctly to managing your online bookings and enquiries, and keeping your CRM system up to date, we've got you covered.

Our VAs can also assist with tasks such as data entry, research, and customer support, freeing up your time to focus on the core aspects of your business. In addition, our VAs are well-versed in various software applications, so they can recommend and implement solutions to streamline your online operations. You know your business, and we know admin support, so let's work together.
Talk To Us About Your Admin Support Needs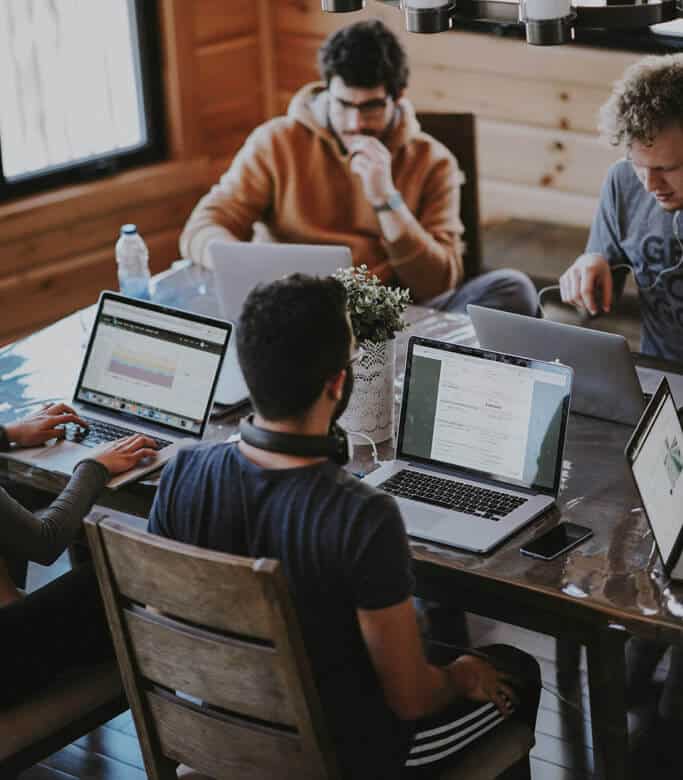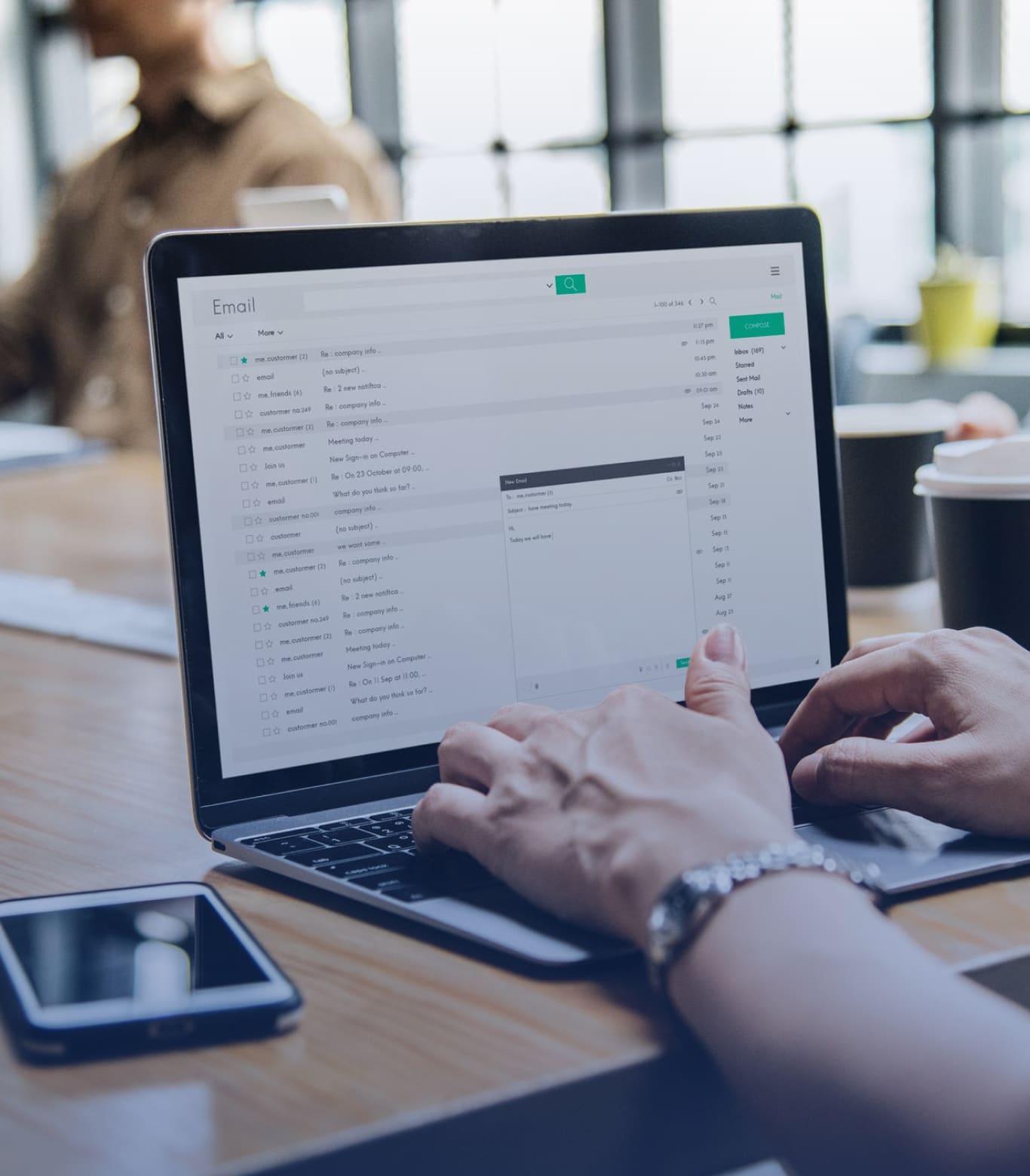 Reclaim Your Valuable Time With Our
General Admin Support
Our VAs provide time-saving support so that you can focus on growing your business. Your new PA can transcribe audio notes, draft letters and emails, format documents and collate presentation material. They can also handle basic bookkeeping admin, data entry, and scheduling appointments.

Our highly adaptable team can work with various software applications, including project management software, CRM systems, and video conferencing platforms, to help you optimise your workflow and increase productivity. We're the admin experts, so you don't have to be.
Talk To Us About Admin Support
Arrange a Call to Discuss Your Admin Support Needs

Talk to us about the general admin support service that is included in your Virtalent plan.
Your questions answered about our admin support services.
How can a virtual assistant help me with my admin?
Our PAs can handle a wide range of general admin tasks, with no task too big or too small. For example, your new VA can sort through emails and file documents. Our team can also manage your calendar and book appointments. They will take care of the tedious tasks, leaving you more time to focus your business.
Why choose Virtalent for general admin support?
Virtalent has a team of experienced PAs dedicated to providing high-quality general admin support. Our team has the skills and experience needed to handle a wide range of general admin tasks, so you can focus on what you do best – running your business.
Can you provide some examples of how you help businesses with general admin?
Picture this: you're overwhelmed by your daily admin tasks. However, your new VA is ready and eager to help out. They will manage your calendar and appointments and help with other elements of your to-do list, so you can focus on providing excellent service to your clients.

Picture this: you're drowning in paperwork and files. Our efficient filing and archiving service will organise your documents and files so you can quickly access what you need without stress. And if you have any queries, your VA is there to help.

Picture this: you're managing multiple online systems, but it's taking away from your core business tasks. Your new VA has the experience to simplify the process. They will manage your online systems, including bookings, enquiries, CRM, data entry, and customer support.