Hire A Remote Assistant With Virtalent
Get access to Remote Assistants you can trust.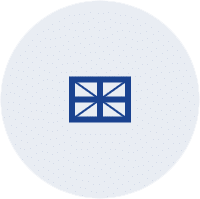 ASSISTANCE FROM THE UK
Our handpicked team of assistants work remotely, but only in the UK.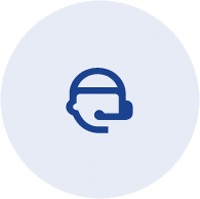 5* CUSTOMER SERVICE
Every client at Virtalent is assigned a dedicated Client Success Manager.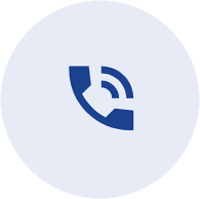 BESPOKE 1:1 SUPPORT
Work 1:1 with a single assistant you can rely on. No pooled tasks here!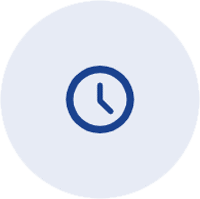 100% TRANSPARENCY
With our customer dashboard, you can view time logs, download invoices and more.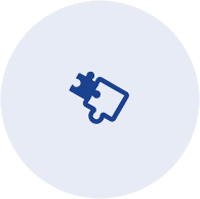 CAREFULLY MATCHED
Explain what and who you need. We'll pick out our best assistant for you!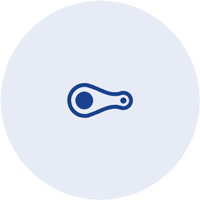 NO TIE-IN
No tie-in periods here. Just pick a monthly subscription that works for you!
Access Remote Assistance
You Can Depend On
We have what you need. You work remotely and don't want to change that – it's the best thing you've done for a long time and you've never looked back! You love the flexibility, the cost savings and the awesome schedule it affords you. So why change anything?
Well, now you don't have to. At Virtalent, we have a team of 200 remote assistants on hand – from savvy PAs to marketing pros – to help you grow your business, 100% remotely, from their home offices here in the UK.
And the best part? You can access their support for as little as 10 hours per month, on a flexible monthly subscription, and all without worrying about a desk or endless HR paperwork.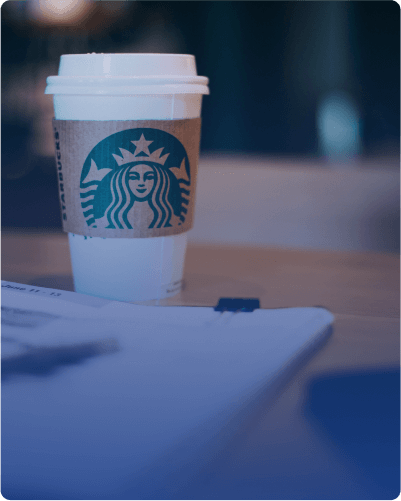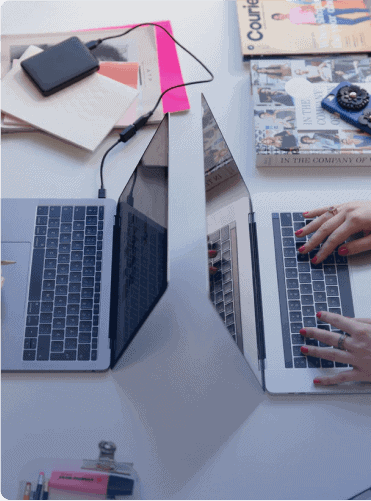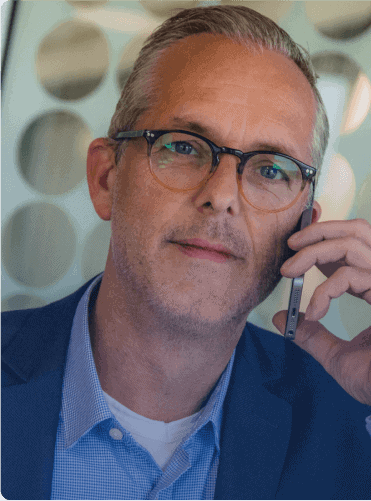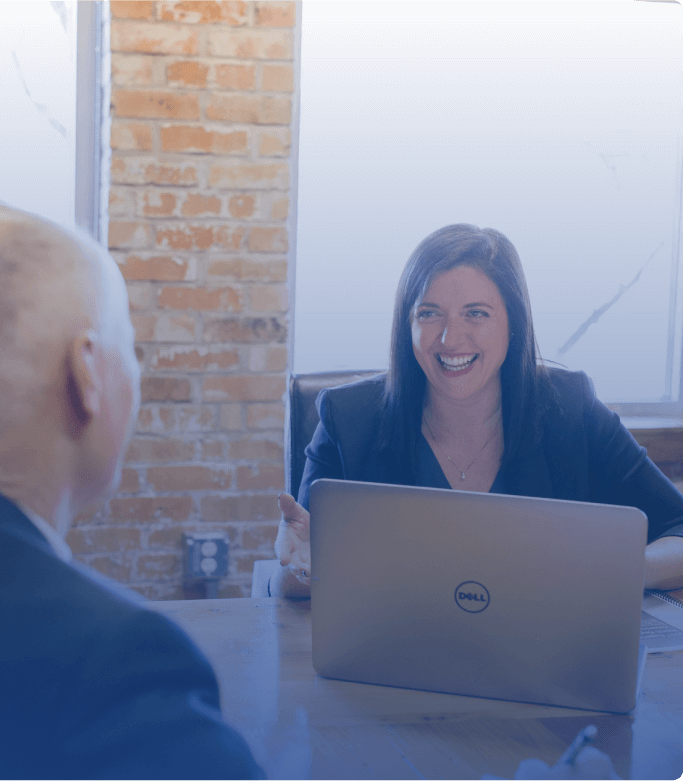 Clear Your Plate

With A Remote Assistant
It's all too easy for your to-do list to take over your week – far more seems to be added in, than is taken out. Your goals are moving every farther away. "Where is this all heading", you ask?
If you're focused only on what you must do, and never on what you'd really like to do, it's time to delegate your busy plate. Just a few hours per month could make a real difference to your business (and your mental health!).
Our remote assistants can:
Clear your diary and tackle your inbox.
Wipe out your admin.
Manage your customers or suppliers.
Schedule your social media posts.
Organise your next holiday.
Plan company events.
… and a whole lot more!
Could securing remote assistance for you and your business be a game-changer? We think so! Explore our Success Stories to see how we've helped other people in your position.
Inbox?

Zero.

Meetings?

Aced.
Your new remote assistant could be the answer to your prayers!
Skyrocket
Your Growing Business
A growing company depends on the skills and talents of top quality people – new business owners soon realise it's impossible to do everything by themselves. The smart ones realise the sooner they can work on their business and not in it, the better!
At Virtalent, we make sure our remote assistants have spent a number of years working from their home office or a co-working space, before joining the team. This means you needn't be concerned – if this is all new to you, you can lean on their experience to get your new remote team up and running, in no time!
But remote working experience isn't the only requirement. In fact, we're on a mission to make our team the best. New remote assistants must complete a tricky written application, an interview with our Recruitment Manager, reference checks, identity checks, video-based evaluations, and more.
Our tough selection process means less than 4% of new candidates make the cut – meaning you get access to the very best assistance out there!
Curious? The first step is to speak to our Client Engagement team, so we can understand what you need help with and who you feel would be up to the job!