Virtual

Transcription Services
Need help transcribing meetings and recordings? Our virtual transcription assistants will ensure accuracy and efficient audio-to-text conversion.
Transform Your Audio Into
Actionable Insights
With flexibility to adapt to various industries and subject matters, our virtual transcription services offer a convenient solution for businesses of all types. Our VA service means you will benefit from:
Time and resource savings: Using our virtual assistants, you can offload the time-consuming task of transcribing meetings and recordings.
Accurate and efficient transcriptions: Our VAs possess excellent listening skills and a strong command of language and grammar. They use specialised tools and software to ensure accurate and efficient transcriptions, precisely capturing the spoken content.
Flexibility and adaptability: Our assistants are experienced in many industries and sectors. They can easily adapt to different subject matters, technical jargon, and industry-specific terminologies. Whether legal, medical, academic, or business-related content, our VAs can provide contextually relevant and accurate transcriptions.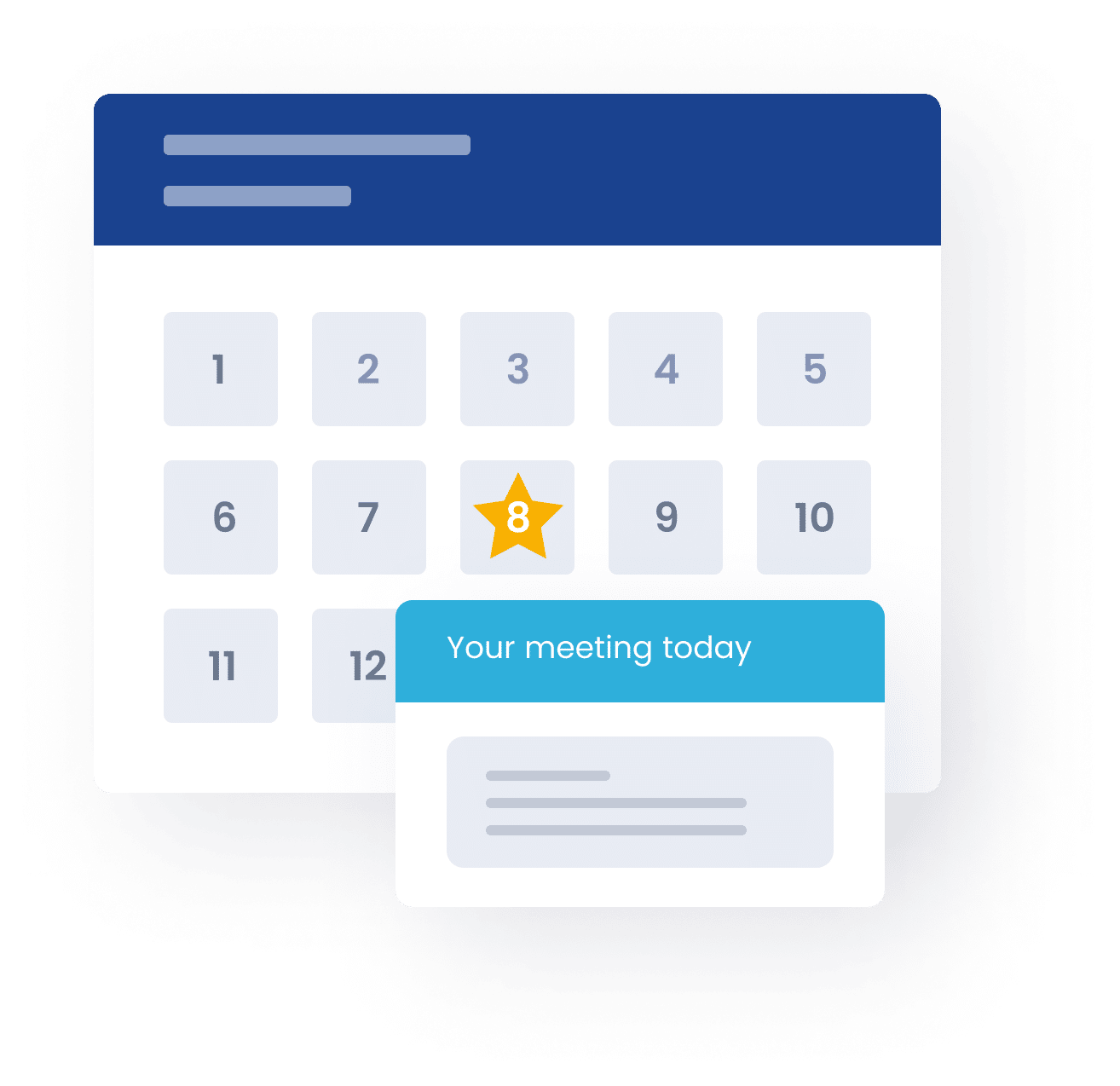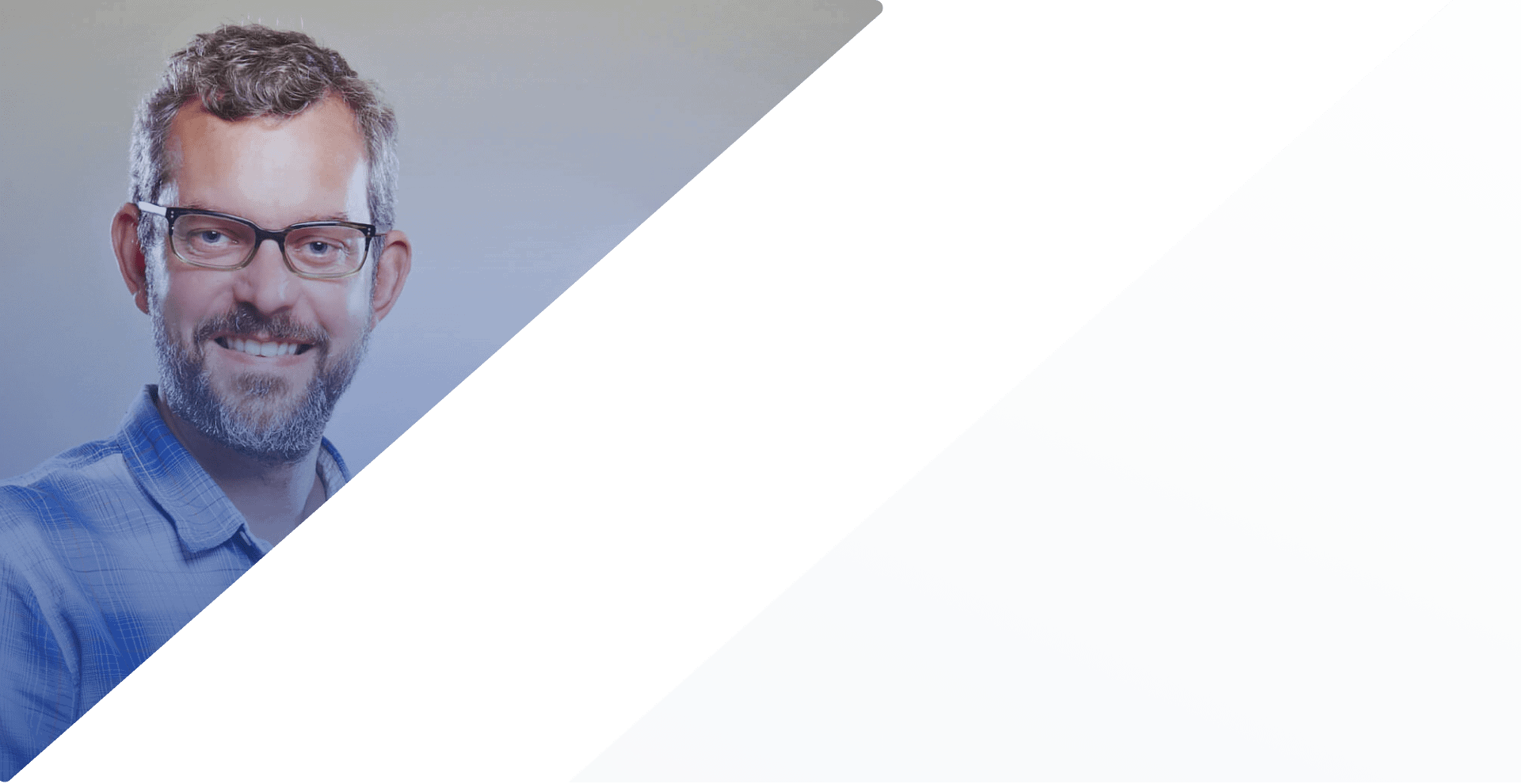 MARTIN AMOR
CO-FOUNDER, COSMIC KIDS
These companies decided to trust us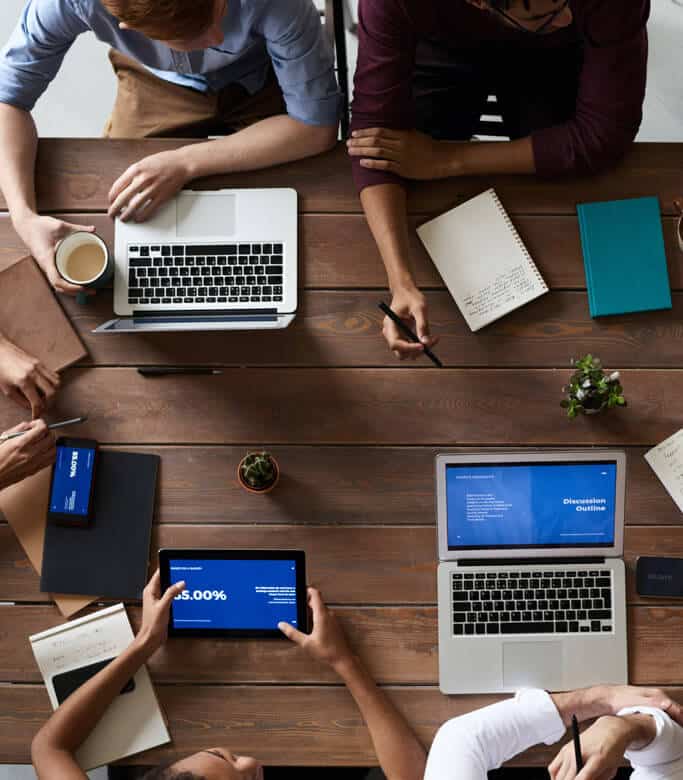 Professional Transcriptions For
Time-Strapped Businesses
In today's fast-paced business environment, time is a valuable commodity. Don't waste it on laborious transcription tasks when our transcription services can be your time-saving solution. By outsourcing your transcriptions to a skilled VA, you can streamline your workflow and focus on growing your business.
No more feverishly taking notes during your meetings. Instead, hand over the audio to our transcription assistants, and you can say goodbye to the mountain of notes on your desk. It's like having a spring clean for your workspace!
So, instead of spending hours transcribing meetings and recordings, a virtual assistant can handle this time-consuming task efficiently. They have the expertise and tools to convert audio content into written documents accurately and promptly.
Imagine the hours you could save by offloading transcription work to your new VA. You can use that time to meet clients, brainstorm new ideas, or tackle other pressing tasks that require your attention.
Talk To Us About Transcribing Your Meetings
Precision Matters –
Flawless Transcriptions That Add Value
When it comes to transcribing important meetings and recordings, accuracy is paramount. Virtual transcription assistants are skilled professionals with exceptional listening abilities and a meticulous eye for detail. Our VAs don't just skim the surface; they dive deep, catching even the most subtle nuances in your recordings.
Your new VA will use special software, and they will pay attention to every word spoken in the audio, diligently and precisely capturing the content. In addition, their strong command of language and grammar guarantees that the transcriptions are error-free and maintain the intended meaning of the conversation.

By entrusting your transcriptions to our team, you can be confident that the final documents will be of the highest quality. Say goodbye to the frustration of deciphering unclear recordings or struggling with unfamiliar accents. Our services offer reliable and precise transcriptions, saving you from misunderstandings and communication gaps.
Talk To Us About Transcriptions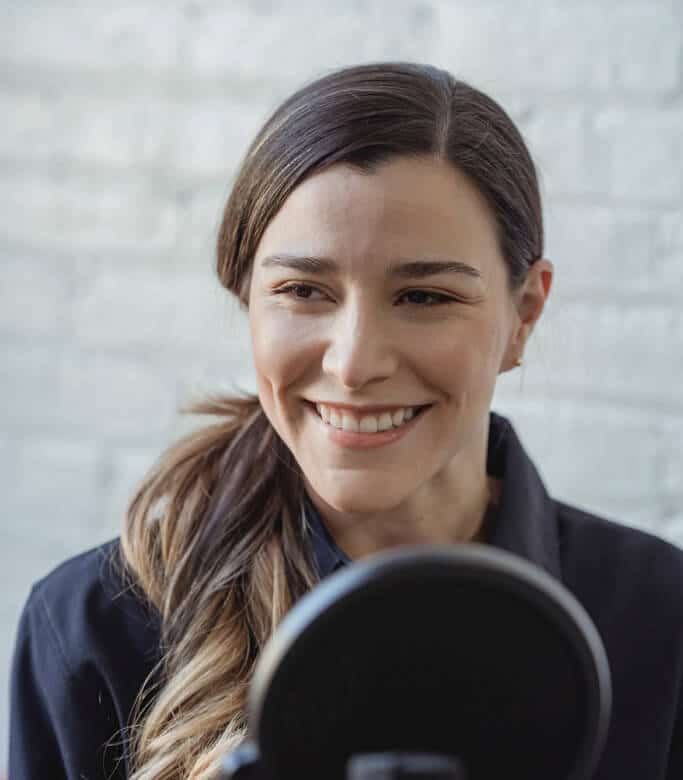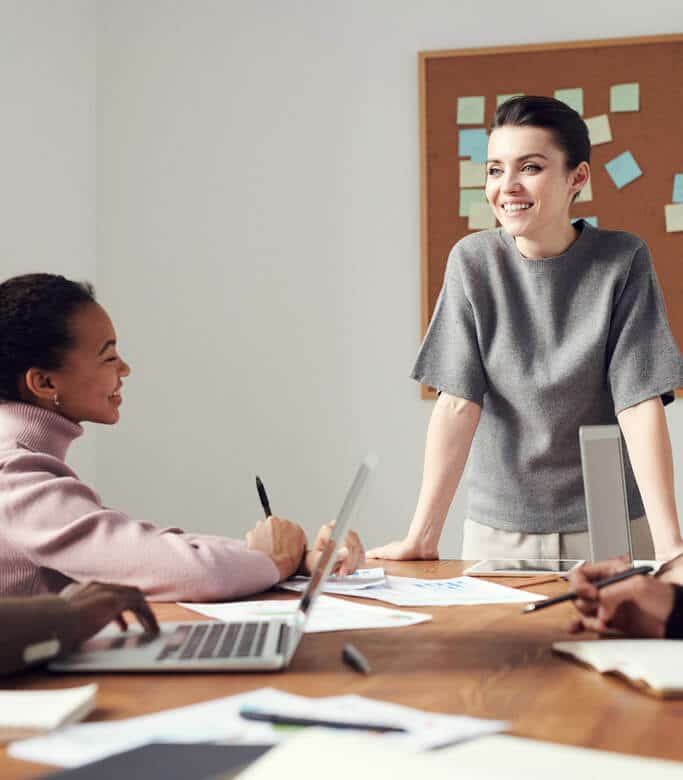 Transcriptions Tailored To
Your Industry
Every industry has its unique language and terminology. Our transcription assistants can cater to your specific needs, whether you operate in the legal, medical, academic, or business sector. Our VAs are adaptable professionals who can deliver contextually relevant and accurate transcriptions, regardless of the subject matter or technical jargon involved.

Legal transcriptions require a keen understanding of legal terminology, case details, and courtroom procedures. In this scenario we would ensure we pick a VA with experience in the legal field.
In the medical field, precision and attention to detail are also crucial. Our virtual transcription services can ensure accurate transcriptions of medical dictations, patient consultations, and research findings. In addition, their knowledge of medical terminology and procedures enables them to produce transcriptions that meet the strict requirements of healthcare professionals.
Academic transcriptions demand expertise in various disciplines, ranging from social sciences to engineering. Our VAs with academic backgrounds possess the necessary subject knowledge and familiarity with academic conventions to deliver precise and comprehensive transcriptions.
So, no matter your industry or field, our VAs offer adaptable solutions tailored to your specific requirements. We'll take you from hours of detailed audio to a neatly organised transcript.
Talk To Us About Your Transcription Requirements
Arrange a Call to Discuss Your Transcription Needs

Talk to us about the virtual transcription services that are included in your Virtalent plan.
Your questions answered about our virtual transcription solutions.

How can a virtual assistant help with transcription?
Your new VA can transcribe audio or video recordings into text, saving you time and effort. They can accurately transcribe your files, provide timestamping, and even assist with editing and formatting the transcriptions to meet your specific needs.
Can you provide some examples of how you help businesses with transcription?
Picture this: you're responsible for conducting market research interviews. Instead of spending hours transcribing these recordings, our virtual transcription services handle the task for you. Your skilled VA will accurately transcribe the interviews, providing you with written documents that can be easily analysed and shared with your team.

Picture this: you frequently attend networking events and conferences. Instead of taking detailed notes during these events, you can simply record the audio and send it to your new VA who will efficiently transcribe the recordings. Now you can fully engage in the events without worrying about missing important information.

Picture this: you are a researcher conducting academic interviews for your study. Rather than spending significant time transcribing the interviews yourself, your VA assists you in this process. By entrusting the recordings to your VA, you can receive accurate transcriptions of the interviews, enabling you to focus on analysing the data and drawing meaningful conclusions for your research.