Hire A Part Time PA With Virtalent
Work with a handpicked Personal Assistant on an ultra-flexible basis.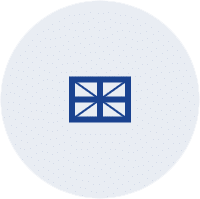 TALENTED UK-BASED PAS
Our expert PAs have worked at Sky, MTV, BBC, KPMG and more. We handpick the very best!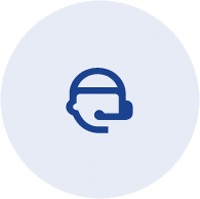 5* CUSTOMER SUPPORT
Aside from your part time PA, you'll also be supported by our friendly Client Success team.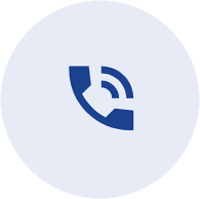 BUILD A REAL RELATIONSHIP
No pooled support. You'll work 1:1 with your Personal Assistant at all times.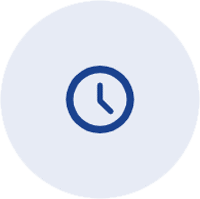 24/7 PORTAL ACCESS
Complete transparency: view time logs, download your invoices and use remote working tools.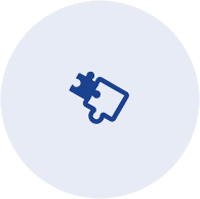 A HANDPICKED PART TIME PA
You tell us who you want to work with and we'll pick our most suitable PA. Just for you.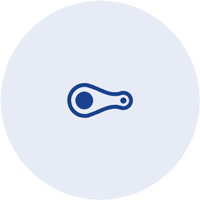 FLEXIBLE MONTHLY SUPPORT
No long contracts. No lock-in periods. Just a simple monthly subscription.
Get Access To A Talented Professional.
On Demand

.
We get it. You want to work with someone you can depend on – a true professional with heaps of experience – but you just don't need them to be on hand 24/7. In fact, you only need that special someone for a few hours per week.
Enter a part time PA. At Virtalent, our team of Virtual PAs work virtually across the UK, meaning you can access their support for as little as 10 hours per month. Oh, and you don't need to worry about the hiring process or HR paperwork, as we have that covered too.
Whether you need an expert PA to manage your diary, clear your inbox, take minutes or organise your next Christmas party, they'll always be on hand to help.
The difference is that you don't need to worry about filling their time; instead, they'll action what they need to do and then log off. At Virtalent, you only pay for the time you need from your PA, to the exact minute!
Feeling curious? Explore the profiles of a handful of our talented UK-based PAs.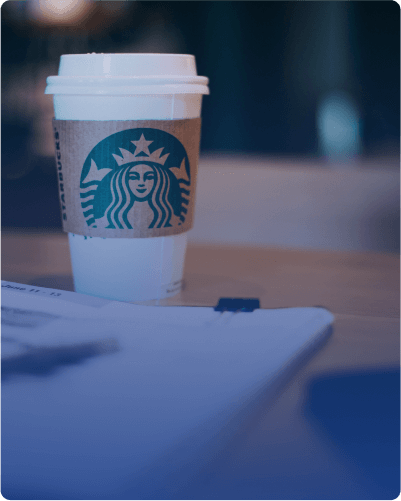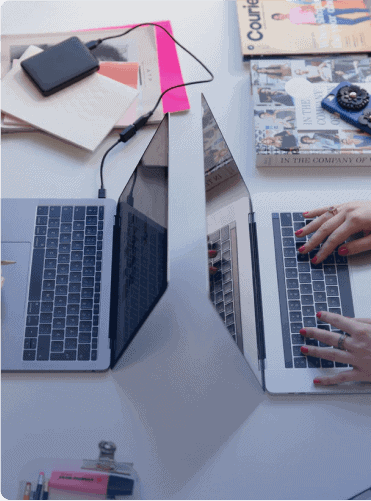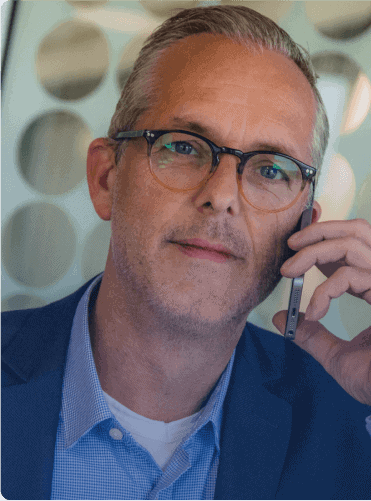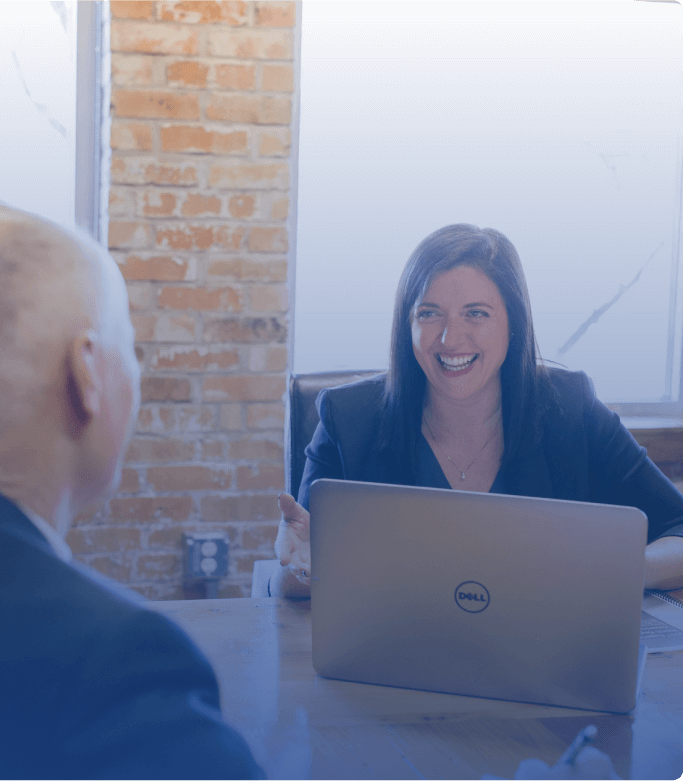 Reclaim Your Day

With The Help Of A Part Time PA
Without a PA on hand, it's easy for extra admin and endless emails to take over your day. It's distracting and it stops you from tackling more important work.
If you're feeling overwhelmed, it's time to consider hiring a Personal Assistant. Even having someone there for just a few hours per week could make a dramatic difference to your productivity. They'll keep you organised, on track and ensure you're adding as much value as possible.
Your part time PA could:
Manage your schedule and keep on top of your emails.
Tackle your admin tasks.
Take care of billing, invoicing and filing expenses.
Provide 'lifestyle' support, such as booking a weekend away.
Prepare for your next meeting or pitch.
Organise key company events.
Research competitors, new markets and other topics.
… and a whole lot more!
Could a Personal Assistant help you stay on top of your to-do list? Explore our case studies to see how we have helped other busy business leaders, just like you.
Inbox?

Cleared.

Diary?

Managed.
Your new part time PA is there to help, whenever you need.
Why Hire An Assistant From
Virtalent?
We're British; we really don't like to boast. But now seems like a good place to point out that hiring a part time PA from Virtalent really is the smarter choice.
Not only are we extremely selective about who we invite to join our team (less than 4% of applicants get through!), but we also make sure our service fits you like a glove.
Our 5* rated service includes:
A free consultation and unique VA-client matching process.
A vetted PA in the UK, with an average of 15 years' experience.
Flexible monthly support: bank unused hours, cancel any time.
100% GDPR ready, confidential and secure.
Holiday cover for when your PA takes a break.
The support of a dedicated Client Success Manager.
A client dashboard to view time logs, download invoices and more.
Feeling curious? With Virtalent you can truly hire a talented PA on a part time basis. In fact, our smallest monthly plan is just 10 hours per month.