Our

Industry Accreditations
At Virtalent, our commitment to providing world-class Virtual Assistant services is reflected in the recognition we've received from industry bodies. These endorsements underscore our dedication to maintaining the highest standards of professionalism, ethics, and performance.
Upholding

Industry Excellence
We're proud to hold several key accreditations, each of which reflects a unique aspect of our operational ethos and commitment to client satisfaction.

As part of our ongoing dedication to maintaining high standards in the Virtual Assistant industry, we are members of two significant industry bodies: the Society of Virtual Assistants and the UK Association of Virtual Assistants. 
These memberships demonstrate our commitment to adhering to the stringent best practices and professional standards set by these associations. It also ensures that we stay updated with the latest industry trends, technological advancements, and legislative changes, enabling us to provide the very best service to our clients.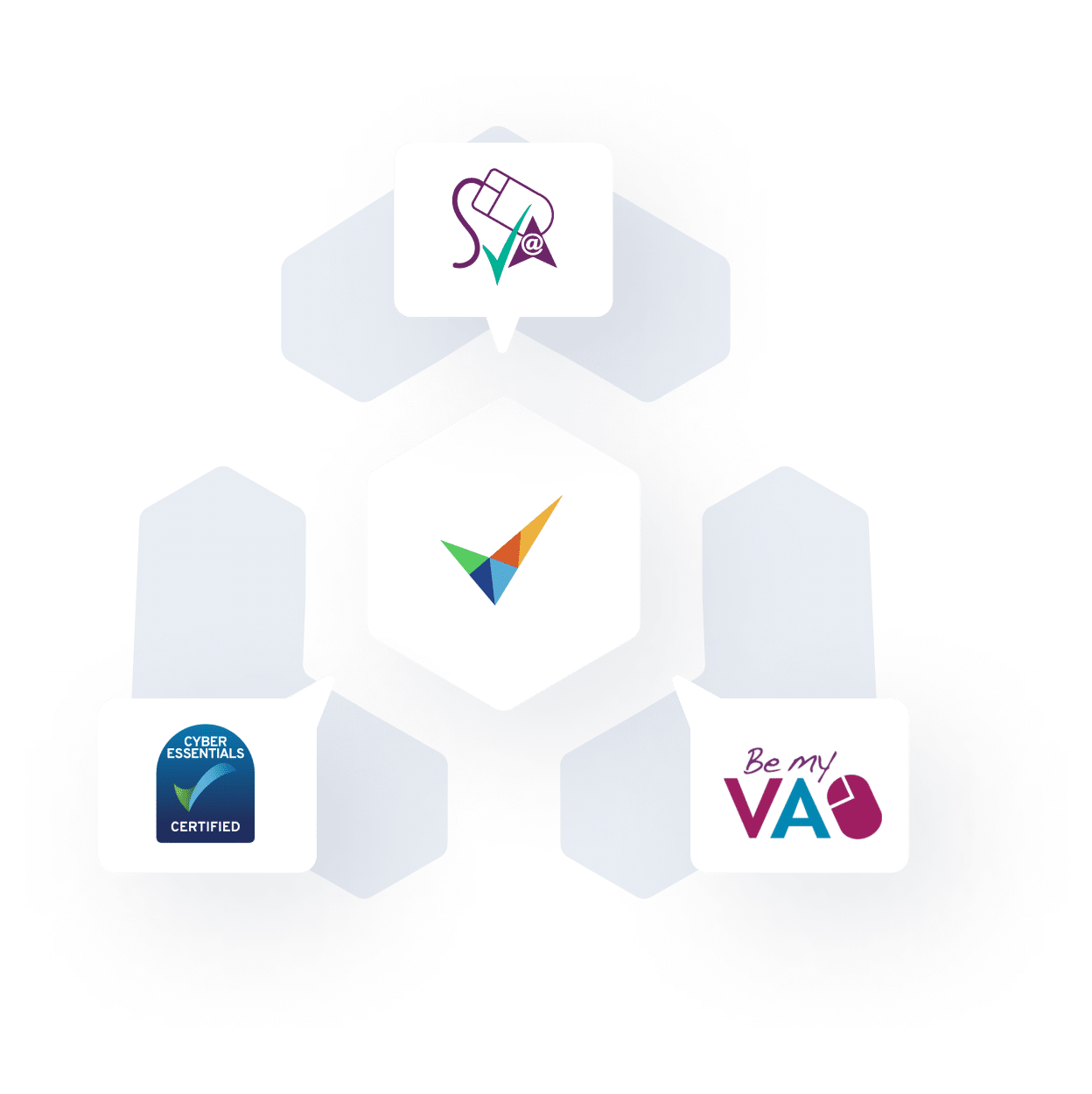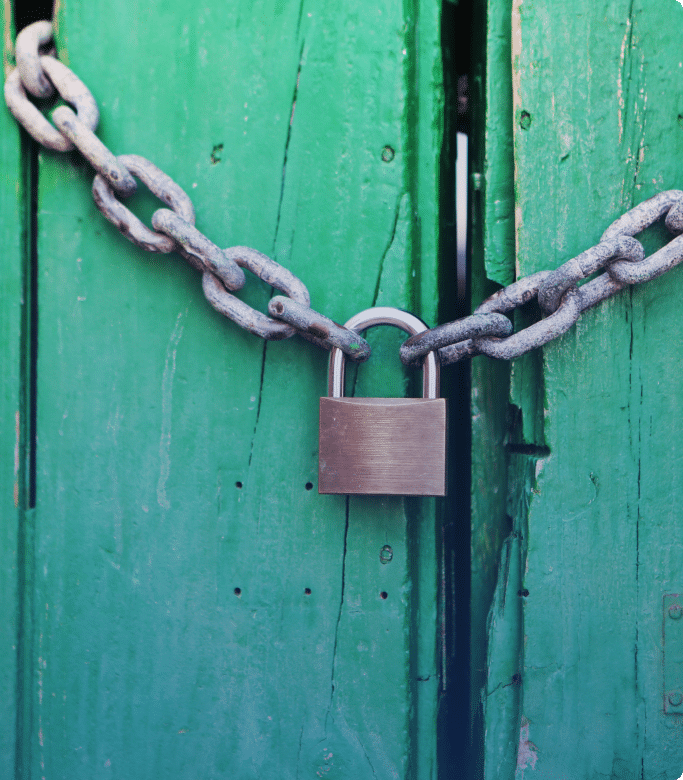 Other Accreditations
We're Proud Of
As well as industry specific accreditations, we have secured several others which help give you the extra peace of mind you need when hiring a Virtual Assistant from Virtalent.
Cyber Essentials: Virtalent is Cyber Essentials certified, which is a government-backed, industry-supported certification that helps organisations protect themselves against prevalent cyber threats. This certification is a testament to our dedication to keeping your data safe.

Mindful Employer: At Virtalent, we deeply value our team's mental health and general wellbeing. As well as our AssistYou programme, We're proud to be a Mindful Employer (NHS) and have signed the Mental Health at Work Commitment (Mind), further solidifying and supporting our commitment to promoting mental health at the workplace. This commitment means we strive to create an environment where employees feel they can speak openly about mental health issues without fear of judgement.

Living Wage Employer: We are proud to be a certified Living Wage Employer. This accreditation means we voluntarily choose to pay our team a wage that meets the real cost of living. This commitment demonstrates our belief in rewarding our staff fairly for their hard work and is a reflection of the high value we place on their contributions to our success.
Let's Explain More On A Call
Plus There's Our
Business Awards
Our commitment to excellence has led to industry recognition, with Virtalent regularly receiving both national press coverage and winning several business awards.
You can find more information on our latest awards here.
Each of our accreditations and recognitions serves as a testament to our commitment to excellence in service delivery, employee welfare, data security, and ethical practices. 
They highlight the trust and respect we've earned within the industry and from our clients. At Virtalent, we remain steadfast in upholding these standards, continuously striving to deliver excellence to our clients while fostering a supportive and rewarding work environment for our team. We firmly believe that these commitments, recognised by industry bodies, are a significant part of what sets us apart from other Virtual Assistant services in the UK.
Let's Explain More On A Call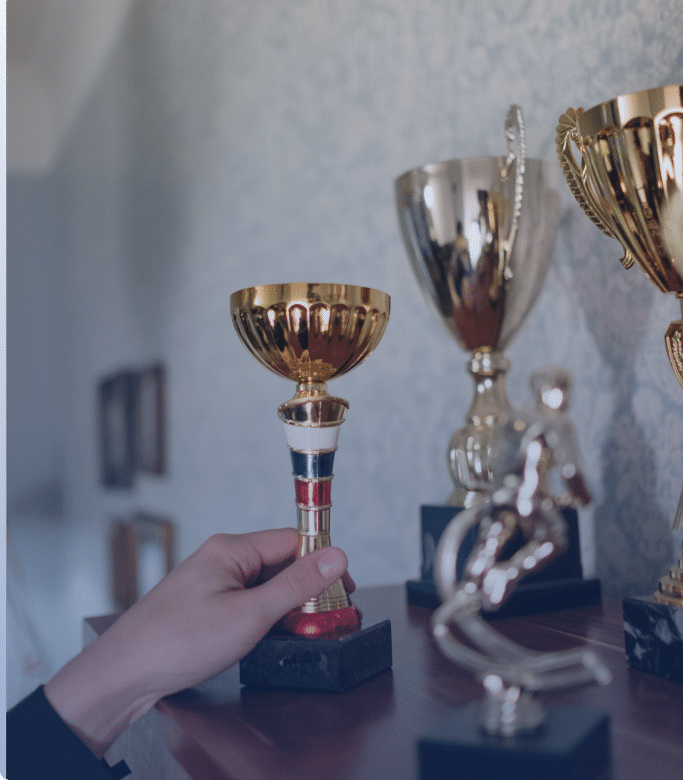 Let's Discuss

Why This Matters
We can run through what each accreditation means in practice and explain more about the service we offer at Virtalent.