Virtual Research

Assistants
Struggling to gather data for your report? A virtual research assistant can take the burden off your shoulders.
Discover The Game Changing Benefits Of A
Virtual Research Assistant
We know it can be a struggle to assemble a killer report or presentation that impresses your investors or clients. But help is at hand because with our virtual research assistant service, you can enjoy numerous benefits, including:
Efficient research: instead of spending countless hours conducting research, you can outsource this task to our team of experts. This frees up your time to focus on other important aspects of your business.
Accuracy: our team will conduct research to ensure that the data in your report is accurate, reliable, and up-to-date.
Quality control: we will ensure that all contributed material is on-brand and fits the overall report style.
Expertise: our team of PAs are highly trained, experienced and knowledgeable in conducting research, ensuring that your report is top-notch.
Tailored advice: get recommendations on project and workflow management tools that are suited to the nature and size of your business.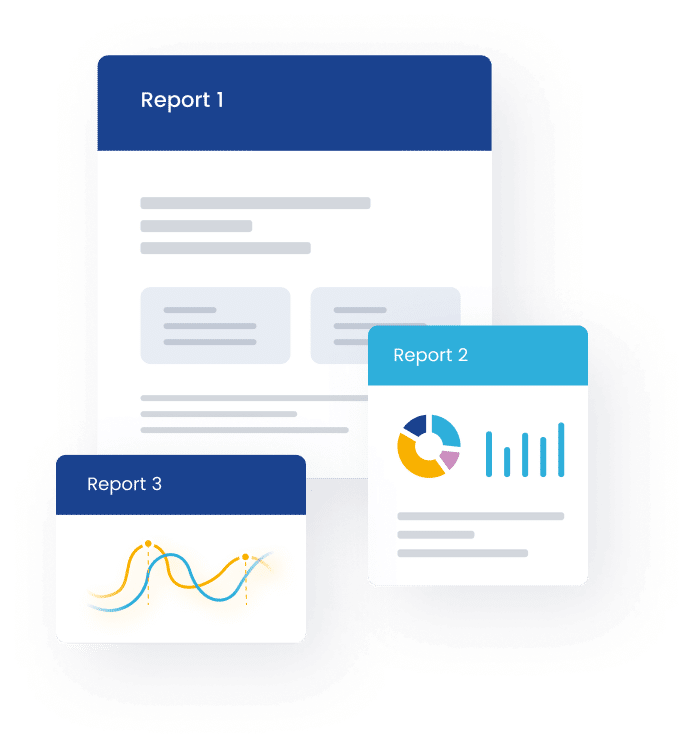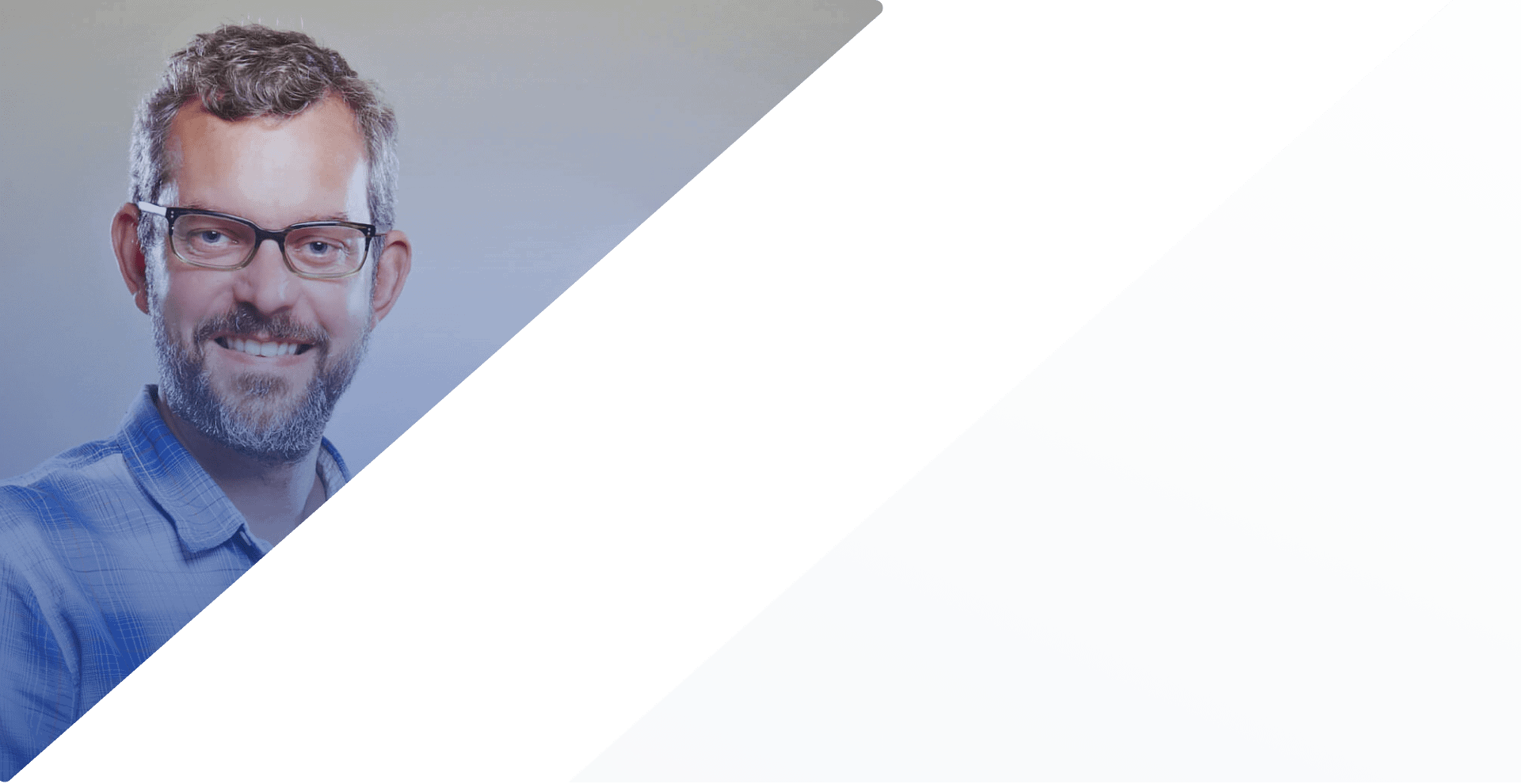 MARTIN AMOR
CO-FOUNDER, COSMIC KIDS
These companies decided to trust us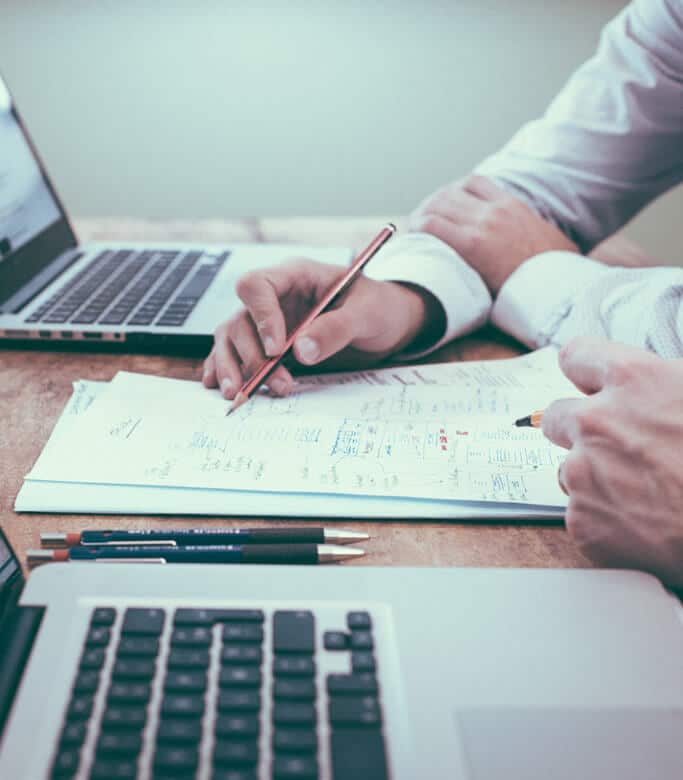 Transform Your Reports
From Ordinary to Extraordinary
Are you having difficulties compiling engaging management reports for investors and stakeholders? No problem, our VAs can research, collate, and create management reports that deliver value.

Whether you need to verify facts and figures or liaise with partners and staff, we're here to help. With our research expertise and advanced tools, we can help you identify key industry trends.
We can also provide insights that can give you a competitive edge in the marketplace.
Talk To Us About Your Research requirements
Presentations –
Make Your Message Shine
Our team will do the heavy lifting of collecting data, verifying facts, and quality checking all material. Meanwhile, you can focus on presenting with confidence and flair.
We'll work with contributors to ensure that your presentation is on-time, on-brand, and on-point. We conduct desk research and quality check contributed material to ensure that your presentation is polished and professional.

From PowerPoint to Keynote and Canva, we can help you design visually compelling presentations that engage your audience.  We also have creative experts who can assist with script writing. They'll help you craft a message that resonates with your audience and brings your presentation to life.
Talk To Us About Presentations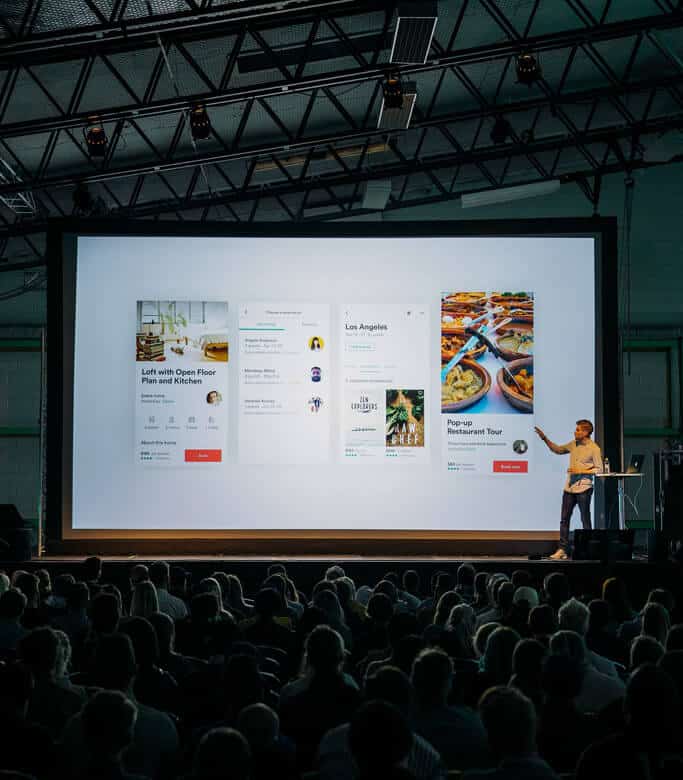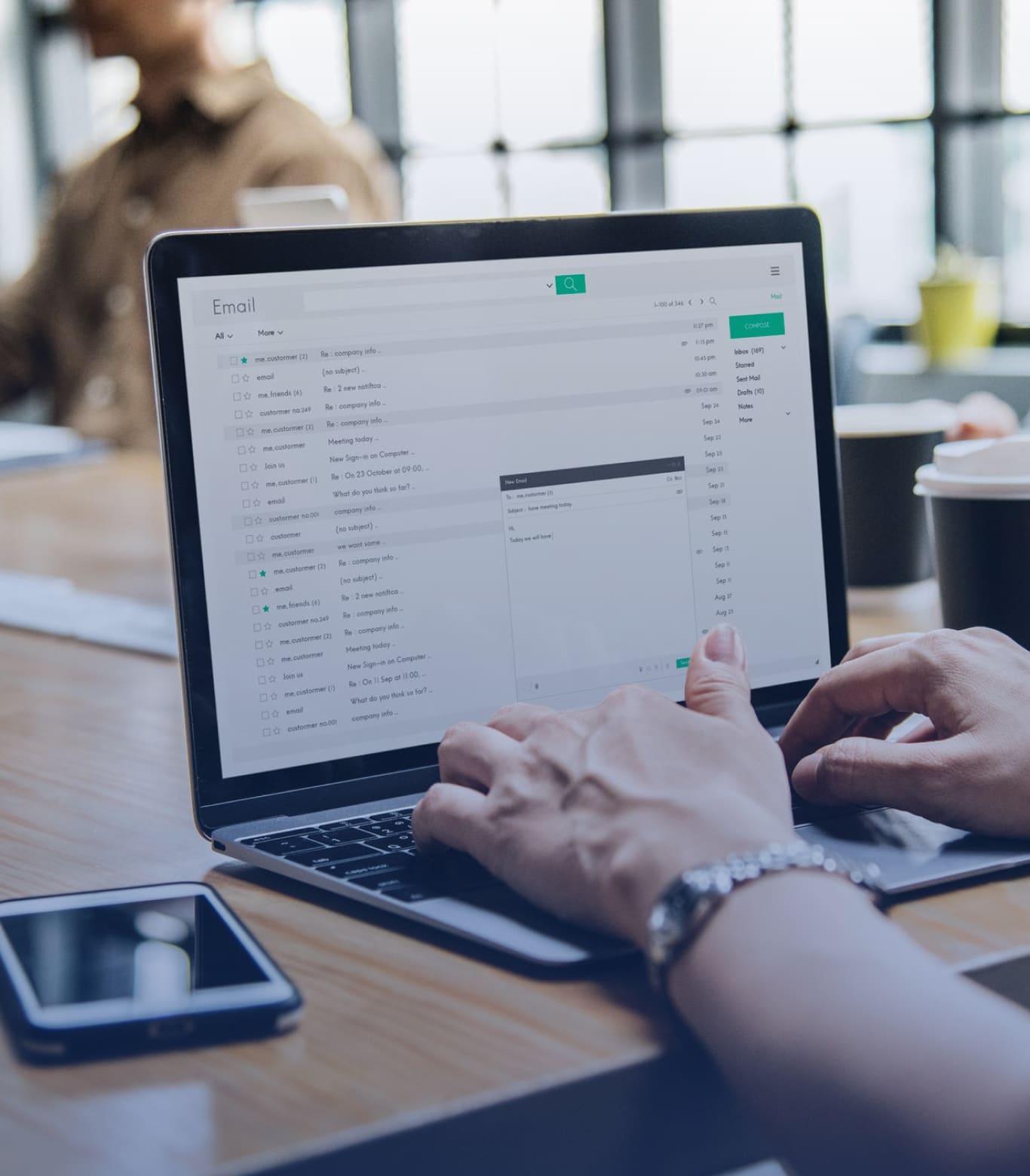 Solid Research, Confident Reports –
Get Quality Assurance Every Time
Accurate and reliable data is essential for making informed business decisions. So, our VAs will ensure that your reports are backed by solid research. We also appreciate that attention to detail is crucial to delivering high-quality reports and presentations. That's why our VAs conduct rigorous quality checks on all contributed material. 
With our help, you can be confident that your reports and presentations will be accurate, comprehensive, and polished. Our team of virtual research assistants are highly skilled and experienced in various industries. From finance and healthcare to technology and marketing, we can ensure you receive tailored support for your specific needs.
Talk To Us About Our Research Services
Arrange a Call to Discuss Your
Research Requirements
Talk to us about the virtual research assistant service that is included in your Virtalent plan.
Answers to commonly asked questions about our research services.
What does a virtual research assistant do?
Our virtual research assistants handle all aspects of research, collation, and quality assurance for reports and presentations. Our team can conduct desk research to verify all facts and figures. Our VAs can also liaise with partners and staff to gather essential report information. In addition your new VA will work with contributors to ensure that presentations are on-time and on-brand.
How can a virtual research assistant help me?
Our virtual research assistants can take the burden off your shoulders by handling all of the legwork around reports and presentations. Our team will make sure that your reports and presentations are accurate, comprehensive, and polished.
Why choose a Virtalent VA for researching?
At Virtalent, we pride ourselves on delivering high-quality work that exceeds our clients' expectations. Our virtual research assistants are skilled, experienced, and dedicated to helping you achieve your business goals. With our help, you can focus on growing your business while we handle the lengthy work around reports and presentations.
Can you provide some examples of how you help businesses with research reports?
Picture this: launching your startup and finding the right systems and tools to support you is a priority, but finding the time to gather the necessary research can be challenging. No worries, your new VA can handle all the research, fact-checking, and quality control. Now you can focus on building your business.

Picture this: you've been tasked with assembling a compelling presentation for a major client. You're short on time, so you need help to research and create a visually stunning presentation. Fortunately, you feel relaxed because you know your Virtalent PA can do all the research and quality control.

Picture this: you're trying to juggle multiple clients and deadlines. At the same time, you need to gather lots of research to deliver top-quality reports. Time is not on your side. So, instead of hiring someone, you're confident our experienced team can immediately take responsibility.