Hire A Virtual
Marketing Assistant
Online marketing requires round-the-clock maintenance. We can help!
Overview Of
Marketing Support
Ensuring your in-house marketing activities are delivered well can be stressful and time-intensive.
With a Virtalent plan, you can use our Virtual Assistants to help streamline the delivery of your marketing strategy, ensuring that all the administrative aspects of your campaigns are handled efficiently and expertly.
Our Marketing Support Assistants can:
Assist you with researching and planning campaigns
Seek quotes for the design and delivery of marketing collateral
Manage the process of delivering and distributing collateral, as well as handling the follow-up to digital campaigns
Assist with the implementation of marketing tasks such as social media updates or adding blogs to the website
Contribute ideas and feedback to future marketing plans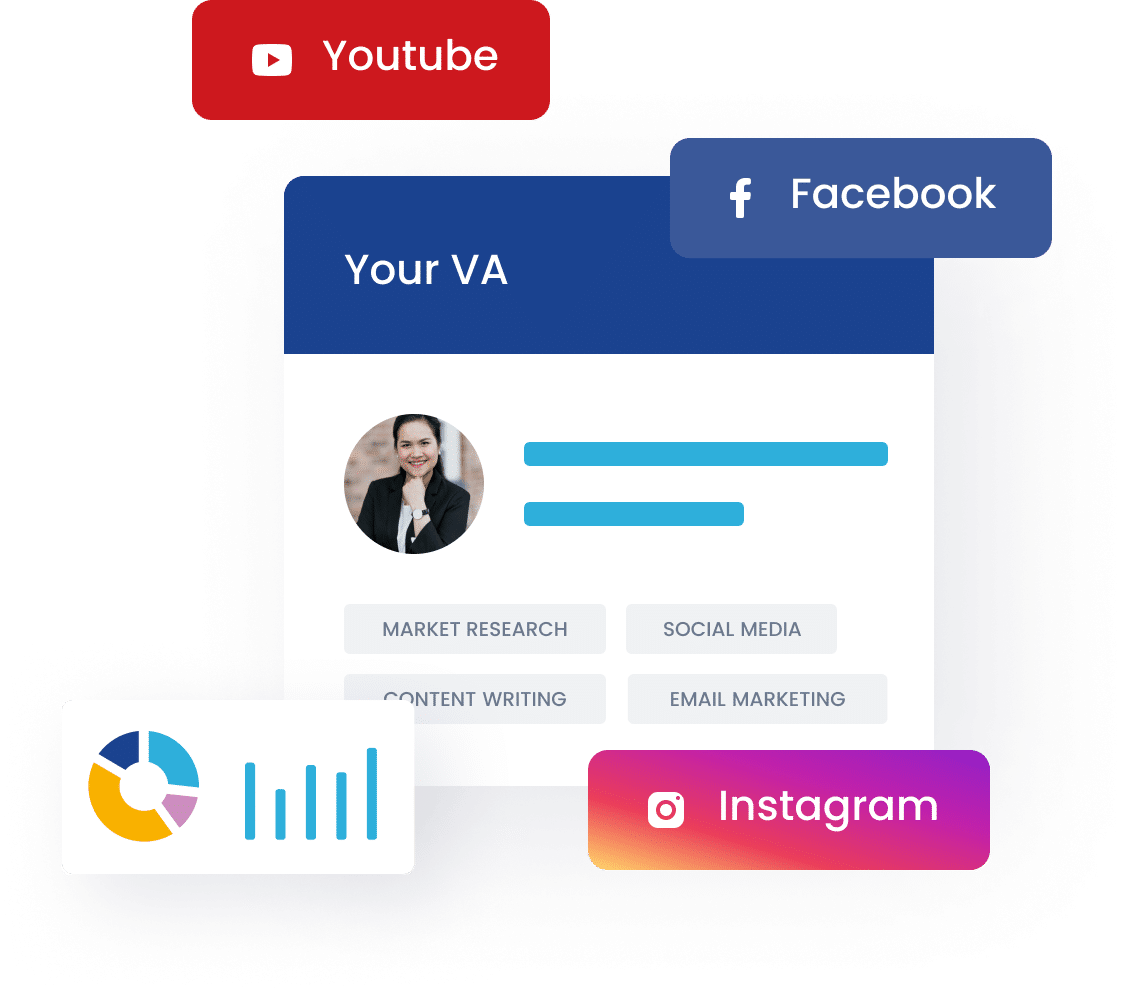 Maximise Your
Marketing Efforts
Your Virtual Marketing Assistant can help you grow your market presence. They'll implement your ideas – ensuring you reach the right audience with the right message, at the right time, with the right plan.
A Marketing VA can take on a range of tasks:
Research your 'ideal customers' and buyer personas
Reach new customers in a way they'll respond to easily
Brainstorm new content and design ideas
Help you transform ideas into tangible campaigns
Analyse past campaigns to help you boost your ROI
Edit and revise your ongoing marketing campaigns to optimise engagement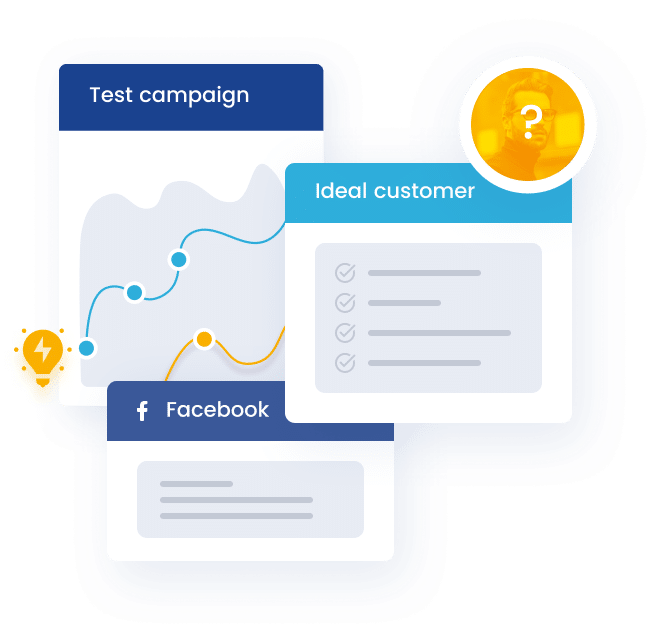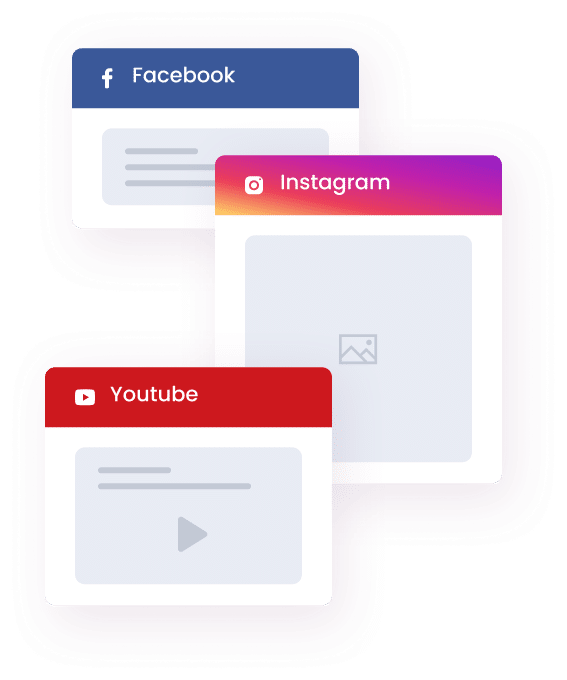 Make Your
Social Media

Sing
Social media's vital to business growth and broader brand awareness. It's just a question of having the right strategy, posting regularly and keeping track of performance. With a Marketing VA on the case, you'll start to see some serious results. Fast.
An experienced VA can:
Help you execute an effective social media strategy to grow your audience
Publish, curate and share written and visual content to keep your audience engaged
Monitor and reply to customer queries across numerous social channels
Run paid social media campaigns – making the most of your budget in real time
Ensure Your
Emails

Convert
Emails are an easy thing to overlook – even though they're one of the most effective marketing tools out there! Some dedicated VA magic can quickly work wonders: boosting open rates and click-throughs; leading to warmer leads, more traffic and increased sales.
What can a Virtual Marketing Assistant do for you?
Prepare a regular email newsletter to keep your clients up-to-date
Create customer promos that grab instant attention
Take charge of list building
Manage promotional campaigns to maximise ROI
Set up autoresponders and deal with incoming responses and requests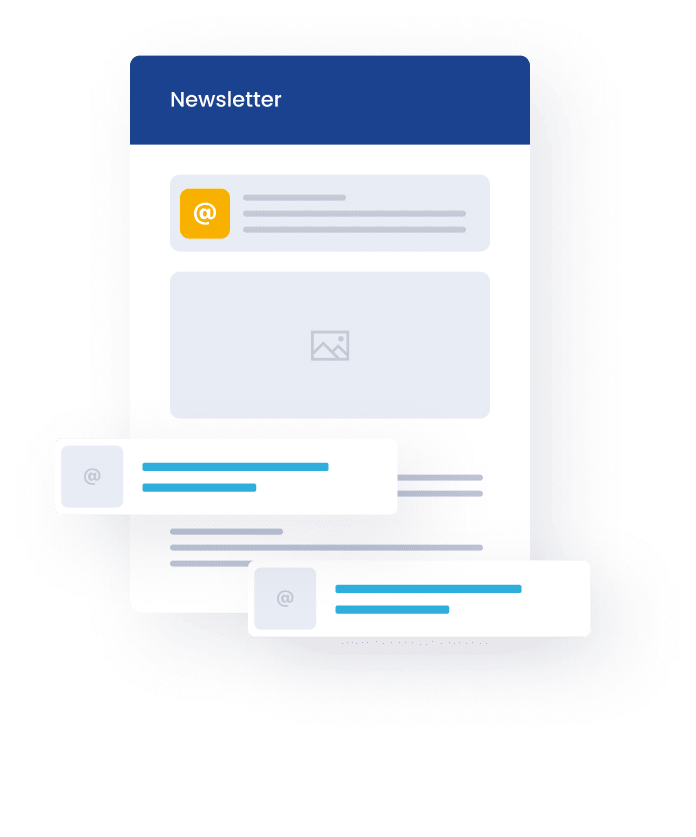 Marketing Ready? Strategy Set?
Let's Go.!
A dedicated VA can set your best plans in motion.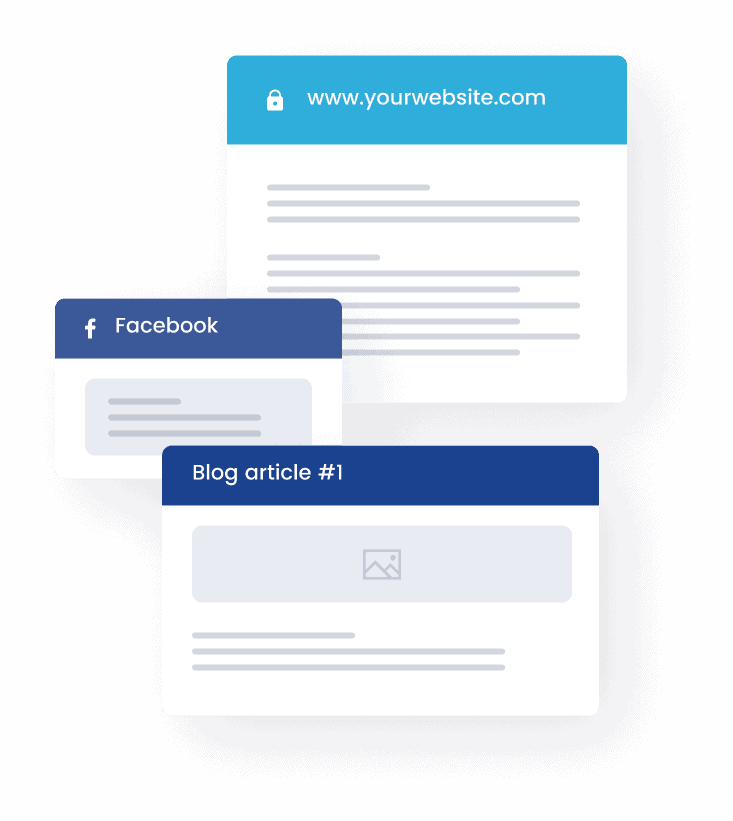 Keep Your
Content

Engaging
You know content's crucial to customer acquisition and engagement. Sometimes ideas seem to just appear on the page. Other days it's hard to find the right words. With a dedicated VA to create compelling content, you'll soon get your message seen and heard.
A talented Virtual Marketing Assistant can:
Tweak and refresh content for your company website
Oversee your full-suite of social media channels; writing posts and tracking sentiment
Craft and draft beautifully-written blogs
Issue regular newsletters
Source impactful images that'll complement your copy
Proofread text for your sales brochures, microsites or landing pages
Make Good On
Market Research
Knowledge is power. You need it to give your business an edge to stay ahead of the competition. It's an ongoing task: a game you can win with a VA.
Your Virtual Marketing Assistant can:
Help you keep tabs on the competition and industry trends
Source new customers – home in on who they are, what they want and where to find them
Explore new opportunities – to understand how you can make the biggest impact in different regions
Evaluate new marketing tools – trialling software to see what works for your needs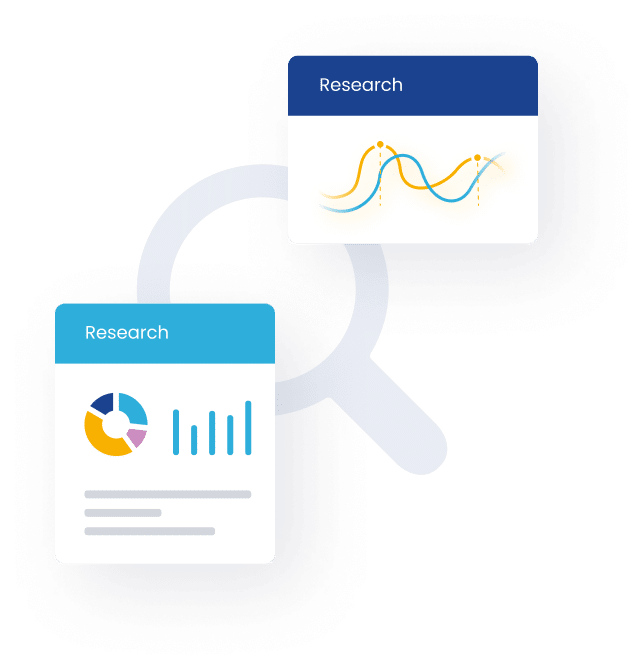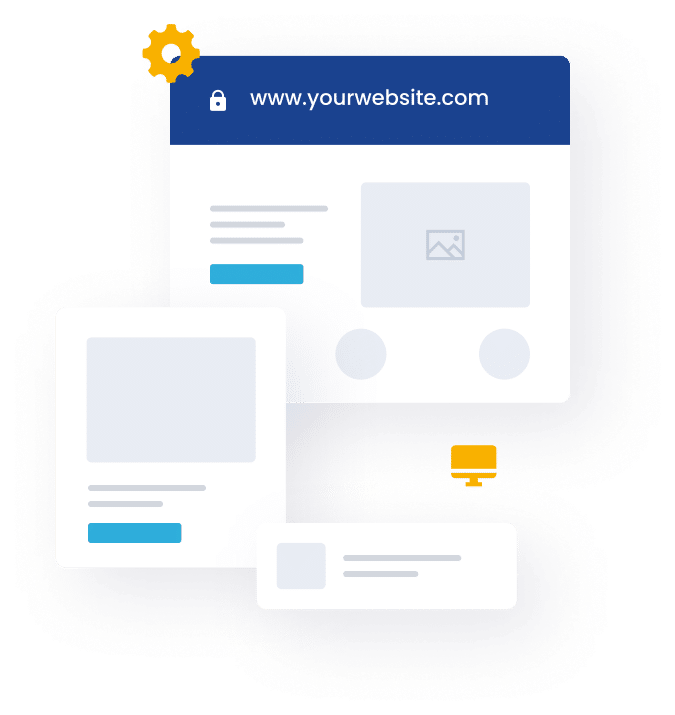 Continually Update
Your Website
Once you get a steady stream of web traffic, you need to keep visitors on your site. Making simple tweaks with a drag-and-drop editor can pay dividends. You can keep customers engaged and attract new interest. The only hard part is finding the time to do it. What you need is a Virtual Marketing Assistant who can push your website to the top of their list.
A Marketing VA can:
Amend copy to keep your site up-to-date
Entice readers to remain on your site with eye-catching graphics
Update links to ensure your site remains current and guarantees a good user experience
Maintain a regular feed of new blog posts to keep readers engaged
Adding new products to your e-commerce platform
Get More

From Your Marketing
Accelerate your business with a dedicated Virtual Marketing Assistant.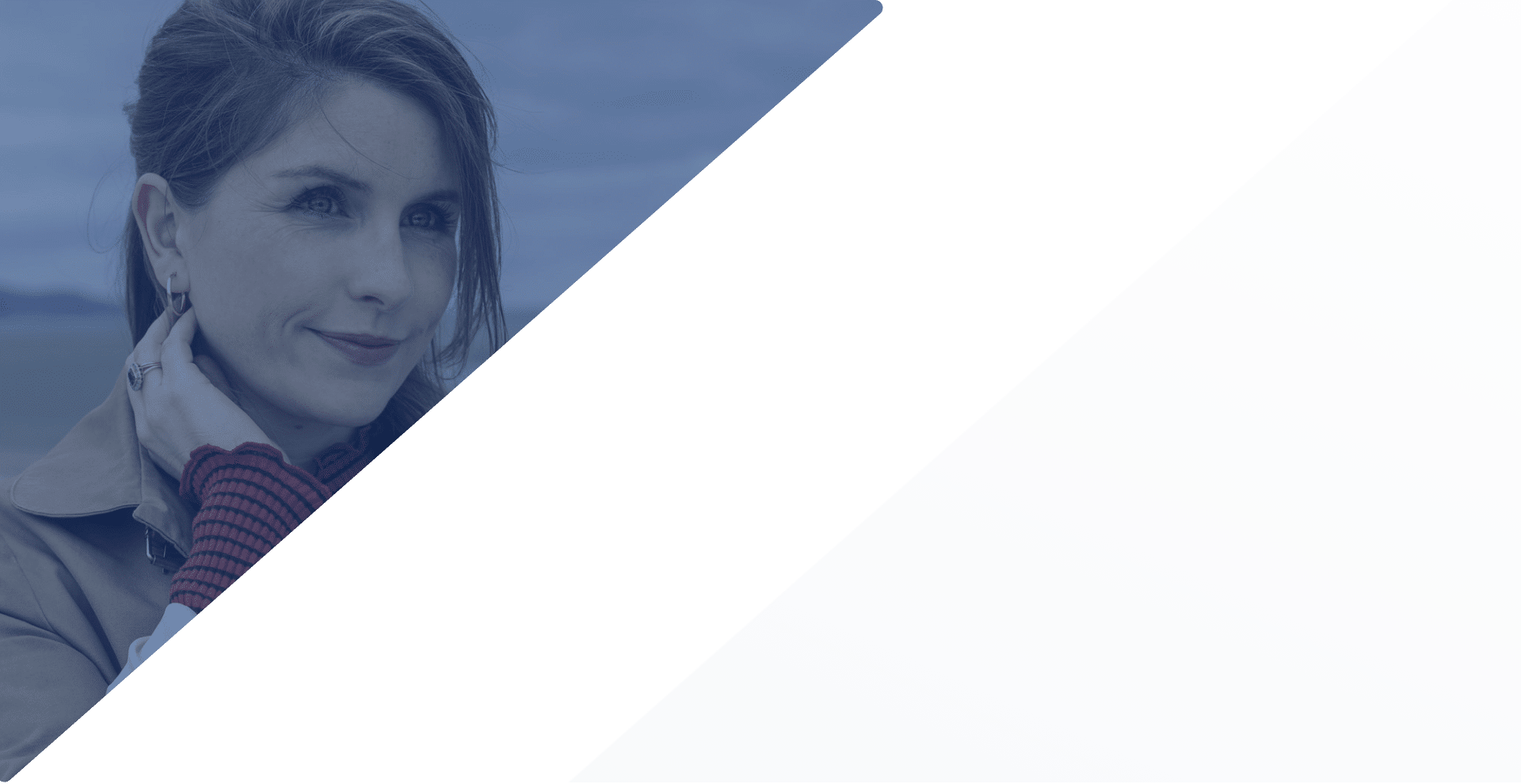 KARINA MELVIN
FOUNDER, ARTFUL EATING
These companies decided to trust us