100% CONFIDENTIAL
Our VAs take confidentiality as seriously as you do.
100% SECURE
Offsite data storage and SSL encryption: as standard.
100% INSURED
Benefit from extensive insurance cover – our work is completely covered.
100% EQUIPPED
You'll find timesheets, invoices and much more in our dedicated task portal.
100% PROFESSIONAL
Virtalent has all of the industry affiliations you'd expect. And then some.
100% REMOTE
Our VAs all have email accounts and file storage – everything they need to work remotely. No office required(!).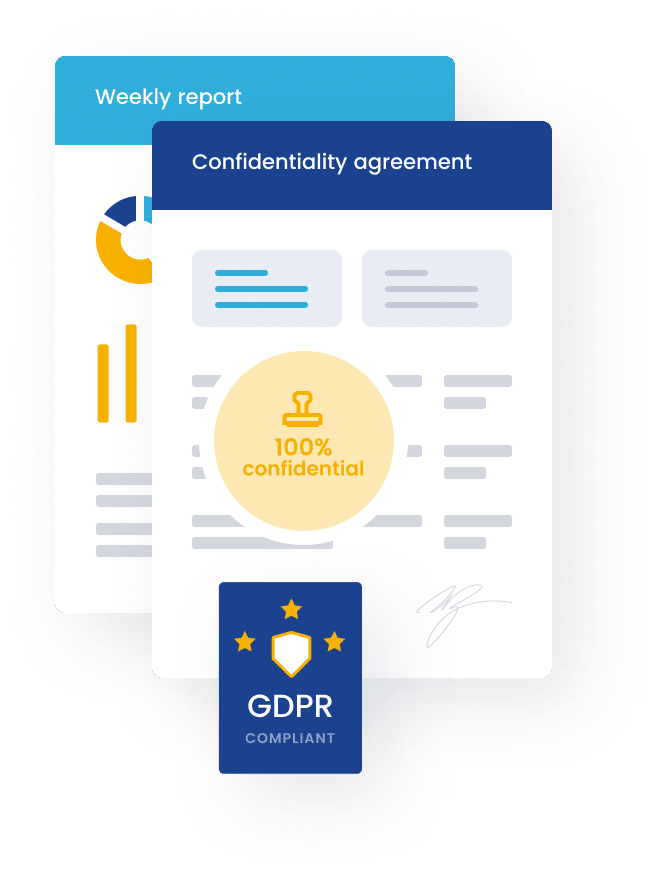 Complete Confidentiality
You can trust our VAs.
Our VAs take confidentiality very seriously. You can trust them to exercise caution and discretion in any task. Not only that but they're all vetted with an independent background check.

Plus, we're fully GDPR compliant and our contracts have strict confidentiality clauses.
Closely Guarded
Your data will never be compromised.
Where your data security is concerned, there's no room for error. At Virtalent, all data is transferred over 256-bit SSL encryption. We also use 2-step authentication for inbox access and cloud storage. Plus our portal is password-protected.

And because our VAs are working for you, they're more than happy to use whatever software you need them to: from Dropbox to Office 365.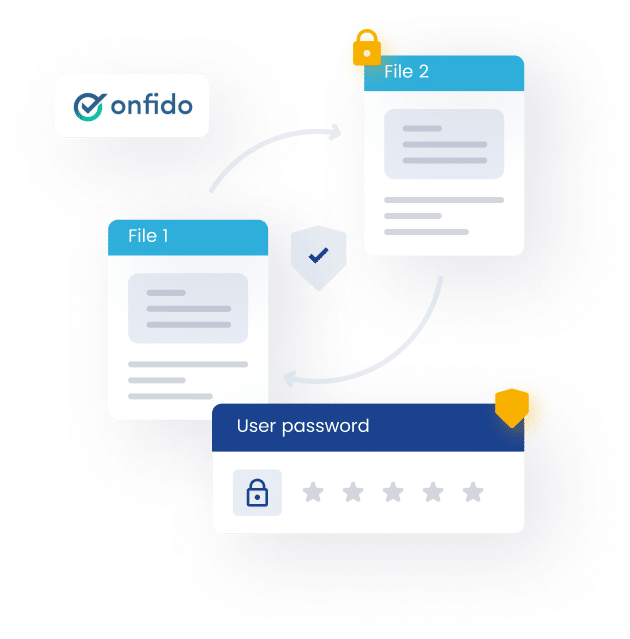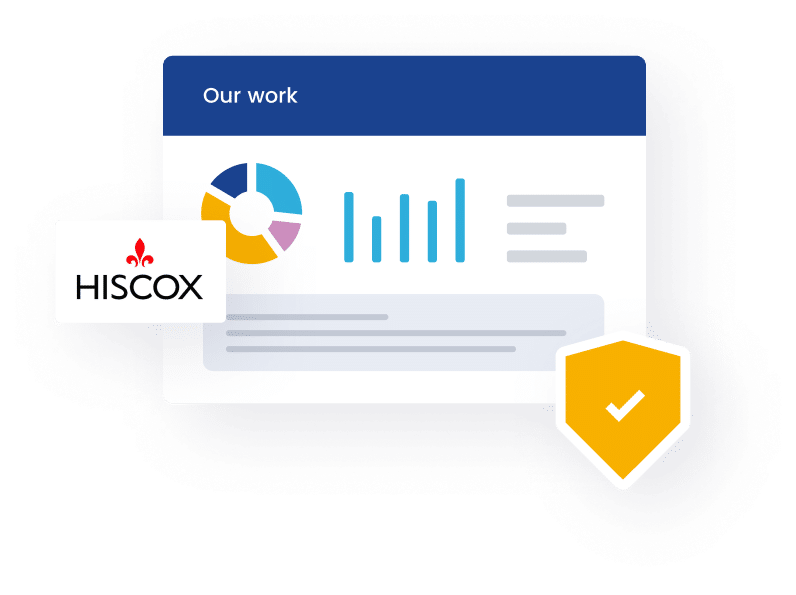 All Work Is Insured
Watertight insurance comes as standard at Virtalent.
With Virtalent, you're in safe hands. We have vicarious cover, Cyber and Data insurance, and more (via Hiscox) which covers our Virtual Assistants and the work they do for you.
Safety & Security Conscious
Virtalent guarantees that all VAs comply with stringent data security practices.
Your All-In-One Management Portal
Our web tools keep everything in one place.
Get complete access to everything you need to get the best from working with your VA via our dedicated web platform. Easily manage your account and keep track of everything from time logs to tasks completed.

You can even download full VAT invoices or have them sent to you each month, automatically!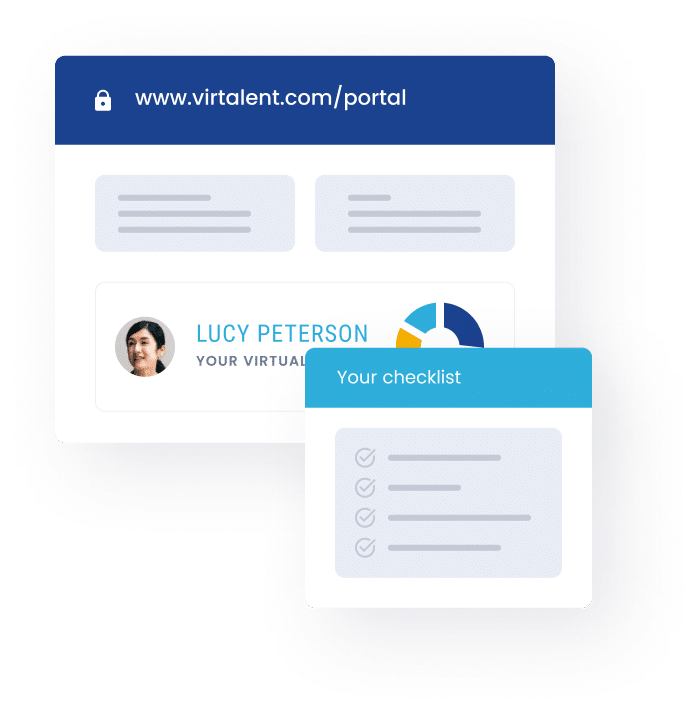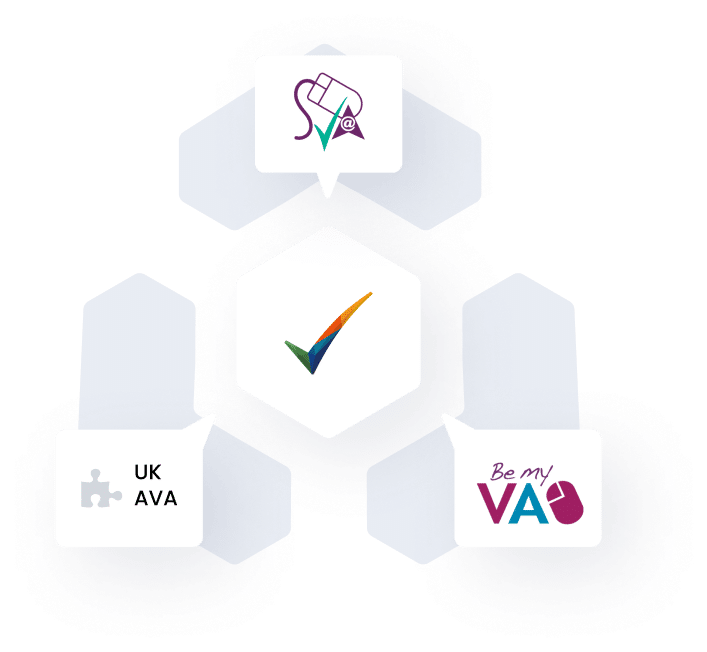 Exceeding Industry Guidelines
Virtalent has the right affiliations.
Virtalent doesn't just follow guidelines; we exceed them.
We're part of the UK Association of Virtual Assistants, the Society of Virtual Assistants and are registered with the Information Commissioner's Office to guarantee data protection best practices.
We also have a string of industry plaudits to our name: including 'Virtual Assistant Company Of The Year' and a BeMyVA award.
Remote Ready
Our VAs come with all they need.
The Internet makes real-time remote working possible. Rest assured your VA will be have everything needed to do the job you need them to do.
At Virtalent, all of our Virtual Assistants are provided with an email account and secure file storage, however, you might prefer that they join your existing setup.

Want to add them to your G Suite, Office 365 or Zoho team? That's totally fine with us! Most clients prefer to work like this.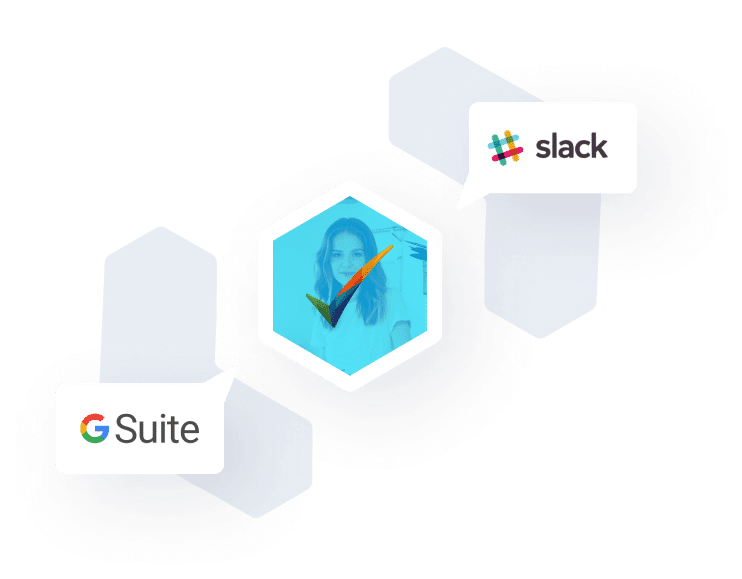 Everything You Need: Locked Down
VAs you can trust. A service you can rely on.