Data Entry

Virtual Assistant Service
Need some help with business records? A data entry virtual assistant will simplify your data management process.
We're Here To Help You
Master Your Data
With a Virtalent plan in place, your data entry virtual assistant can help you with a range of tasks, including spreadsheet management, CRM input, and entries into custom software platforms. Here are some of the key benefits of our service:
Efficient and accurate data management: our team is highly skilled and experienced in handling all types of data entry tasks, from entering data into spreadsheets to managing entries in custom software platforms.
Flexible and customisable service: we know that every business is unique, and that's why we offer flexible and personalised data entry services. Whether you need ongoing support or a one-time project completed alongside routine admin tasks, our PAs can tailor their services to meet your specific needs..
Dedicated and reliable support: your new VA will take great care to ensure that your data is entered and managed correctly.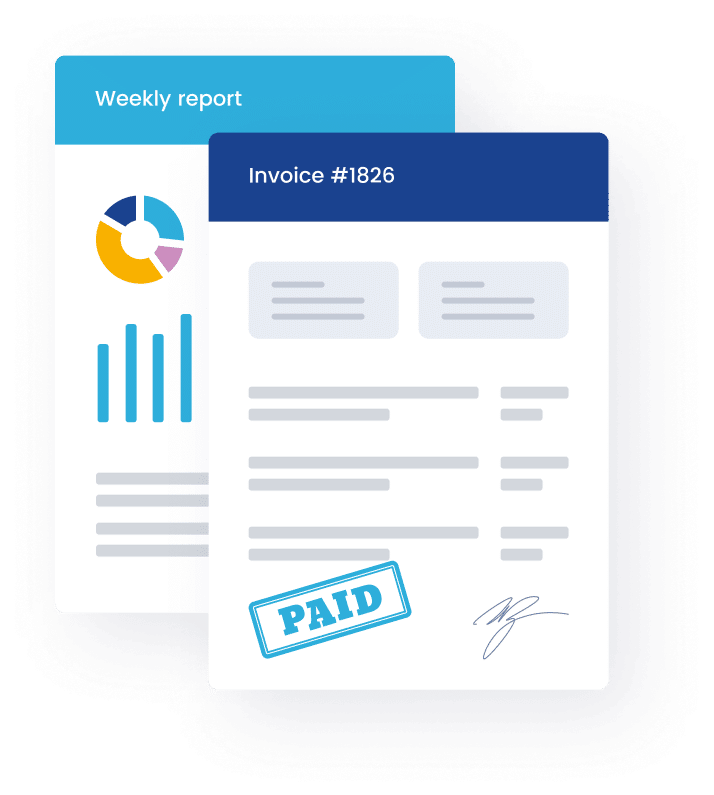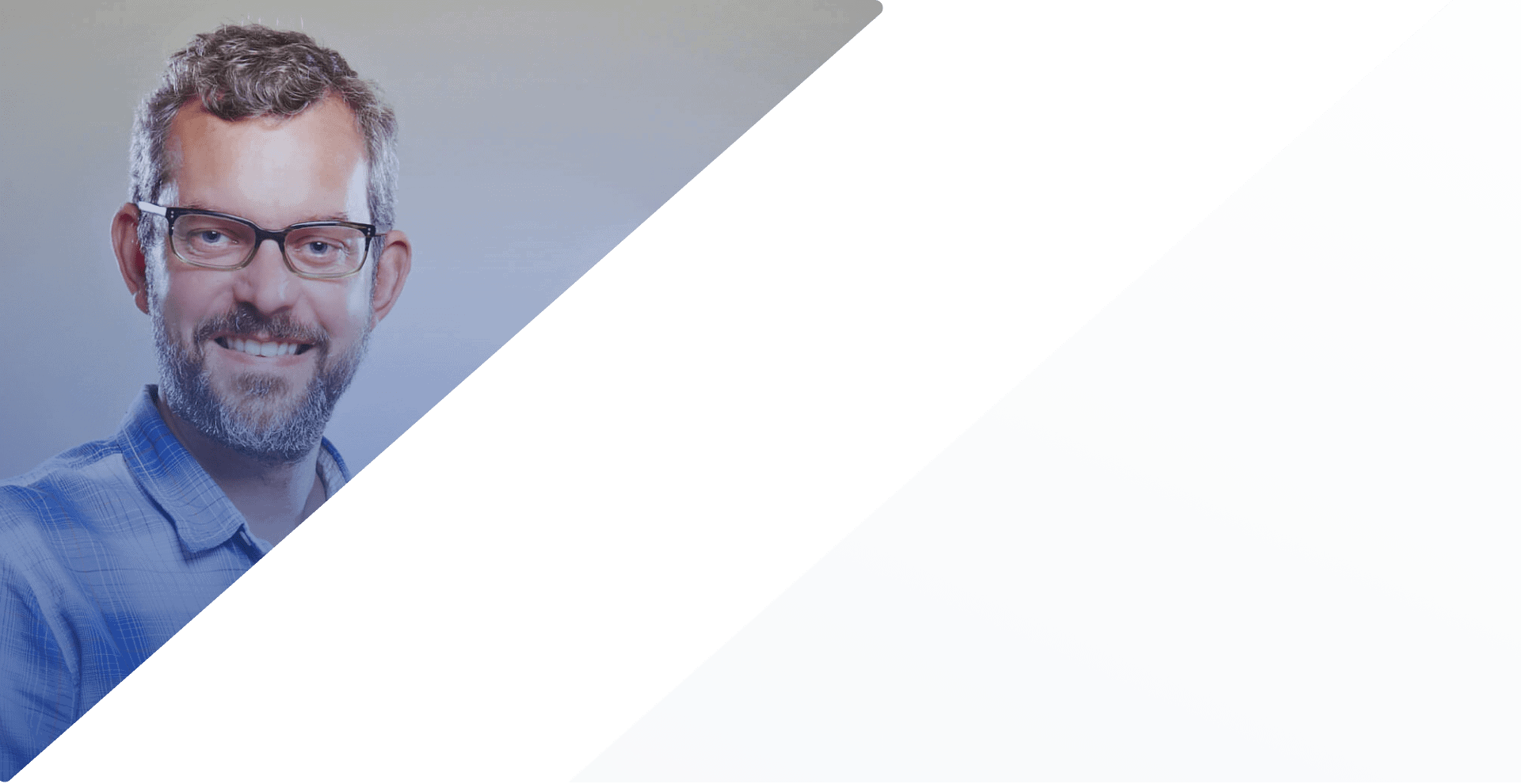 MARTIN AMOR
CO-FOUNDER, COSMIC KIDS
These companies decided to trust us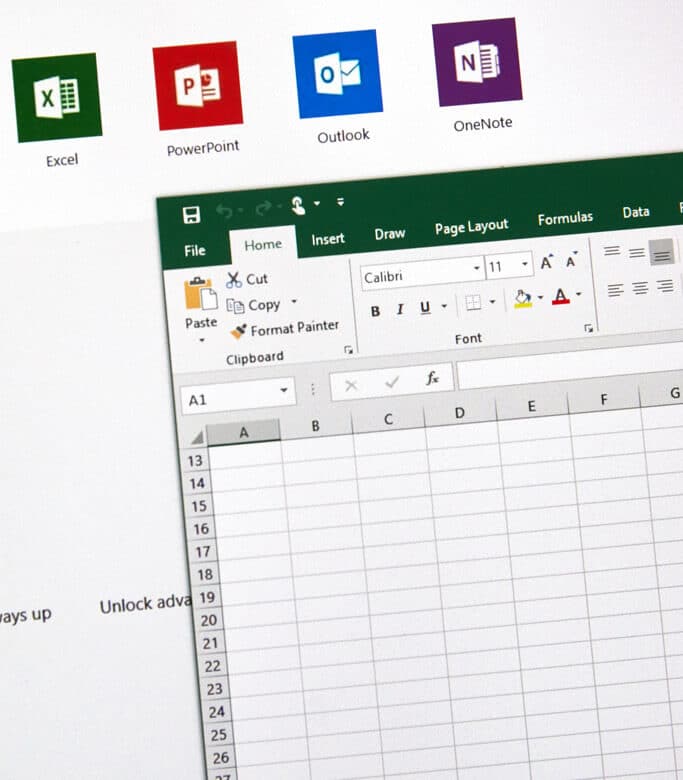 From Chaos to Clarity –
Master Your Spreadsheets
Our team are problem-solvers who love nothing more than helping businesses become more efficient while taking care of your data needs. From creating and formatting spreadsheets to analysing data and automating processes, we've got you covered. We'll help you harness the power of your data, so you can make informed decisions with ease. Let's work together to make your business smarter and more efficient than ever before.
Talk To Us About Your Data Entry Requirements
Elevate Your Customer Interactions With
Comprehensive CRM Support
In today's highly competitive market, businesses that can provide exceptional customer experiences are the ones that succeed. But do you find it challenging to keep track of all your customers' information and interactions? Our data entry virtual assistants specialise in managing CRM entries, freeing up your time to focus on what you do best.

Additionally, our team can assist you in setting up custom reports to help you monitor your business's key performance indicators and make data-driven decisions. Our VAs can help you personalise your interactions with your customers by organising their preferences and purchase histories, allowing you to tailor your products and services to their needs.
Talk To Us About CRM Support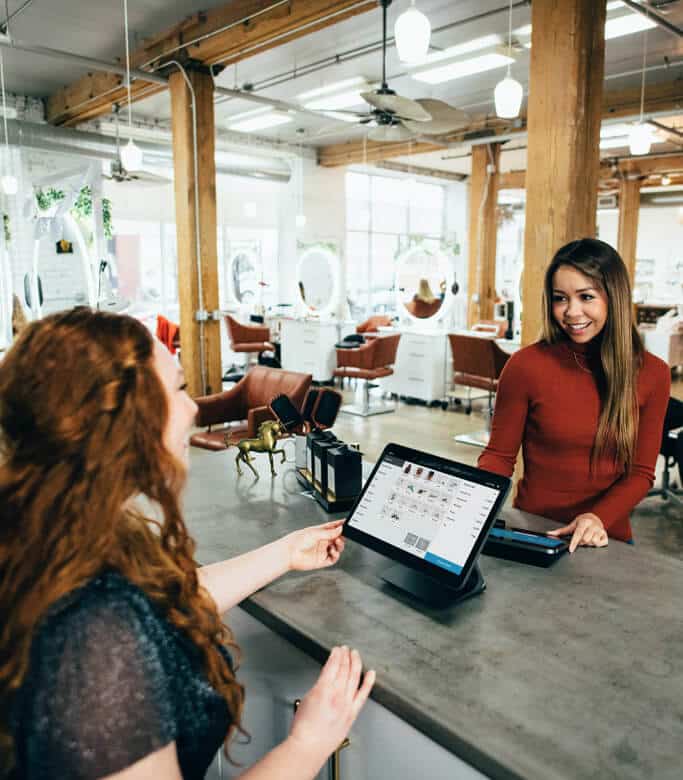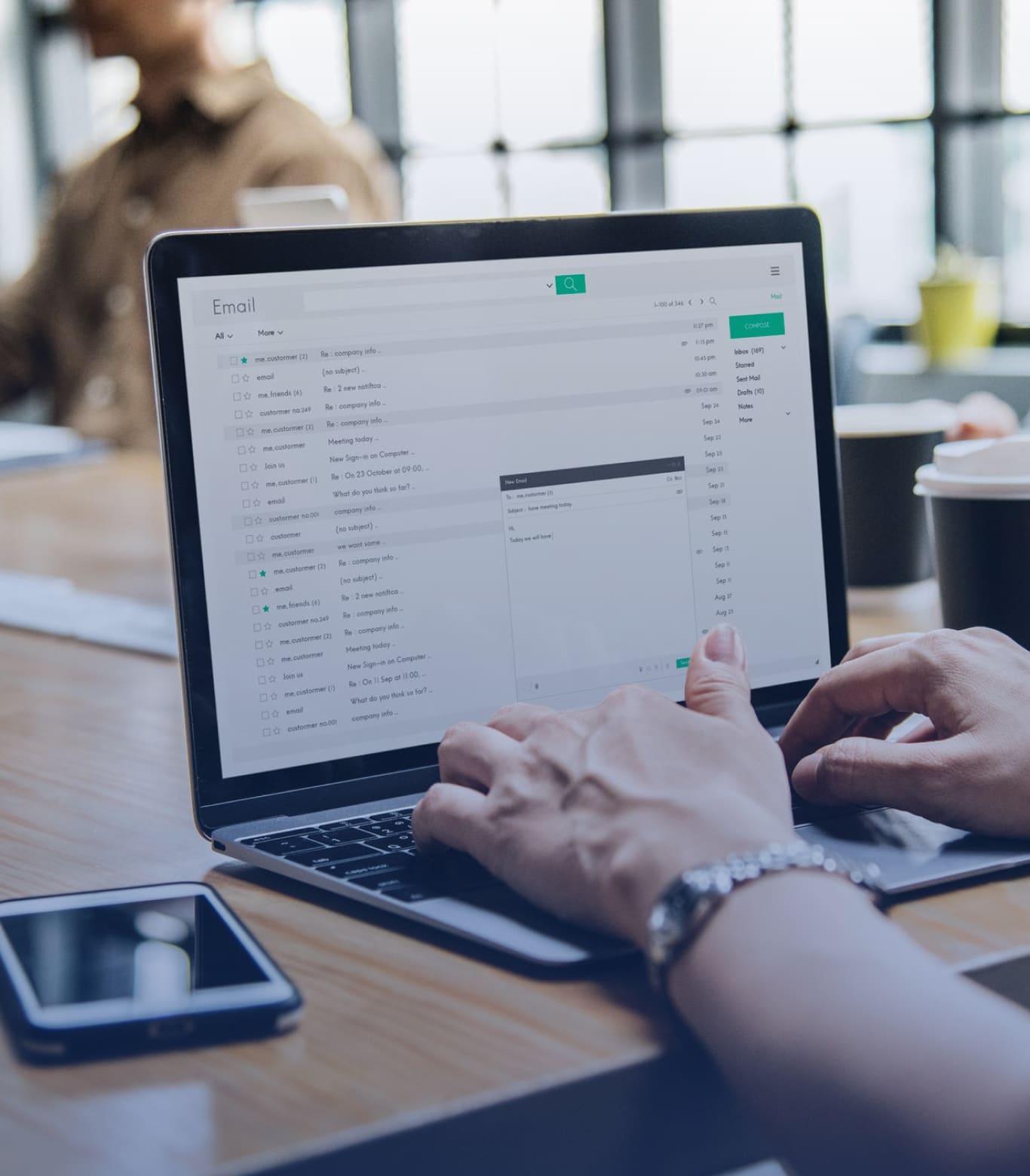 Let us Handle The Tedious
Data Management Work
As a business owner, you understand the importance of having reliable and efficient data management software. That's where we come in – our team has the expertise to handle a range of custom software platforms, from Salesforce to QuickBooks and more. 
We can assist with data entry and management tasks and provide customised solutions tailored to your business needs, such as automating repetitive tasks to save time and money. With our help, you can focus on growing your business while we handle the tedious data management work. Every business is unique, so we take a consultative approach to understand your requirements and provide solutions that align with your objectives.
Talk To Us About Data Management
Arrange a Call to Discuss Your Data Entry Requirements

Talk to us about the data entry service that is included in your Virtalent plan.
Data Entry Assistant Services FAQs
Your questions answered about our data entry services.
What does a virtual assistant do in terms of data entry?
Our PAs are experienced in a range of data entry tasks, including spreadsheet management, CRM maintenance, and entries into custom software platforms. They can help you with all aspects of data management, from data input to data analysis and reporting. With our support you can manage your data entry tasks more efficiently, saving you time and effort.
Can you provide some examples of how you help businesses with data entry?
Picture this: you have stacks of paper invoices to enter into your accounting software. Fortunately, your new VA can enter all the data into your accounting software and set up more streamlined systems for future invoicing, alleviating the pressure on you.
Picture this: you need to track all your customer data, from customer orders to personal information. Your VA inputs all this data into your CRM system, organises it, and creates custom reports that give you insights into your business's performance. With your VA's help, you can stay on top of your customer interactions, ensuring every customer feels valued and appreciated.
Picture this: you run a busy office and must keep track of all your employees' information, from their details to their timesheets. Your VA takes care of all the data entry tasks, ensuring that all your records are up-to-date and accurate. They also help streamline your processes, making your office run more efficiently.