Just 4 Steps To Success
Getting set up with your new VA couldn't be simpler.
We focus on building happy, long-term client relationships here at Virtalent. Our consultations are the first step in getting things moving.
Book in your free 20-minute consultation.
Discuss your specific needs with a senior Virtalent team member.
If you like, we'll then match you with the ideal Virtalent VA for you within 24 hours.
Happy? The next step is to speak with your recommended VA before making a decision.
Don't worry, there's no hard sell or obligation to sign up – the free consultation is simply a chance for us to find out more about you, your business, and for you to understand exactly what to expect from working with a Virtual Assistant at Virtalent.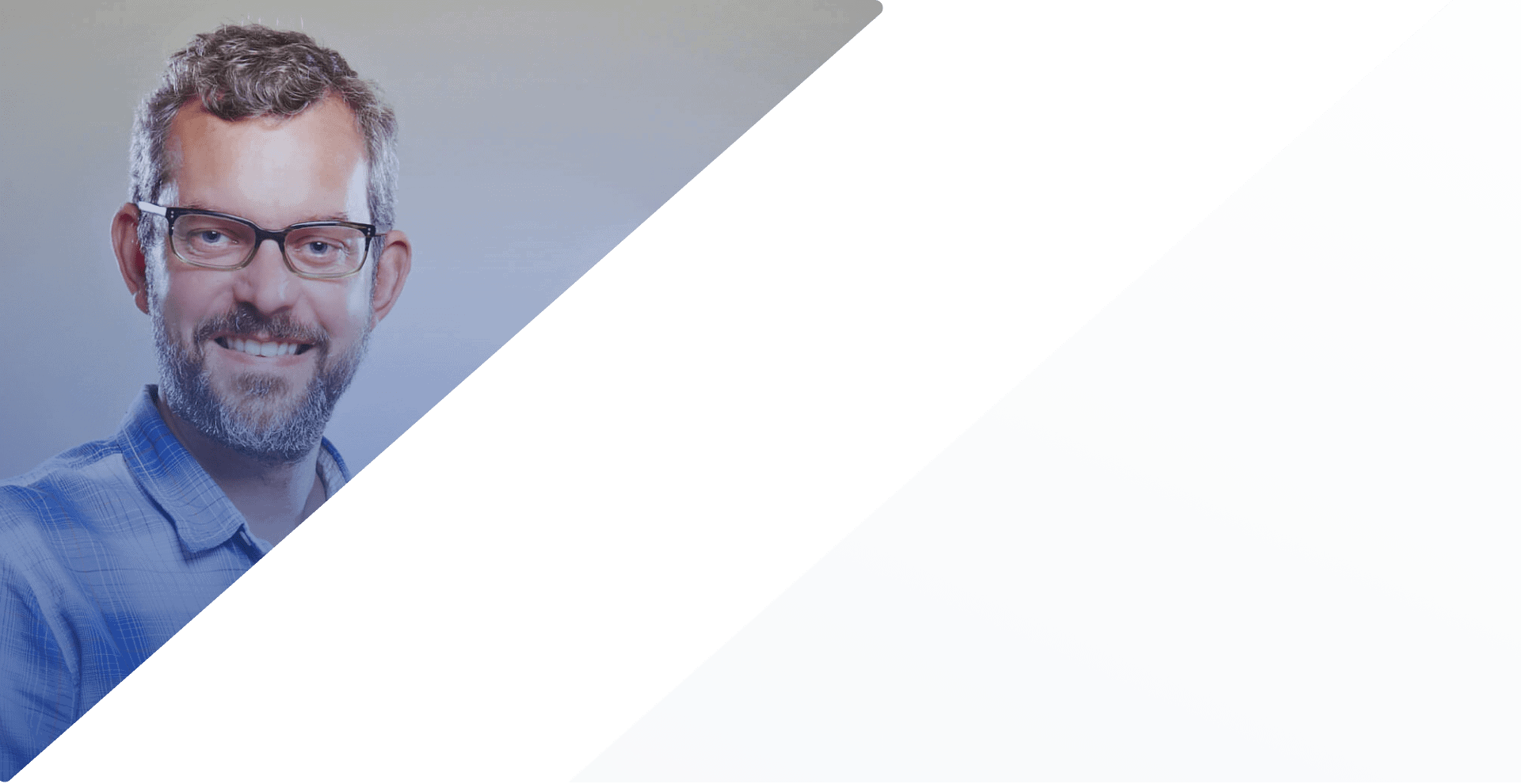 MARTIN AMOR
CO-FOUNDER, COSMIC KIDS
These companies decided to trust us
Questions? We've Got Answers!
Let's go through some common FAQs together.