Book Your Free
Consultation
Want to get things moving? Get ready to discover life with a Virtalent VA!
Getting set up with your new VA couldn't be simpler.
We focus on building happy, long-term client relationships here at Virtalent. Our consultations are the first step in getting things moving.
Book in your free 20-minute consultation.
Discuss your specific needs with a senior Virtalent team member.
If you like, we'll then match you with the ideal Virtalent VA for you within 24 hours.
Happy? The next step is to speak with your recommended VA before making a decision.
Don't worry, there's no hard sell or obligation to sign up – the free consultation is simply a chance for us to find out more about you, your business, and for you to understand exactly what to expect from working with a Virtual Assistant at Virtalent.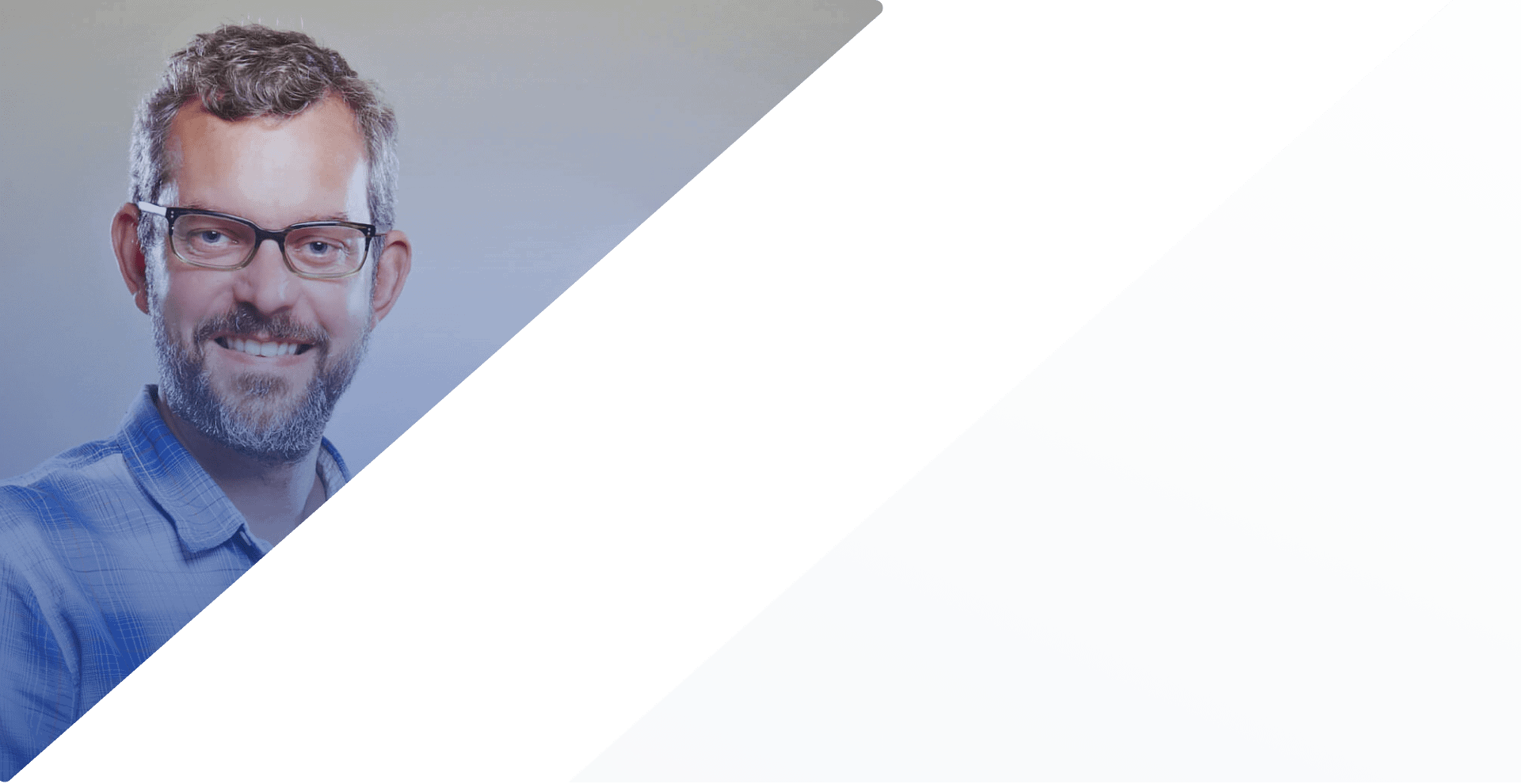 MARTIN AMOR
CO-FOUNDER, COSMIC KIDS
These companies decided to trust us
Questions? We've Got Answers!
Let's go through some common FAQs together.
Why do I need to book a free consultation call?
 We want to make sure you work with the perfect VA for you and your business. That means it's crucial for us to get to know who you are, understand what you need support with and discuss what's important to you (anything from personality traits to software), well before we dive into your to-do list. Virtalent want to work with you as a partner, to grow your company efficiently (and enjoyably!) for many years to come. We focus on building happy, long-term relationships with our clients and a free consultation call is the first step in making sure we're the ideal fit for each other.
There is no hard sell. There is no obligation to create an account. The call is simply a time for us to learn about you and your business, and for you to hear more about working with a Virtual Assistant at Virtalent. That's it.
You'll have a short virtual meeting with a member of our Client Engagement team; someone who not only speaks to many business owners like you every day, all with similar challenges to overcome, but someone who understands exactly what value a VA might be able to offer to you.
Ready to hear more? Let's talk!
Do you offer a free trial?
No, we don't offer a free trial at Virtalent.
We had one, but quickly scrapped it. We realised that it really didn't help you, as a customer, make an informed decision about the solution we offer at Virtalent. It was an unnecessary distraction for everyone.
Bear with us here. What 60 minute task are you going to ask one of our team to work on for you, that will help you make a concrete decision on whether to partner with a Virtalent Virtual Assistant for many years to come?
Does the task you've come up with, in a rush, purely to use the free trial – "compare my energy bills" or "write me a handful of hilarious Facebook posts" – really help you decide whether to change your entire way of working as a business owner?
We know it doesn't. It only lets you discover whether our experienced team can use Google and then type up a Word document for you without any silly mistakes. Don't worry, we have that covered.
We are on a tireless mission to build a Virtual Assistant service that we can be proud of. One that painstakingly puts together the pieces of a jigsaw that will make sure we're adding as much value to you and your business as humanly possible. That takes a lot of hard work.
We put our time and attention into making that happen: a free consultation call with a senior member of our team, a unique matching process which sees us come together to discuss your needs in detail and handpick a VA especially for you, a detailed proposal and a call with the VA we recommend.
Unlike our competitors, we don't rely on algorithms to make the all-important "match". You get to speak to the person we recommend and we don't ask you to pay us a penny until you are as excited about working with Virtalent as we are about working with you.
We'd ask that in return, you give our unique, people-driven approach, a go. Not for the length of a coffee break, but for a few weeks at least. We can get to know each other, you can see how it feels to start leveraging your time more effectively (warning: your family may notice a spring in your step!) and see what ideas your VA can come up with. They have spent their entire career supporting people with the same challenges as you!
Our smallest plan is 10 hours per month and you only need to stay with us for a month at a time. It could be the smartest decision you've ever made.
Agree it's worth a short call? That's the first step.
What are the benefits of working with a VA
Where do we start? There is a long list of reasons for hiring a Virtual Assistant.
First, when compared to the tie-ins and legal commitments of hiring an employee, hiring a VA on a monthly subscription is a risk-free, pain-free way to build a team that you can still depend on.
Next is the skill set that an experienced, dedicated expert can bring to your business. In the early days, you were likely doing everything yourself – from scheduling social media posts, to researching new software. But you simply cannot be excellent at every single task imaginable. Now that your company is growing, it makes sense to delegate the tasks you don't excel at and don't enjoy, to someone that does! A Virtalent VA has built a long career working on those small-but-essential tasks and projects that you're currently struggling to know how to approach.
You can focus on doing more billable client work, booking more sales meetings and working on improvements, whilst your VA takes care of the rest. It's a much more efficient, effective and enjoyable way to scale a business!
It's also more financially-savvy to hire a VA than you might first realise. Unlike a permanent member of staff on your payroll, you'll only pay for 100% productive time – you aren't paying for time spent chatting at the office watercooler, taking countless cigarette breaks or yet another late morning start. At Virtalent, you're only billed for time actually spent working on a task, to the exact minute it takes to complete, and nothing more.
Plus there's no pension plans, holidays to cover, sick pay, training courses, NI deductions, desks, computers, payroll runs, awkward performance review meetings (or worse – saying goodbye)… or any of the other hidden costs created by hiring a permanent member of staff yourself.
Hiring a Virtual Assistant is quick, painless and, importantly, all the more enjoyable for it.
Convinced? We can make an even better business case to you on a call.
What makes Virtalent different from your competitors?
Where do we start? We don't like to brag, but this seems the one place we should probably stop being so modest.
First, is our unique tailored selection process. Our team will ensure that we not only understand what tasks you need support with, but also who you are as a person, what makes you tick and how we can best fit in to your business. After your free consultation call, we'll handpick the best Virtalent VA for the job. From personality traits to industry experience, we're very fussy about who we match you with.
You'll also get to speak directly to the VA we recommend, before making your decision.
Then there's our exceptionally talented team of Virtual Assistants. With an average of 15 years' relevant experience, before even stepping foot into our virtual door, they are likely to be the most experienced VAs available to hire for your budget.
Unlike our competitors, we don't dilute the strength of our talent pool to make a few extra pennies or make our recruitment process easier to manage, we also don't double our rates to make hiring a VA an unaffordable luxury. At Virtalent you get the best of both worlds – ultra-talented people at a competitive price.
Next we have your proactive, dedicated Client Success Manager.
Every client at Virtalent has a virtual guardian angel to look over their shoulder. Our competitors might well give you an "Account Manager" with hundreds of other clients to somehow support, but we can promise you the approach we take at Virtalent is different. You aren't "Ticket #289" in our team inbox – you're a real person that your Client Success Manager knows well.
Need a sounding board for your latest idea? Tips on working remotely more effectively? That's where your Virtalent Client Success Manager steps in. They might even ask you how your weekend was!
We put people before profits, creating a little oasis in the cloud for busy people like you to get stuff done.
Want to hear more? We're passionate about disrupting the Virtual Assistant industry. Let's talk!
Why can't I sign up online right away?
We'll share a secret with you: many of our competitors take shortcuts. Their instant-access model may seem more convenient, but in reality they're short-changing you and the business you worked hard to build.
To give you immediate access to a member of their team, they have to rely on software to randomly assign you one of hundreds of VAs registered in their network. They rely on their VAs ticking a few boxes in a hastily-created online profile and then matching them to your business based on those tick boxes alone.
Sure, it might be quick, but would you leave a computer to hire your accountant to forecast your cash flow or to find your next business partner for you? We'd hope not. So why leave a computer to decide who you should put your faith in to help you grow your business, for the next who-knows-how-many years to come?
Our matching process will get you started with your new VA in as little as 2-3 days. This is time we spend speaking with you, we spend discussing your needs as a team and you spend meeting your new VA, before you pay us a penny.
Our competitors' software-driven approach might save you a few minutes today (maybe), but do you want to put the new client you just landed or that all-important project into the hands of an algorithm, randomly assigning you to a network of junior VAs churning out millions of tasks every year?
Call us old-fashioned, but we'd rather guarantee you can work with someone you enjoy working with, can really depend on and who will do an excellent job at freeing up your time. Not at some point down the line, but right from day one.
We put people before profits… and it works. It just requires a little patience and for you to place your trust in our team.