The Virtalent team has put together a range of useful resources arounding hiring a Virtual Assistant and growing your business.
Find out what it costs to hire a Virtual Assistant in the UK and what to expect.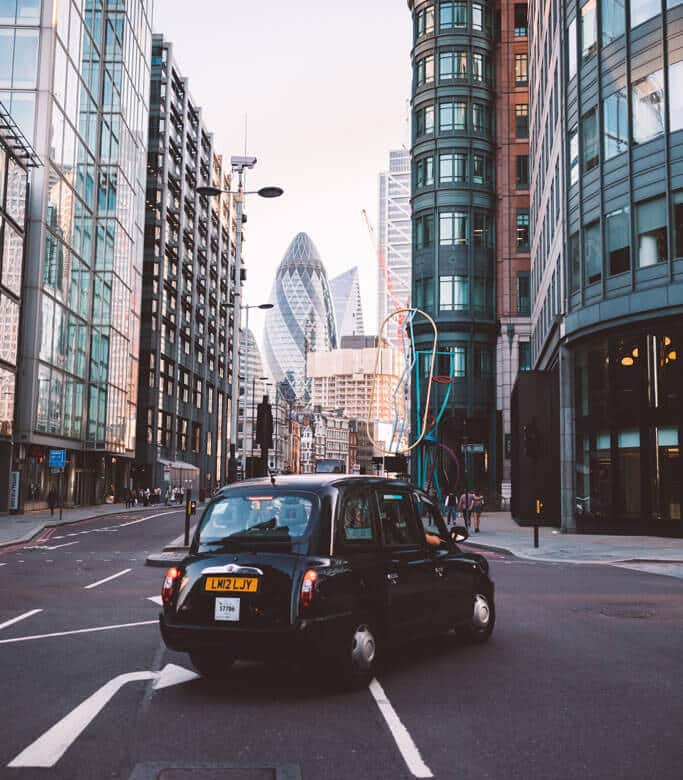 Considered hiring an overseas VA? Find out why it may be better for your business to hire in the UK.
What are the advantages and disadvantages of hiring a VA from outside the UK? Read our guide to learn more.
Read our guide to growing your business with help from our UK based Virtual Assistants.
Discover More Exclusive
Resources And Partnerships
When you become a part of Virtalent and gain access to Virtalent Plus+, you're opening the door to a world of exclusive resources and partnerships that can transform your business. We've handpicked industry-leading partners available through Virtalent Plus+, giving you access to specialised expertise and invaluable tools. Whether you need help with finances or customer engagement, or any other aspect of your operations, Virtalent has got you covered. These partnerships have been carefully chosen to ensure you have the best resources at your fingertips.