Customer Service

Virtual Assistants
Need to enhance your client relations? Our customer service virtual assistants can make it happen.
Redefine Customer Care with Our
VA Support
With a Virtalent plan, you can ensure that you are always providing a great standard of customer service through:
Enhanced responsiveness: Our virtual customer service assistants ensure that every customer query and sales email is answered promptly. We understand the importance of timely communication in building strong customer relationships.
Expertise and professionalism: With our experienced VAs, you gain access to a team that is well-versed in providing exceptional customer service. They possess the expertise and professionalism to handle common customer inquiries, such as answering and managing sales emails
Personalised customer interactions: your new VA will take the time to understand your business and its unique voice. They provide personalised interactions that reflect your brand identity and foster a connection with your customers.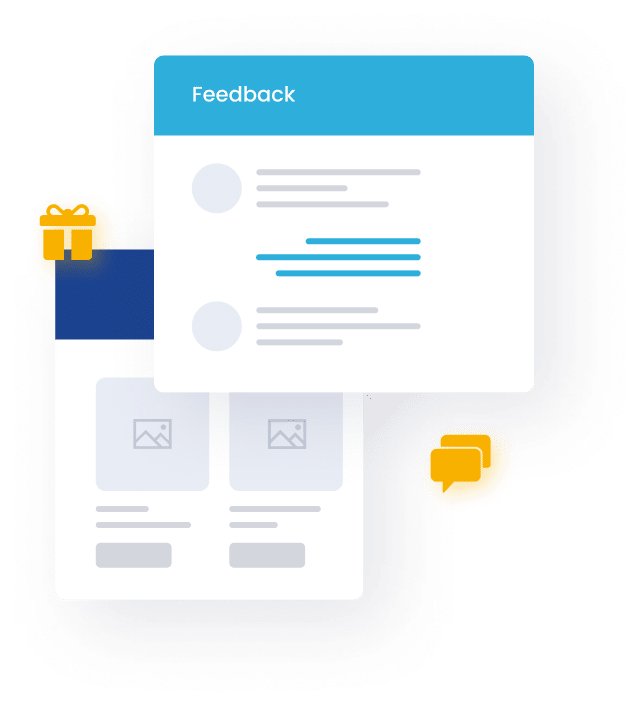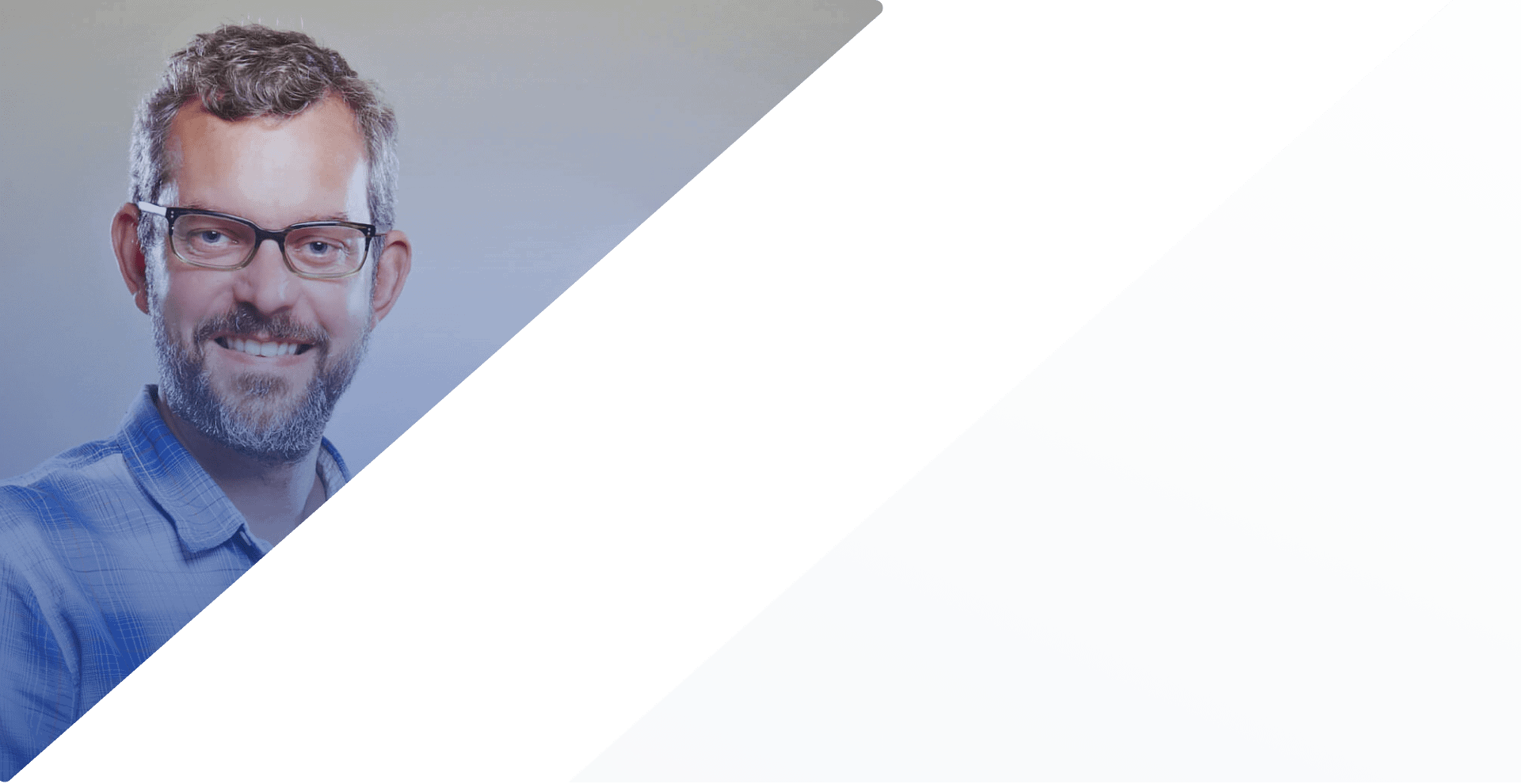 MARTIN AMOR
CO-FOUNDER, COSMIC KIDS
These companies decided to trust us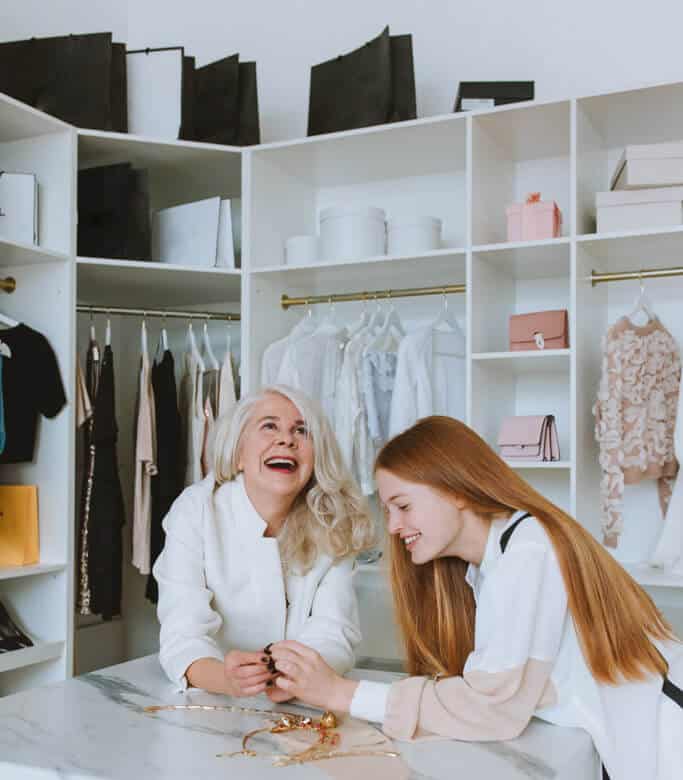 Offer Customer Service That
Exceeds Expectations
When it comes to customer service, going above and beyond is the name of the game. Our VAs are here to support you in delivering an exceptional experience to your valued customers. With their dedication, expertise, and attention to detail, you can rest assured that your customers will be in good hands.

Whether it's managing sales emails, answering customer inquiries, or providing personalised support, our VAs know how to handle every interaction with care and professionalism. That's because we understand that every customer interaction is an opportunity to make a lasting impression. 

Talk To Us About Improving Your Customer Service
Rise Above The Competition With
Unbeatable Customer Service
In the competitive world of business, exceptional customer service can set you apart from the rest. When you create a positive experience for your customers, they can become loyal advocates for your company. Therefore, your new VA is committed to your success. They'll do their research about your business so that they can answer customer inquiries accurately and seek to handle challenging situations with ease. With our VAs by your side, you can concentrate on your business while knowing that your customers are receiving the attention and care they deserve.

Talk To Us About Customer Service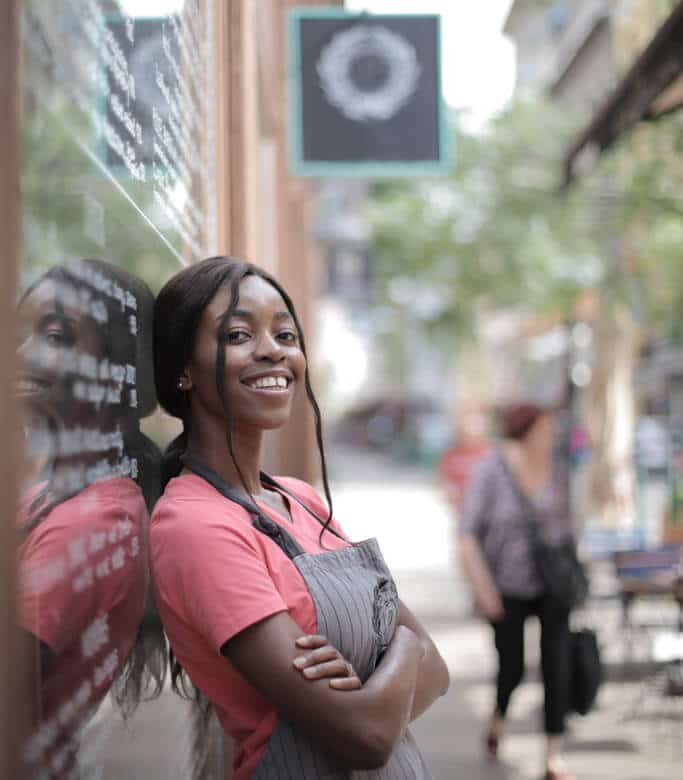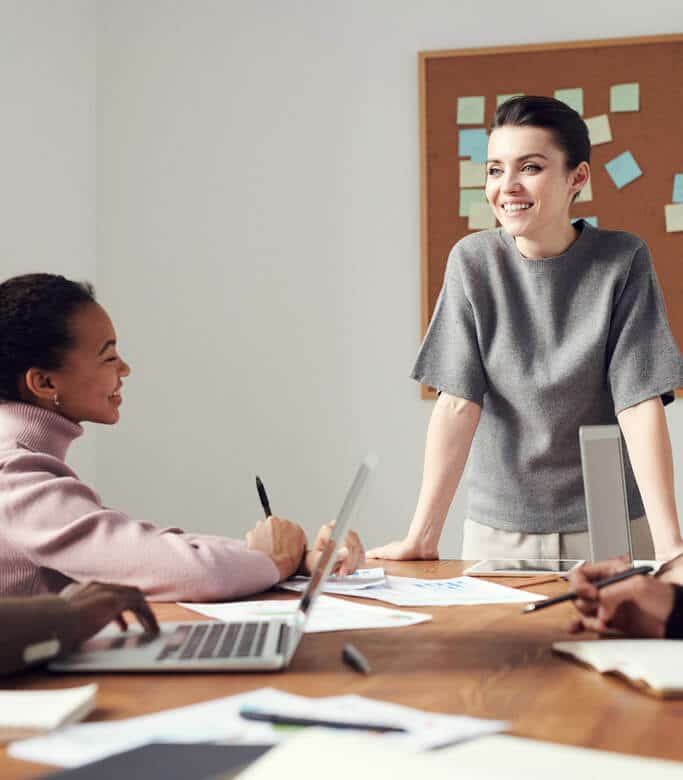 Scale Your
Customer Service Efforts Seamlessly
As your business grows, maintaining high-quality customer service can become challenging. Your new VA will seek to handle a high volume of inquiries and tasks, but should you need to scale, we have many equally talented VAs available. They can quickly adapt to your business needs, providing consistent and reliable support even during periods of high demand.
Talk To Us About A Customer Service Plan
Arrange a Call to Discuss Your Customer Service Needs

Talk to us about the customer service support features that are included in your Virtalent plan.
Your questions answered about our customer service solutions.
How can a virtual assistant help me with customer service?
A virtual assistant can help you with customer service by efficiently handling customer inquiries, managing sales emails, providing personalised interactions, and ensuring prompt and responsive communication with your customers.
Can you provide some examples of how you help businesses with customer service?
Picture this: your virtual assistant diligently monitors your customer support inbox, promptly responding to customer inquiries, and providing accurate information, ensuring that no customer is left waiting for a response.

Picture this: your virtual assistant expertly manages your sales emails, ensuring that every lead receives a timely and personalised response. They handle the initial interactions, nurturing potential customers and setting the stage for successful conversions.

Picture this: your new VA takes the time to understand your brand and its unique voice, providing personalised interactions with your customers. They reflect your brand identity, creating a genuine connection and leaving a lasting positive impression.