What is Virtual Back Office Support? Every business has two sides to it, the front customer-facing side, or client-facing side, and the back office support side. Both are equally important to any successful business, however, more often than not, the back office support is something that can be outsourced. Not only can you outsource your back office support, you could even have a Virtual PA service handle your back office for you!
When you start to think of all the roles related to back office support, it becomes clear very quickly that there is very little need for these roles to be done on-site. Why pay for desk space, let alone office space for people who you could hire virtually do these tasks for you?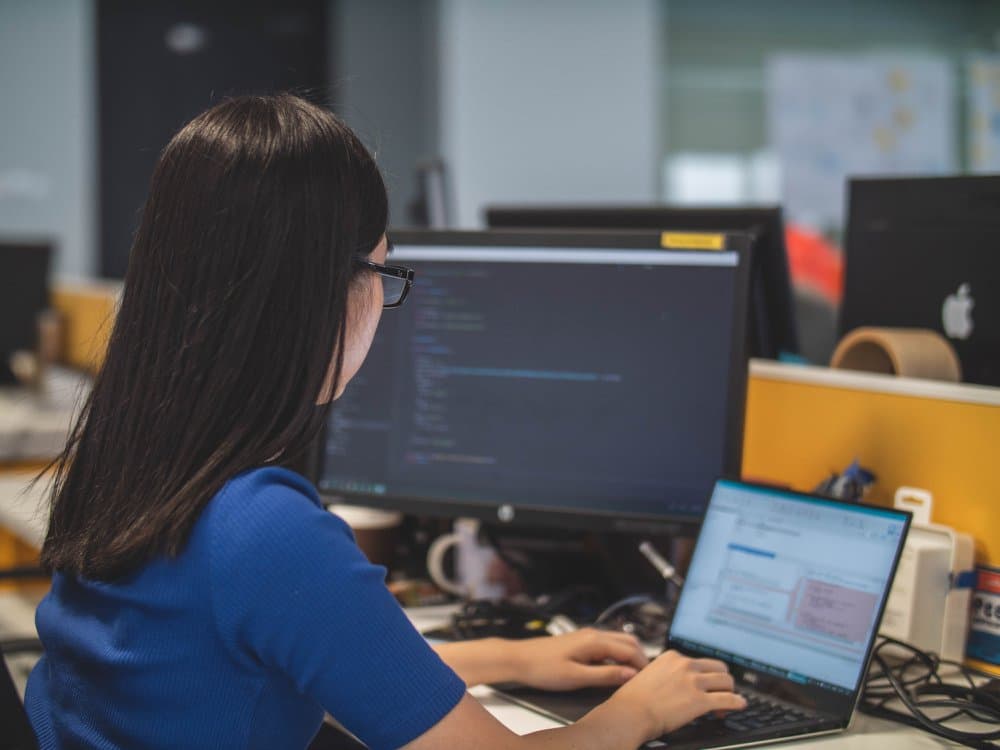 Back office support can consist of a number of different departments in a business from marketing to accounts, recruitment to design. Here we take a look at all the types of tasks that can be carried out with virtual back office support.
Finance
When it comes to handling finance in your business, we all know how much time these tasks take up. Even if you do have a finance manager and an accountant. But when you break down the individual tasks, there are many things that can be outsourced. Just think, you could have someone do refunds, enter in receipt details, handle expenses, deal with timesheets, and even chase up unpaid invoices. Take all of these tasks off your plate and concentrate on your cash flow, budgets and finance strategy for the coming year!
Sales
Of course, the sales department of any business is client-facing, whether it is B2B or B2C, but what about all the back office support tasks that come along with sales? You could get help with CRM and database management, ensuring all your client's details, orders, and other information is up to date. You could also get assistance with order processing and dealing with payments and refunds. There is much more to sales than the customer-facing roles, so let virtual back office support help.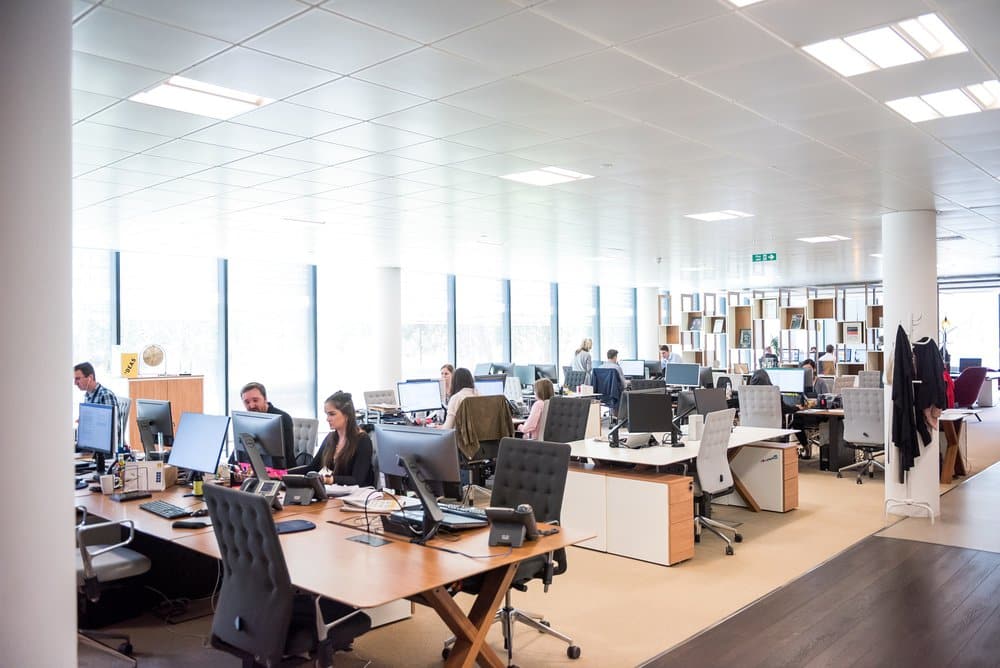 Recruitment
The best people to recruit for jobs are usually those within any organisation, but there are lots of admin tasks that can be outsourced to virtual back office support to help ease the workload. You could have someone virtually write job adverts and descriptions based on information provided yourselves. They could then handle all the job adverts, whether they are listed online in paid campaigns or just listed for free. The same person could also screen CVs and arrange interviews for you. Once you have interviewed the person and either accepted, rejected, or passed on to the next stage, your virtual support could handle all the follow-up calls and emails with the candidate.
HR
Human resources is very often a part of the business that can be easily outsourced. Many businesses have HR companies that handle all of their HR-related matters. But what if you want to handle more of the higher-level HR matters in-house, but still need some support for the back office tasks? Have virtual support from someone who can amend and send out contracts, log holidays and sick days of all employees in whatever system you use, book in reviews and appraisals with staff, ensure personnel records are up to date, handle wellbeing incentives or other incentives such as cycle-to-work schemes, and send out cards for birthdays and gifts at Christmas to your staff.
Writing
In any business there is always a time when you need some writing done, am I right?! Whether it is copy or content writing, a virtual back office support person could handle this for you. Do you need someone to write product descriptions for your website? Or how about someone who can tap out some brilliant copy for your social media posts? And blogs? It is always worth having on hand a wordsmith who can craft these pieces of writing for you, and the beauty of it is, they really don't need to be in-house staff or full-time for that matter!
Graphic Design
When it comes to outsourcing work, getting an external freelancer to create some graphics for you is a no-brainer. Most businesses would not need a full-time, in-house member of staff as a graphic designer, simply because there would usually not be enough work. However most businesses could do with at least some graphic design work, so it is the perfect task to outsource to virtual back office support. They could design a logo, create infographics for presentations, create content for social media or even the regular email newsletter you send out.
Websites
If you own a business, you own a website, right? You have spent time and money getting a great website built, but now you just need the occasional update made. This is the perfect task to outsource. Have virtual back office support refresh your events, amend layouts, update the content, or even add and delete pages if needed.
Social Media
We all know that social media is an important part of your marketing plan, and you may have a marketing manager to build your marketing strategy for the year. But what about outsourcing your social media management? You could have virtual back office support to help manage your social media networks, reply to comments, post content, reply to direct messages and even handle any paid-for campaigns that you may have running on these social media networks.
Ready to speak to us about how we could provide a VA for your back office support? Book a call with us today!