Document production is an essential part of any business and, let's be honest, it's often a time-consuming activity. Whether it's compiling a report or drafting written correspondence, producing a document of any size can eat into time you may not have. It might be a relief to know that many of the document production tasks related to business can be delegated. These would be covered by most Virtual Assistant services.
Delegating key documents will give you back valuable time, without skimping on that all-important company literature. Let's take a look at just some of the document production tasks that you can delegate today.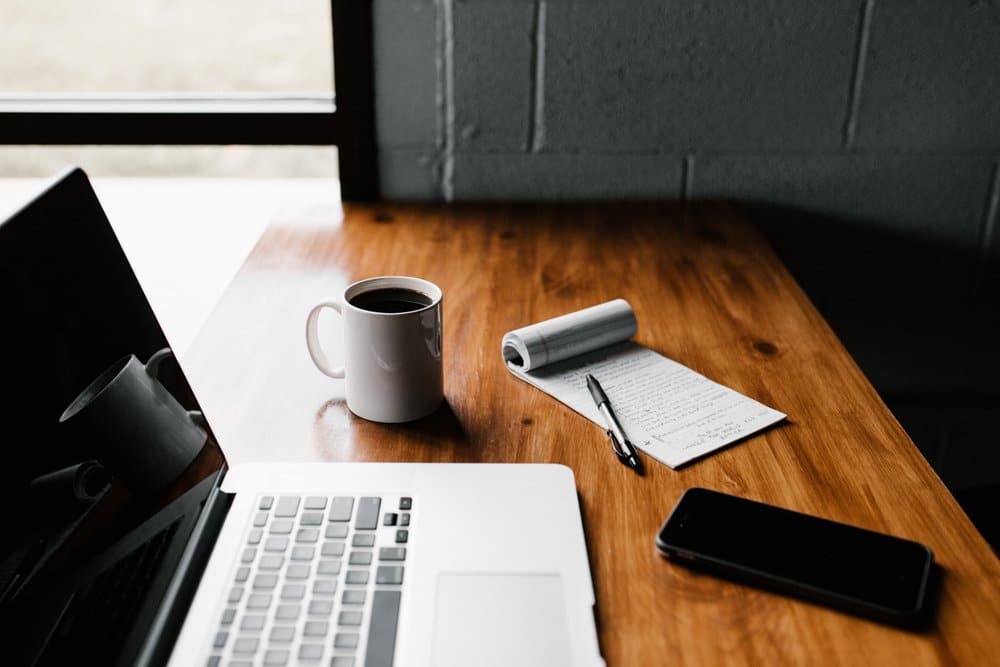 Document Formatting
High-quality documentation that is professionally compiled will always stand out. Whether it's letters, process templates or reports, document formatting is essential. That said, manually ensuring that your company logo is sitting in the same place on each page, might not be at the top of your priority list.
Perhaps this just isn't something you have time for. Perhaps the formatting functions within a document seem difficult and time-consuming. A Virtual Assistant can take this cumbersome document production task off your hands and help you to streamline all your business documents. This will ensure they are formatted professionally and consistently, every time. They will know how to transform a dull document into something interesting, accurate and on brand.
Research Reports
Research is an essential part of running a business. Whether it's looking into a competitor, carrying out market research or trying to find the best CRM system to suit your needs, all new projects will require an element of research. Have you got time to collate your findings into a report or document for partners and colleagues to review?
Collating research findings is time consuming, but a Virtual Assistant who is used to researching and putting the findings into an easy-to-read document, is going to save you time here.
This is a document production task that you can easily delegate, allowing you to receive both valuable time and comprehensive research back in return.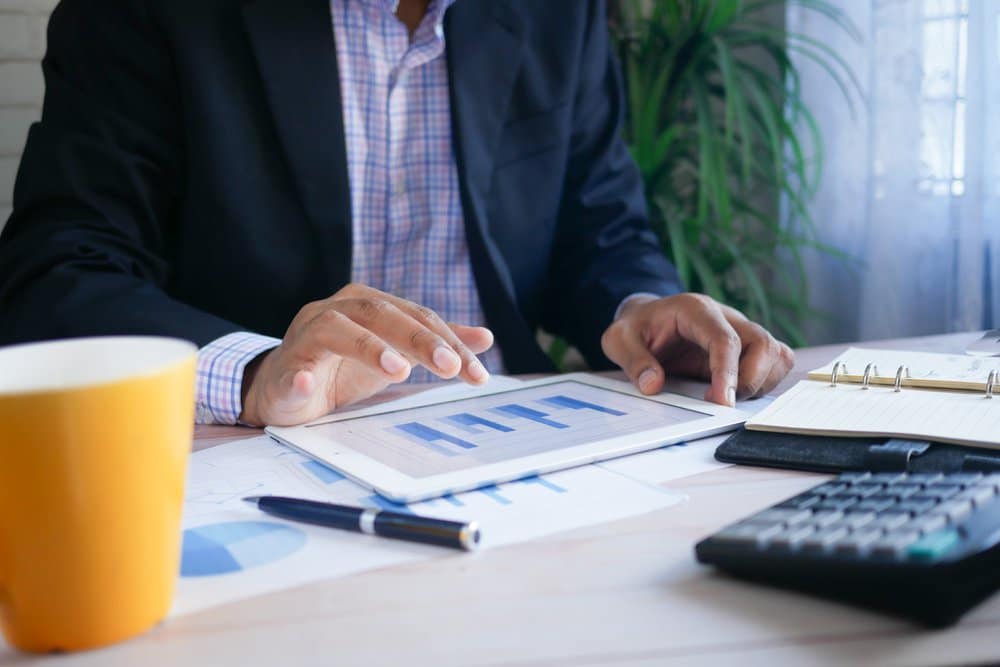 Presentations
Preparation is key when you're presenting at a meeting or speaking at an event. If you aren't a creative person or you're simply just too busy, then creating that all-important presentation can be a real challenge.
An impactful presentation can make or break a pitch. Why not let someone help you to take things to the next level? If you provide the key points that need to be included, a Virtual Assistant can help you to put together an excellent presentation. This will enable you to stand out from the crowd.
From sourcing high quality images to creating graphs and infographics, your assistant will be able to ramp up your presentations. This will keep the stresses to a minimum ahead of your speaking event.
Meeting Minutes
Well-structured and documented meetings are vital in any business, but minute taking is often viewed as an arbitrary task. It's easy to think you'll be able to recall a conversation with total accuracy, but often this just isn't possible. Having clear and impartial minutes ensures that there's no confusion and is a task you can delegate to a Virtual Assistant.
Your assistant will be well versed in minute taking expertise and will be able to deliver comprehensive written minutes that are easy to navigate. They will also have a far quicker turnaround time than colleagues who might have other priorities to deal with.
Don't forget that you can also ask your assistant to help with document production tasks ahead of the meeting too. These include typed agendas and meeting packs.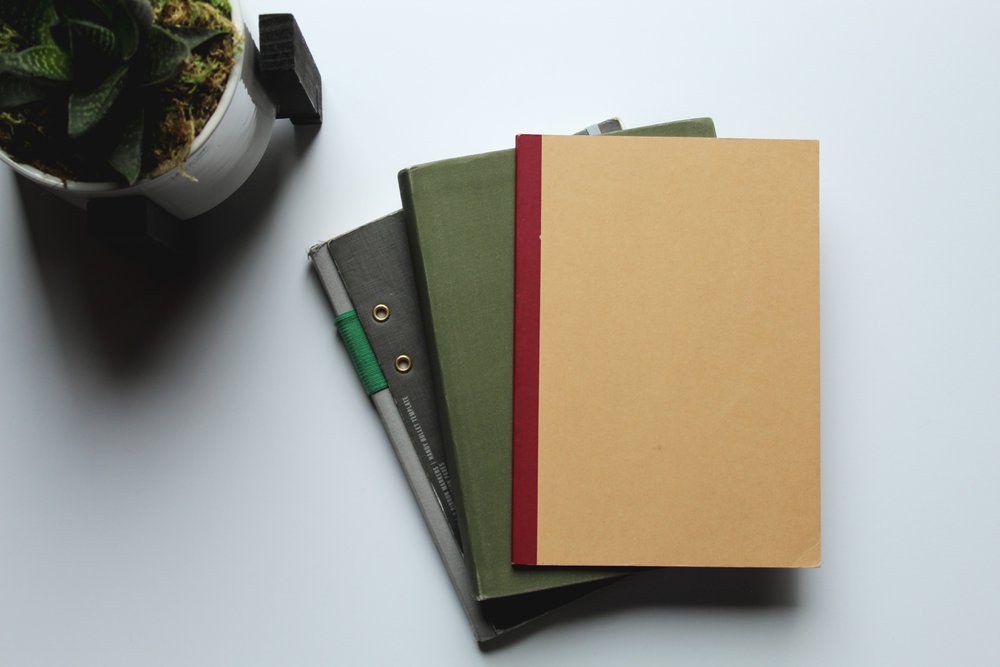 Processes And Handbooks
As your business grows and you employ more team members, you'll most likely have a range of processes and how-to's that need documenting.
Whether it's your onboarding documents, step-by-step guides, or an employee handbook, delegating tasks like the creation of manuals and process documents can help you to get all your business procedures written up and organised.
These documents are essential for your business, but often take a great deal of time to complete. Letting someone else take charge of the creation will likely take a great weight off your shoulders. An organised Virtual Assistant with a keen eye for detail will ensure your processes are consistent, clear and professional for your busy team to utilise.
Online Document Filing Systems
If you're running a business, then you most likely have a large amount of files, either stored in the cloud or taking up space on your hard drive. Many business owners simply don't have time for filing and decluttering. Luckily, it's a task you can delegate.
Sooner or later, files must be sorted out and put into some form of order. Whether it's on Dropbox or G Drive, a Virtual Assistant can sort out your documents and images They can create clear filing systems with a naming format to ensure all your documents are filed away properly, and are easy to access. Next time you go looking for a file, finding it will be the easiest thing you've ever done.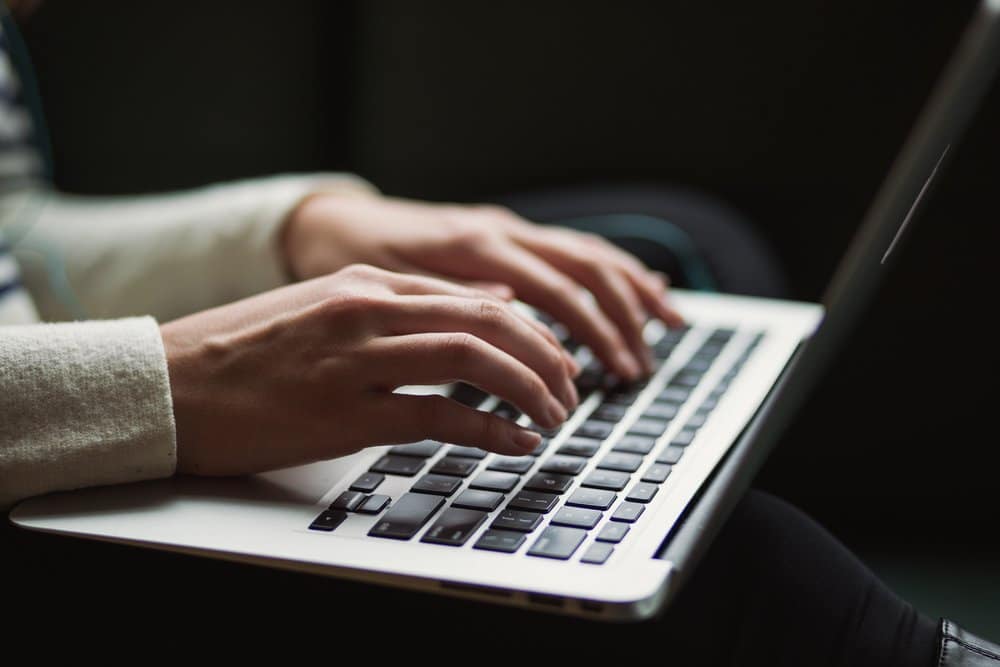 Proofreading
Let's not forget proofreading, an essential part of document production. This is especially important if you want your business to look and sound professional. Most business owners, at one time or other, will have probably sent a document to a colleague or client containing some spelling and grammatical errors. This is most likely because they didn't have the time to proofread it.
Delegating your proofreading to a trusted professional can ensure all your company documents and material are checked for errors. A talented assistant can also ensure consistency throughout the document, making sure it adheres to your in-house style and tone.
Copywriting
Maybe you dislike writing, or you simply don't have time for it. Either way, you still need to create content for your business. This could be your company blogs, your website, or other marketing collateral. You might be happy with a VA proofreading your documents, but you could always go up a level and delegate elements of your copywriting too.
A creative assistant can ensure that your content is drafted to catch the attention of your intended audience and transform your ideas into engaging copy. They will also be able to ensure it is accurate and grammatically correct. Depending on your business needs, you could outsource content writing to cover press releases, newsletters, blogs and website copy.
Above are just some of the many document production tasks that you can delegate, to give you back valuable time. Essentially, when it comes to running a business, it's the documents that underpin everything you do. It's those small details which sometimes make the biggest difference. From formatting to proofreading, getting your documents streamlined and organised won't ever be a task you regret.
Are you ready to take the plunge and hire an assistant? Book a call in with us to find out how we can help.