Our Virtual Business Support
Services
Virtual project management? Check. Online customer service? You bet. What else can they do? What else can't they do?!
All-Round
Business Support

With Virtalent
With a Virtalent plan, you can meet a broad range of your business management requirements.
Whether you require assistance with meeting deadlines for your client projects, or you need to improve your sales administration process, a Virtalent Assistant will help you achieve your targets.
With our Virtual Business Support you can:
Help you to streamline your sales and marketing activities by removing the burden of admin from your internal team
Help you meet your recruitment targets by efficiently managing candidates, interviews, and follow-up
Ensure your client projects are delivered on time and to the standards you expect
Improve the standard of your customer service through high-quality onboarding and offboarding
Act as a go-between to keep everyone within your team on track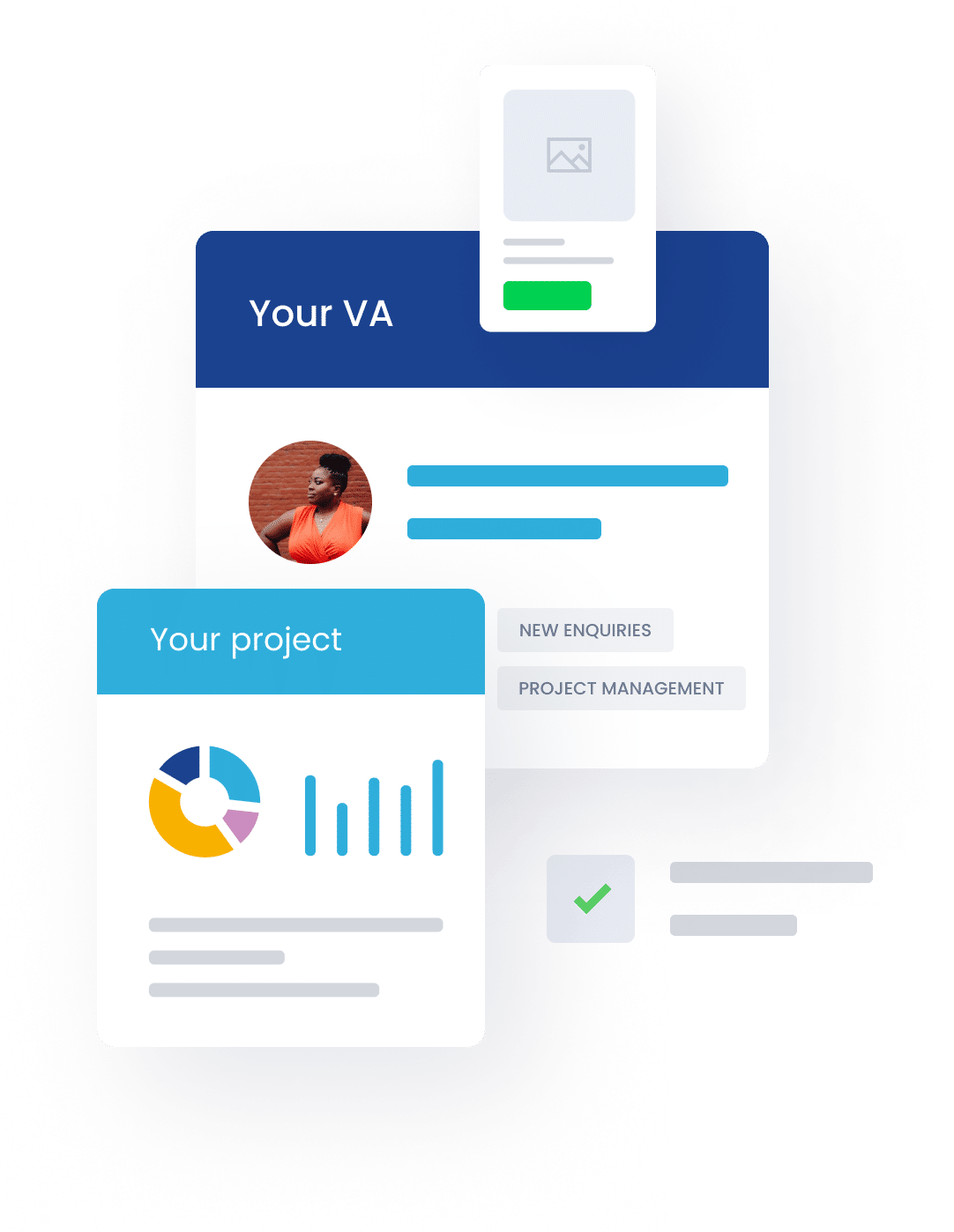 Don't get sidetracked by delays, deadlines, holdups and progress updates. Let your dedicated VA handle them and keep everyone in the loop.
Our Virtual Assistants can:
Meet deadlines and monitor your project schedules
Ensure progress is made by contractors and suppliers
Maintain your company records and update CRM systems
Rollout new processes, systems and KPIs
AQuality check materials; ready for final approval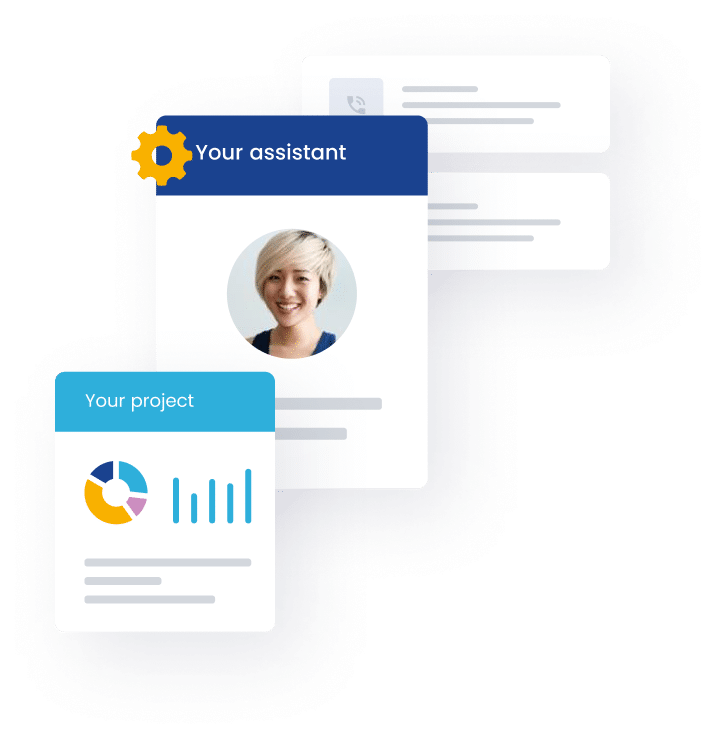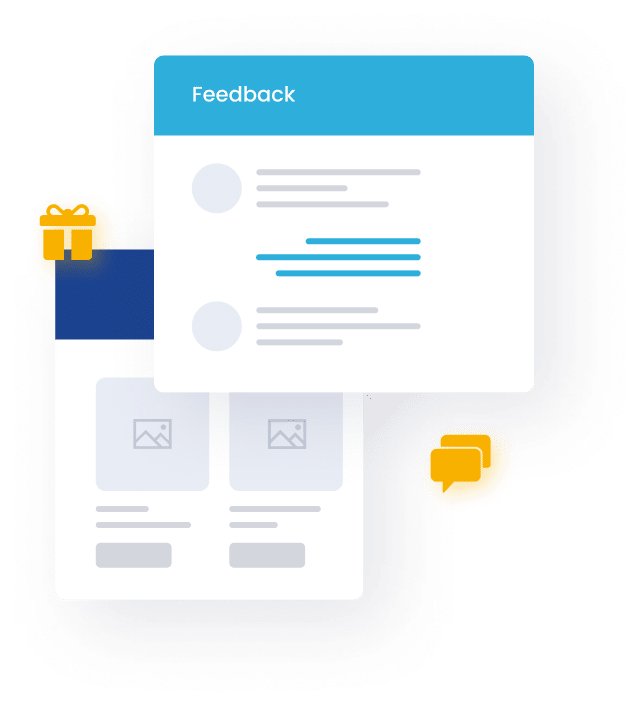 Keep Customers

On Your Side

Emotional intelligence, tact and a friendly response are sometimes all that's needed to please customers. Virtalent VAs have these skills fine-tuned. Ready to launch your online Customer Service squad?
Our Virtual Assistants can:
Put forward proactive advice that keeps clients happy
Onboard and offboard customers
Manage feedback and respond quickly to queries
Stop issues from escalating and avert crises
Bring In Talent.

And Keep It.
Humans are more than just resources. Your seasoned VA can take care of recruitment tasks and get new team members up to speed.
Our Virtual Assistants can:
Screen candidate CVs to help you find top talent
Arrange interviews and place job ads
Orientate and onboard new staff
Minimise admin by managing leave and absences
Coordinate training for you or new team members
Keep on top of databases and recruitment software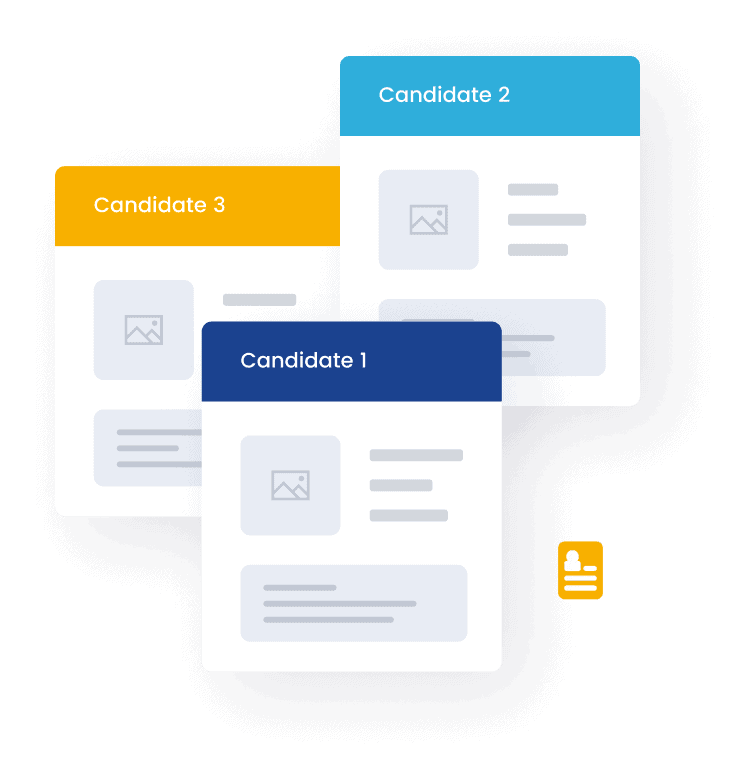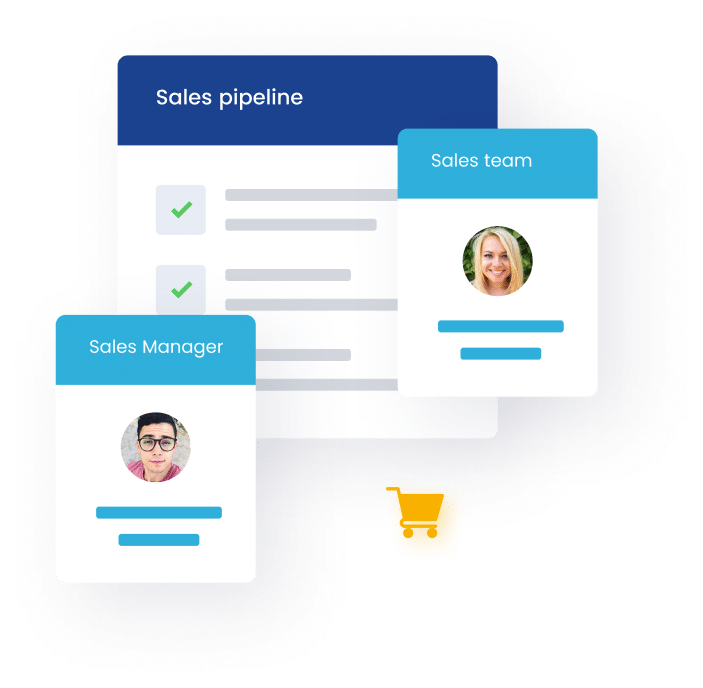 VA Support For
Your Sales Team
Your team has targets to meet. To help them convert customers, they need a reliable go-to person who can take care of requests and keep everyone in the loop. Enter your Virtual Sales Assistant.
Our Virtual Assistants can:
Manage sales enquiries and bolster your new business pipeline
Build closer customer relationships and onboard new ones
Stay plugged into customer needs and respond to any feedback
Coordinate rewards, incentives and gifts for your sales team and customers
Tackling Your Business
Head On
Behind every leader is a trusted team. Our talented VAs know how to handle pressure and can take on tasks when time is of the essence. Unlike other Virtual Assistant services, Virtalent VAs have the experience to help grow your business efficiently and effectively.
Our Virtual Assistants can:
Be the first port-of-call for all your incoming enquiries
Inform employees, teams and suppliers about new initiatives
Act as the 'go-between' to keep everyone on track
Work closely with your partners, clients and other Virtual Assistants
Virtalent VAs Are
Multi-talented

Professionals
Our VAs are unlike those from other Virtual Assistant services. Whether you're starting out or scaling up – talk to us about our Virtual Business Support plans.
BARBARA BRAY
CO-FOUNDER, ALO SOLUTIONS
These companies decided to trust us