At Virtalent, our commitment to your business goes beyond delivering high-quality Virtual Assistant services. We have established extensive insurance coverage that envelops our services, giving you an additional layer of assurance and peace of mind.
Whilst a dispute would always be a last resort, we want to assure you that we have insurance coverage in place which is specifcally designed to handle a variety of scenarios that could theoretically arise. Virtalent holds all its insurance policies with Hiscox, a globally recognised specialist insurance provider. Our policies' safeguards extend to Virtalent and you, our client. Our insurance provisions protect against the following:
Negligence or breach of duty of care:

our policy covers any lapses in the standard of service or breaches of duty that could inadvertently occur during our operations.

Vicarious liability

: we have comprehensive vicarious liability coverage for all VAs that support you. This means we take responsibility for any actions or omissions by our VAs that may impact your business.

Infringement of intellectual property rights:

our policies protect against infringements of intellectual property rights, such as copyright or trademark violations.

Any other civil liability:

we also cover any other civil liability that could possibly arise during our engagement.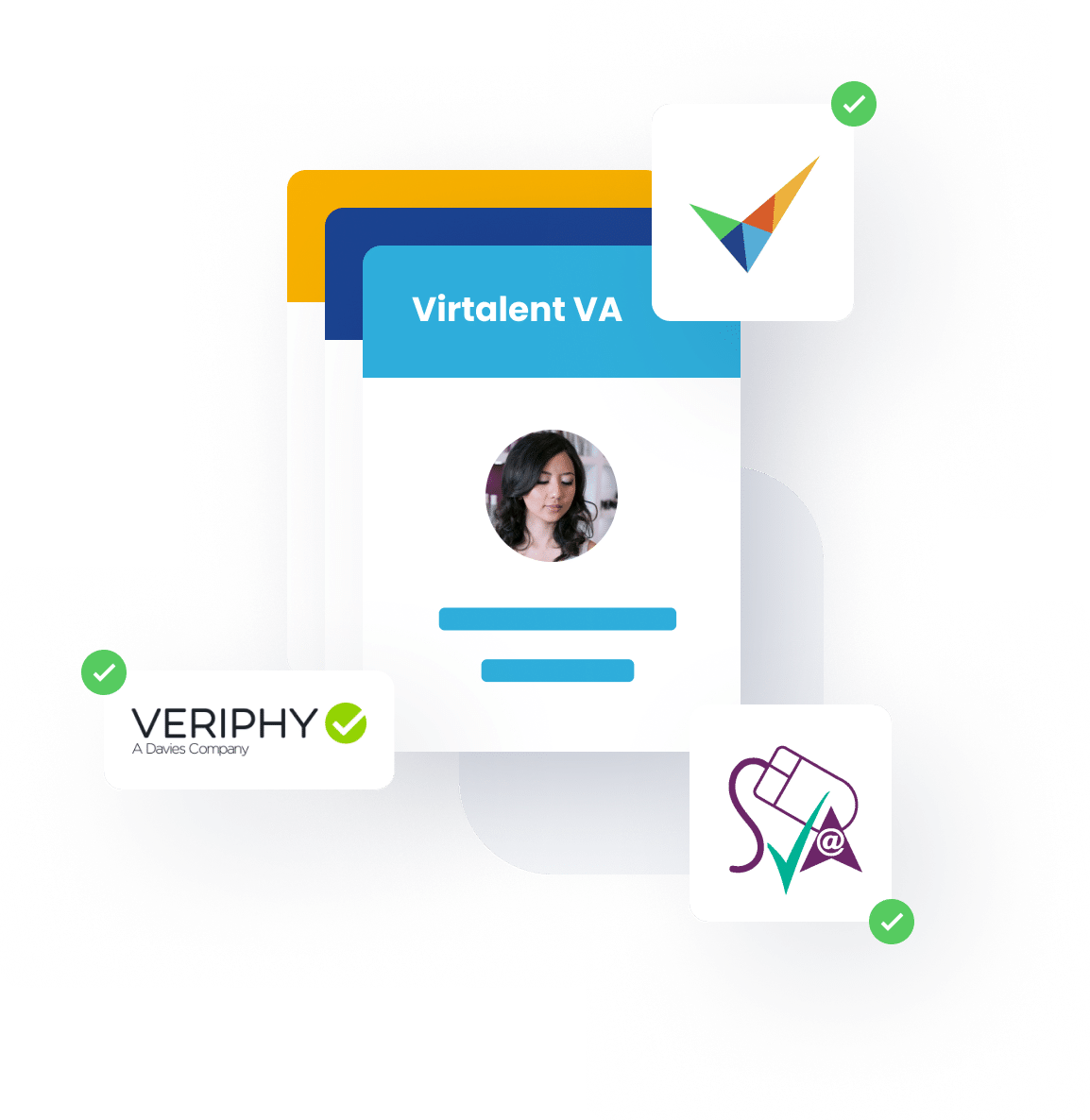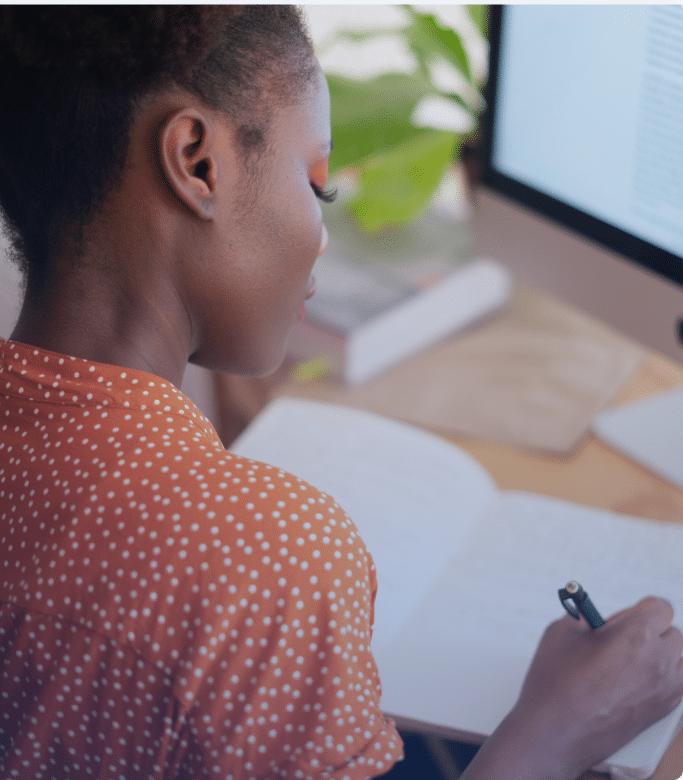 Additional Insurance
Protections
We understand that data security and cyber protection are of utmost importance, so we have additional coverage in place:
Cyber and data cover: this includes protection against operational errors, financial crimes, and fraud. It ensures that any cyber-related incidents are adequately covered.

Employer's liability: as a company that employs a team of staff, we have Employer's Liability cover to protect against any claims arising from our employment relationships.

Public liability: our coverage extends to including public liability, ensuring we're insured against any claims arising from visits to our offices or trade events, for example.

Legal protection: our policies also include various legal protection measures.

Talk To Us About Our Policies
Data Security And
Confidentiality
Working remotely presents challenges, and ensuring data is protected and handled securely is paramount. Our VAs have secure IT setups and we encourage them to use secure cloud storage. All these measures, combined with our Cyber and Data cover, ensure your data is well-protected.

Our commitment to confidentiality is unwavering. Our VAs will handle sensitive information within your business, and we pledge to do so with the utmost discretion and respect for your privacy. This commitment is enshrined in our contract and is legally binding, giving you an added layer of assurance.
You can read a copy of our terms and conditions for transparency and clarity. These clauses, especially Clause 8, deal with Confidentiality and IP and govern our relationship.
We understand that some clients might have more rigorous requirements due to the nature of their industry. In such cases, we can sign a Confidentiality Agreement (NDA). This agreement provides a secure framework for handling sensitive information, further reinforcing our commitment to safeguarding your business interests.
With Virtalent, rest assured you're in safe hands. Our comprehensive insurance coverage underscores our commitment to protecting your interests. We believe in fostering a relationship built on trust, and our insurance policies reflect this ethos, providing you with the assurance you need to focus on growing your business.
Talk To Us About Our Policies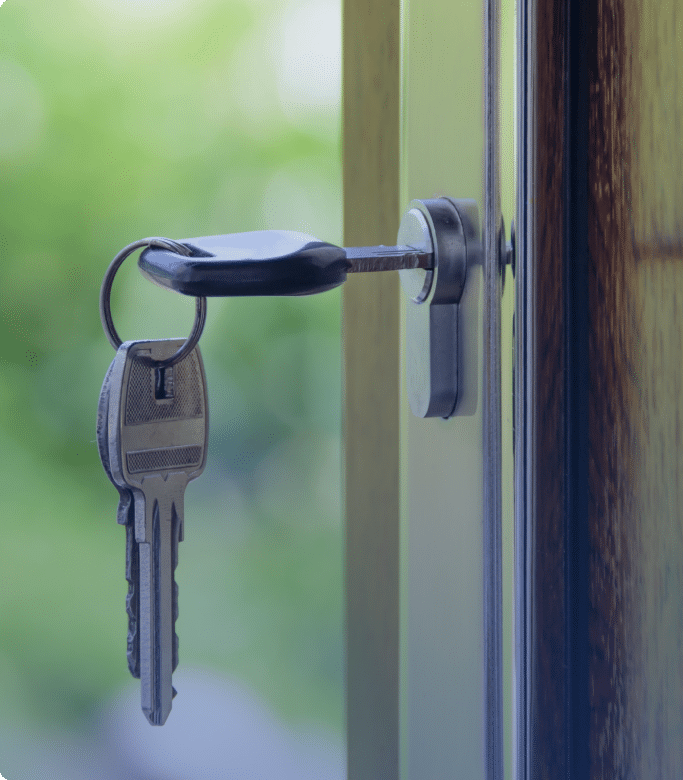 Speak To Us About Our Insurance Cover

We'll answer any questions you have and provide you with any extra information you might need.